Outlook.com has a feature of managing subscriptions for the emails you receive as well as blocking senders. This is useful in directly opting out of email lists that are of no use.
Here is how to use it:
Login to the web version of Outlook.com
Click on the gear icon and choose View all Outlook settings from the bottom.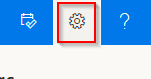 Next, go to Mail and then select Subscriptions.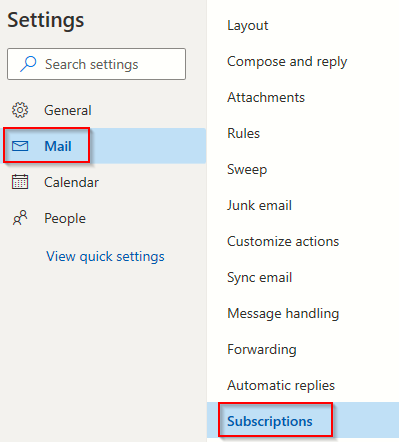 There will be an entire list of senders from which you receive emails.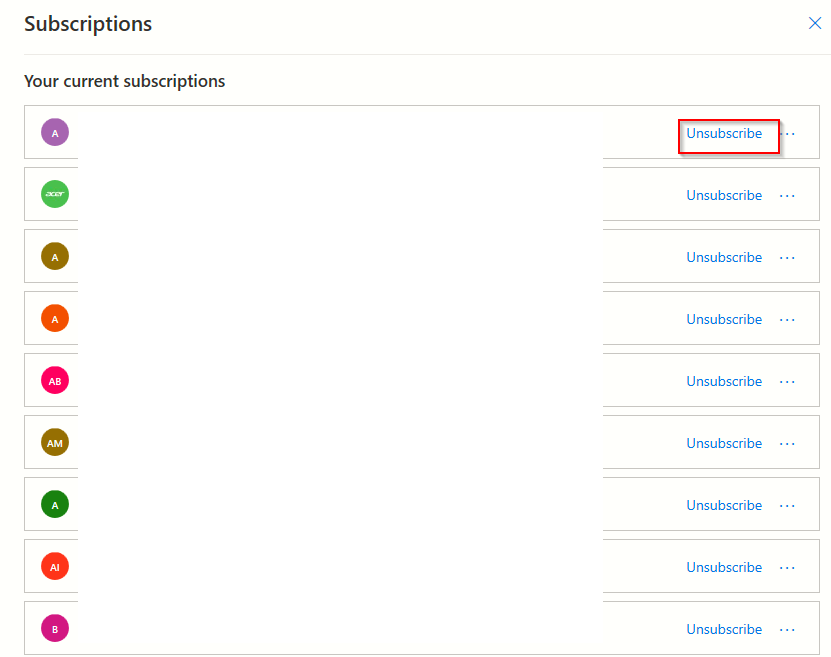 To stop receiving messages from them, click Unsubscribe.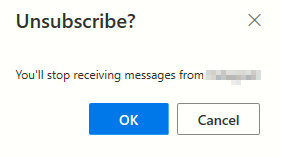 Depending on the sender selected, there can be an opt-out window from which you would be unsubscribed or it would be done directly.

The senders that are unsubscribed from will now no longer be visible in the subscription list. Also, to block specific senders, click on the dot icon next to Unsubscribe and choose Block senders.

You can also take a look at the list of senders that you have opted out of receiving emails by scrolling down, they will be displayed in Lists you've unsubscribed from.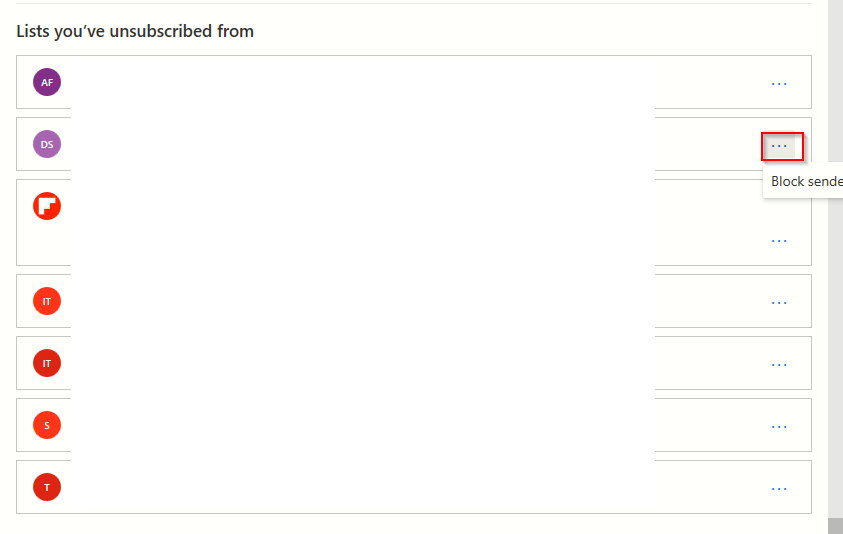 These too can be blocked if needed.
All done.