Windows 11 comes with the option of personalizing device usage. What that means is if you specify how you use your Windows 11 PC, then Microsoft will offer suggestions and recommendations related to that.
Here is how to configure these device usage settings:
Open Settings (Win key + I) and click on Personalization.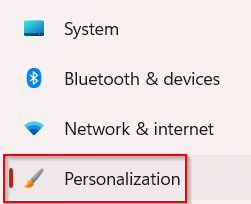 Then, from the right pane for Personalization, scroll down to the Device usage section.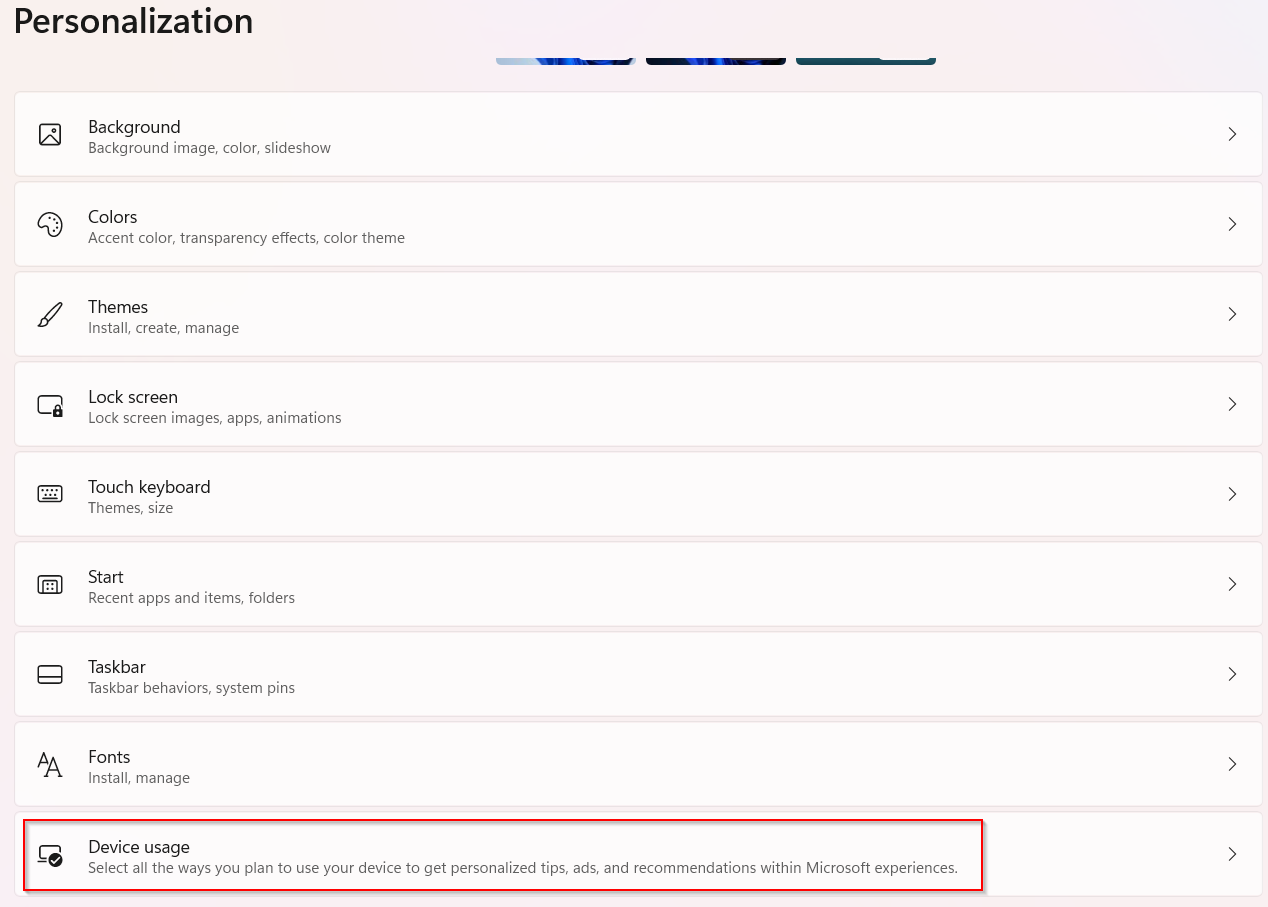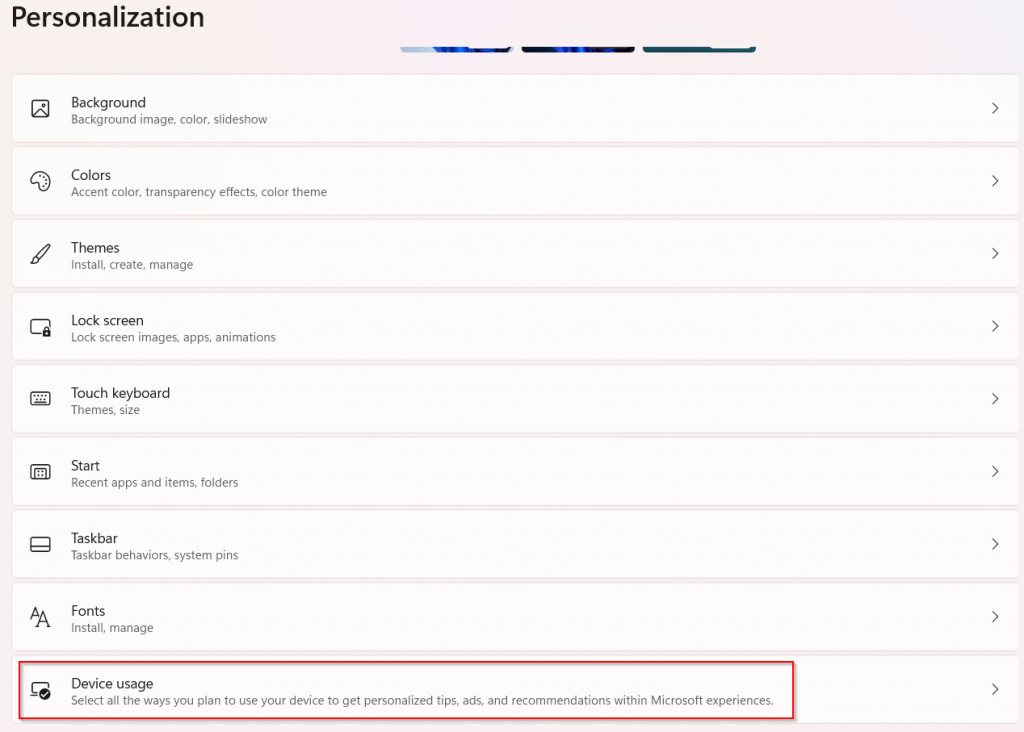 By default, the personalization is turned off. There are different options that you can toggle on/off to best describe your device usage. These include Gaming, Family, Creativity, School, Entertainment, and Business.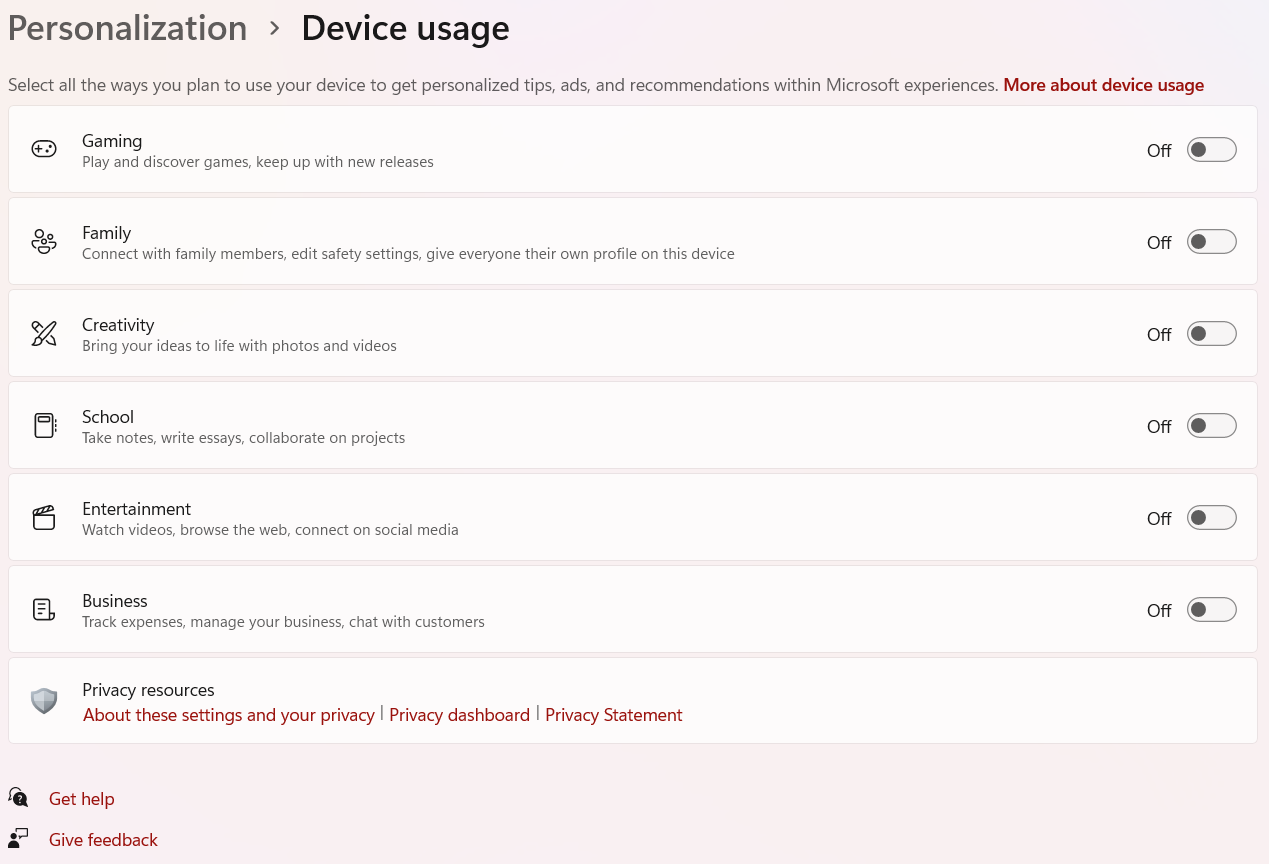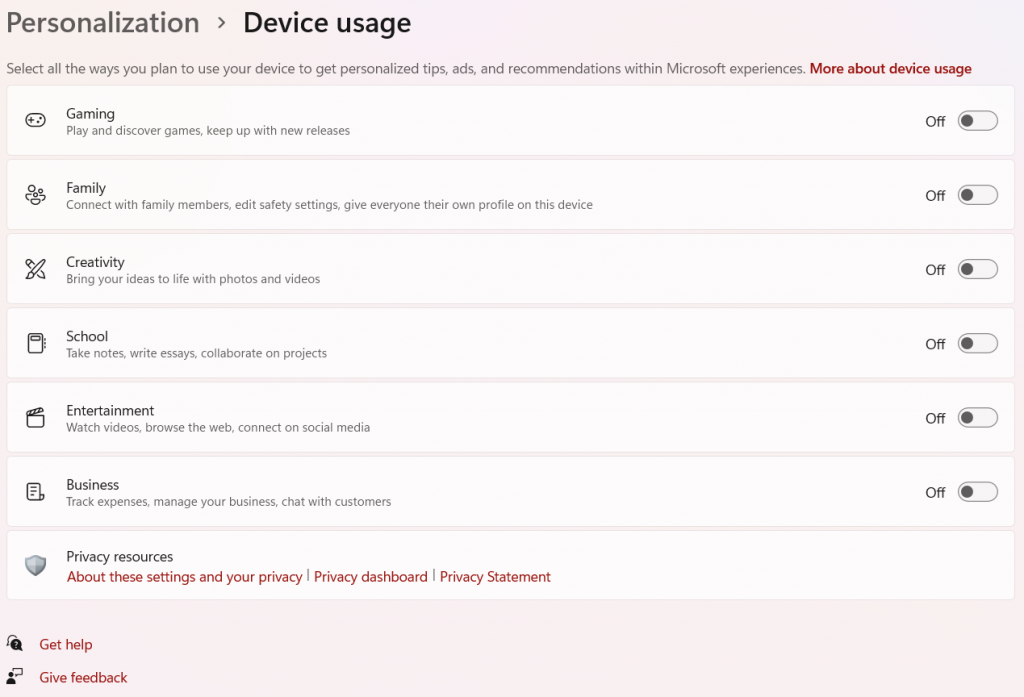 So, for example, if you have selected device usage as Gaming and Business, then you may be offered an Xbox Game Pass trial and get suggestions on what is popular in the gaming world.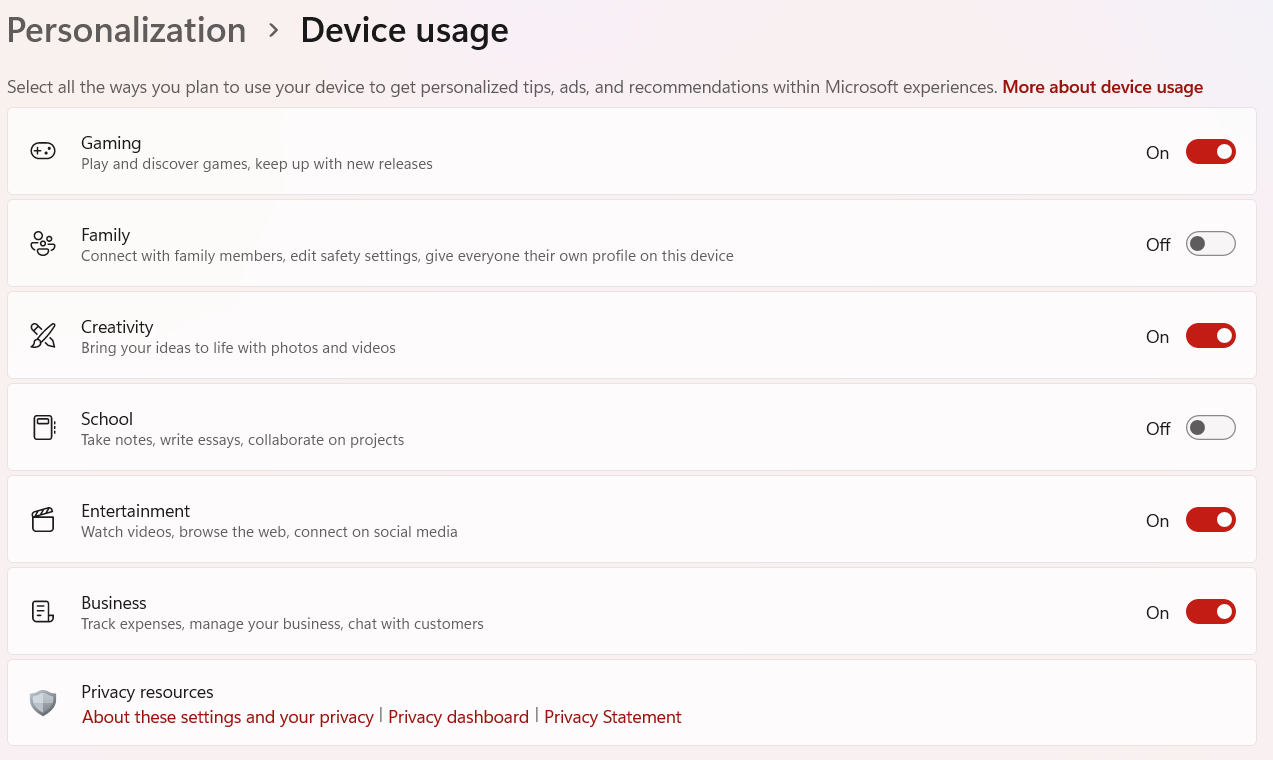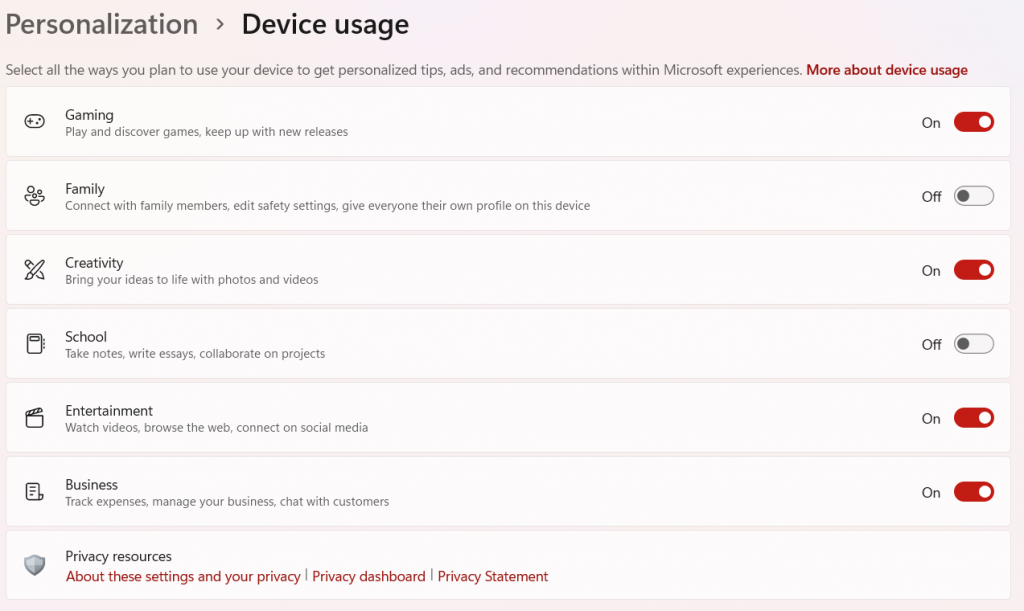 Similarly, if it is set as Business, you may get a free Microsoft 365 Business trial and related recommended insights.
There will be no change in experiences regarding how you use your Windows 11 PC with or without device usage. These are just tailored suggestions should you choose to enable them.
All done.