Windows 11 is here, and it brings a new layout and many new features. When using it for the first time, certain new features stand out as they are different from the previous versions.
Quick look:
Here is a quick look at each of them:
Taskbar and Start menu:
Windows 11 taskbar is now at the center of the screen.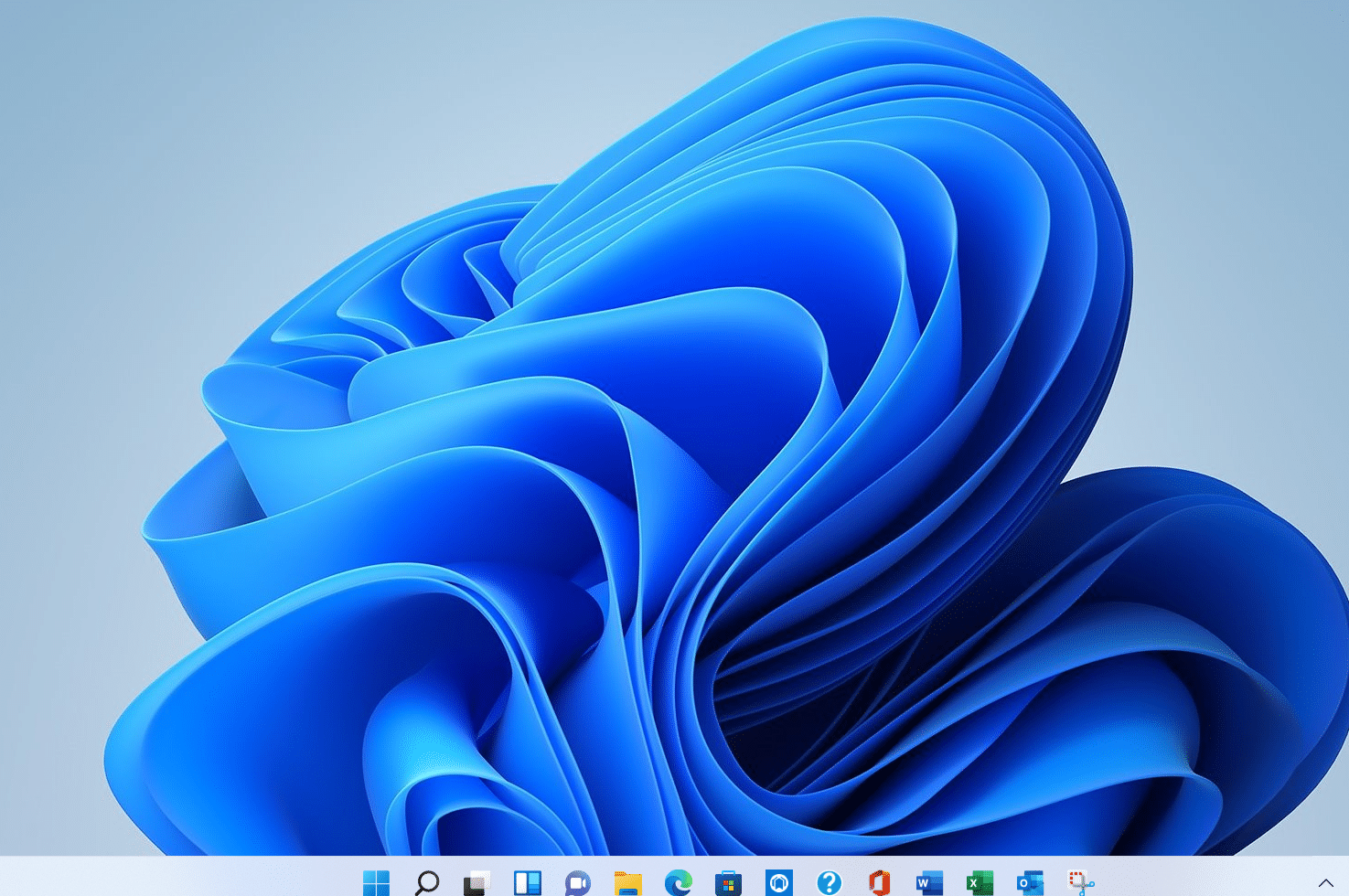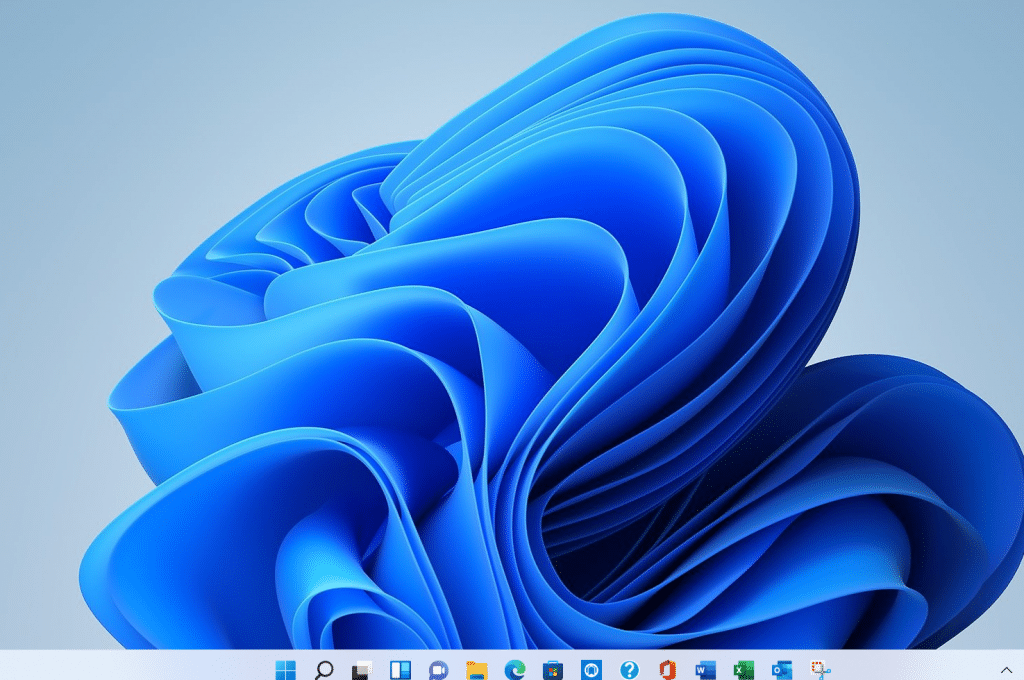 It still has the familiar Windows button as the Start button. Clicking on it now lists pinned apps as rows and makes it easy to view them.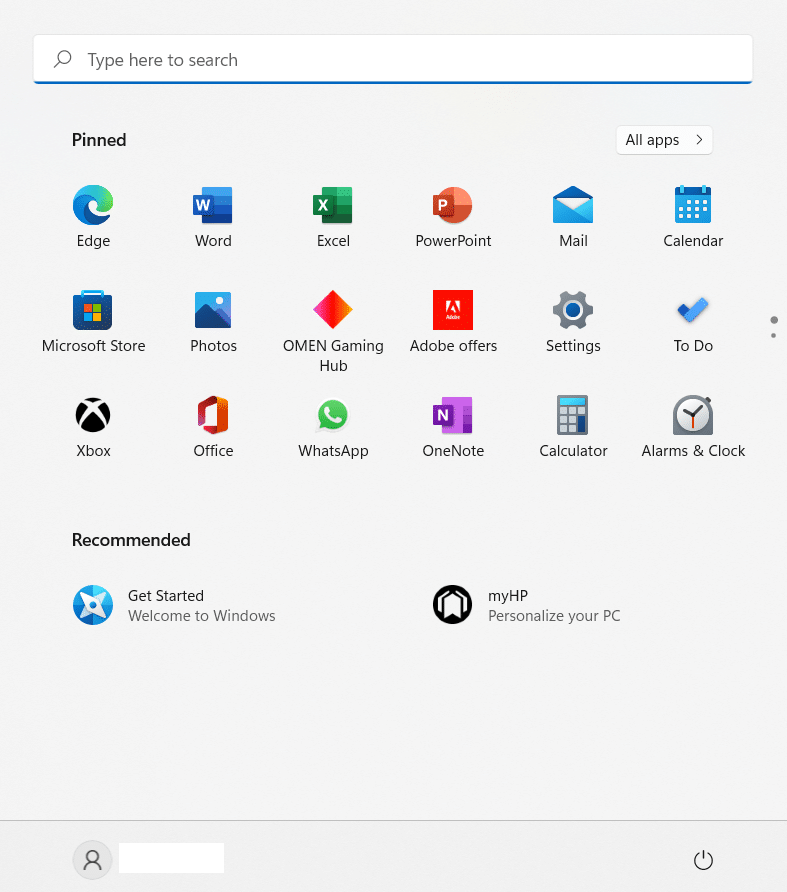 There is also the search feature and the All apps button to list all the installed apps on Windows 11 PC.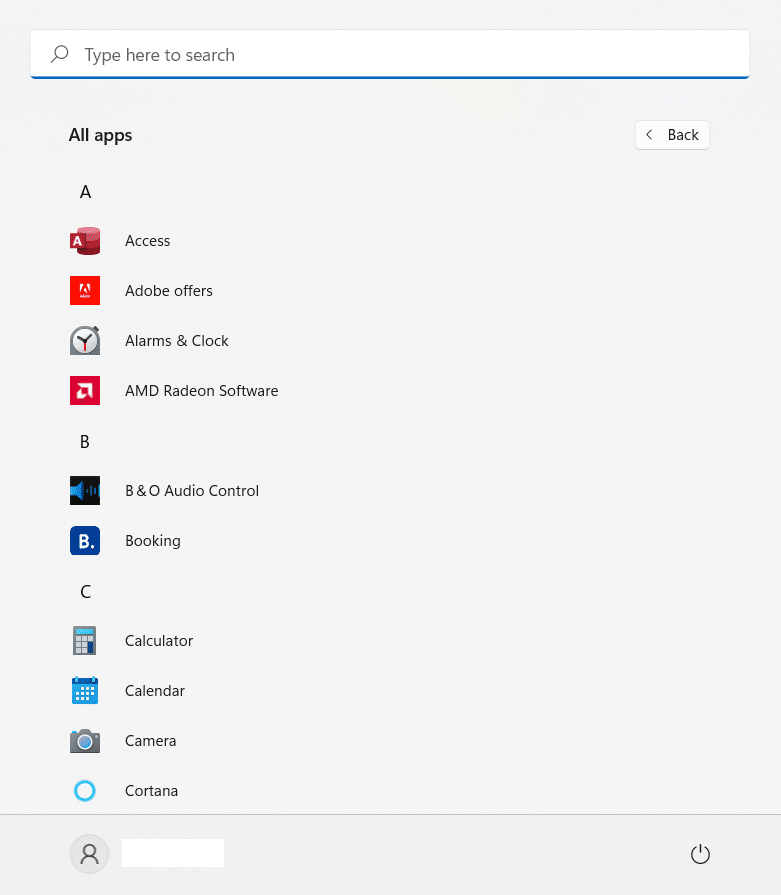 Search box: The search box has become much sleeker and lists the frequently used apps along with the recently used and searches.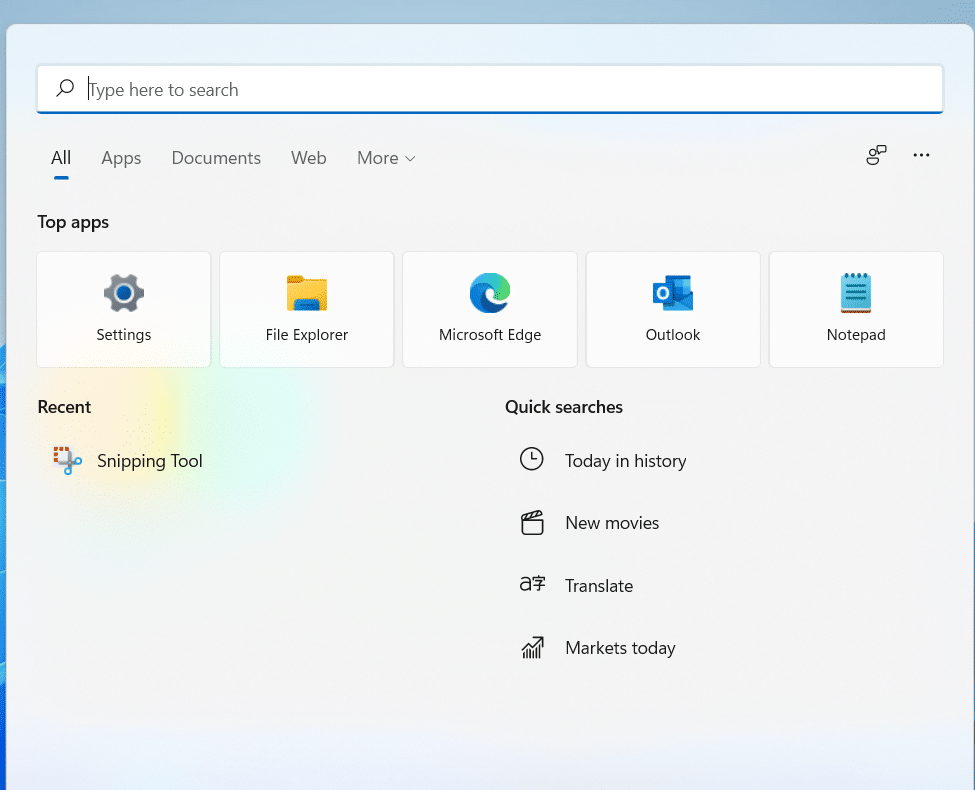 Also, you can search the PC as well as the web as in Windows 10.
Virtual desktops: Accessing virtual desktops has become much more accessible in Windows 11 and is available from the Task view icon.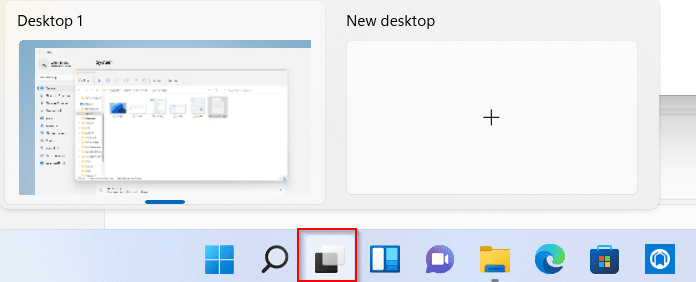 Click on it to add new virtual desktops. The virtual desktops can be renamed by right-clicking on them.
Widgets: These are useful information cards that are also now a part of the Windows 11 taskbar. To-do lists, weather, news, meeting schedules, and more can be directly viewed from the Widgets icon.
Chat: Windows 11 comes with Microsoft Teams through which you can chat and video call with personal contacts anytime.
File Explorer: The File Explorer in Windows 11 looks better than before.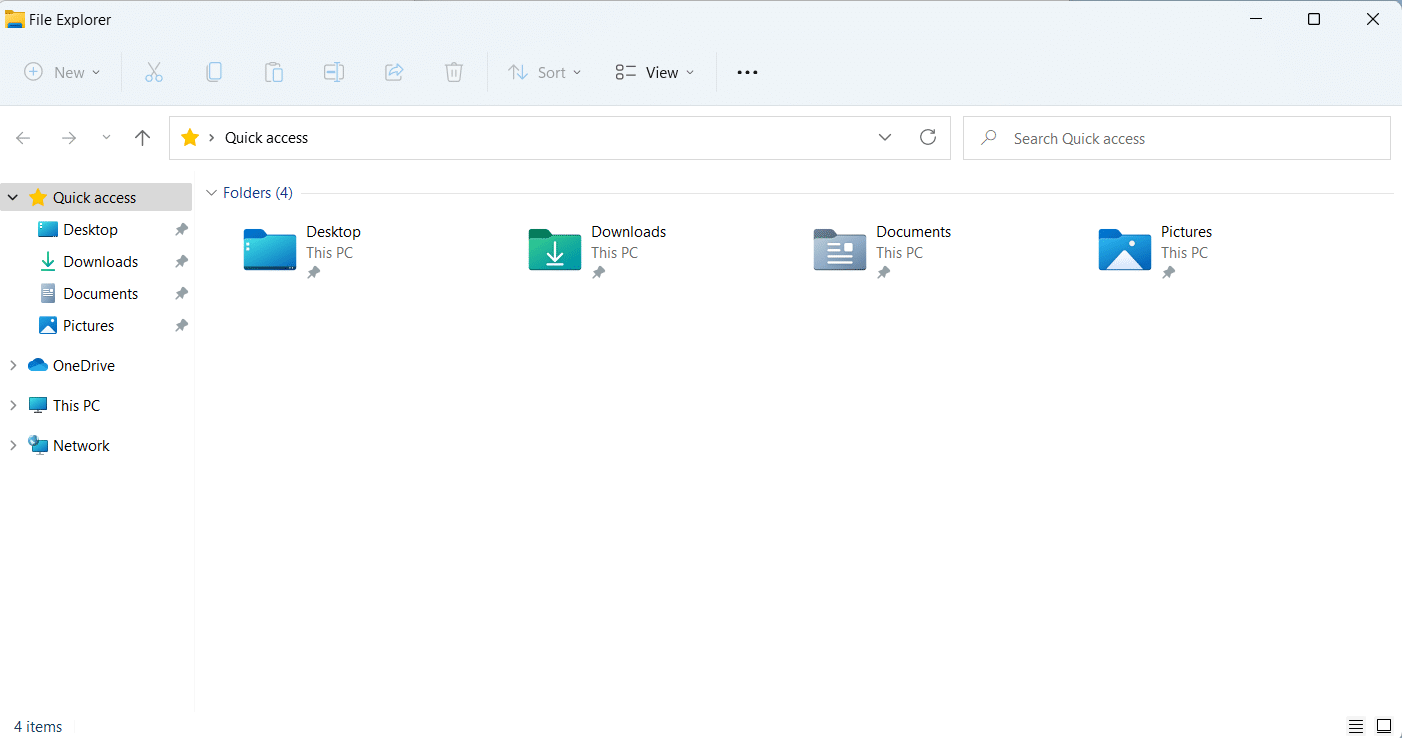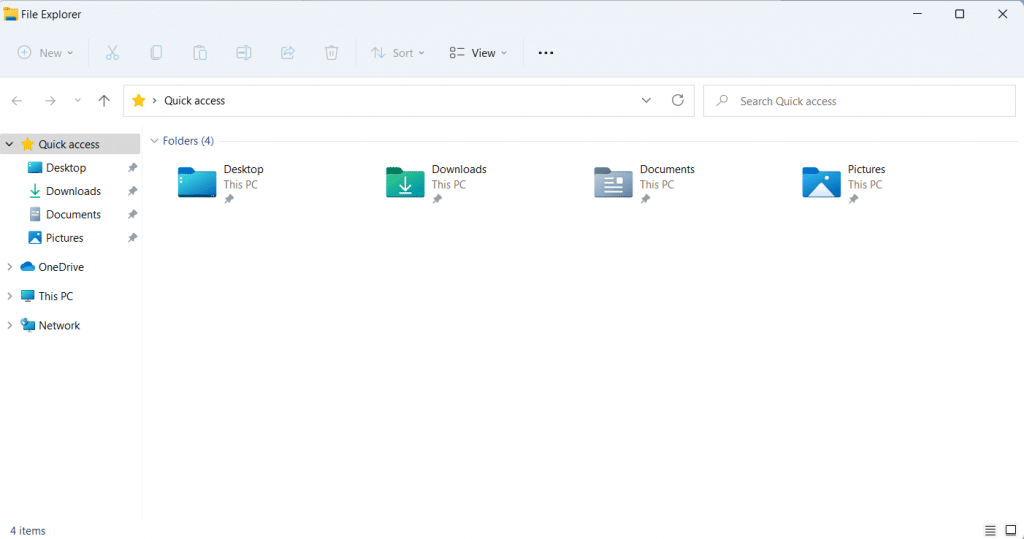 Right-click on any of the files and folders to copy the path location, open the path directly in Windows Terminal, and more.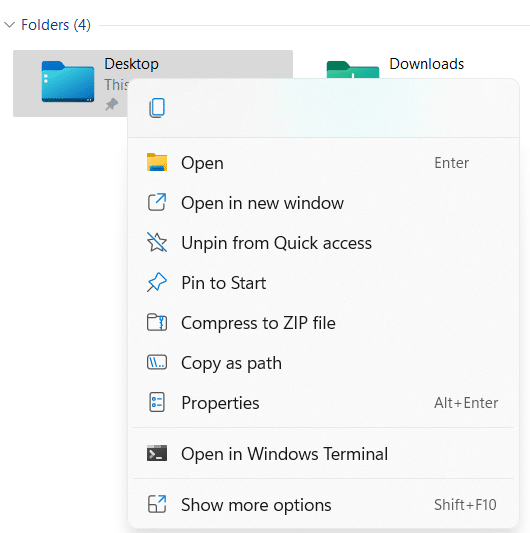 Choosing the Show more options will display the classic right-click menu that was in Windows 10.
The Windows 11 taskbar can be customized by right-clicking on it.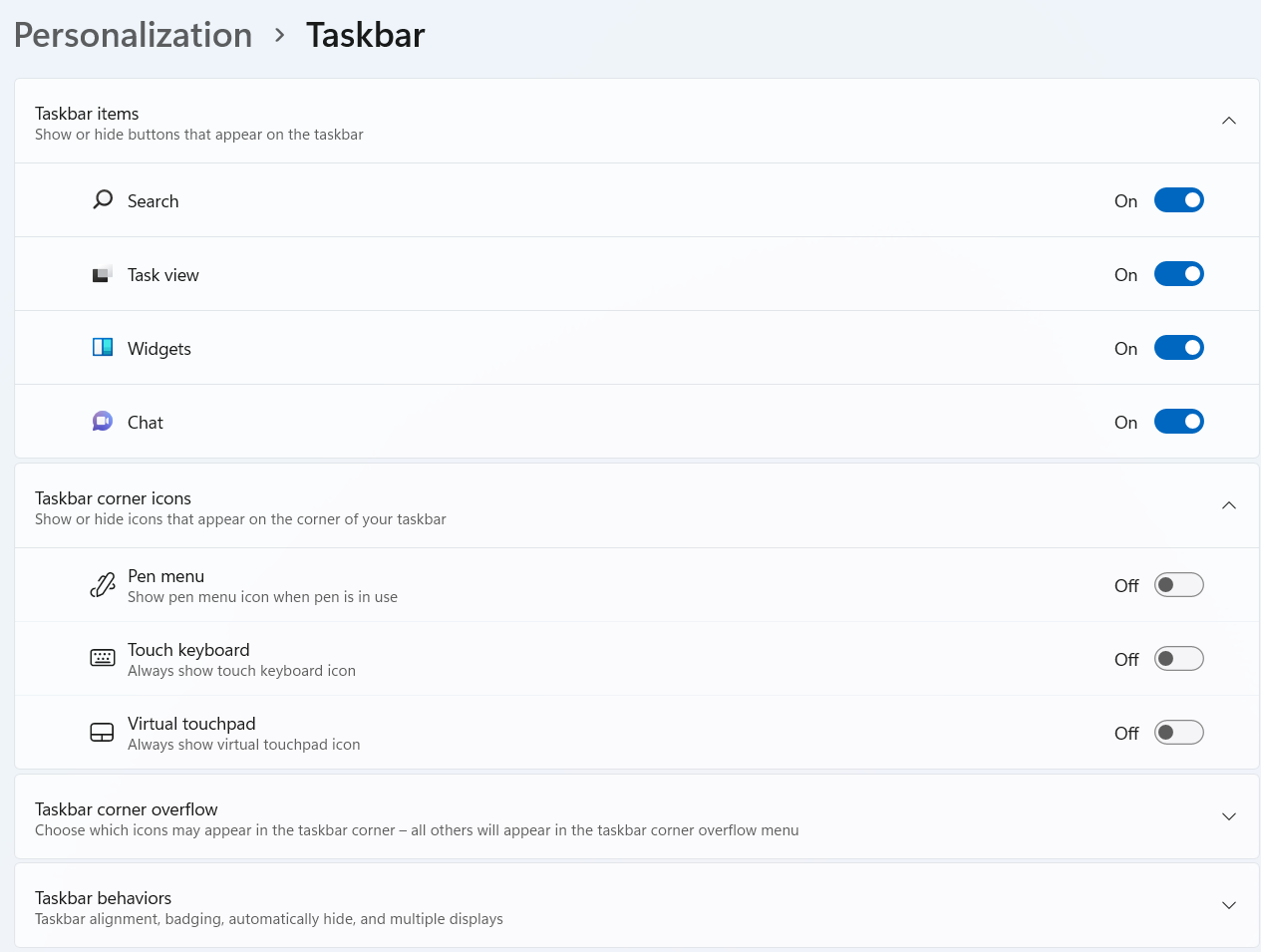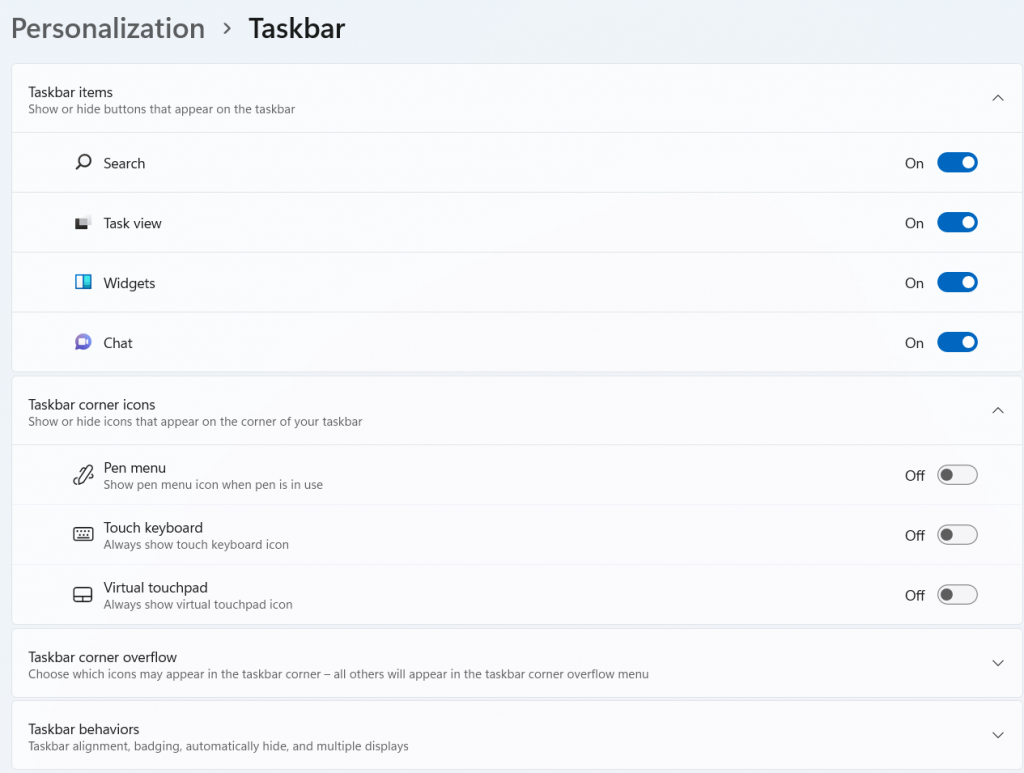 Options like turning off the search button, Task view, Widgets, and Chat can be changed from here along with settings for corner icons and Taskbar behaviors.
Notifications:
The notifications area looks like mobile device notifications with different notifications appearing as rows.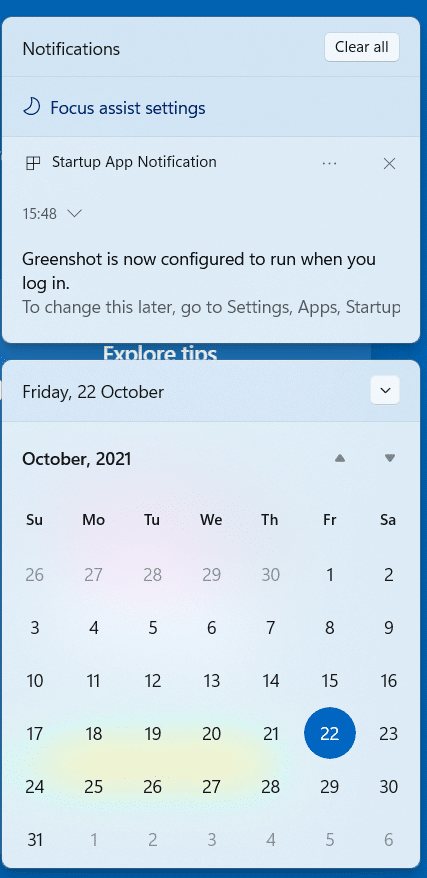 There is also the Focus Assist setting to manage notifications. Also, the taskbar calendar can be expanded to give a full view.
Snap Assist:
The Snap Assist feature can organize open windows on the Windows 11 desktop. To activate it, drag any of the open windows to the edge of the screen. A grid view is displayed that can maximize your screen space.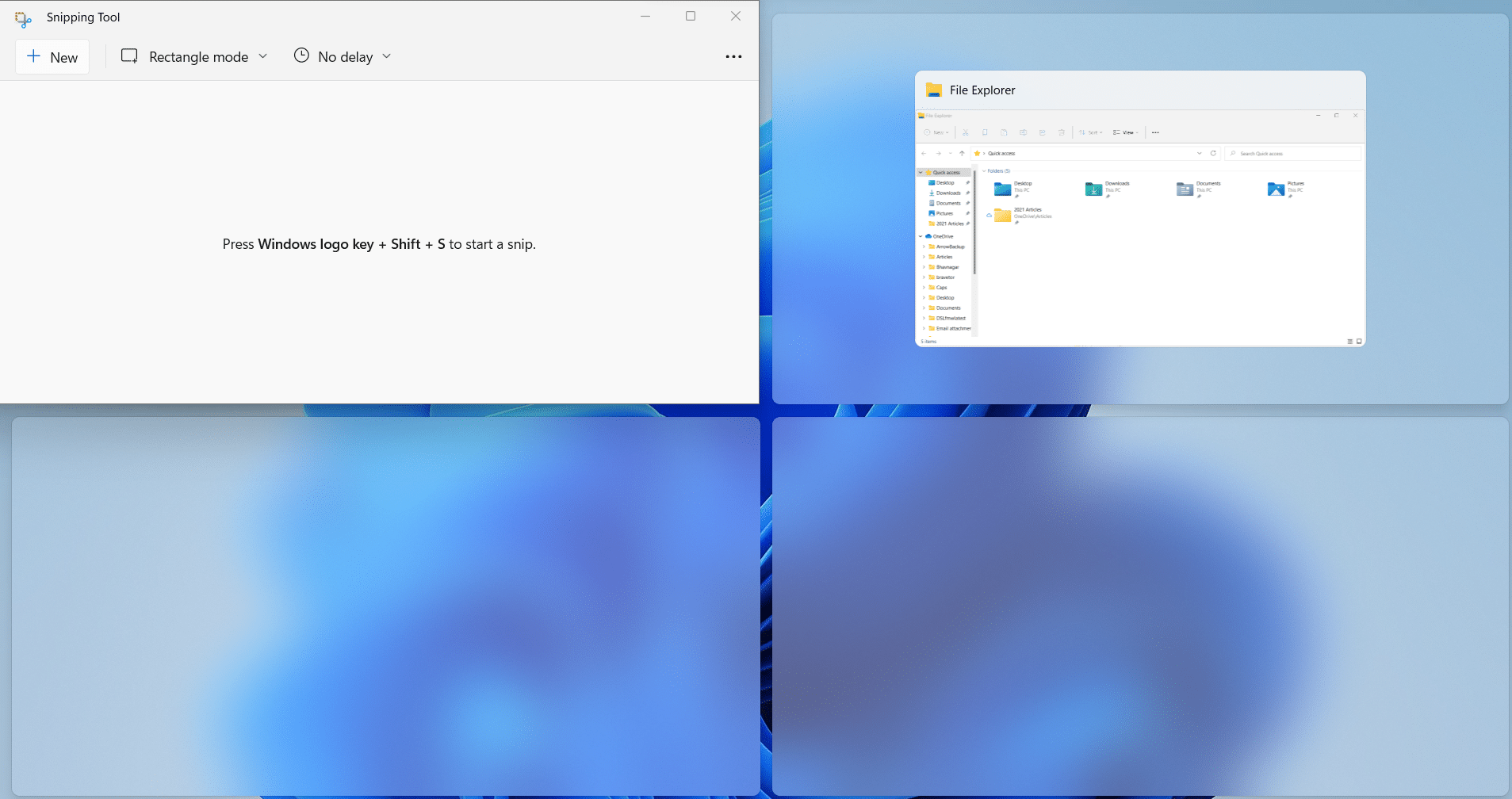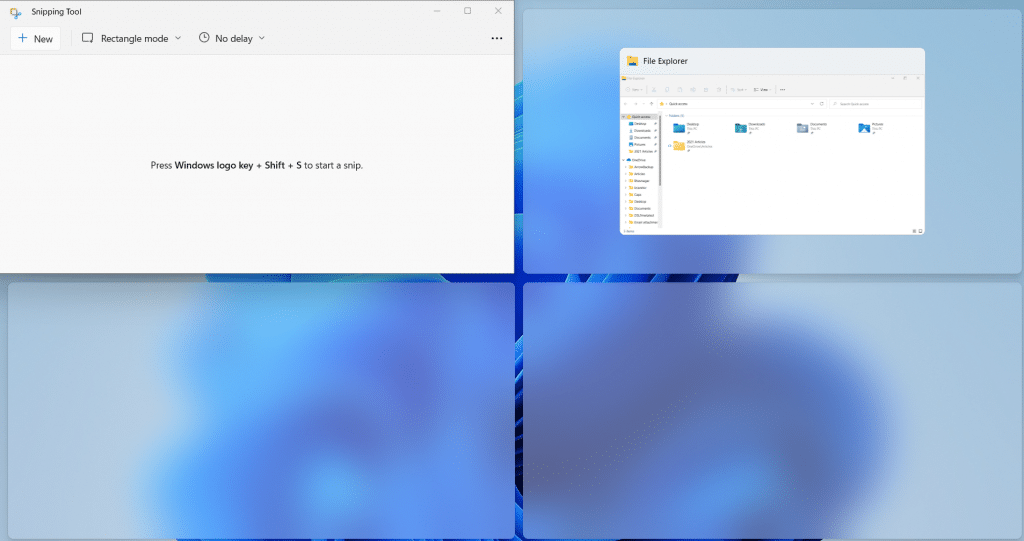 You can also set Desktop Groups by which similar programs or apps can be grouped.
Settings:
Windows 11 settings are now in the form of a list. There are different sections like System, Bluetooth & devices, and more, and each of these has different sections.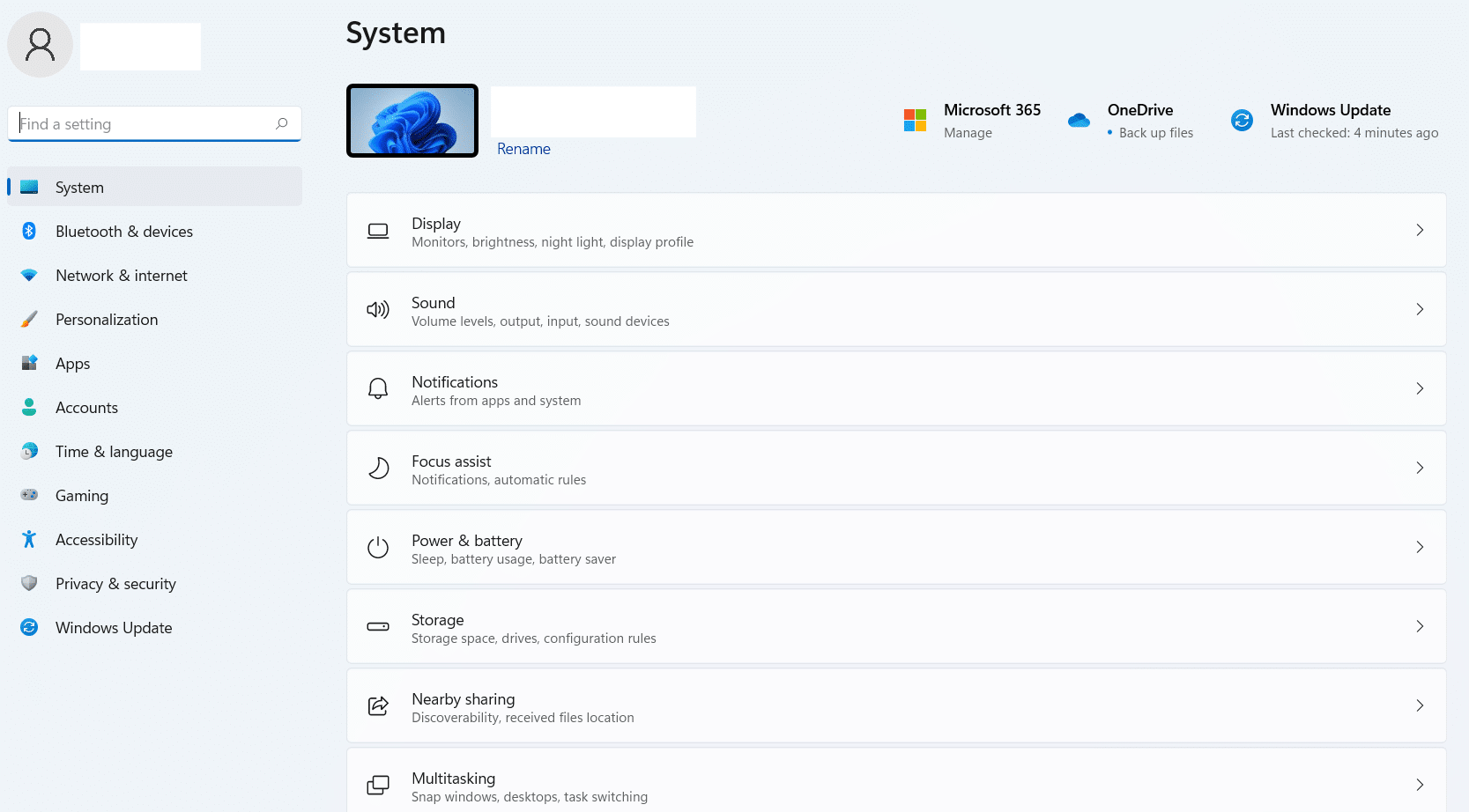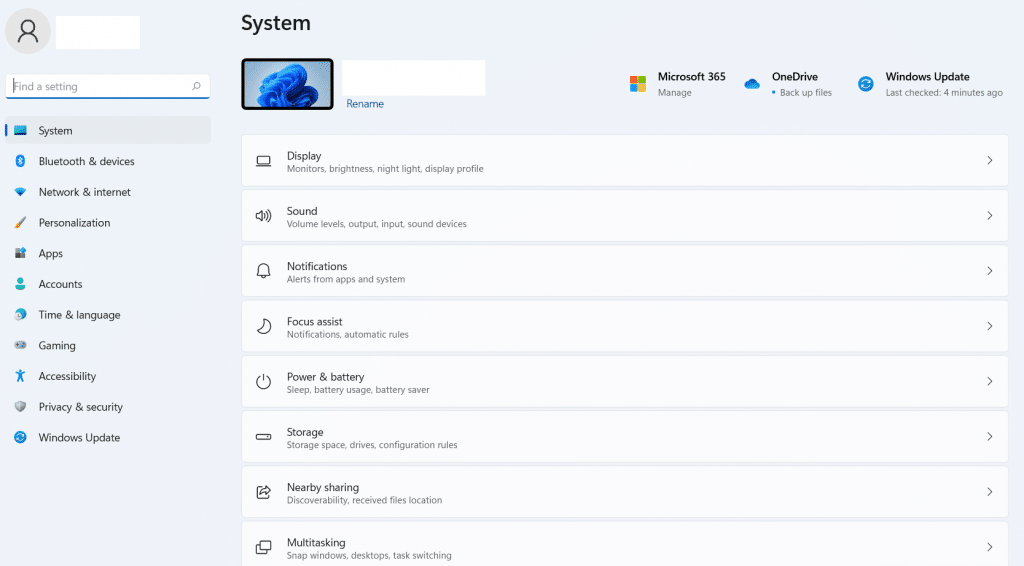 Notifications are now a lot more interactive, and you will get recommended settings suggestions based on the current system settings.

Windows Update: Windows Update section has a new look too, and the updates can be paused directly from there. Other options like changing the active hours, managing optional updates and more can be customized from the Advanced options.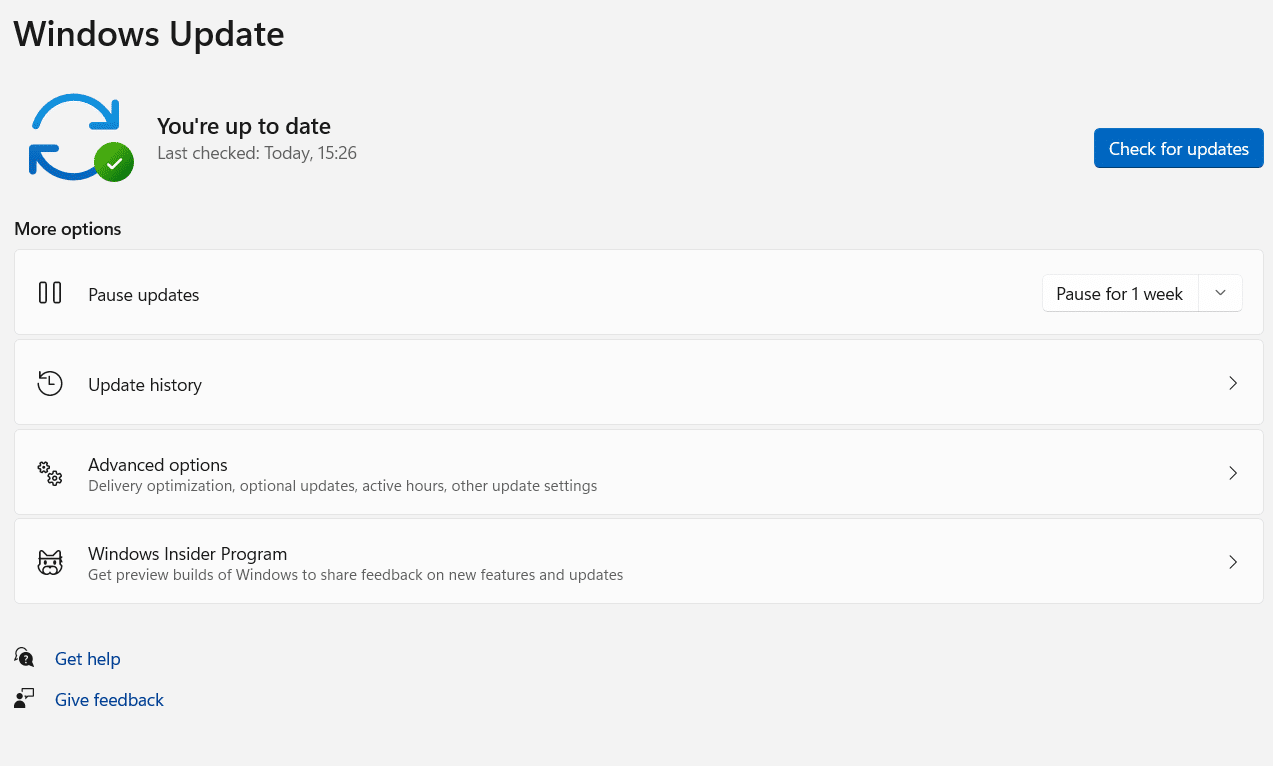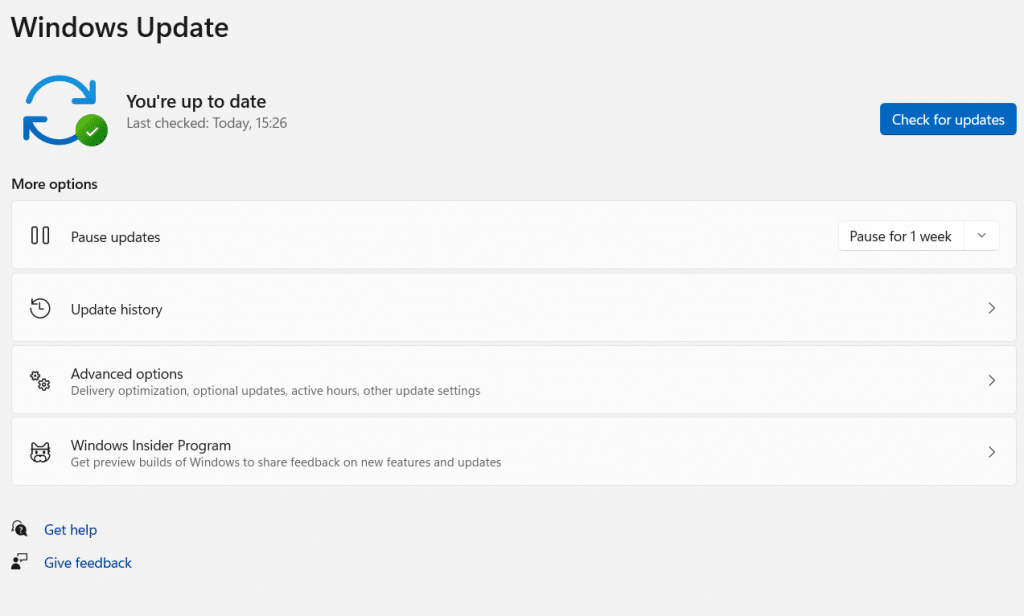 Microsoft Store:
This is redesigned to give it a mobile look. Installed apps can be viewed and updated from here in Library. There are also personalized recommendations for various available apps depending on their categories.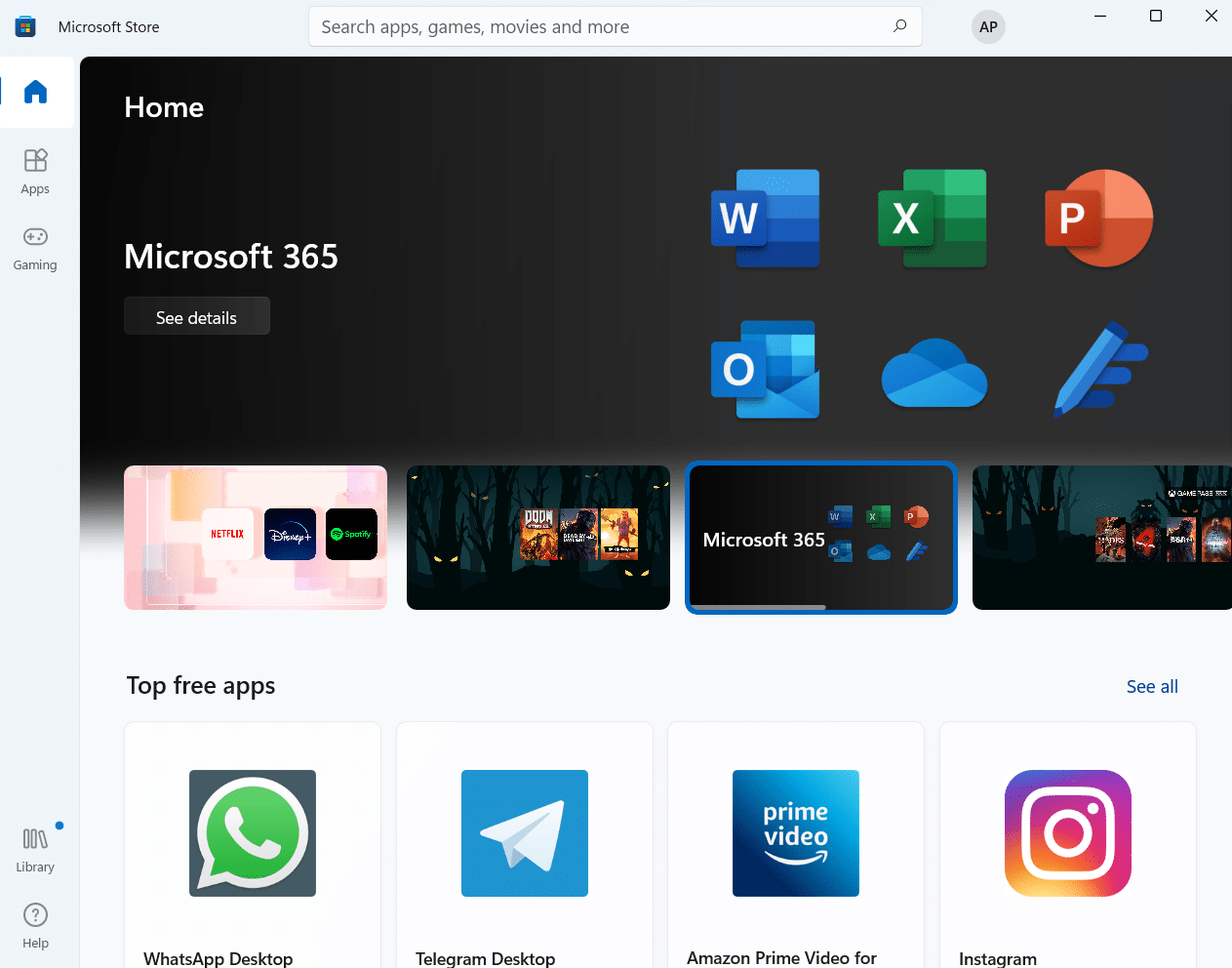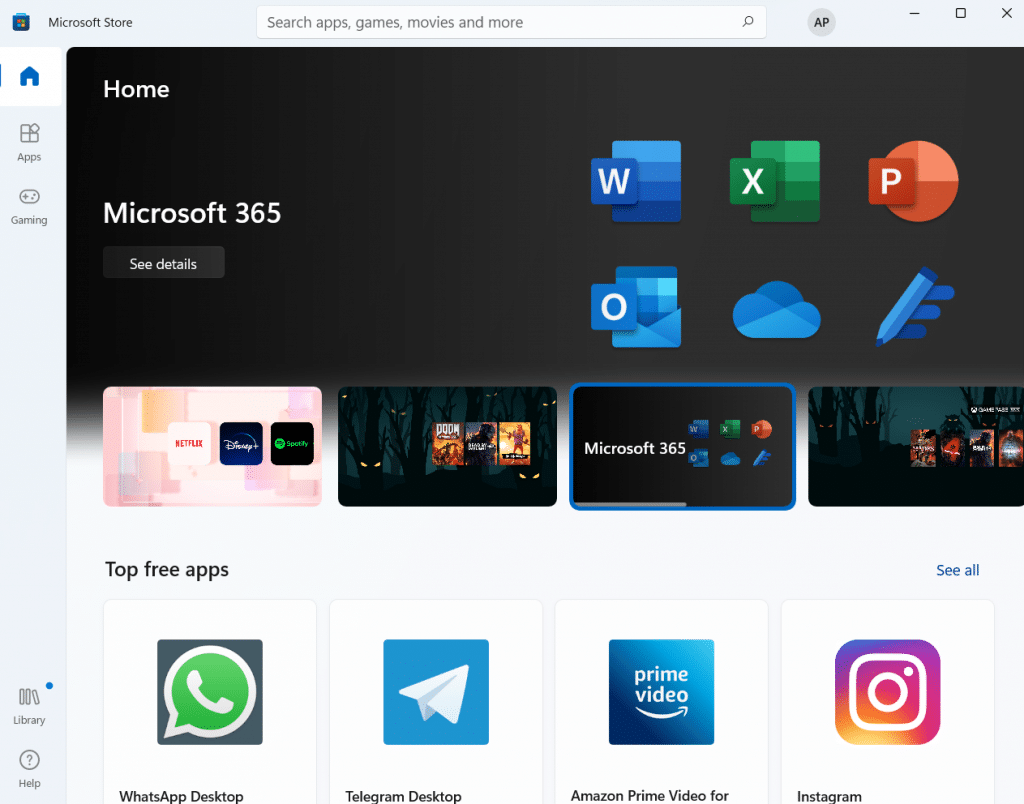 Overall, there is not much of a learning curve for Windows 11 if your daily driver is Windows 10 (which is supported till 2025).
All done.