Opera has a useful feature called Pinboards. With this feature, you can pin images, websites, and links to different boards which can then be shared with anyone. All of this does not need any account or external service to use.
Creating Pinboards:
Here is how to use it:
Click on the Pinboards icon next to the Opera address bar.

Alternatively, from the Opera menu, choose Pinboards.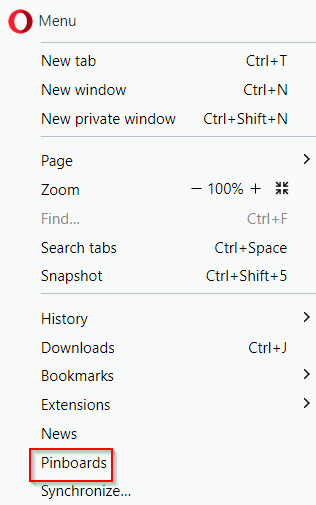 This will launch the Pinboards space.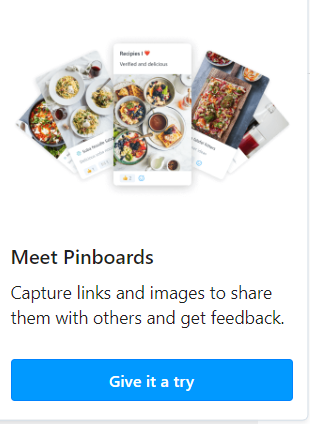 To add a new board, click on New pinboard.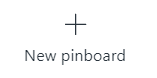 Then, name it as needed.


Adding pins to Pinboards:
Websites, images, and URLs can be pinned to the Pinboards.
To add a website, click on the Pinboards icon next to the address bar. From the dropdown menu, choose the board to which it needs to be pinned. Then click on Add to complete.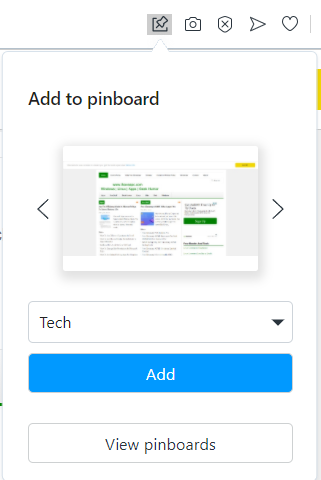 Similarly, to add images and URLs from webpages as pins, right-click on them and select Send image to Pinboards or Send link to Pinboards.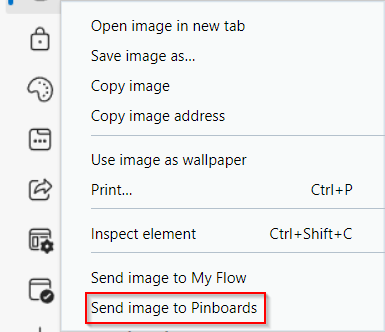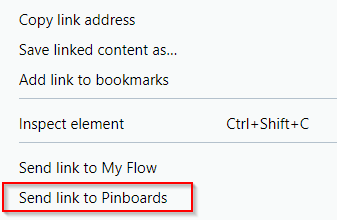 Also, open tabs too can be added as Pinboards. Click on the Add tabs button and then choose from the list of open tabs to be pinned.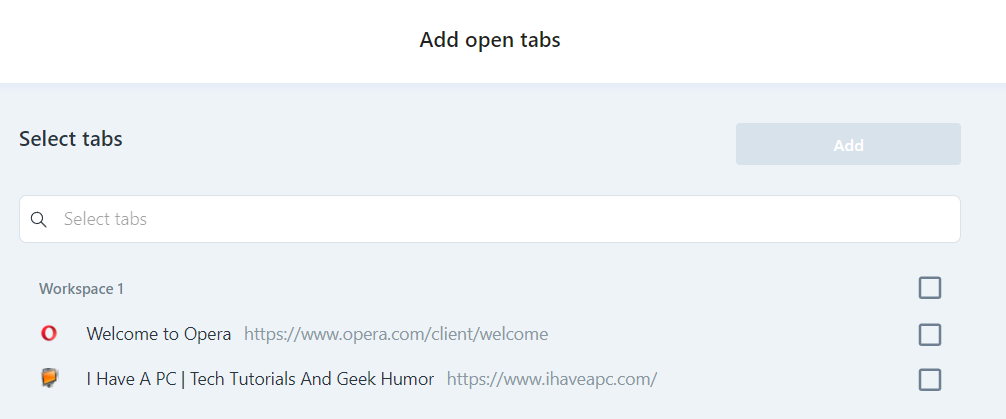 You can also copy, share, remove or change Pinboards and their default image by clicking on the dots icon next to them.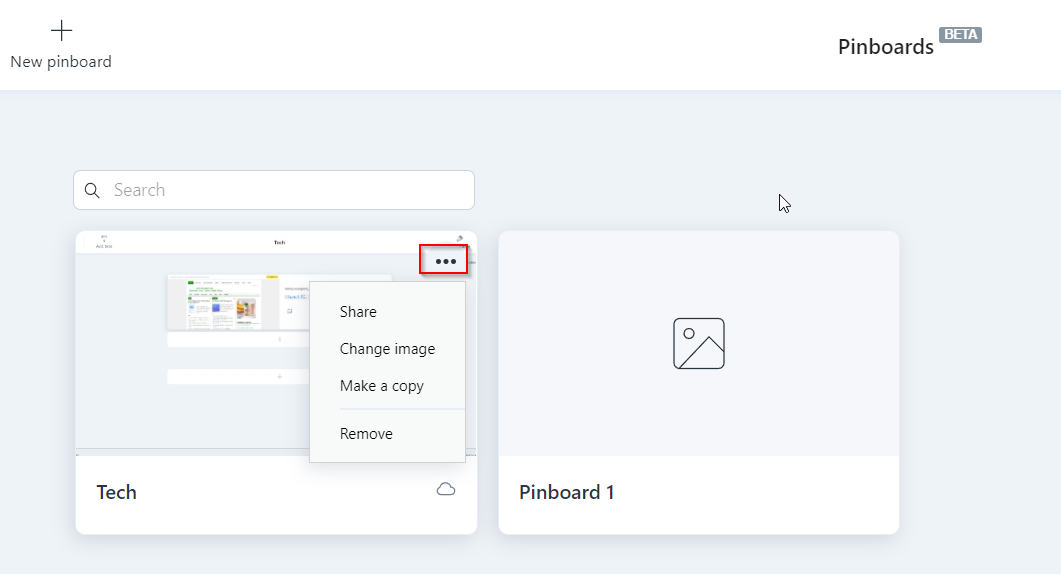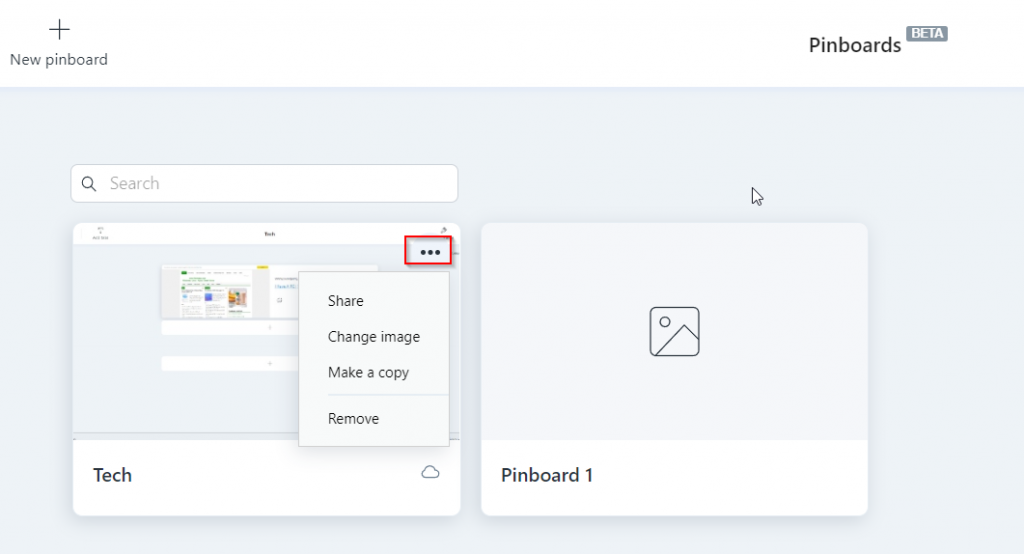 To delete added pins, hover on them and choose Edit or Remove.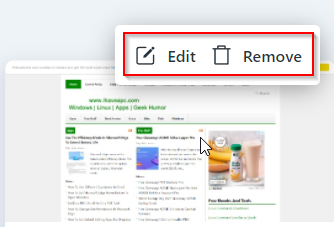 Sharing Pinboards:
To share the added pins from Pinboards, click on the Share button.

It will generate a publicly shareable link for that board.

So anyone can then access the pinboard through that link in any browser without signing up.


Also, the appearance of the pinboards too can be changed. Click on the Appearance button and then change the layout and background as needed.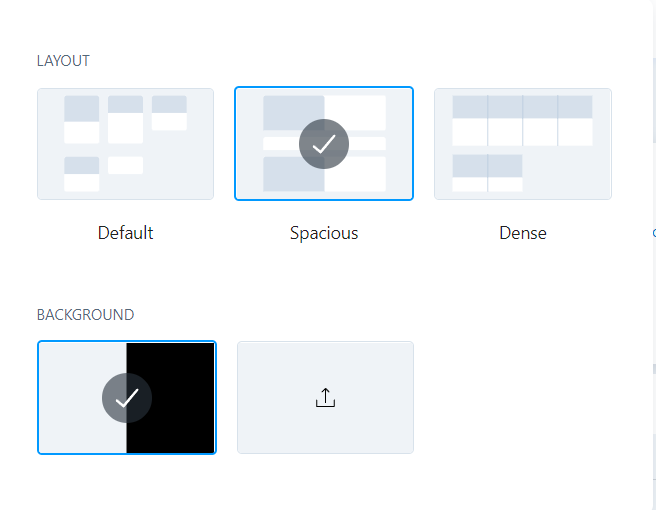 It is a helpful Opera feature if you would like to share and organize ideas and information. Create different boards for various topics and directly share them as needed.
All done.