Tranquility Reader is a Firefox add-on that makes reading easier by removing unnecessary elements from the web page. It is similar to using the Reader View mode in Firefox but it also has other features too like changing the color scheme, using a dark mode, saving pages to read for later, highlighting notes and so on.

Download and install the add-on from here.
After it is installed, it will be available next to the address bar.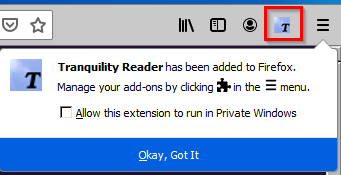 To enable the Tranquility! mode, simply click on the add-on once the web page is loaded.
Default web page view:
Web page view in Tranquility mode:
The web page will now be readable in a clutter-free view.
To switch back to the original view, click on the links icon from the top right of the web page.

When this mode is enabled, a + icon will be visible at the bottom right of the web page. Clicking on this will display four options: More Links, Read Later, Offline Links and View Notes.

More Links: This shows all the URLs that are present on the web page.
Read Later: Save the web page to read for later with this option.
Offline Links: The URLs of web pages saved using the Read Later option will be accessible from here.

View Notes: This is for highlighting text when reading in the Tranquility! mode. Select a text or word and right-click to choose Tranquility Reader > Tranquilize Selection!

A note window will pop-up, enter the notes in it and click Submit.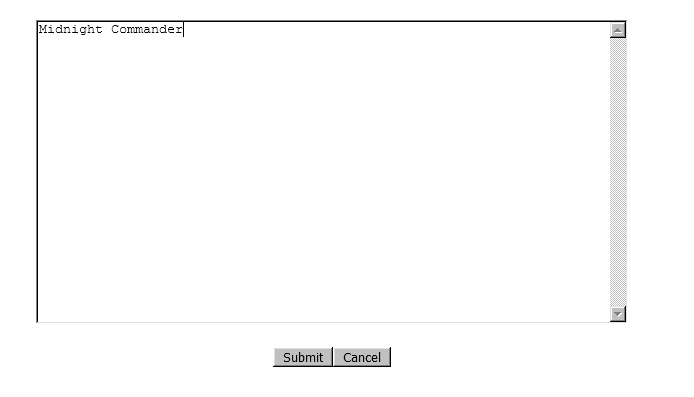 These highlighted texts will be then visible in yellow and hovering the mouse over them will show the notes beside the View Notes option.

To change the color scheme and enable dark mode as well as other display modes, right-click on the add-on icon and choose Manage Extension.
Then, from the Options menu, select the preset from a list of choices.

Different display modes like Dark mode, Matrix mode and others are available.

You can also change the color scheme, the font type, text size, the highlight color as well as the reading width and other preferences.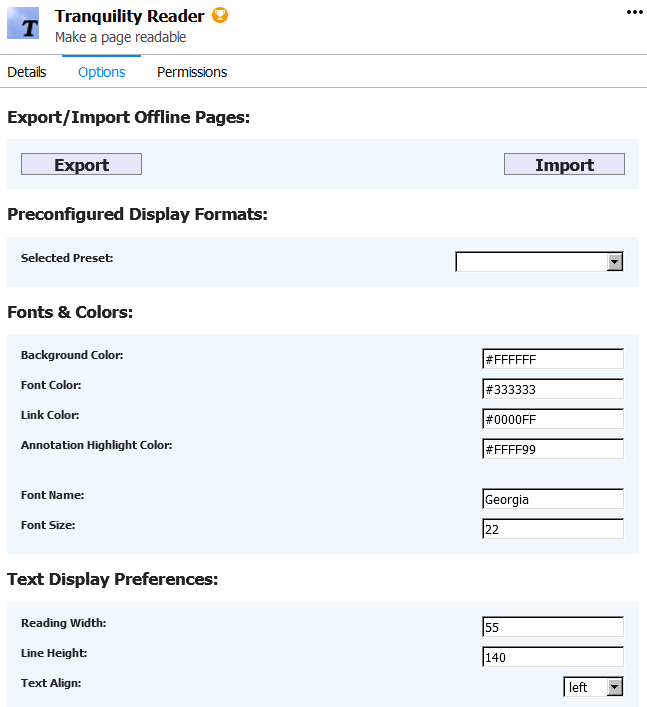 To save the web pages offline, use the Export option. To load previously saved ones, select Import.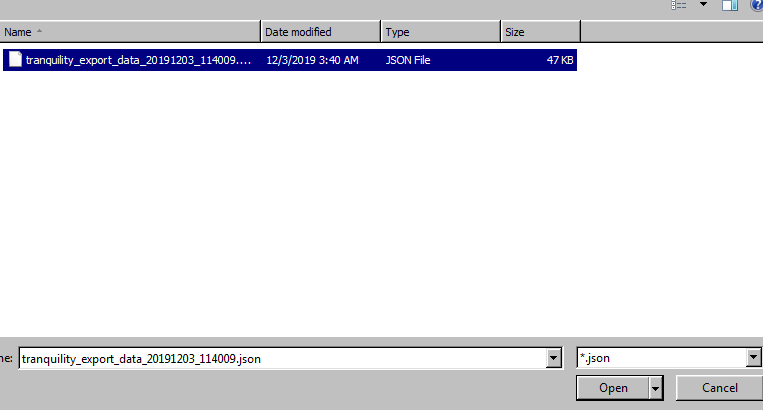 This is a useful add-on to have when reading in Firefox, do try it out.