Smb4K is a simple and powerful network neighborhood browser that is available for KDEÂ which makes accessing network shares easy.
To install it, open Terminal and type :
sudo
apt-get install
smb4k

Once installed, it will show up under the Applications > Accessories section. Smb4KÂ will display all the available remote systems on the network along with their IP addresses.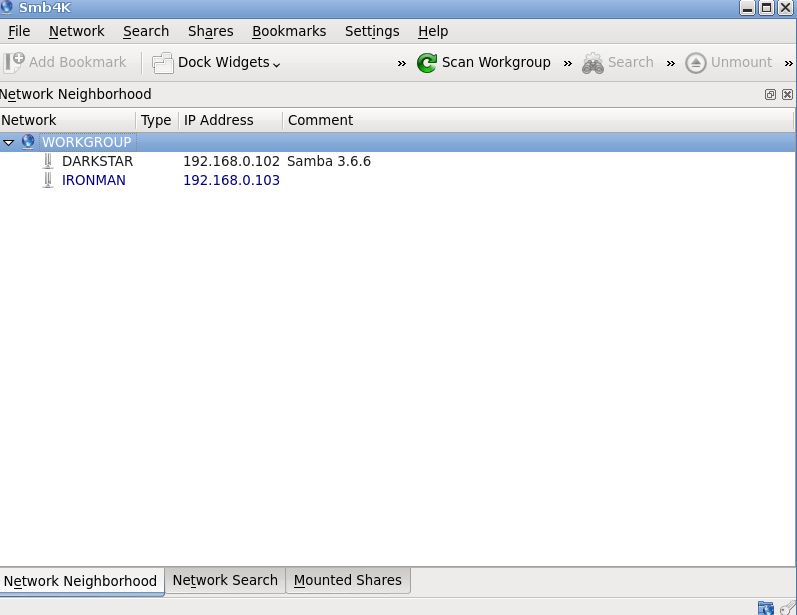 Connecting to any of these remote systems is easy to do by double clicking on the system name and entering the network credentials that have access to the respective shares present.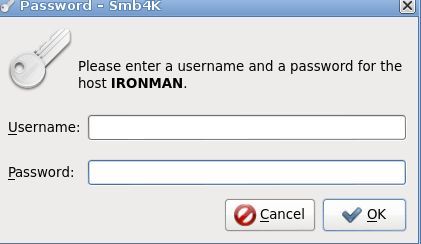 The other way to access these shares is directly through the run box as explained in an earlier post here.
Happy sharing.