Here's how to install and use Anomos, and anonymous and encrypted bittorrent client for Windows:
1. Go to anomos.info/wp/downloads and download the Windows version of the program.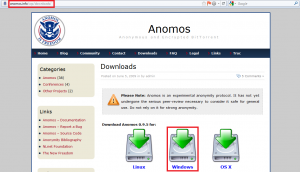 2. Run the downloaded 'Anomos_0.9.5_Setup.exe' and install it like a regular Windows application.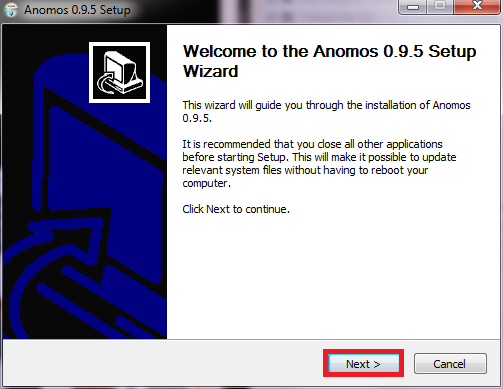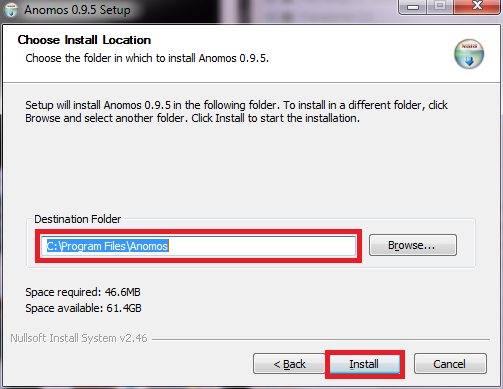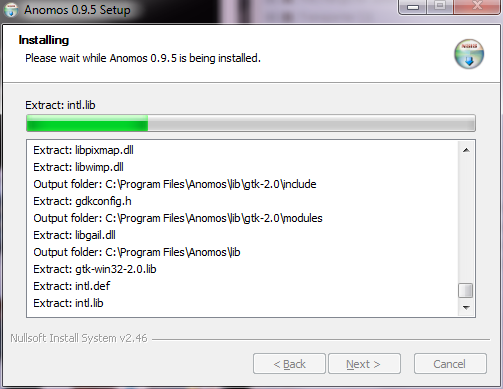 3. Click 'OK' when prompted for installation of additional packages.

4. Follow on-screen instructions for installing 'Microsoft Visual C++ 2008 Runtimes' and 'Open SSL Light'.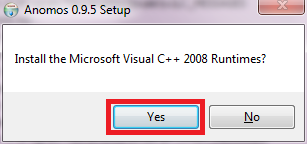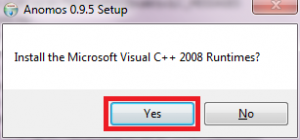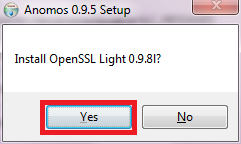 5. Click 'Finish' to complete the setup.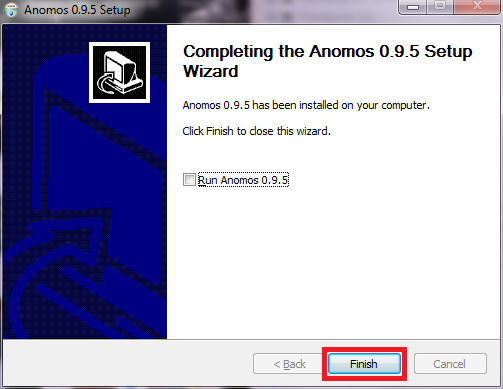 6. Double click the 'Anomos' icon to launch the application.

7. Click 'File>Anonymize and open a .torrent file'.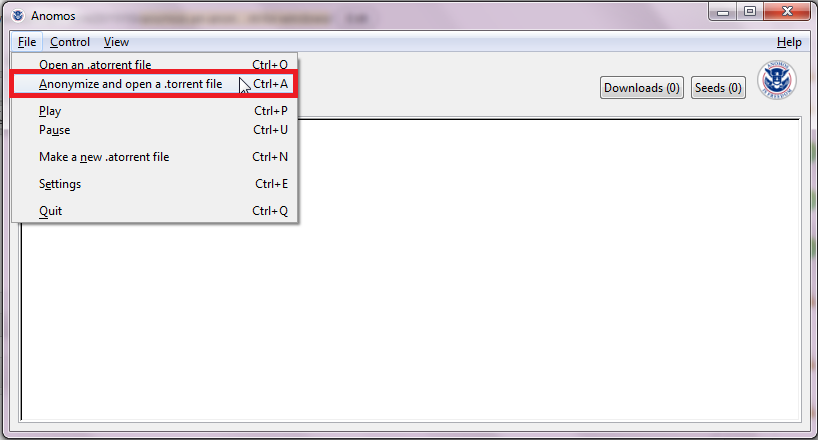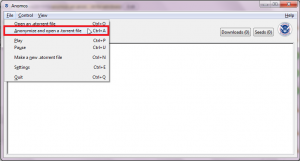 8. Select the desired '*.torrent' file, select a download folder and click 'Open'.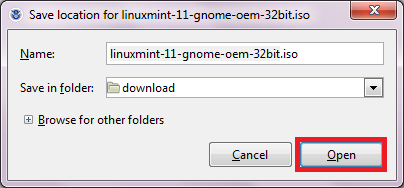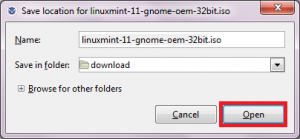 9. Enjoy encrypted and anonymous downloads with Anomos.