Here's how to install and use Catfish, a versatile, fast and lightweight file search tool for Linux Mint / Ubuntu:
1. Issue the following command at the terminal –
sudo apt-get install catfish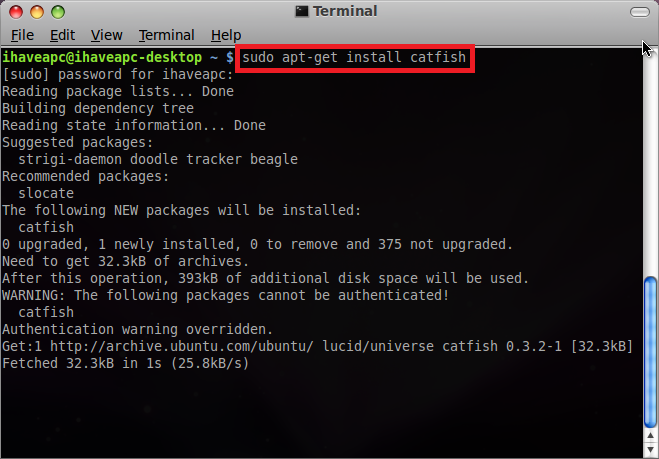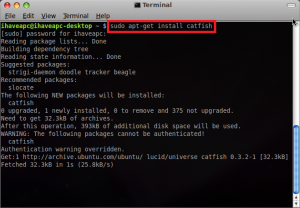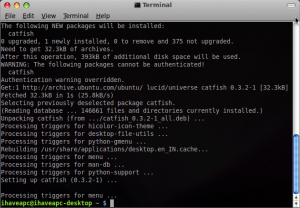 2. After the installation is complete, click on 'Menu>Accessories>Catfish' to start the application.


3. After the application has started, select the folder you want to search, select the search method you want to use, type in the file name and hit enter.