Home
Posts Tagged "how to use fet for making timetable"
Aug 14th, 2011 ·
Comments Off

on Automatically Create Timetable For Educational Institutions In Linux Mint / Ubuntu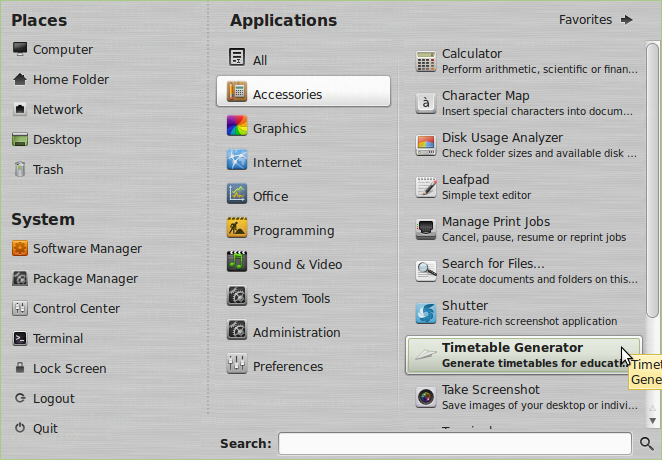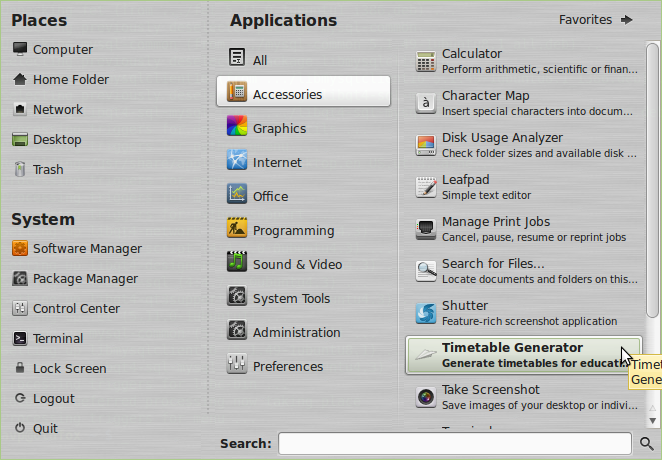 FET is a timetable scheduling application which is helpful to educational institutions like schools, colleges and universities. To install it in Linux Mint / Ubuntu : 1. Open Terminal and type : sudo apt-get install fet 2. Once installed, it will show up in Applications > Accessories menu. To start using FET, there are certain inputs required like teachers, students, activities, duration of each...