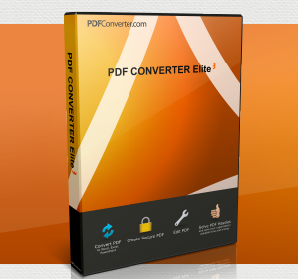 Here are the winners for the  PDF Converter Elite 3 giveaway : vhick Mark ha14 Dream Warrior Mixedsignals258 Congratulations! The above shall be receiving the licenses very soon through email. Stay tuned for more such giveaways and thanks to everyone who participated. Cheers.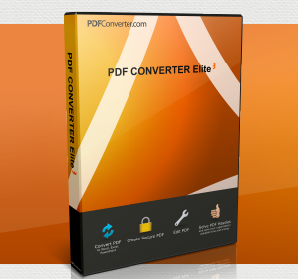 Time for the first giveaway of 2012 ! 🙂 In collaboration with PDFConverter, we are giving away 5 licenses each worth $99.95 of PDF Converter Elite 3 for FREE. PDF Converter Elite 3 is a complete PDF management suite that can create and edit PDFs from different file types, convert them to widely used formats like Word, Excel and Powerpoint plus secure PDFs and much more. The free trial which lasts...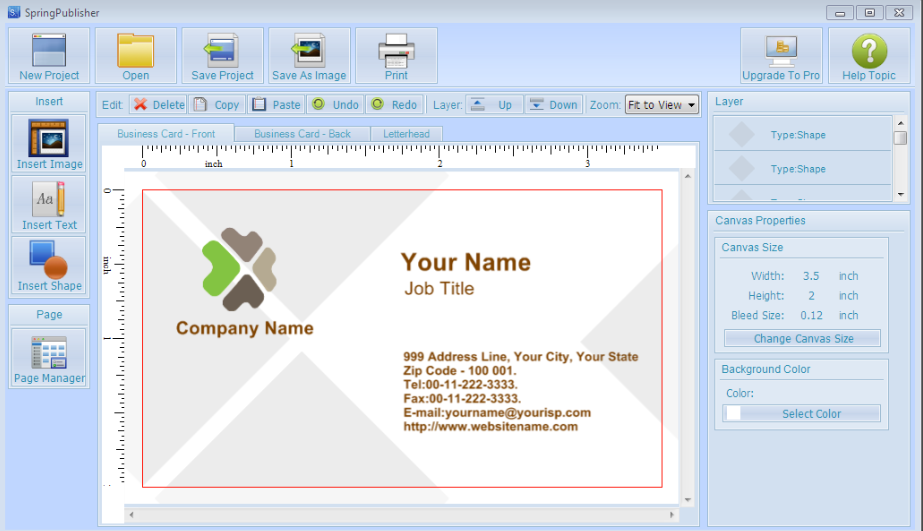 Another awesome giveaway as promised ! In collaboration with SpringPublisher, we are pleased to announce that we will be giving away 7 FREE licenses of SpringPublisher Pro worth 23.95$ each. 🙂 SpringPublisher Pro is a feature-rich and easy to use application for designing business cards, letter heads, flyers and postcards. For a detailed review of SpringPublisher, check out this post. Features of...