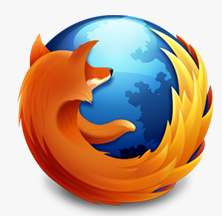 URLs typed in Firefox's location bar are by default automatically filled. This feature can be turned off if needed. To do this : First, access the Firefox configuration editor by typing the following in location bar : about:config Click on I accept the risk! to bring up the configuration editor. Next, search for autofill parameter. Double click on browser.urlbar.autoFill so that it changes from...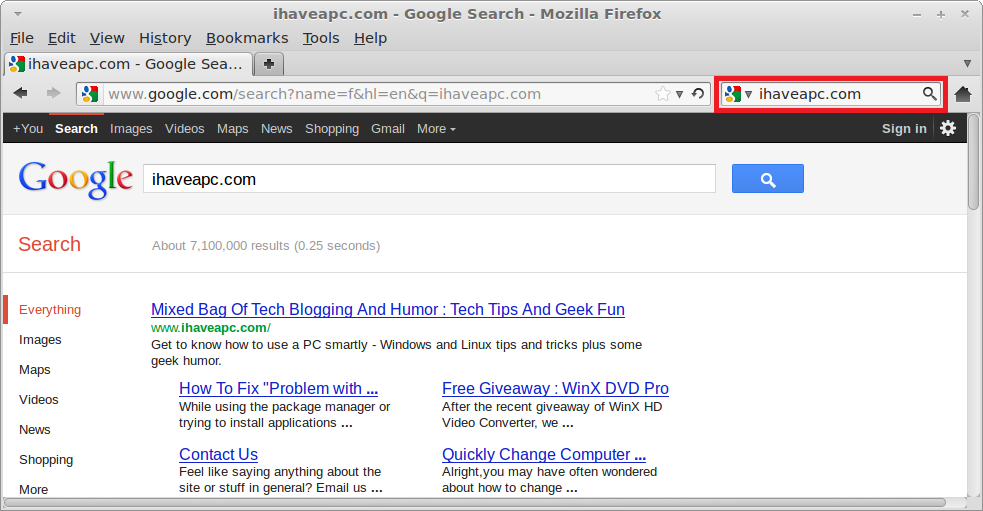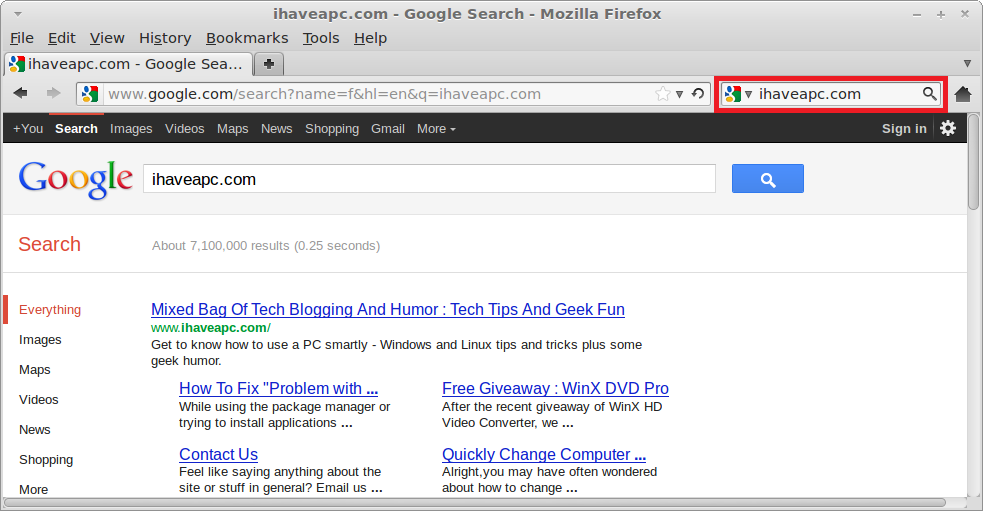 Here's how to enable google search for Firefox in Linux Mint 12: 1. Go to mycroft.mozdev.org and click on 'Google*'. 2. Now click 'Google (No country redirect)' or Google search specific to your country. 3. When prompted, check 'Start using it right away' and click 'Add'. 4. Enjoy Google search for Firefox in Linux Mint 12.
Here's how you can have multiple home pages in Mozilla Firefox browser – 1. Open Mozilla Firefox browser. 2. Go to 'Tools>Options>General' (or 'Edit>Options>General' in Linux). 3. Now to have multiple home open when firefox starts, ensure that 'When Firefox starts:' is set to 'Show my home page' and in 'Home Page:'...