Home
Posts Tagged "find out size of windows user profiles"
Jul 25th, 2012 ·
Comments Off

on How To Find Out The Size Of User Profiles In Windows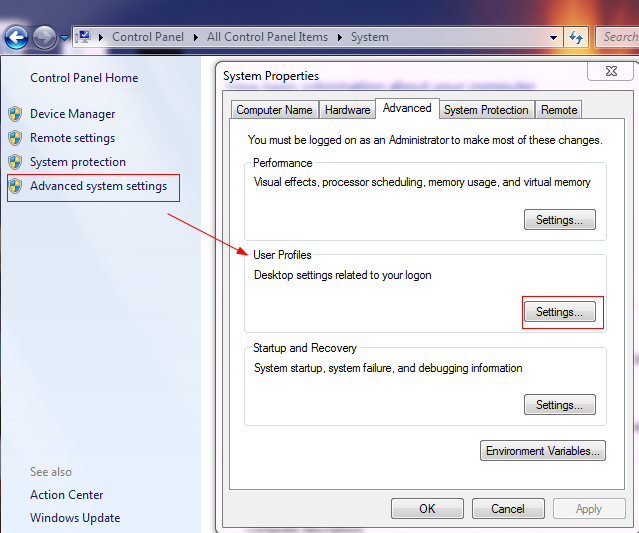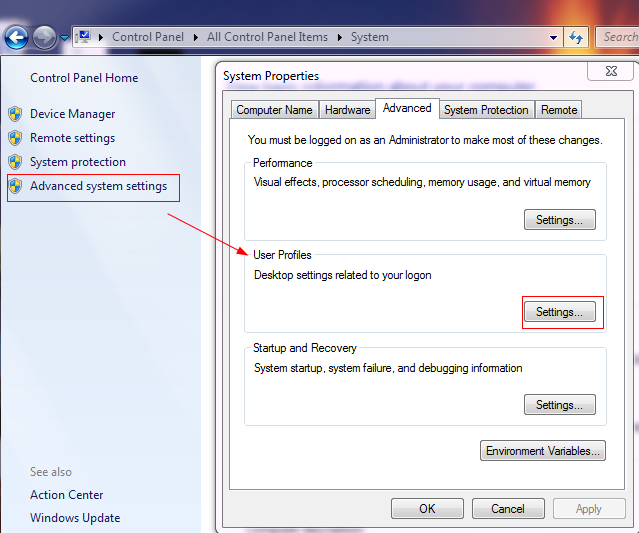 User profile is a collection of various settings and files under Windows (like My Documents, application settings and so on). Over a period of time, the user profile in Windows grows large and can cause slowdowns while logging on or overall sluggishness. This can be experienced as delayed logons, slow system response etc. To find out the size of user profiles in Windows 7 : 1. Go to Control Panel >...