Home
Posts Tagged "browser add-ons for generating qr codes"
Mar 16th, 2015 ·
Comments Off

on Quickly Generate QR Codes Online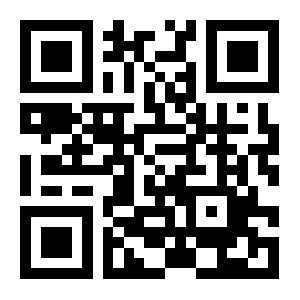 QR (Quick Response) code is a 2D bar code that can be used to encode different kinds of information like contact details, web URLs and so on. It is a popular way to access information that can be read and converted by smartphones as well. Converting web addresses and other data into QR codes can be a quick way to access information, especially on mobile devices. Here is where qrutils comes in handy....