Proton Calendar is a powerful calendar app that is designed with privacy and security in mind. Created by Proton, the same company behind the popular Proton Mail encrypted email service, Proton Calendar offers a range of features and functionalities to help you stay organized and manage your schedule effectively.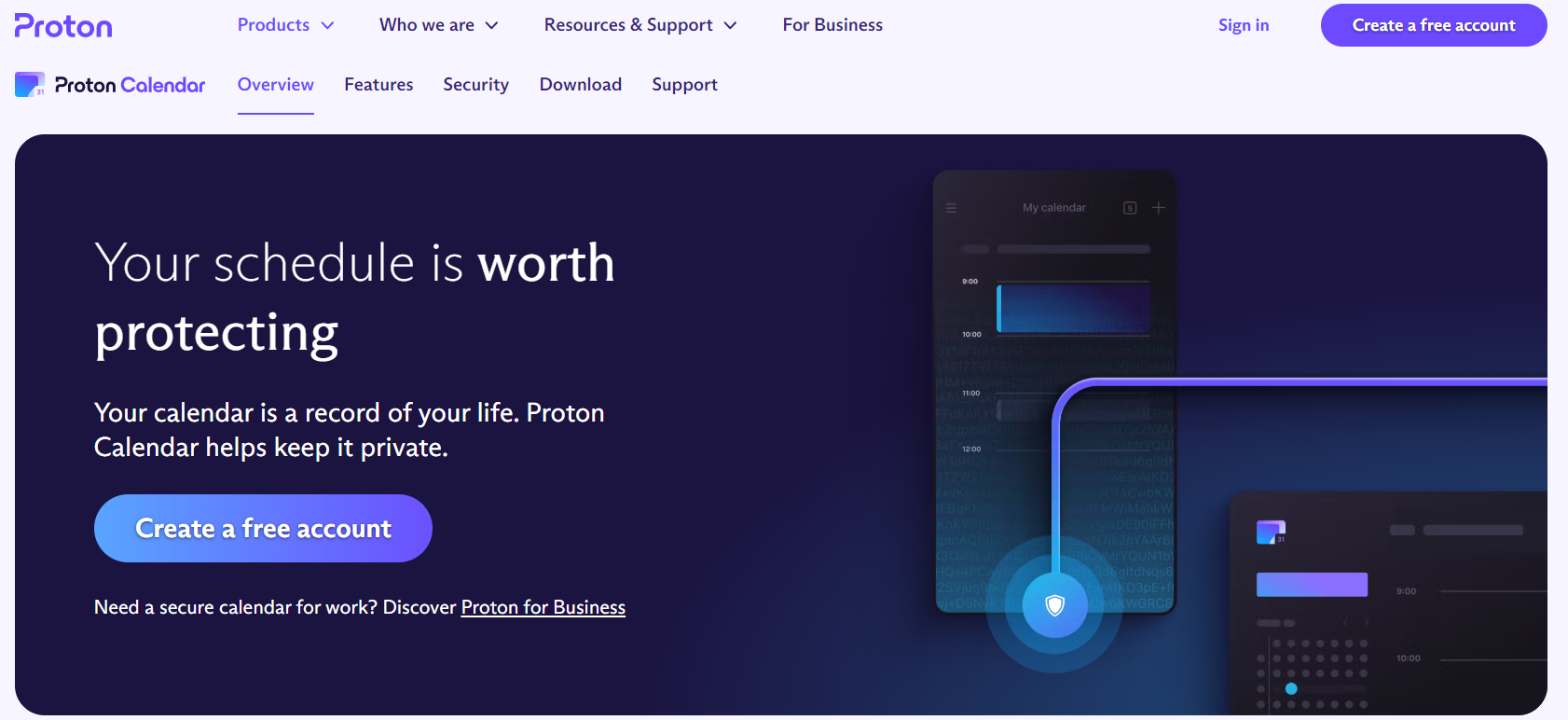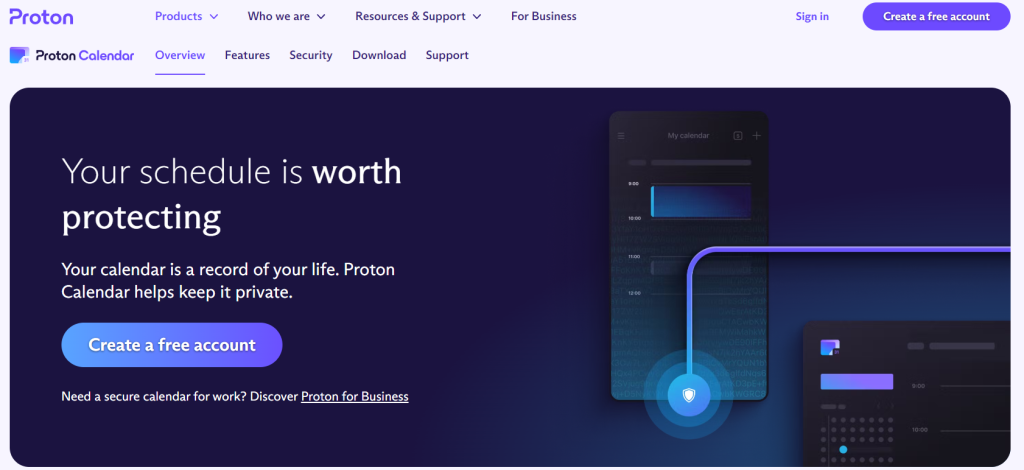 One of the many convenient features it offers is multiple time zones by setting a secondary time zone. This feature proves particularly useful when organizing meetings and sending invites to participants in a different time zone. 
By enabling the secondary time zone, you can effortlessly view the corresponding local time. This functionality simplifies the process of creating events and conducting meetings without the hassle of converting between time zones.
Here is how to use this feature:
Login to Proton Calendar, and click on the gear icon from the right side to access Settings.

From the Time zone settings, enable the option Secondary time zone.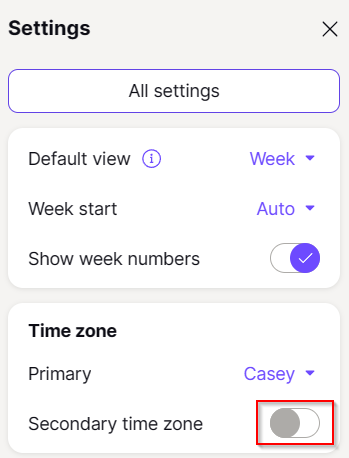 Once enabled, you can now select a time zone that will be the secondary time zone.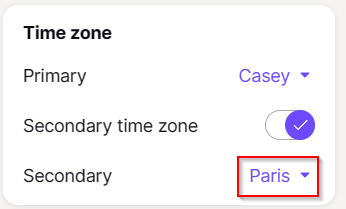 It will now be visible on the left side of the calendar.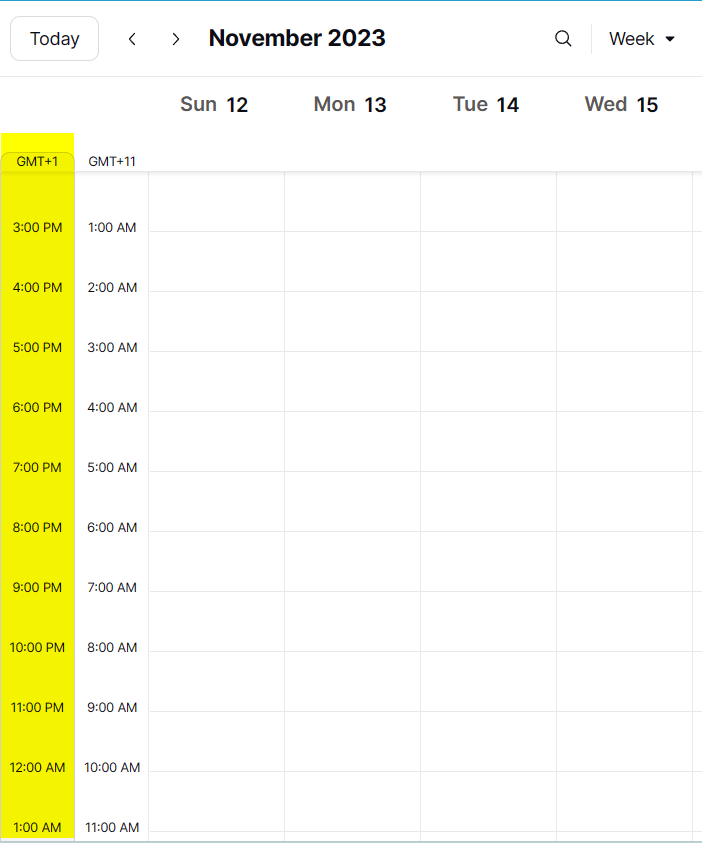 You can then see the time difference between primary and secondary time zones, making calendaring easy when scheduling between different time zones.
Also, when this secondary zone is enabled, you will see the primary zone on the top bar that otherwise wouldn't be visible if only the primary time zone is enabled.

This makes scheduling events easier.
Happy calendaring.