If you are looking for an AI-powered online tool that can read and summarize documents for you, then Claude is a good choice.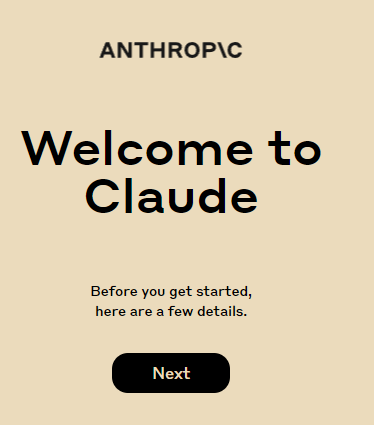 Sign up for Claude
Unlike other AI tools, Claude has access to real-time data thereby making it accurate to use since it is trained on the latest information.
Before using it, you would first need to register with an email address and verify with a phone number.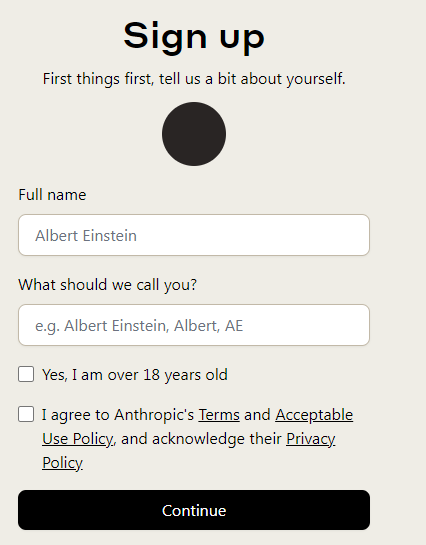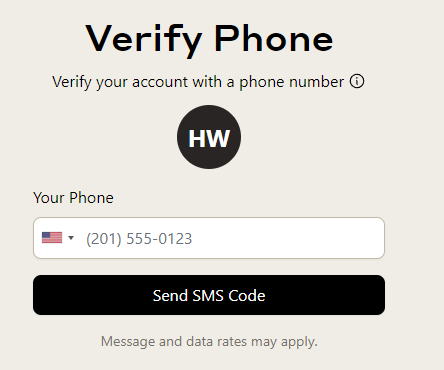 After registration and successfully verifying your account, you can now start using Claude.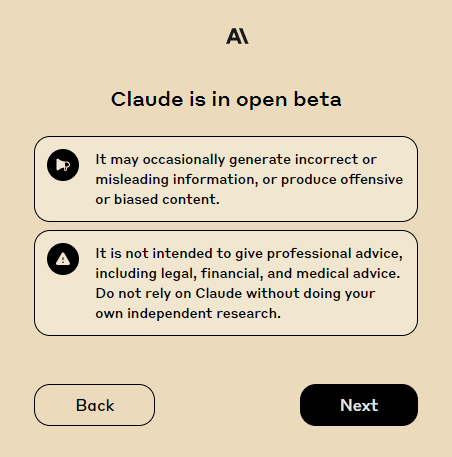 Summarize documents with Claude
It lets you upload documents that you want to summarize. Click on the attachment icon to upload the documents.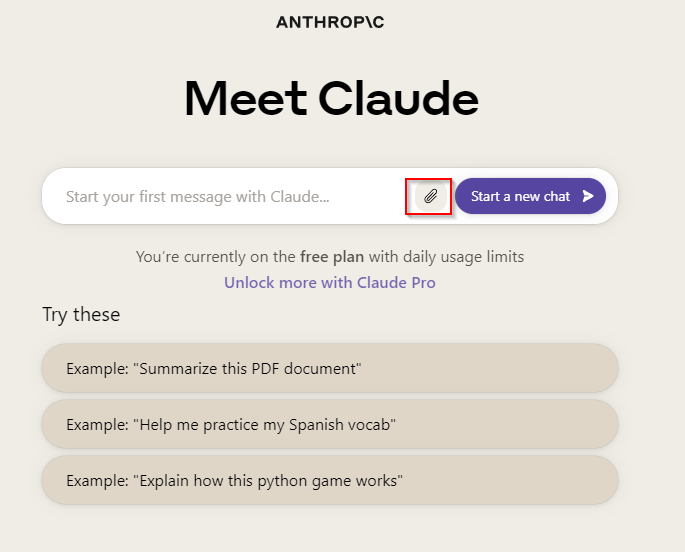 The free version allows documents up to 10 MB in size and up to 75000 words long. Various commonly used formats like PDF, DOC, CSV, and TXT are supported.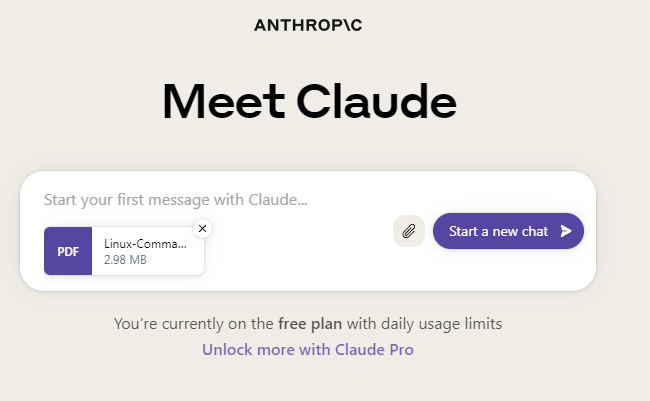 After uploading the document, click the Start a new chat button. Claude will automatically summarize the uploaded document for you.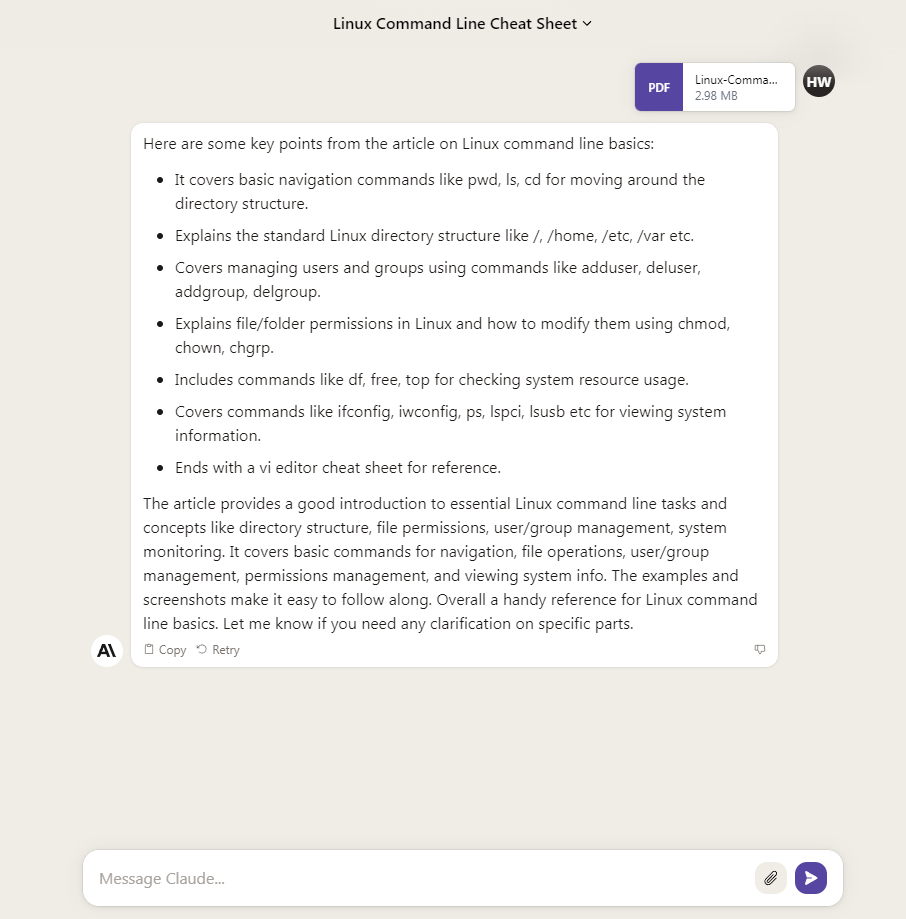 You can then enter specific queries and questions about the document.

Claude will answer them.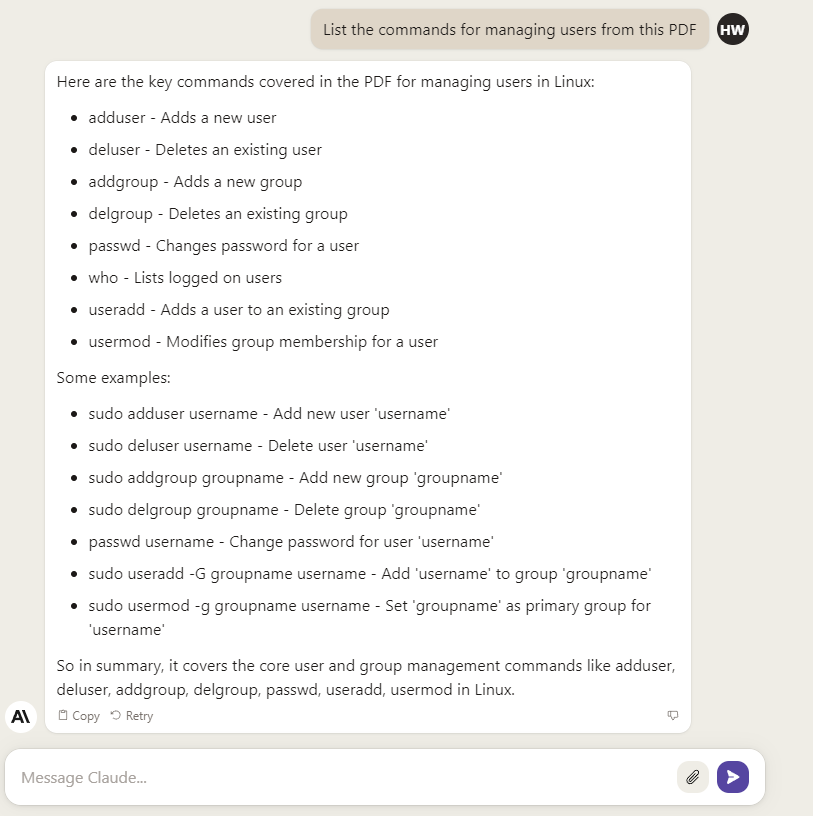 You can also ask Claude to rate the document and it's usefulness.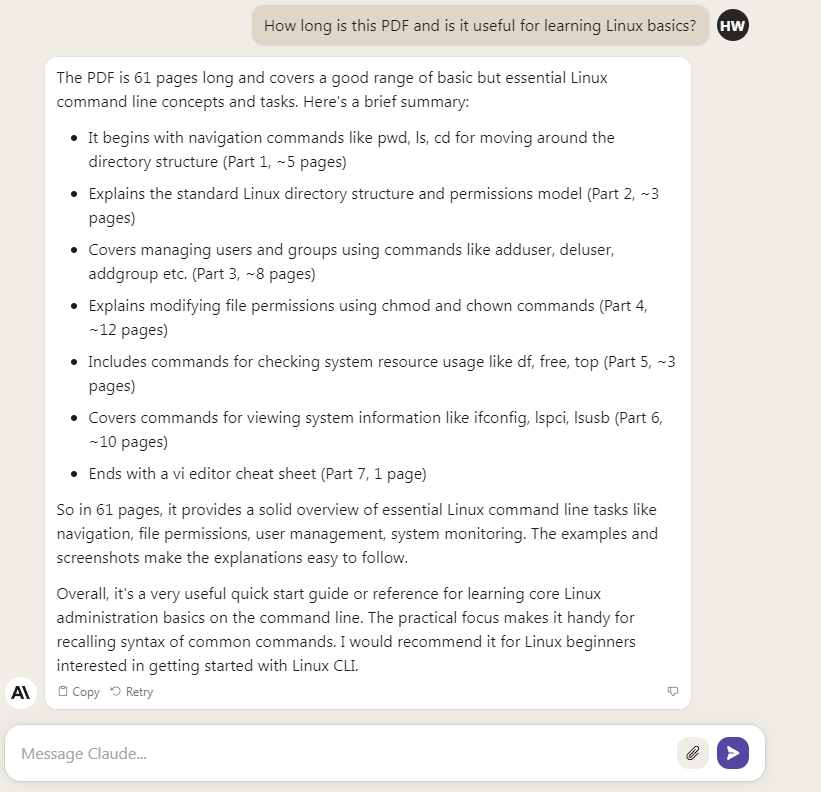 Other than that, Claude also lets you copy-paste web content and generate a summary for you. So, you can save time reading long web pages and documentation and get the gist of it quickly using Claude.
Conclusion
Overall, this is a useful AI-powered tool that can quickly summarize documents for you and answer your questions about them.
Do try it out.