Microsoft People app is a tool for managing all your contacts in one place when using Windows. This includes contacts with email addresses, phone numbers, and so on.
You can change the People app to filter this list to display only those contacts with phone numbers. Here is how to do that:
Open the People app (it is now integrated with Calendar and Mail for Windows).

Click on the gear icon to access settings.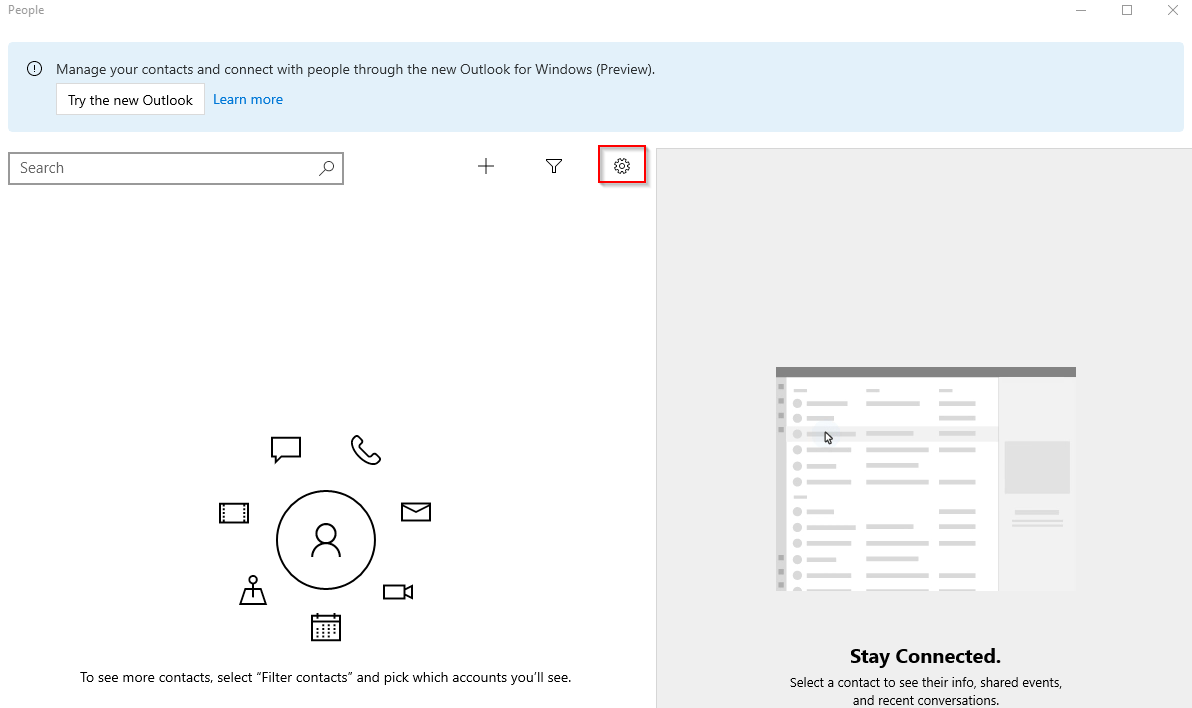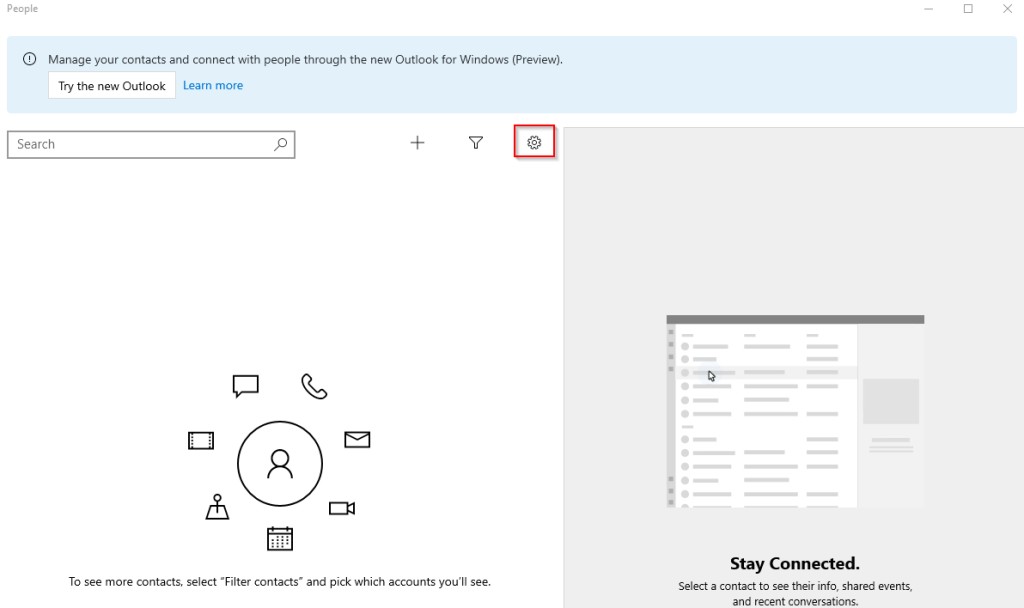 From the Contact list display section, click on the Filter contact list link.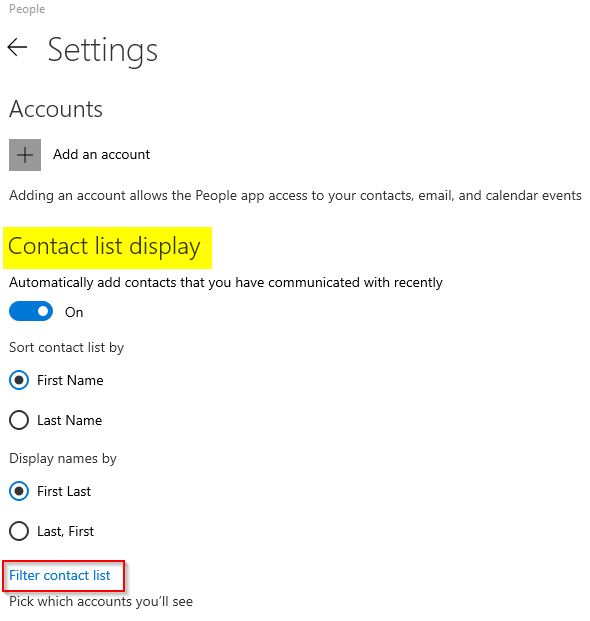 Over there, enable the option to Hide contacts without phone numbers. The People app will now list only those contacts that have their phone numbers visible.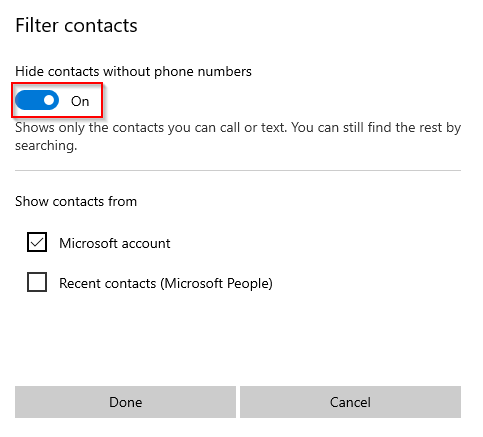 You can also toggle other options for People app like including only contacts from your Microsoft account or just the recent contacts.
All done.