It is giveaway time, and this one is an exclusive giveaway. 🙂
In collaboration with AnyViewer, a free 1-year license of AnyViewer Professional worth $42.96 yearly is up for grabs for FREE.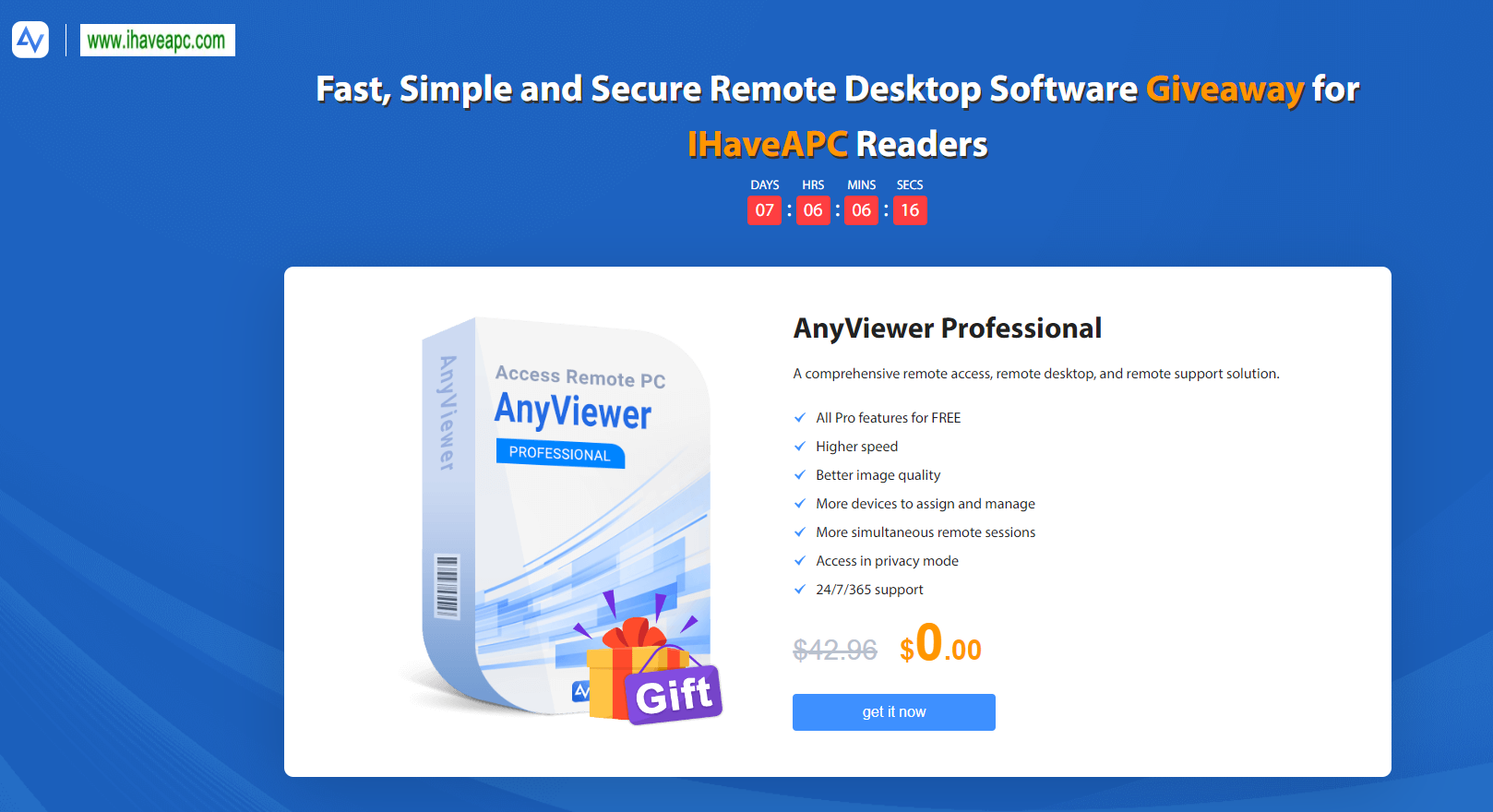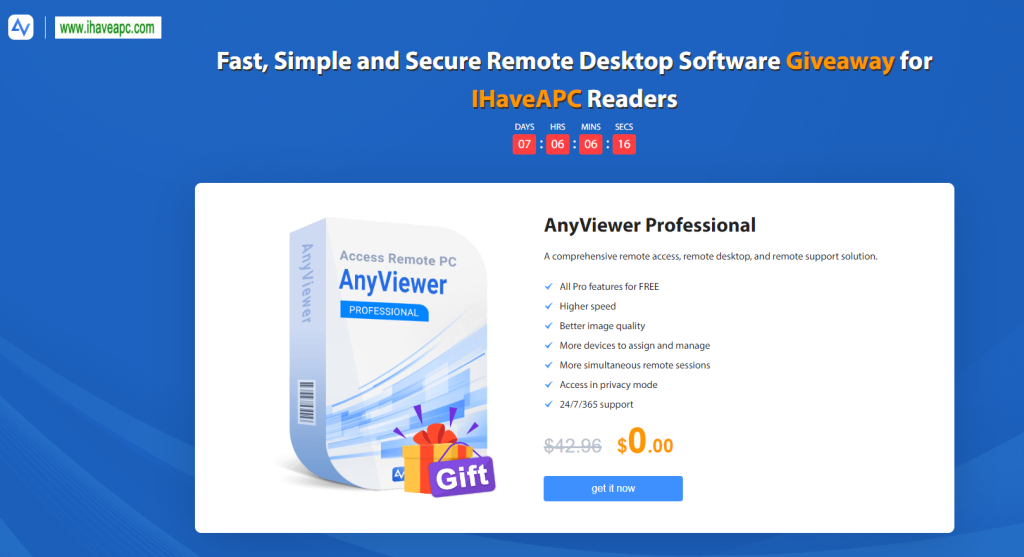 About AnyViewer Remote Support Software:
Remote desktop software to access PCs from anywhere in the world
Low latency and high-quality remote sessions
Great for providing long-distance and remote IT support
Remote file transfer supported
Giveaway Details:
Download the AnyViewer setup from the giveaway page here.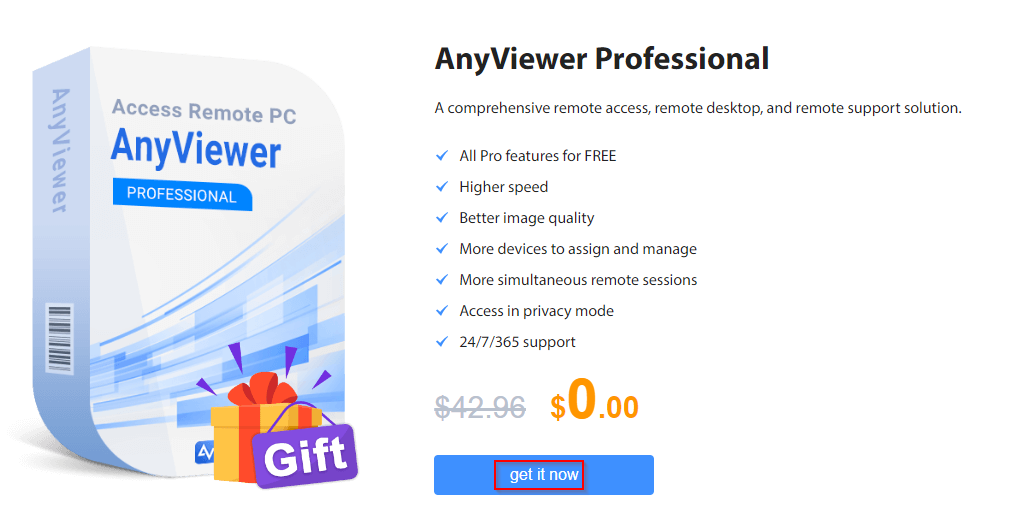 As this is a time-sensitive giveaway that ends on November 2, 2023, you would need to download and register your free giveaway copy before that.
Download and extract the giveaway setup files. There would be the AnyViewer setup and a license file with it. This file contains the license code and the activation instructions to upgrade it to AnyViewer Professional.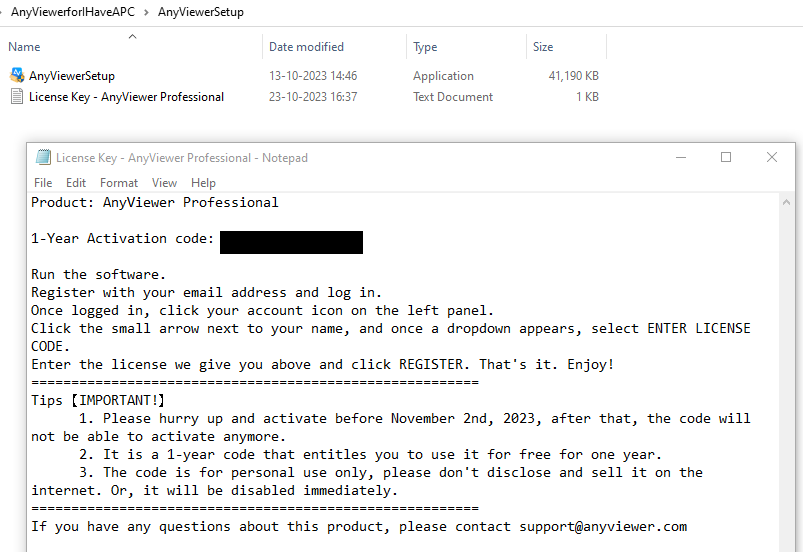 Install AnyViewer.
Activating the giveaway version of AnyViewer:
You would need an account for this. Sign up with an email address by clicking the account icon from the left pane.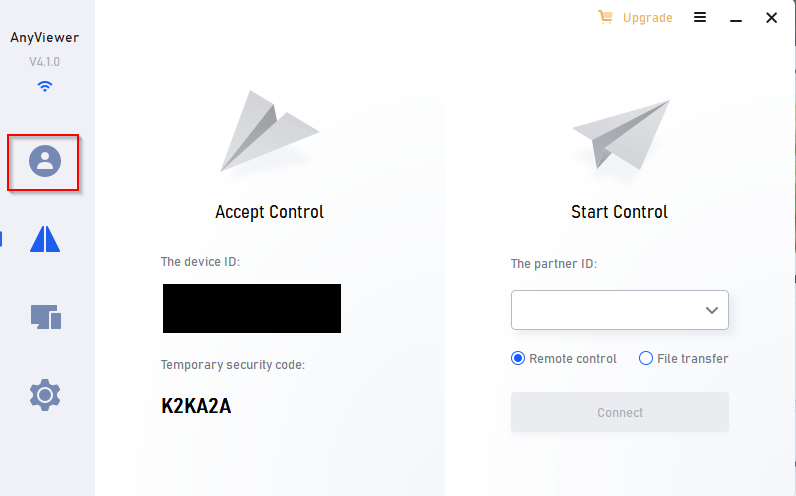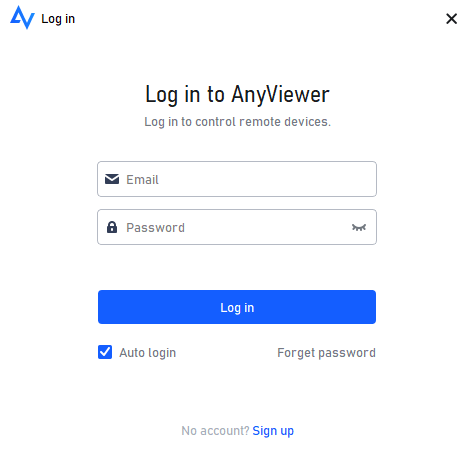 Once registered, click on the account icon again and then the dots next to your account name.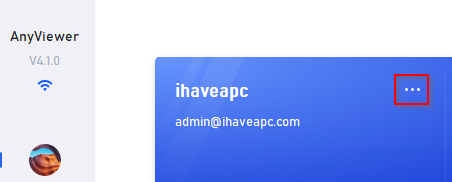 A drop-down menu will appear, click on the Enter License Code option.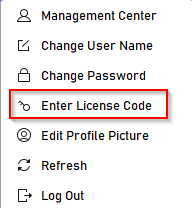 Then, enter the giveaway license key to register. You will now have the upgraded version that is AnyViewer Professional.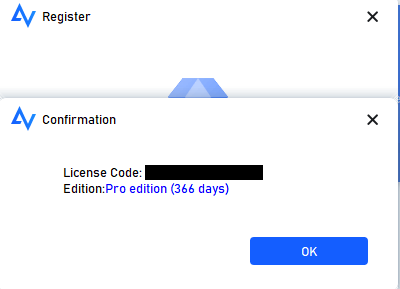 It supports up to 10 login devices and allows you to manage up to 100 remote devices. 
Pretty cool.
How to use AnyViewer Professional:
As with most remote support software, you would need an access code and a device ID to manage the remote device.
Install AnyViewer on remote PCs that you want to manage. Then, click the Connect icon from the side pane and use the access code and device ID to connect and manage them. Use the Accept Control details to allow incoming remote connection or the Start Control to enter the remote PC ID to connect.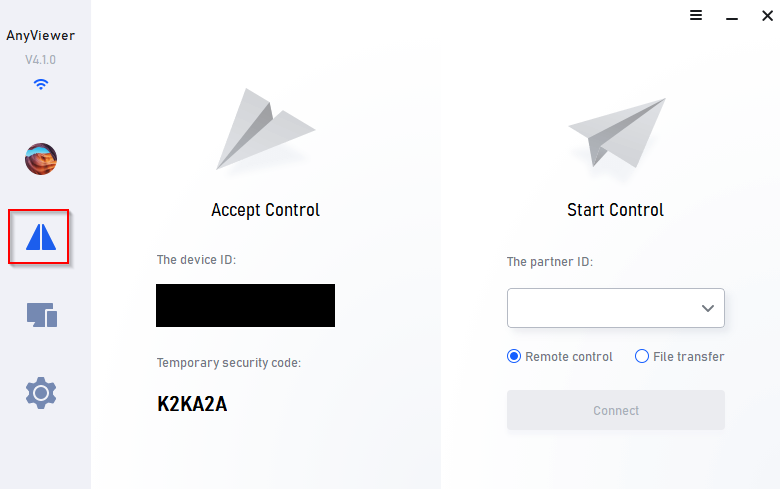 The Device icon shows you the connected sessions, if any.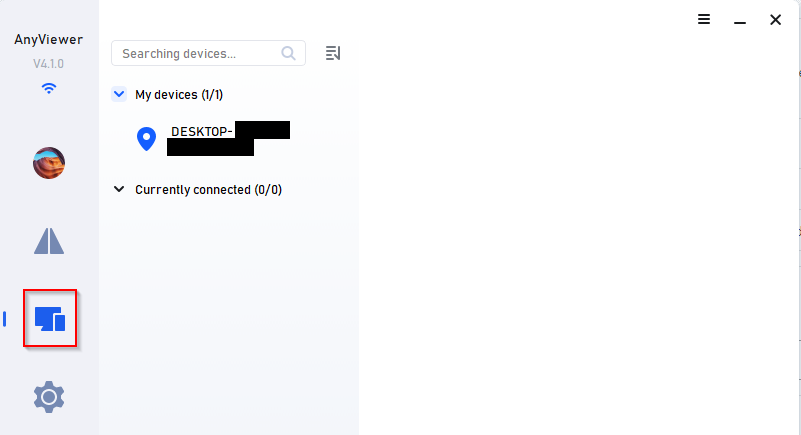 Again, this is a time-sensitive giveaway. So download and register the AnyViewer giveaway copy by November 2, 2023.
Enjoy.