Often when copying and pasting links, you would find a lot of unnecessary elements at the end of links. These are the long tracking codes embedded within the links to measure your link interactions like from where you have clicked on the link (social media, websites, and so on) and more.
ClearURLs is a Firefox add-on that cleans such links so that the link only contains what is necessary to open them and not other elements. 
Example: A link from an online shopping website looks like this:

After cleaning it up using ClearURLs, it would look like this:

The link would still be accessible and functional but without the extra tracking elements.
Download and install the ClearURLs add-on from the Firefox add-ons page.

Click on Add to complete the installation.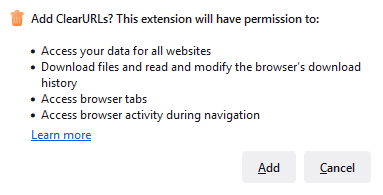 Once installed, it will automatically be available when you right-click on a link. To clean up a link, click the Copy Clean Link Location option.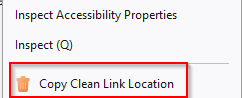 Paste it to get the clean link without the tracking elements. 
You can also check if ClearURLs is processing such links by clicking the extensions icon and then clicking the ClearURLs icon.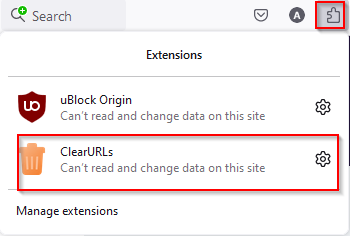 It will show you the elements blocked in different links and other statistics.

ClearURLs cleaning tool:
Another cool feature that ClearURLs comes with is the batch link cleaning option (ClearURLs cleaning tool). To use it, click the add-on icon and go to the tools symbol.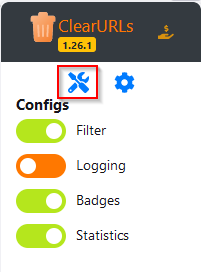 It will open a page that lets you paste multiple links to be cleaned.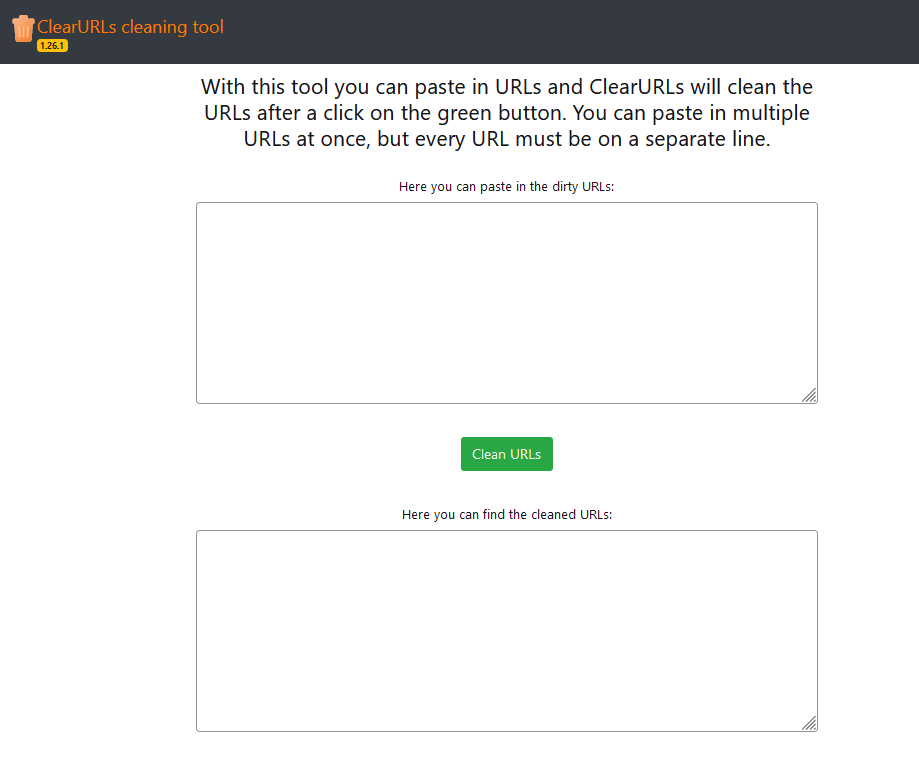 Click on the Clean URLs button to get the clean versions that won't have any tracking elements in them.
To configure other settings, click on the ClearURLs icon and then on the gear icon.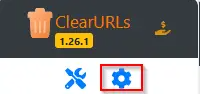 The default settings are fine but you can choose to customize them if needed.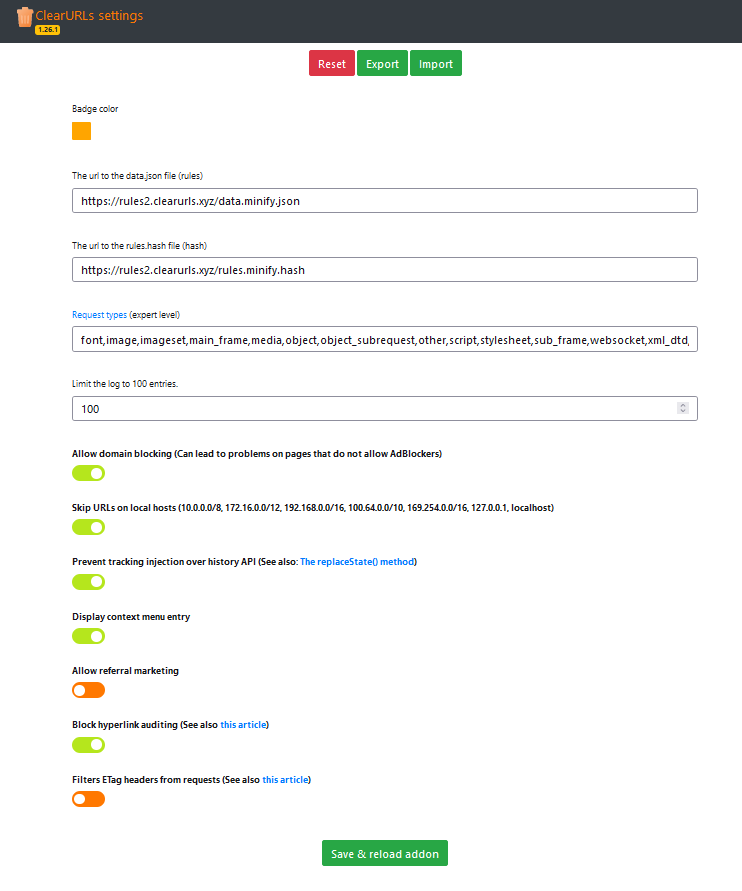 This is a useful URL management add-on for Firefox that lets you clean up links and browse them.
By the way, if you want to select and open multiple links in one go, then Snap Links Plus is a useful Firefox add-on to do so. 
Happy browsing.