Edge browser makes configuring download settings easy. You can set them as needed. Here is how:
Access these download settings from the Edge address bar:




edge://settings/downloads





There will be various download related settings listed here.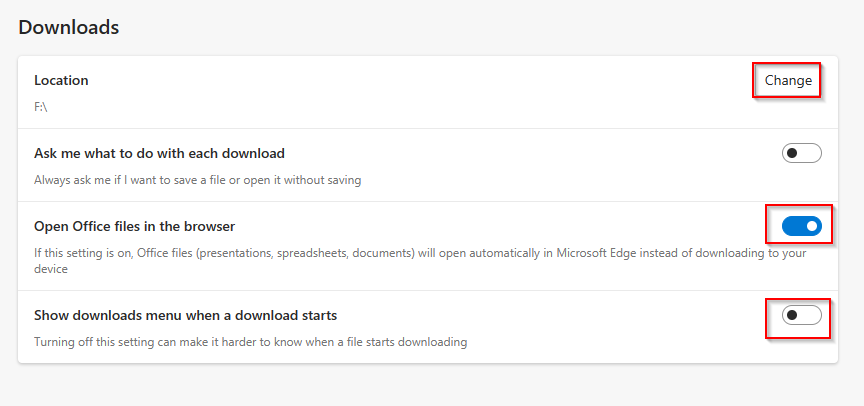 Location: If you would like to change the default downloads path, click on the Change button, and provide a new path.

Ask me what to do with each download: Turn this setting off if you would want Edge browser to download files without asking you to.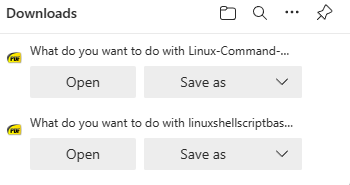 Open Office files in the browser: If you would like to automatically open Office documents in Edge browser without downloading, then keep this setting on.
Show downloads menu when a download starts: Turn this off if you would like to hide the download status of files or if there are any files being downloaded.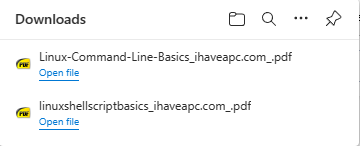 Accessing download history:
To quickly look at the download history, type in the address bar:


You can also clear your download history from here by clicking on the dots or open the local downloads folder.
Also, Edge browser has an option of blocking potentially dangerous downloads, here is how to configure it.
Happy downloading.