Outlook web, by default, includes a link preview of all the hyperlinks which are included in the message text.

This preview box can occupy a lot of space when there is more than one link in the message.
Here is how to turn it off:
Login to Outlook.com and click on the settings icon from the top right.

From the Settings section, go to Mail > Compose and reply.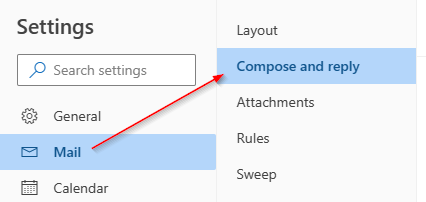 Under the Compose and reply section, scroll down to the Link Preview settings, and uncheck the option Preview links in email.
Click on the Save button to save these changes. 

From now on, messages with hyperlinks will not show the links preview box.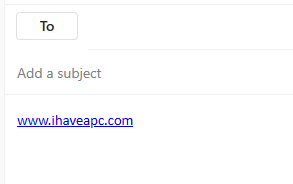 By the way, you can also turn off the link preview for Google Docs.
Happy emailing.