SumatraPDF is a lightweight and efficient PDF reader that has gained popularity among users for its simplicity and speed. With a small installation size and fast loading times, it is an excellent choice for those who need a reliable PDF reader without the bloated features of other software. 
Best of all, it is free to download and use, making it an attractive option for individuals and businesses alike. 
SumatraPDF, by default, opens documents in a tabbed view.

You can change this so that they open in a new window. This requires editing the advanced settings file directly.
Here is how:
Open SumatraPDF and click on the menu icon.
Choose Settings > Advanced Options. It will open the advanced settings file directly in the default text editor.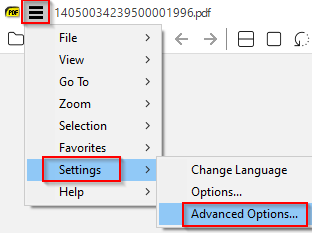 Scroll down to the line that shows the entry UseTabs.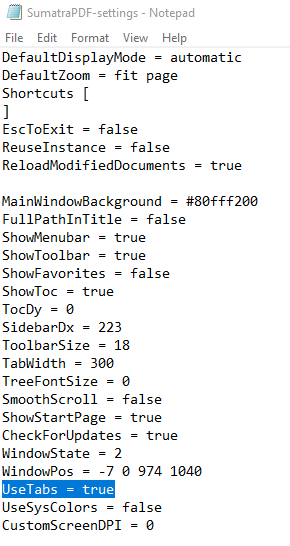 By default, this value is set to true. So, change it to false and save the file changes.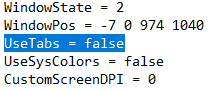 Close SumatraPDF and reopen the PDFs and other portable format documents. They will now open in separate windows. 

Note that the location of the advanced settings menu changes once the tab view is disabled, with the menu icon gone. It will now be accessible from Settings > Advanced Options from each of the new windows.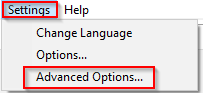 By the way, you can also edit this advanced settings file to customize other options like turning off history and more. 
Happy reading.