Brave browser includes profile customization by which you can change the profile theme and avatar.
Here is how to access and use this feature:
Open Brave browser, and open settings from the address bar:

Click on the Get started section from the left pane.

From the right pane, click on the Profile name and icon section.
It will open the profile customization settings.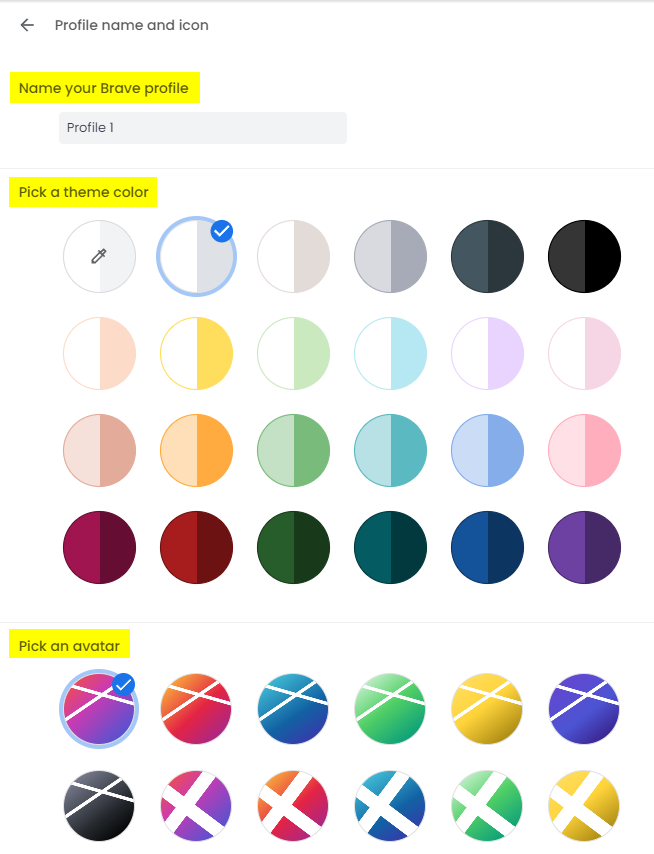 Here, you can give a name to your default profile and pick theme and avatar colors.
Also, if you would like to make a new profile, it can be done by clicking on the menu icon and selecting Add new profile.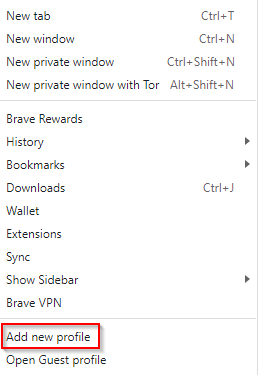 Enter the name of the new Brave browser profile and the theme for it.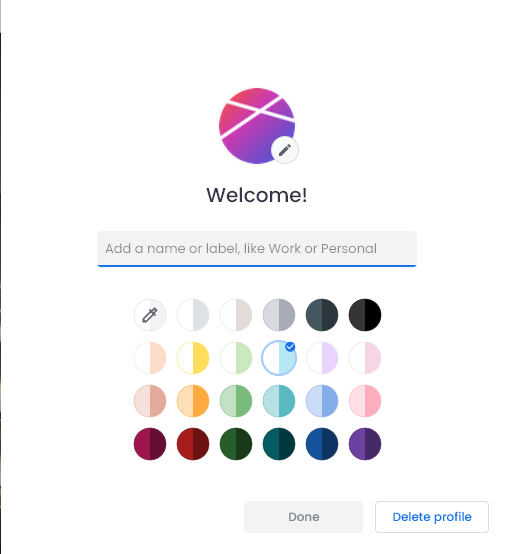 Brave browser, by default then, will ask you to select a profile on launch.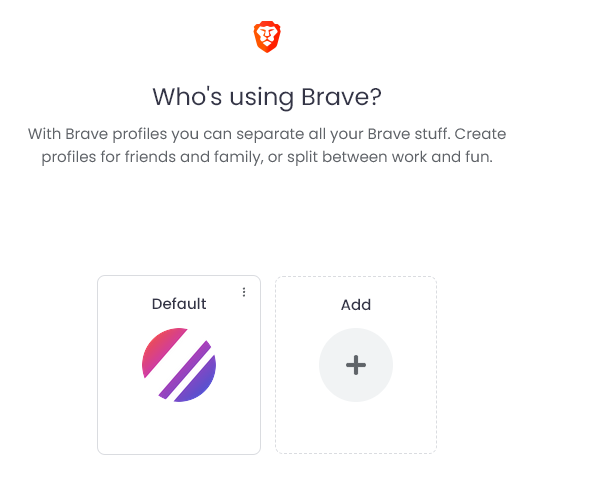 By the way, you can also make video calls right from within the Brave browser with the Brave Talk feature.
Happy browsing.