Certain add-ons in Firefox like Tabliss can change the default home page and new tab appearance.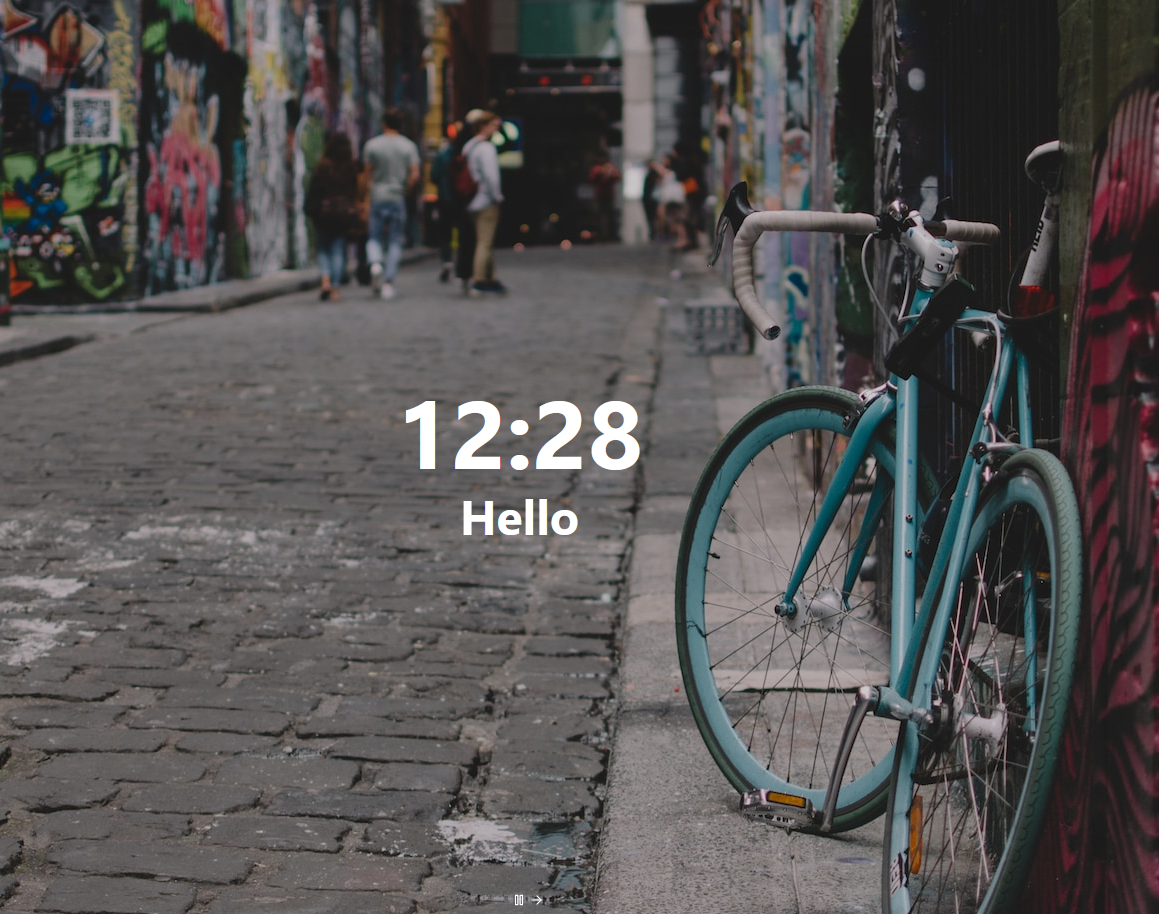 Once installed, during the first run Firefox lets you know that the appearance is now controlled by an external add-on.

Firefox does have an option though by which you can restore the default appearance for the home page and new tabs or continue with the changed appearance through these add-ons.
Controlling the Firefox home page and new tab appearance:
Click on the Firefox menu icon and choose Settings.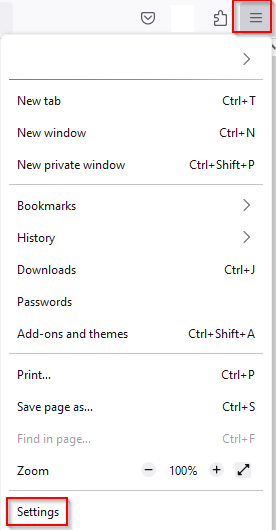 In the Home option, there will be New Windows and Tabs. Under that section, you can control the appearance settings.


The Homepage and new windows option lets you choose between the default and the add-on related appearance for Firefox homepage and new windows from the menu drop-down next to it.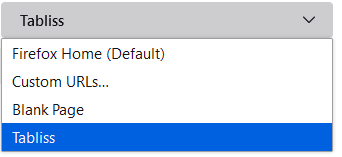 Similarly, the New tabs option lets you do the same for the new tab through the menu drop-down next to it.
So, you can have both, a new tab page that is different than the default new tab and a home page that can be the Firefox default page or that from the add-on.
Happy browsing.