The default calculator that comes with Ubuntu may seem basic, but it has a lot more features. For instance, you can use it as a Financial calculator in addition to other modes like Advanced and Programming if needed.
So, to calculate exchange rates between different currencies, you can use this calculator. Here is how. 
First, switch from the Basic mode to the Financial mode by clicking on Basic > Financial.
To convert currencies, enter the amount and select the currencies from the drop-down.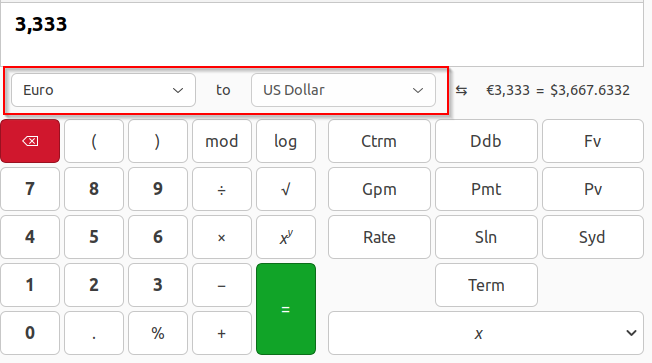 The calculator will automatically convert the amount between the chosen currencies.
Now, by default, the Ubuntu calculator only updates exchange rates weekly. 
You can change it to daily from the settings to get the updated rates. For that, click on the menu icon and select Preferences.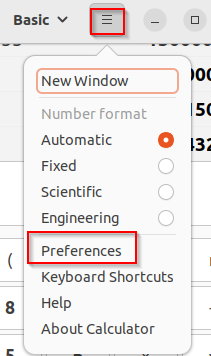 Change the setting of the Exchange rate interval to Daily from Weekly.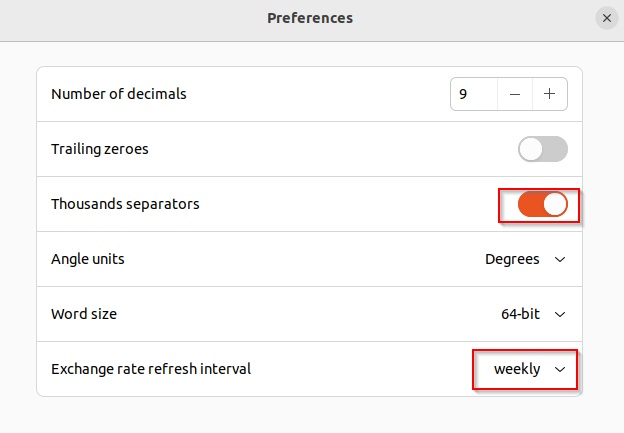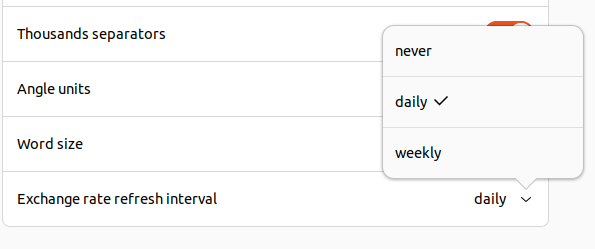 If you would like to have a comma separator for thousands, that too can be enabled from here.
Overall, this default calculator in Ubuntu is quite useful.
Happy calculating.