Google Chrome includes a password manager app called Google Password Manager that you can install as a desktop app.

To install, open Chrome and click on the menu icon.

Then select Install Google Password Manager.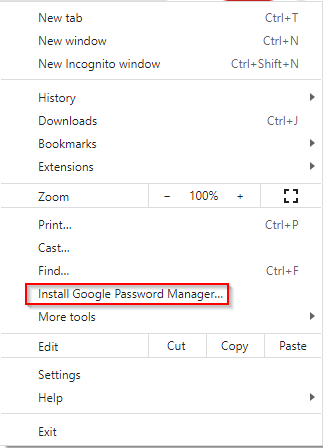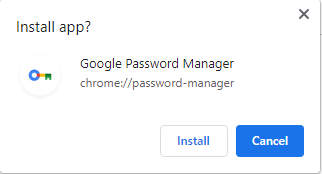 Google Password Manager will now be available as a taskbar and a desktop icon. 

If you have multiple Chrome profiles, then separate instances of Google Password Manager will be installed for each of them.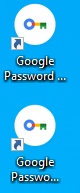 Also, if you can't sync your Chrome profile, you can still install it for that specific profile. The saved data however won't be synced.
Double click the icon to launch Google Password Manager. All your sites in Chrome with saved passwords will be listed along with exceptions and other settings.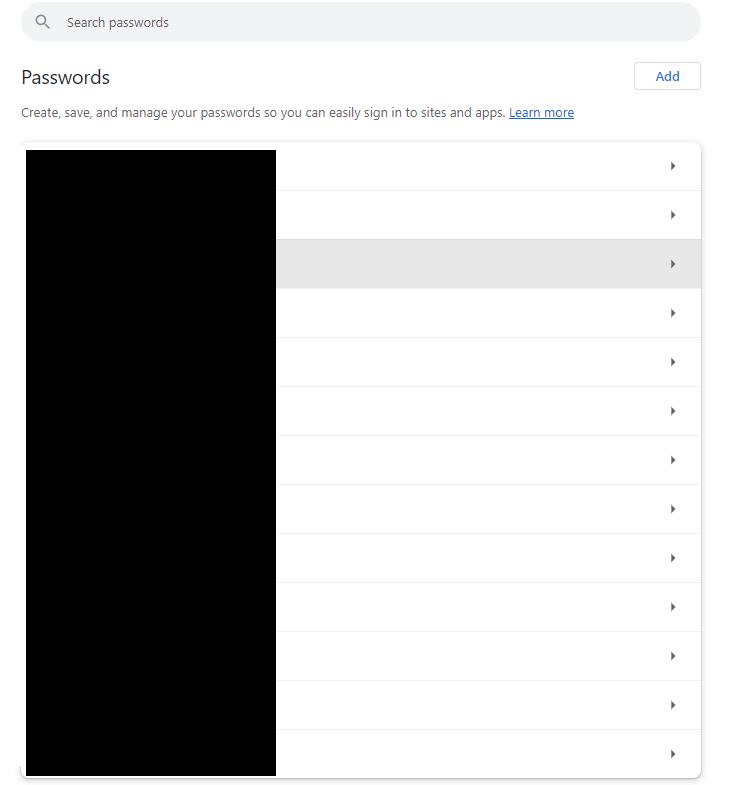 You can use this Google Password Manager app to add and store new passwords and for configuring other password-related settings.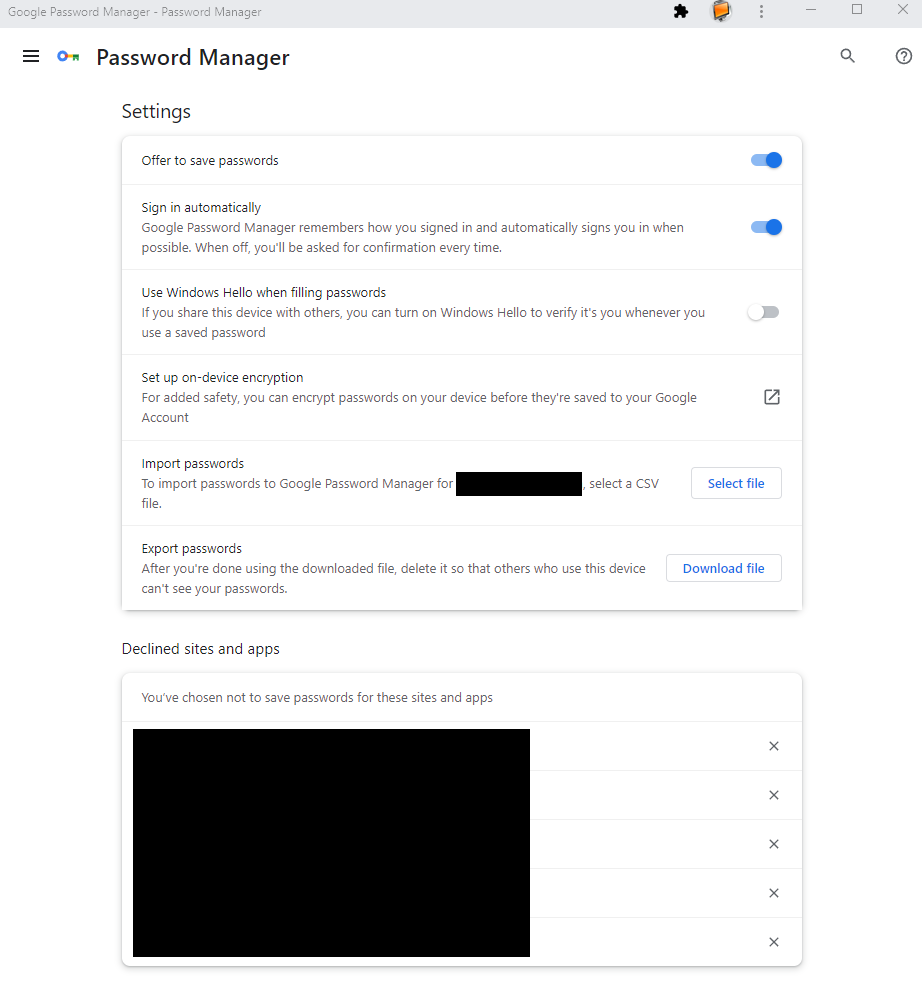 It also has the Password Checkup feature in it through which you can determine the strength and safety of the saved passwords.


Alternatively, you can go to the Password Manager settings tab in Chrome by typing in the address bar:




chrome://password-manager/settings





To uninstall it, open Google Password Manager and click on the dots icon. Then select Uninstall Google Password Manager.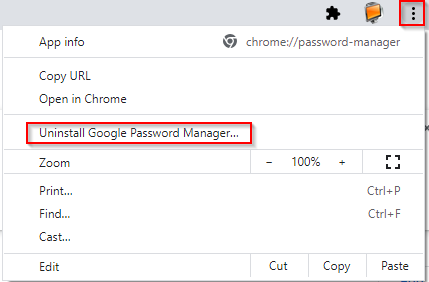 Keep the Chrome saved data option unchecked unless you want to remove the saved sites and passwords.

The app shortcut will be removed from the desktop, and the taskbar after the uninstallation is complete.
This is a useful app to have a shortcut for if Chrome is your daily driver, and you would like quick access to managing saved passwords.
Happy browsing.