Proton Mail, the privacy focused email service, has many useful features. One useful feature from these is that you can select the mail format on a per-contact basis.
What this means is you can switch between plain text and the automatic format (HTML) for specific contacts. Plain text format is useful when you need a high degree of reliability and would want to avoid garbled text in email messages.
Here is how to enable this for Proton Mail web version:
Login to your Proton Mail account and click on the Contacts icon from the right sidebar.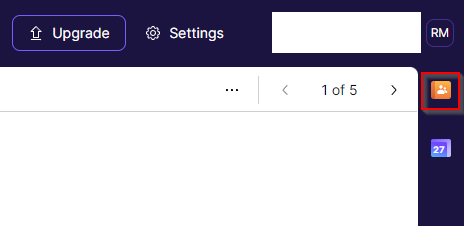 This opens the contacts list. Search for a specific contact and click the contact name.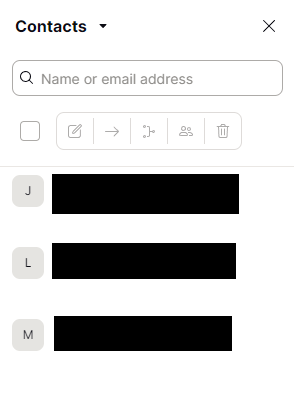 From the contact information box, click on the settings icon.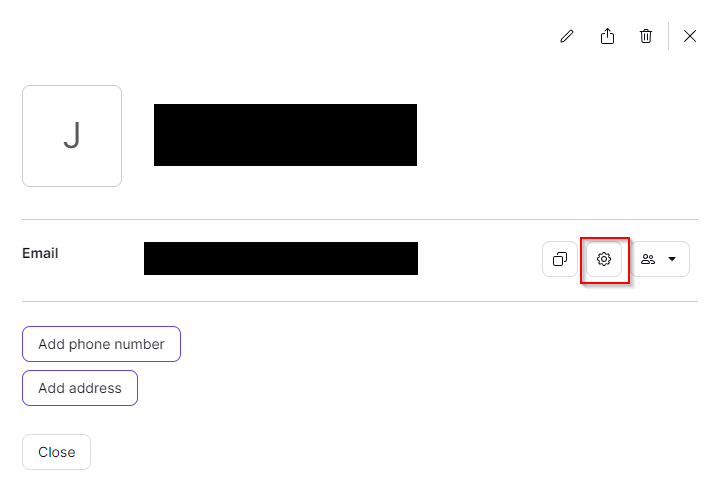 This will display the email format settings along with certain other settings. The default mail format is Automatic. Click on that drop-down menu and choose Plain text.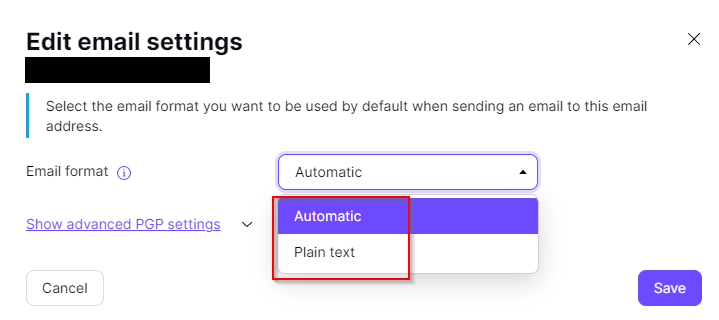 Click on Save for these changes to take effect.

From now on, all messages sent will be in plain text for that specific contact, while for the rest of the contacts the format will be Automatic (which is HTML).
Happy emailing.