The recently released Debian 12 codenamed Bookworm boasts an impressive addition of over 11,200 new packages, bringing the total number of packages to a staggering 59,000.
To ensure that users have access to the latest software, Debian has updated most of their software offerings. Additionally, with a focus on staying current and reliable, over 9,500 old or obsolete packages were removed from the system for this upgrade.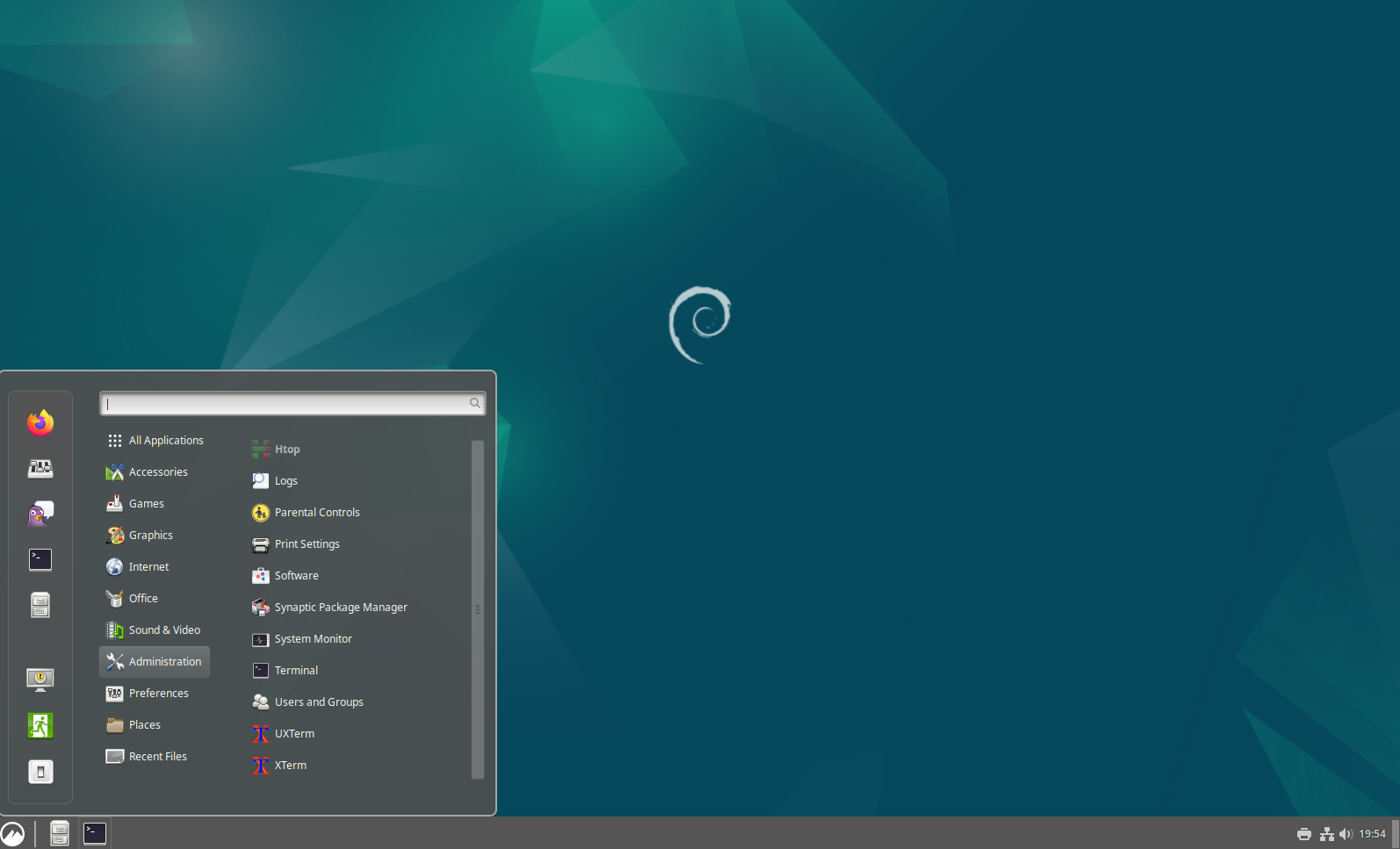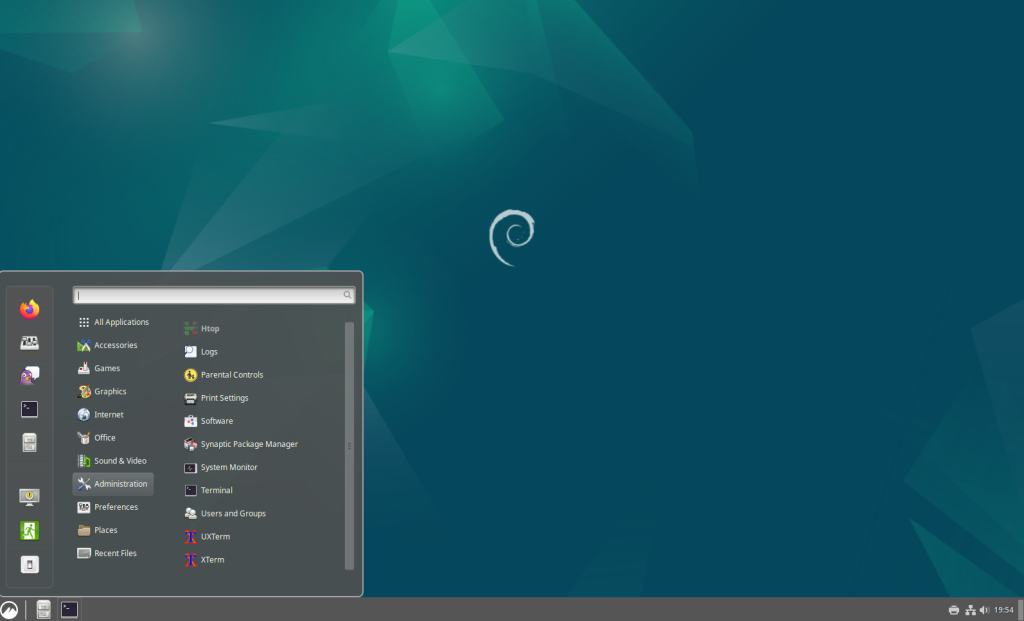 What's new in Bookworm:
New kernel:
To power it all, Debian 12 now runs on the shiny new Linux Kernel 6.1 which is LTS-approved.

This version features experimental support for Rust programming language as well as improved ARM SoC support and Intel Meteor Lake enablement.
Emerald artwork:
Not only does this release provide new features and updates to its kernel and software library but there's also an entirely new artwork style called Emerald.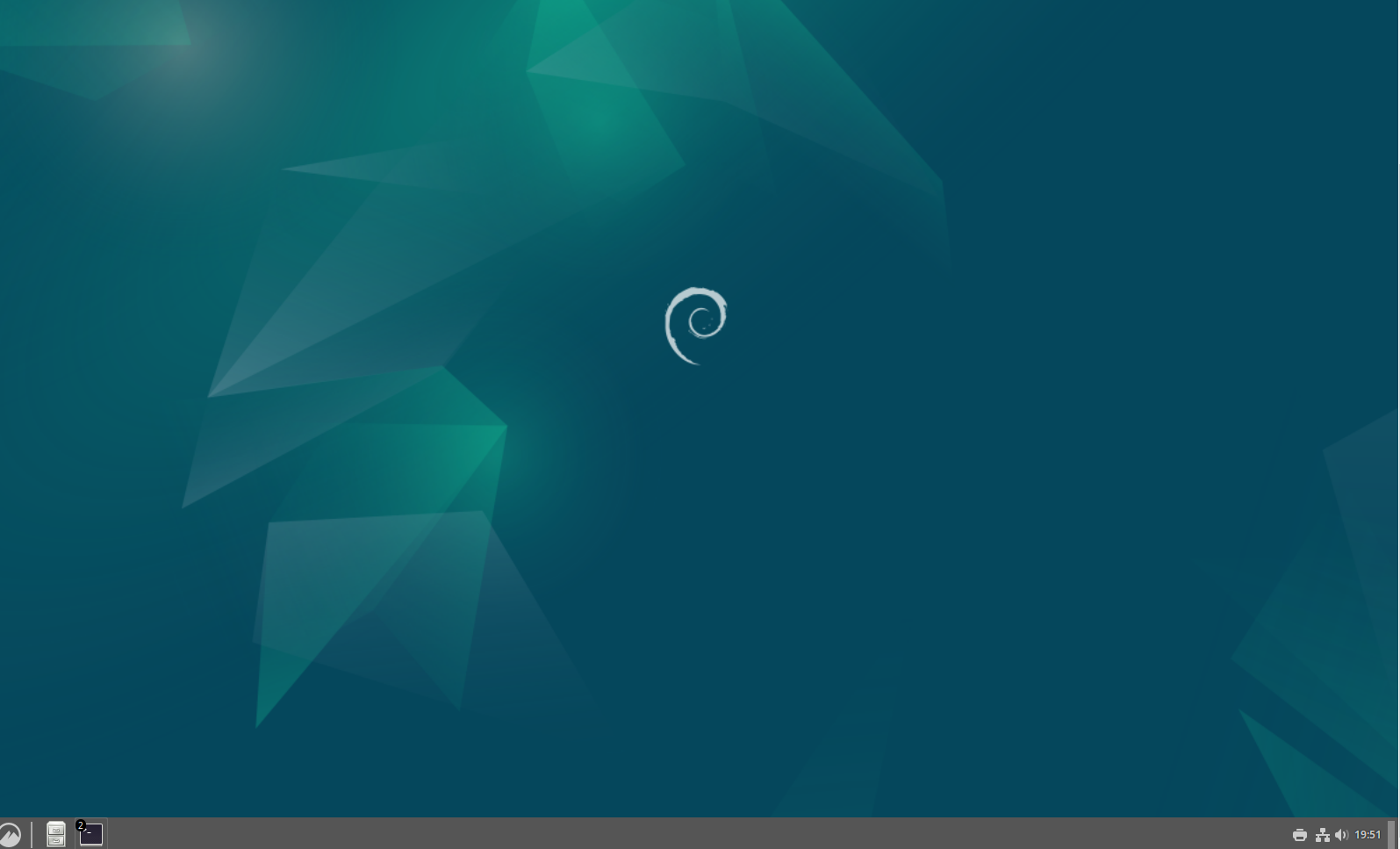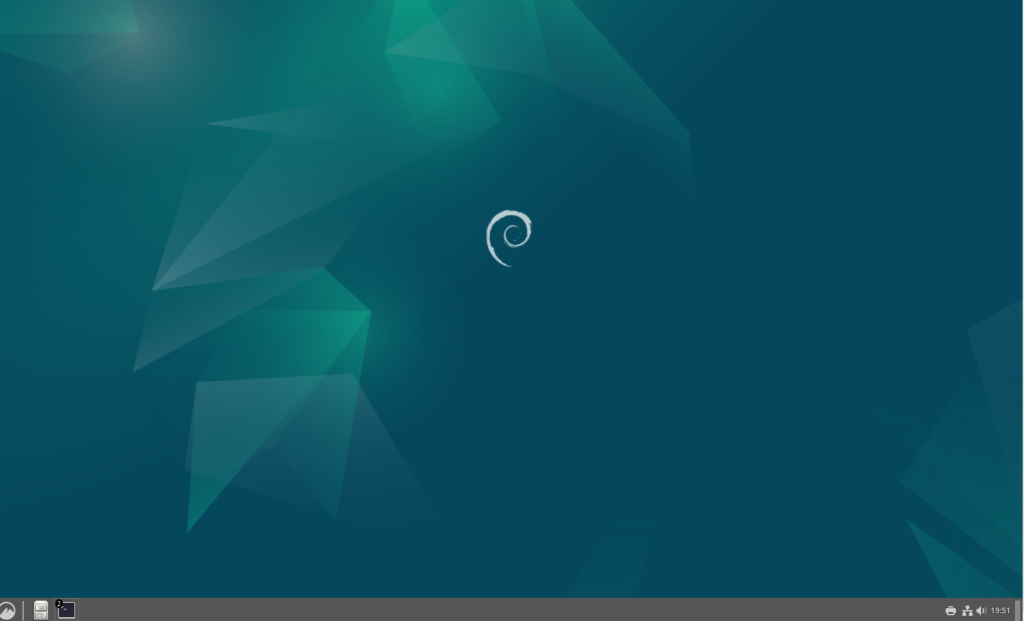 With a design inspired by gemstones, Emerald provides a clean and polished aesthetic that will beautifully enhance the visual desktop experience.
Repository changes:
In terms of specific functionality changes, non-free firmware packages are now maintained separately in a dedicated archive component called non-free firmware. You can view and edit them in the sources.list file.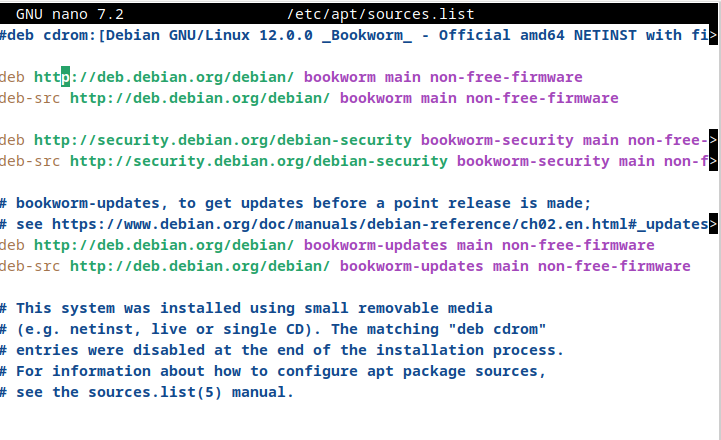 Also, this file needs to be edited to include this non-free firmware repository if upgrading from Debian 11 to 12.
Enhanced security and Windows 11 dual-boot:
Furthermore, security support for Go-based packages has certain limitations. Dual-boot setups with Windows have also been given some attention – Debian 12 can now detect Windows 11.
All in all, Debian fans can expect significant upgrades across multiple areas in this new release.
Do give it a try whether switching to Debian for the first time or upgrading.
All done.