Guest mode browsing in Google Chrome is useful when using a public computer or someone else's. In this mode, all your browsing history and data are automatically deleted once you close Chrome.
Here is how to use it  in Chrome:
Open Chrome and click on the account icon from the top right corner. Choose the Guest account.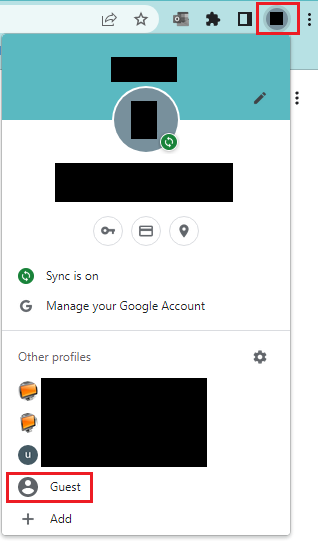 This opens a new window which is the Guest mode. All of your browsing activity won't be logged when in this mode.

So this is similar to using the Incognito mode which is preferred if you are using your computer, while Guest mode is for unfamiliar or public computers.
To exit this mode, click on the Guest account icon from the top right corner. Click on the Close Guest option.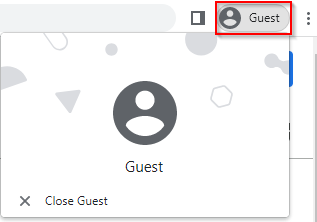 This closes the windows and tabs in Chrome that are opened in Guest mode.
By the way, it is a good idea to set up different Chrome profiles to better manage your browsing activities like work, personal, and so on. 
Happy browsing.