With so many apps available for Windows, it can be daunting to narrow down to a useful few that would help save time and improve productivity.
Here are 7 must-have apps for Windows which I use regularly and would recommend:
 1. Patch My PC
Patch My PC should be the first app you can install after reinstalling Windows or logging into a new Windows PC. It is a one-stop software updater which makes it easy to install new apps and update all the installed ones in one go.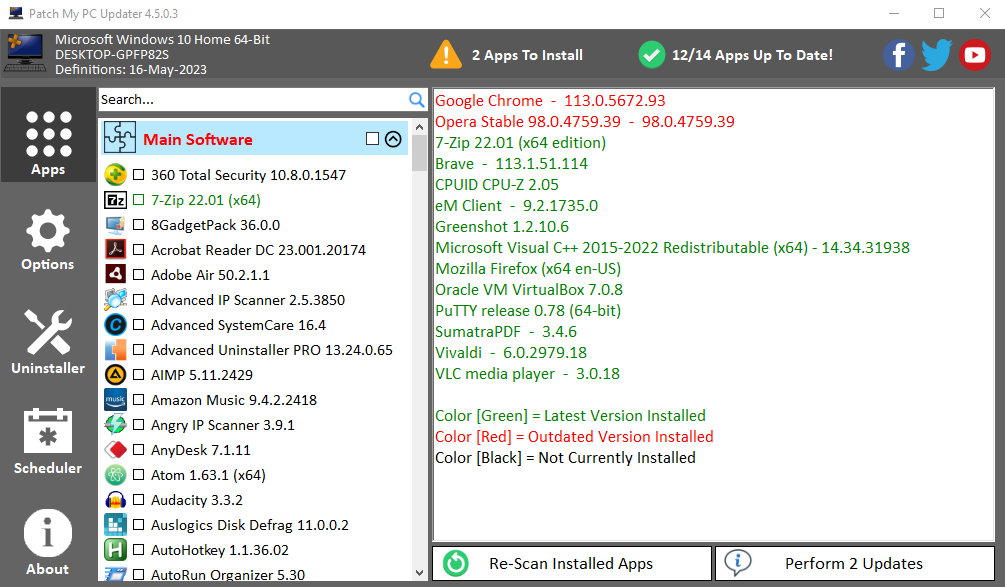 It will scan all the installed apps and show if any updates are available for those (highlighted in red). Click to update them.
Download link: Patch My PC
Walkthrough: How to use Patch My PC
2. Google Drive
Who hasn't used Google Drive. It comes with a free 15 GB free storage and seamlessly integrates with other Google products like Docs and Photos. The online version is useful but for better local control, you can download Google Drive for Desktop in Windows.

Google Drive for Desktop also allows you to add and access storage space from different Google accounts as well as Google Workspace all through a single app.
If you run into any snags when using it, here is a detailed troubleshooting guide on how to fix them.
Download link: Google Drive for Desktop
3. TreeSize Free
Know how much disk space is used by different files and folders with this free tool. TreeSize Free is a lightweight file explorer for Windows which gives you an extremely detailed view of storage structure on your PC.

Download link: TreeSize Free
Walkthrough link: How to use TreeSize Free
4. ShareX
Capture screenshots, record GIFs and make screen sharing easy with ShareX. This is a free open-source tool for Windows with many features that make screen capture and sharing simple.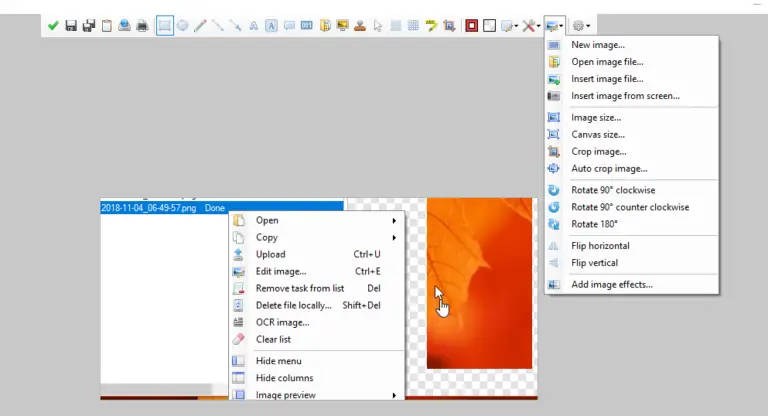 The screenshots and recordings can also be directly uploaded to various online storage services like OneDrive, DropBox, Imgur and more.
Download link: ShareX
Walkthrough link: How to use ShareX
5. LibreOffice
The popular and free alternative to Microsoft Office, LibreOffice is great for creating office documents in common formats like .docx, .xlsx and more.

If you are not a power user or don't use Microsoft Office suite extensively, then this free alternative is a must-have on your PC.
Download link: LibreOffice
6. 7-Zip
Extract compressed zip files in Windows with this free to use file extractor. Despite the old looking interface, it does its job well of extracting zip files efficiently and integrates with Windows menu. And it is free.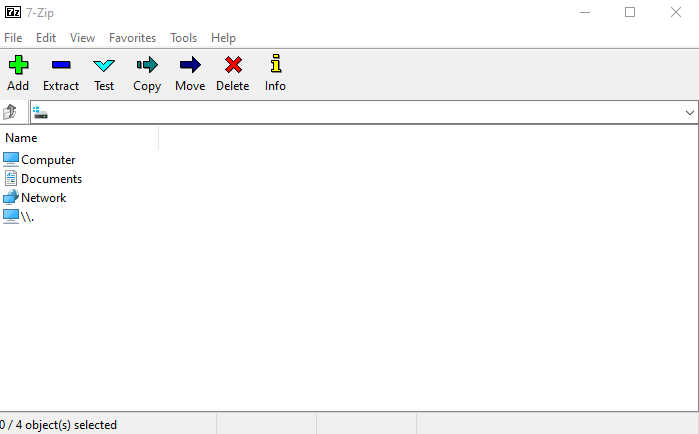 Download link: 7-Zip
7. Paint.NET
For detailed image editing, Paint.NET is a useful tool to install. It doesn't have a steep learning curve and comes with a comprehensive list of features for image editing. This is a feature-rich tool that is free to use.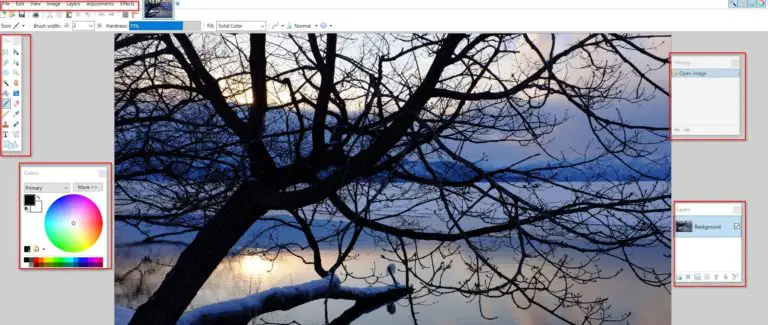 Download link: Paint.NET
Walkthrough: How to use Paint.NET
Overall, these apps would make working a lot easier on PC and don't need a premium subscription to use them.
Do try them out.