ChromeOS Flex is a version of Google's ChromeOS operating system that is designed to run on a wide range of hardware configurations, including traditional desktops, laptops, and tablets.
This version of ChromeOS offers a more flexible and customizable experience compared to the more locked-down approach of traditional Chromebooks, making it a popular choice for users who want to use ChromeOS on non-Chromebook devices.
You can install it on most PCs having an Intel or AMD processor. The certified hardware list can be found here.
In this article, we will discuss how to install ChromeOS Flex on PCs other than Chromebooks and explore its various features. 
Installation of ChromeOS Flex
To install ChromeOS Flex on your PC, you will need to download the Chromebook Recovery extension for Google Chrome. This extension lets you create a bootable USB drive for installing ChromeOS Flex.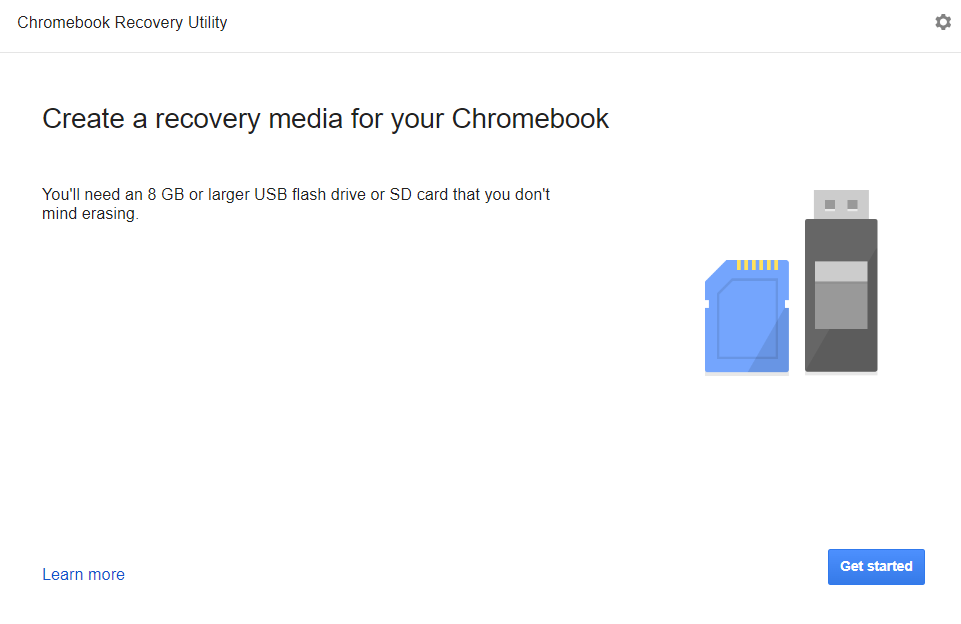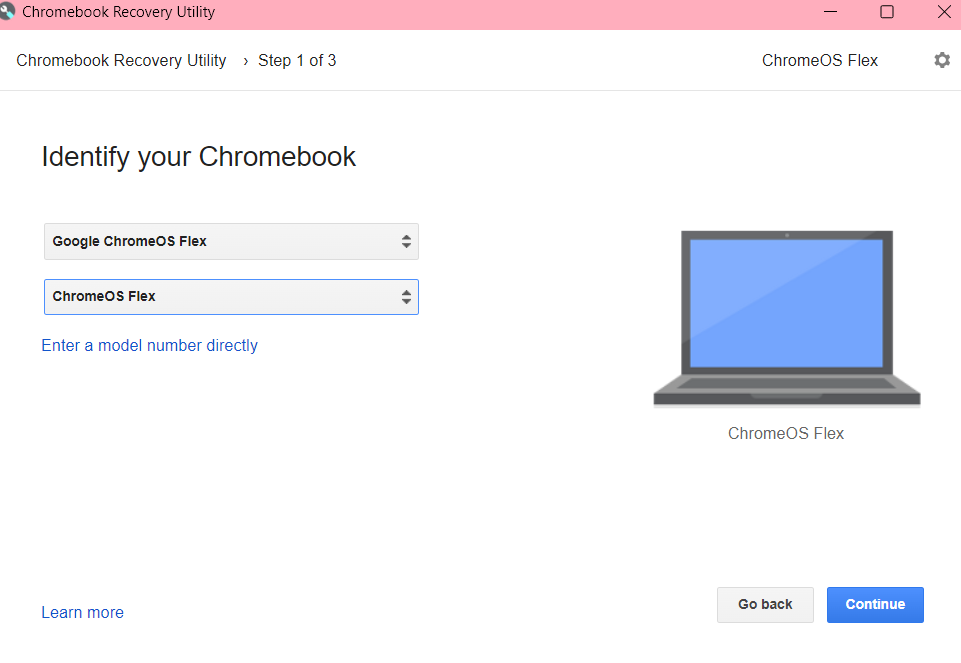 Once you have downloaded it, you will need to create a bootable USB drive using a tool such as Rufus or Etcher.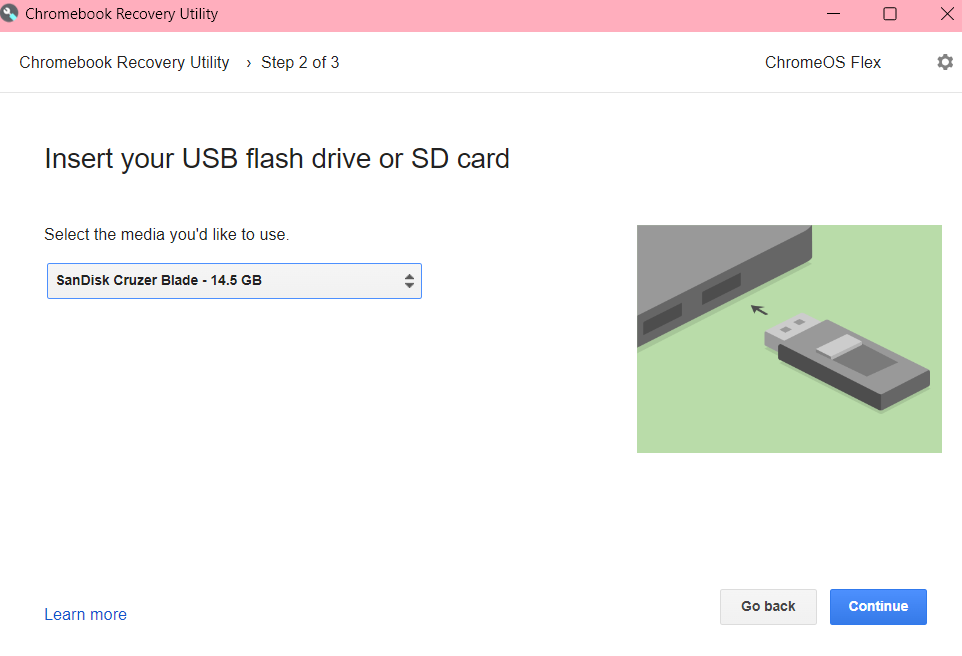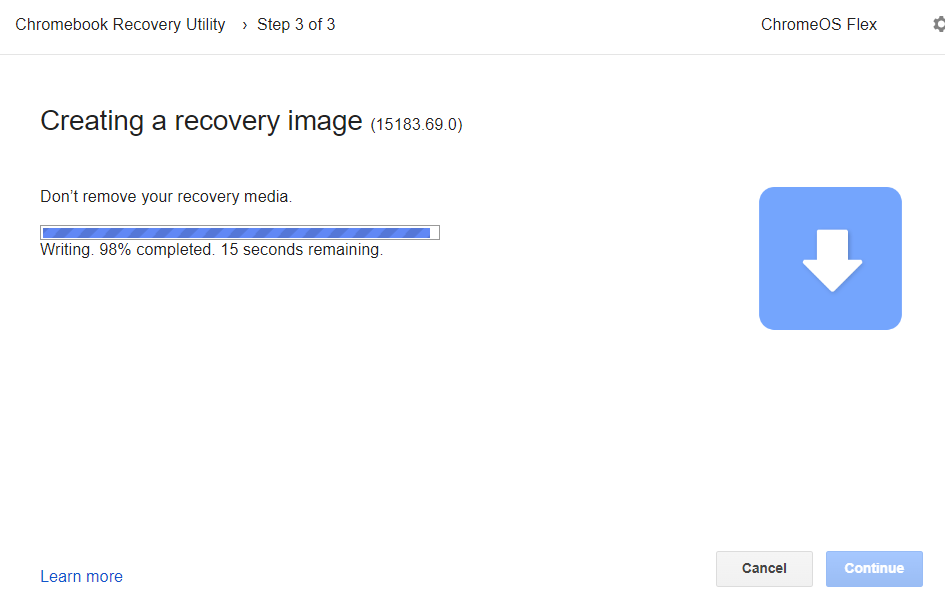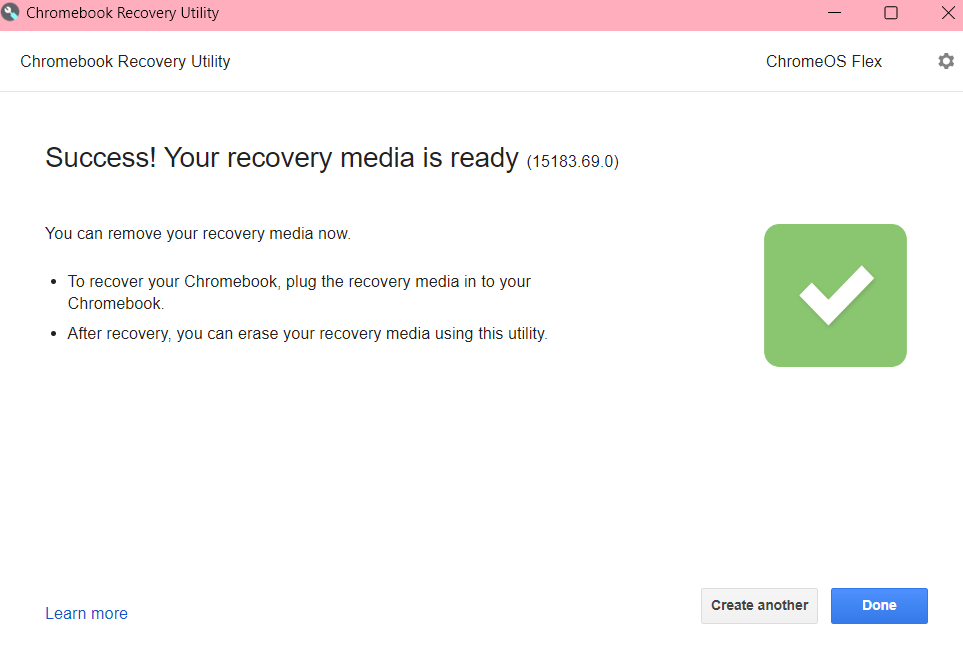 Then, you can boot your PC from the USB drive and follow the on-screen instructions to install it on your device.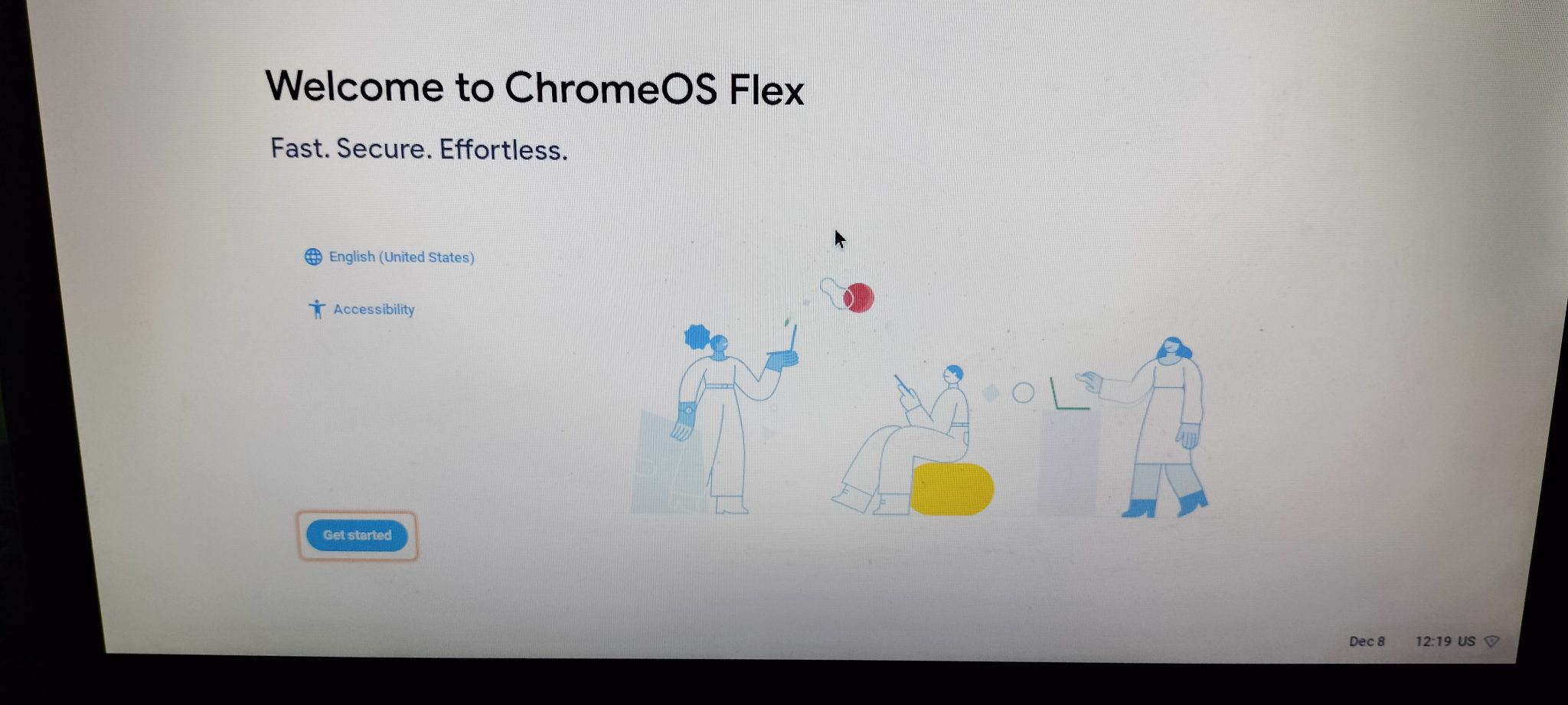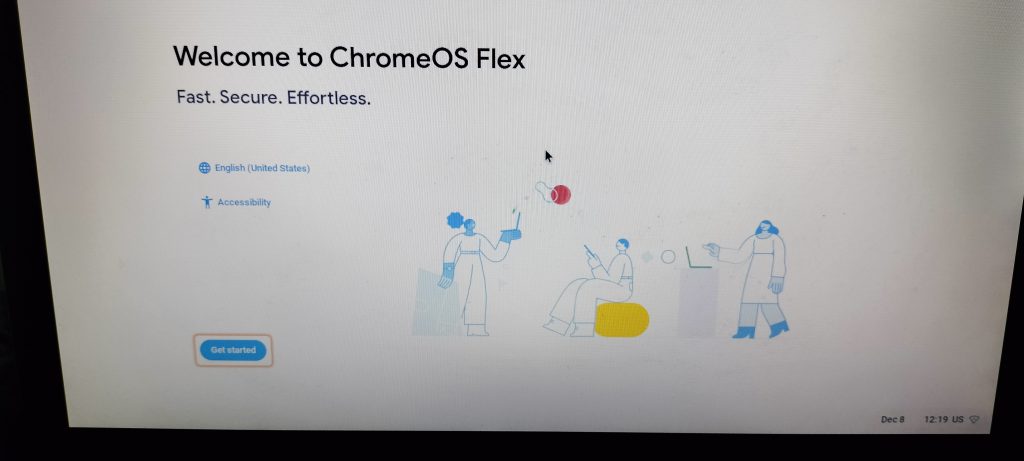 You can also try it in a live environment before deciding to install it.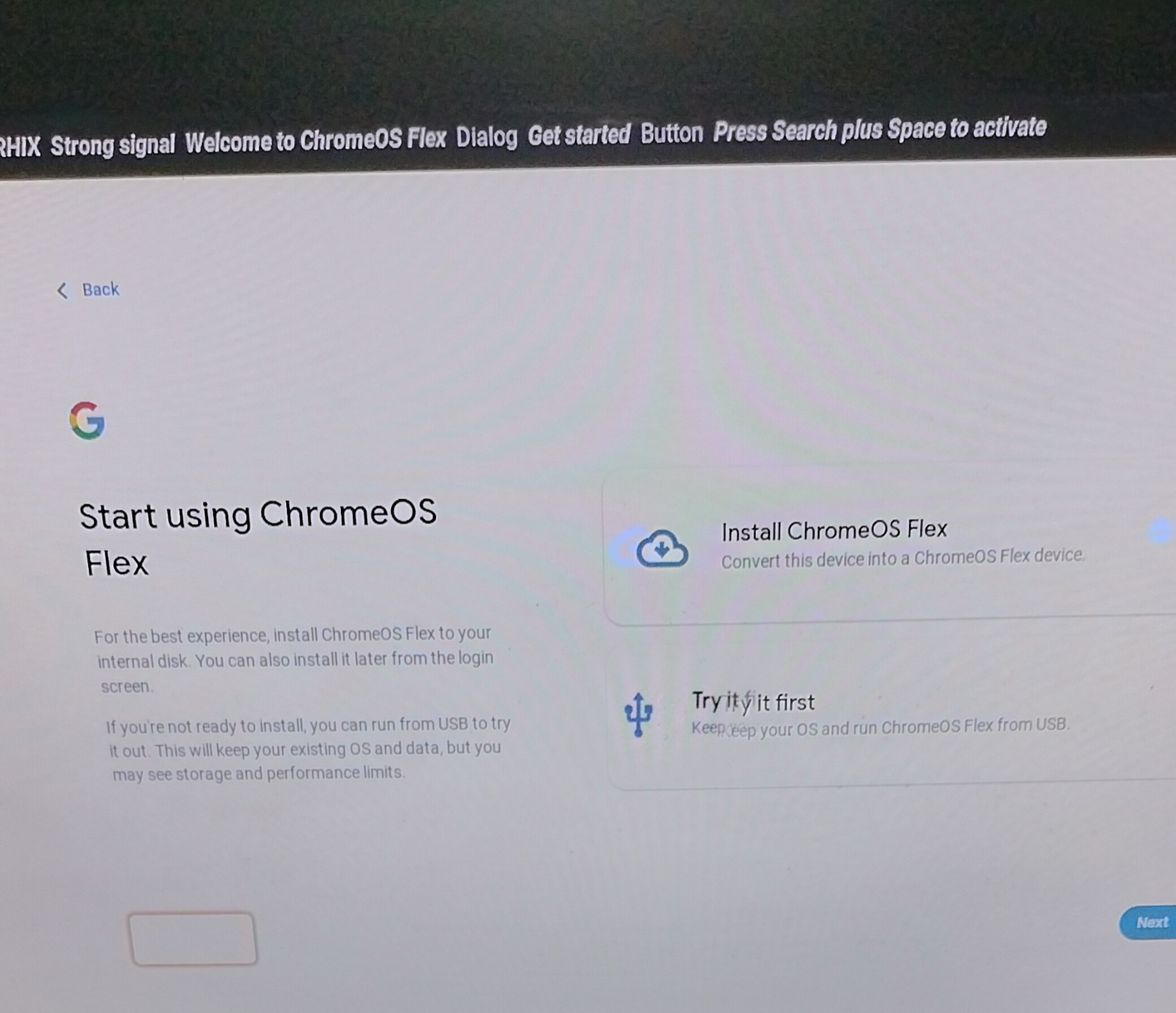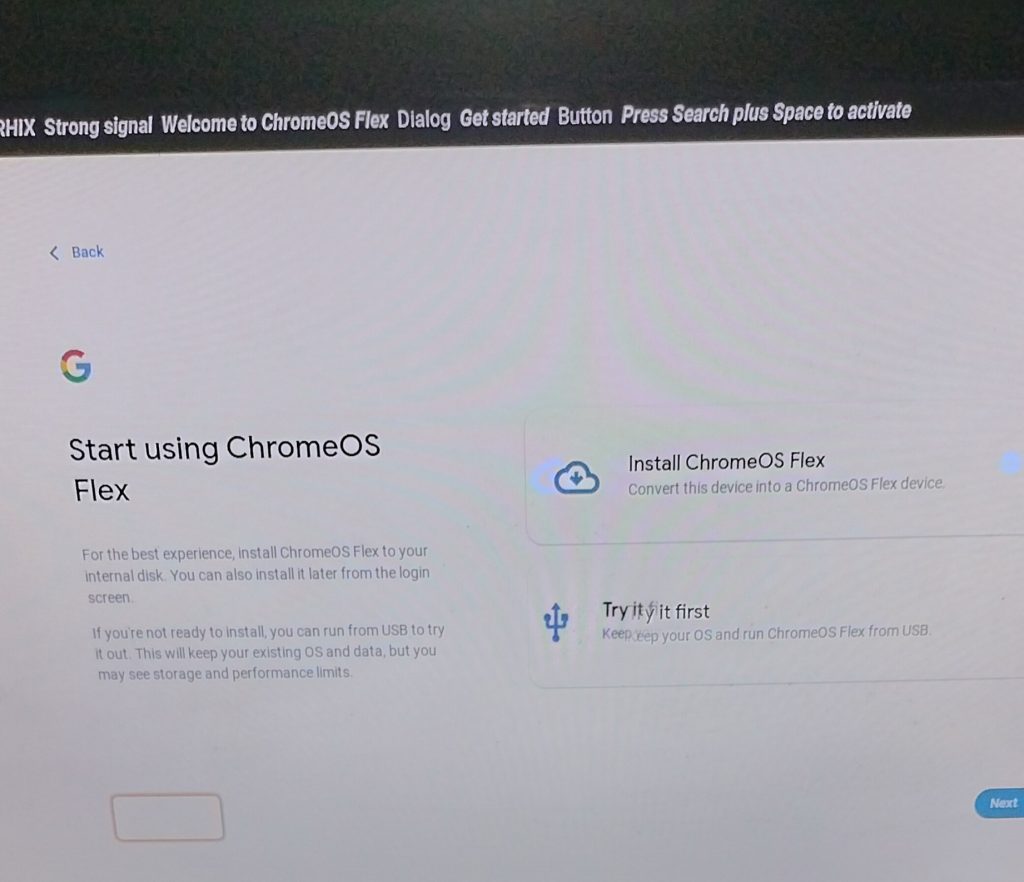 Note: There are no partitioning choices as ChromeOS Flex will delete all the existing partitions and data and do a clean install. So only proceed if you have a data backup.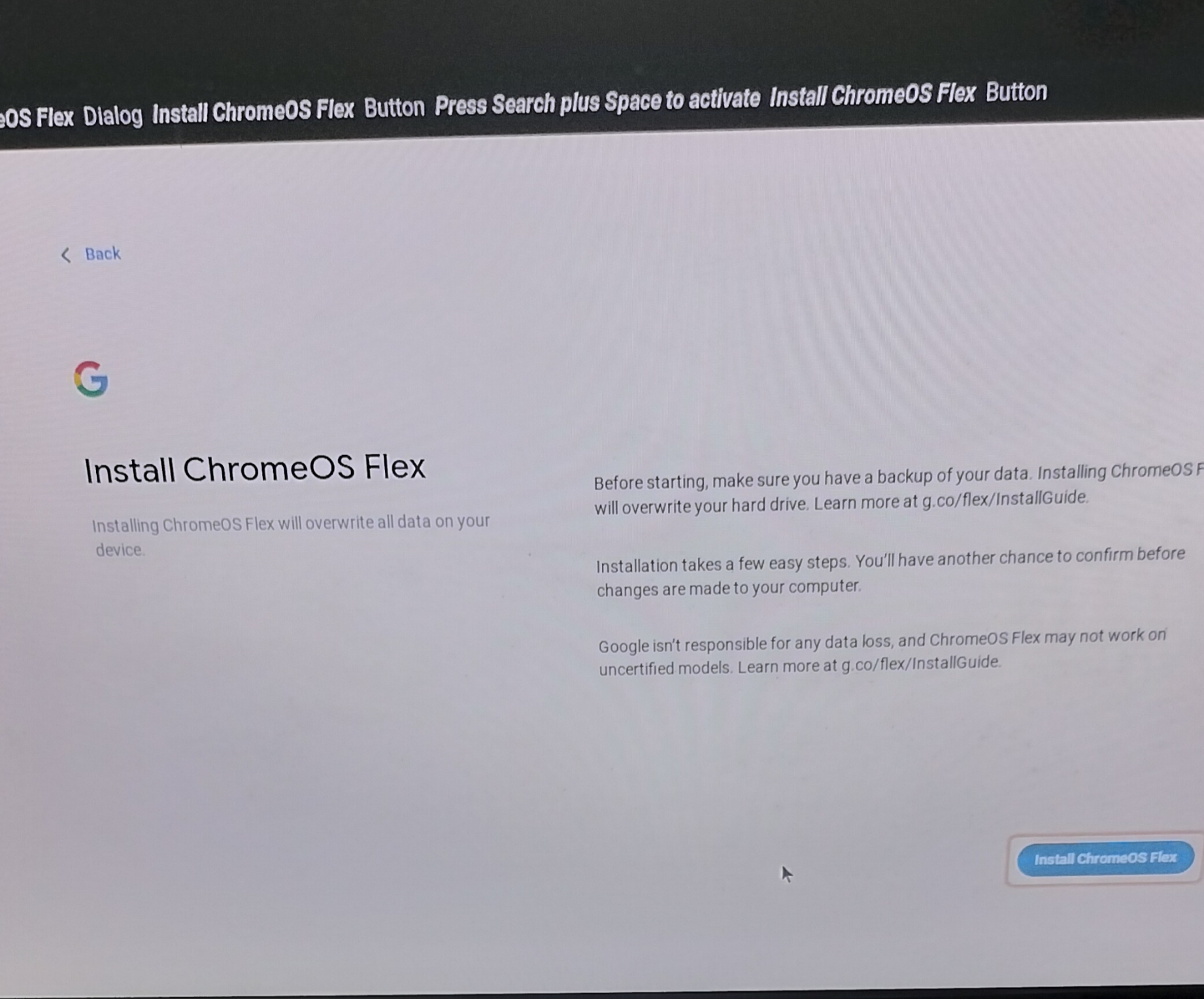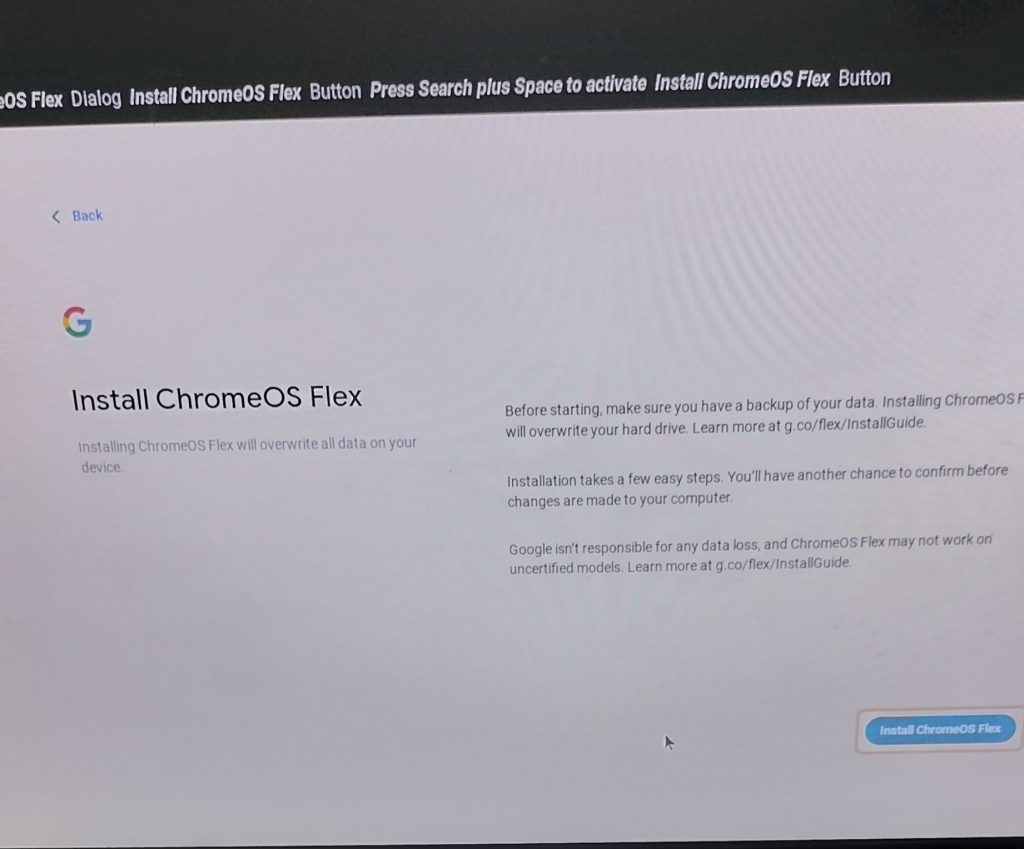 The installation will need a Google account to continue and this will be the main sign-in account for the ChromeOS Flex. Also, choose the non-enterprise enrollment option when beginning the installation for personal use. 
The installation is quick and simple and there is not much to do.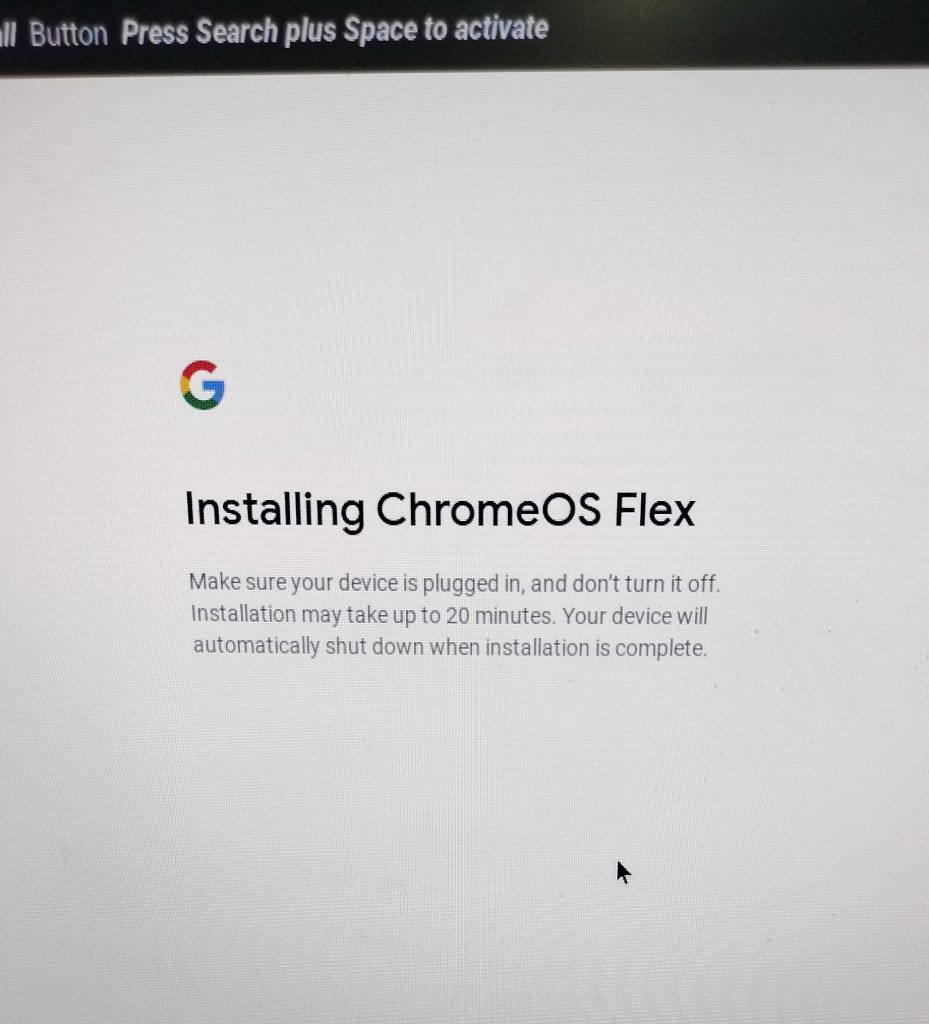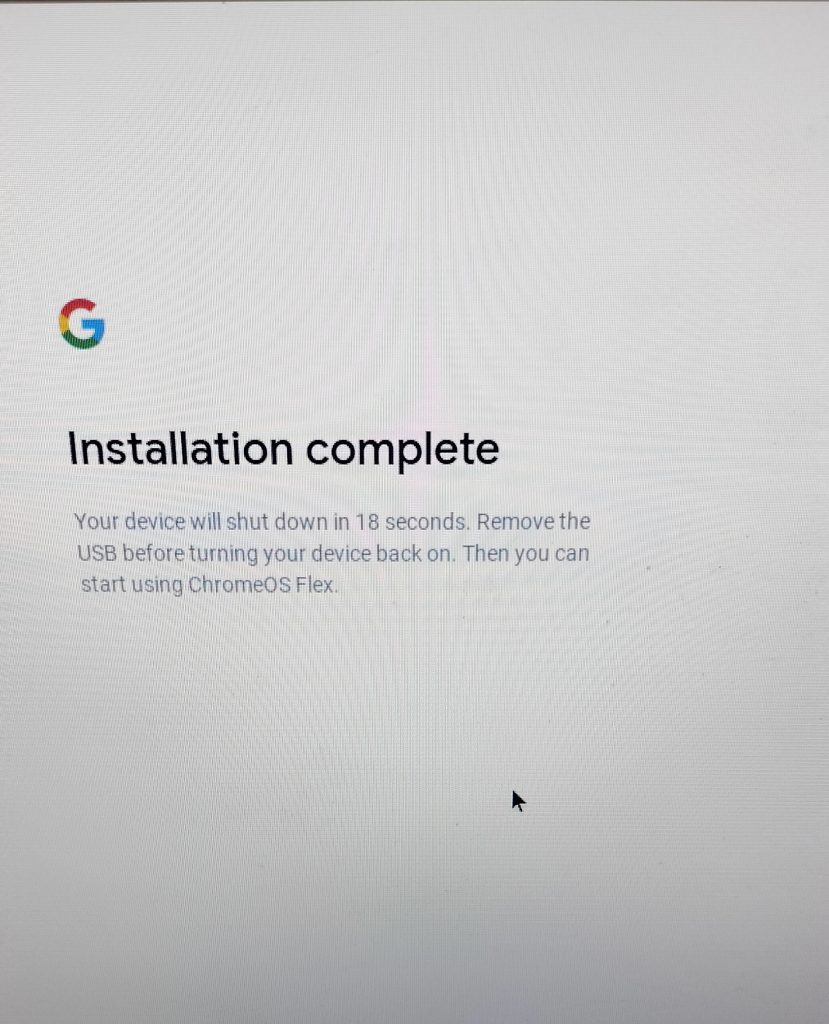 Once the installation is done, remove the USB drive, the PC will reboot and you will get the login screen.
Features of ChromeOS Flex:
Log in with your Google account to start using ChromeOS Flex.
User Interface
The user interface is similar to that of ChromeOS on Chromebooks, but it has been optimized for larger screens and more traditional input devices like a keyboard and mouse.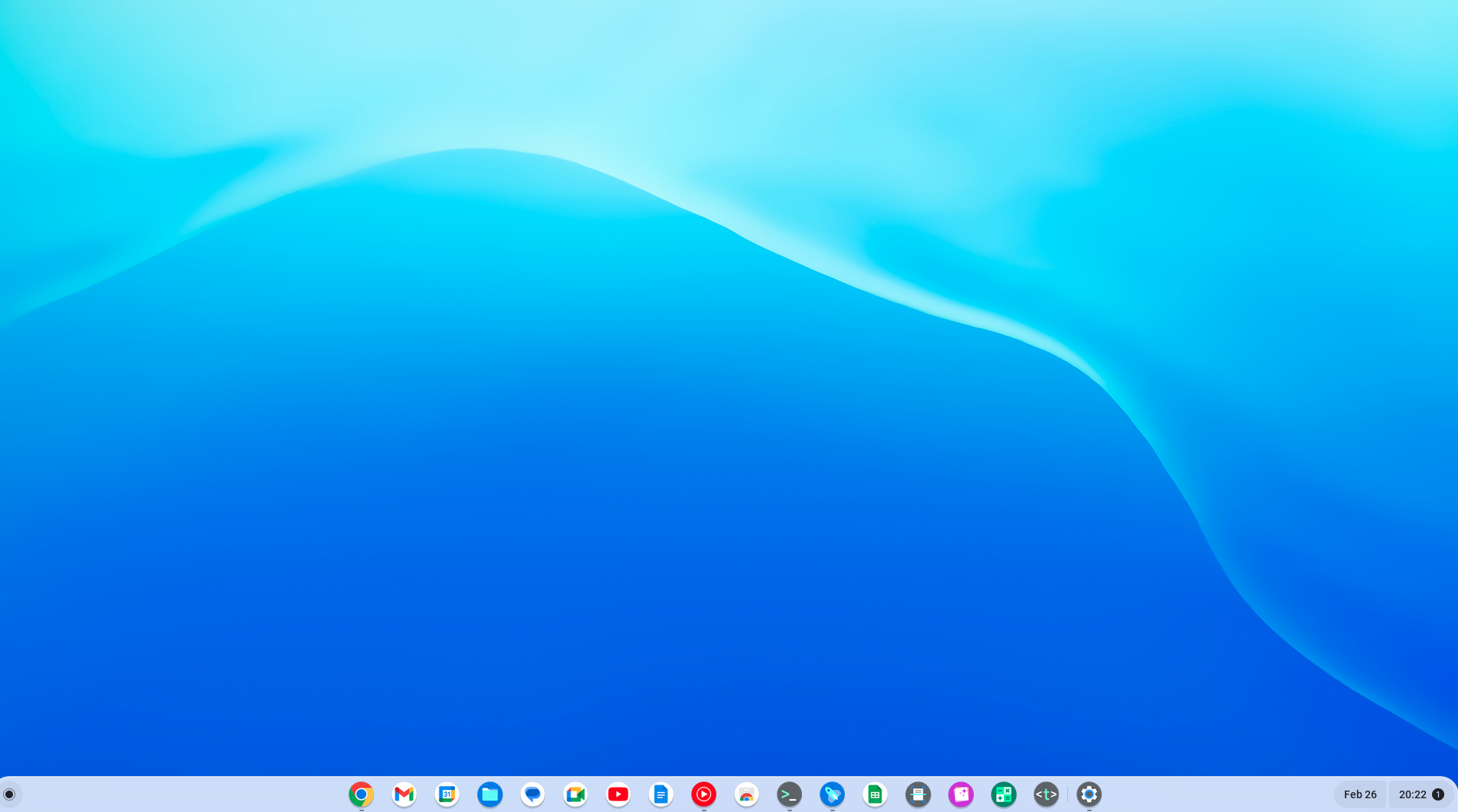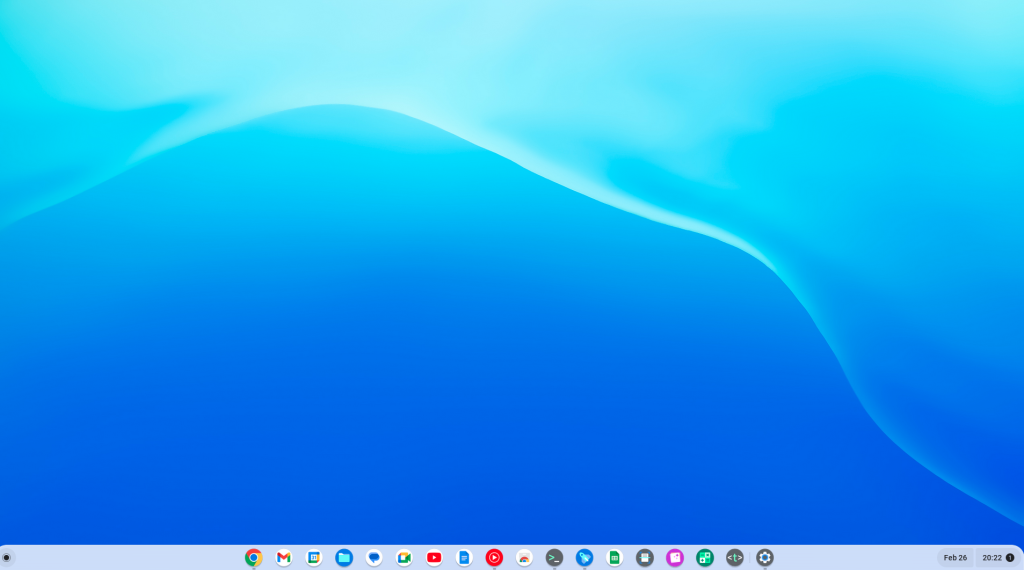 The interface is clean and simple, with a taskbar at the bottom and an app launcher that can be accessed from the bottom left corner of the screen. The navigation is snappy and easy.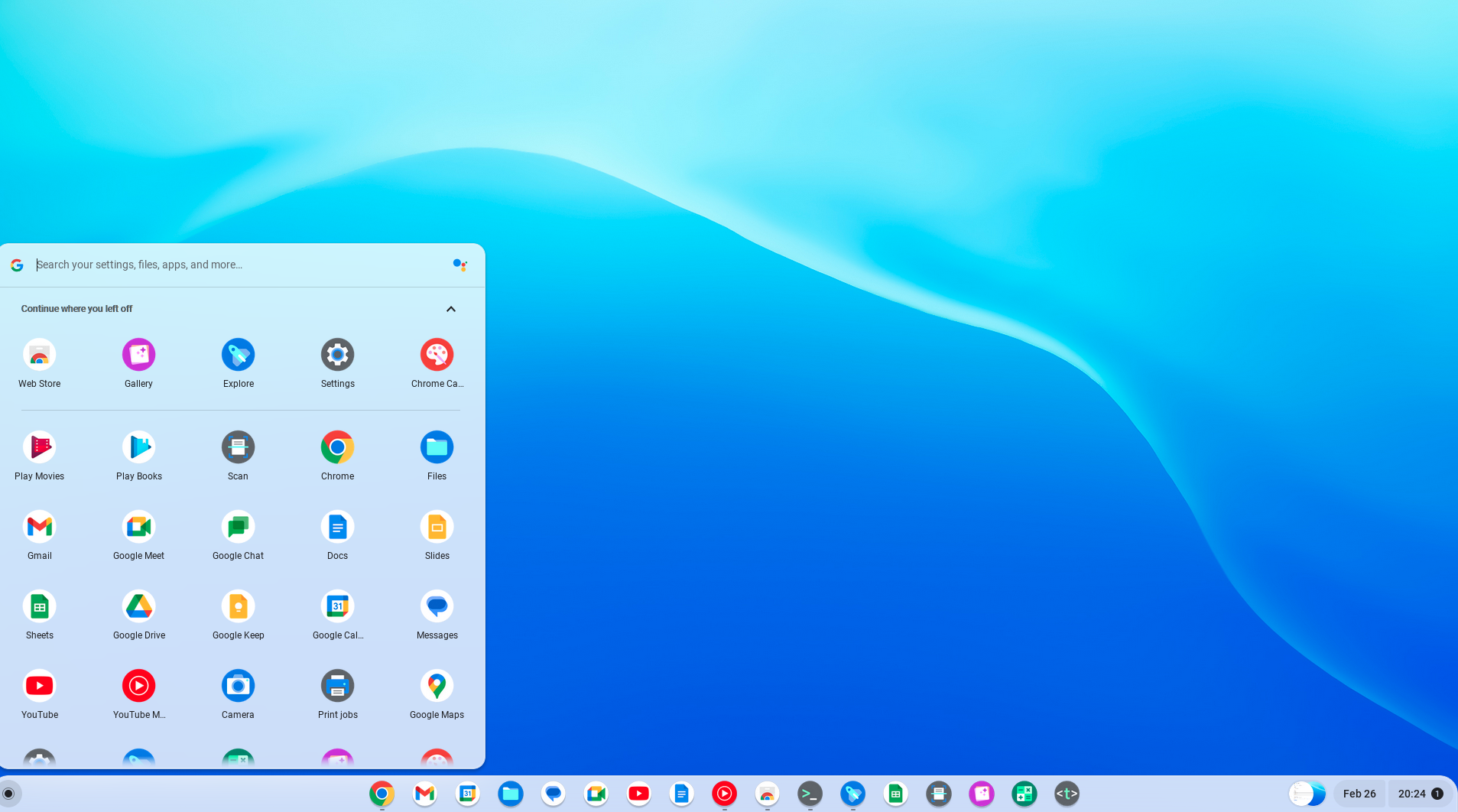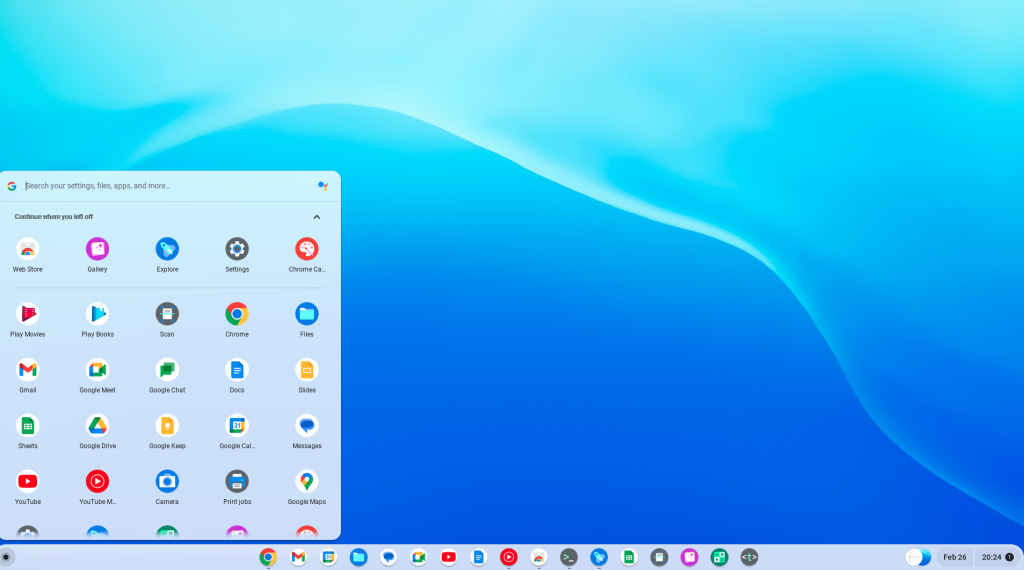 You can change the volume settings, toggle between dark and light modes, change the date and time, and more by clicking on the bottom right corner of the screen.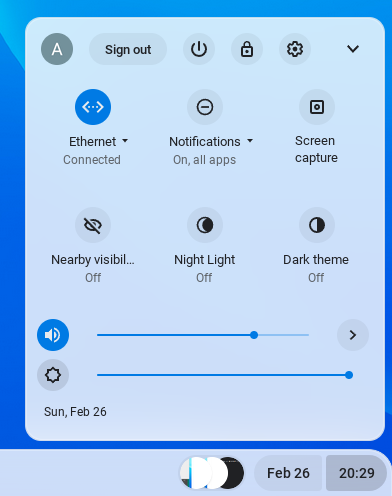 Android App Support
ChromeOS Flex includes support for Android apps, which can be downloaded and installed from the Google Play Store. This feature allows users to access a wide range of apps that are not available natively on ChromeOS, including popular games, social media apps, and productivity tools.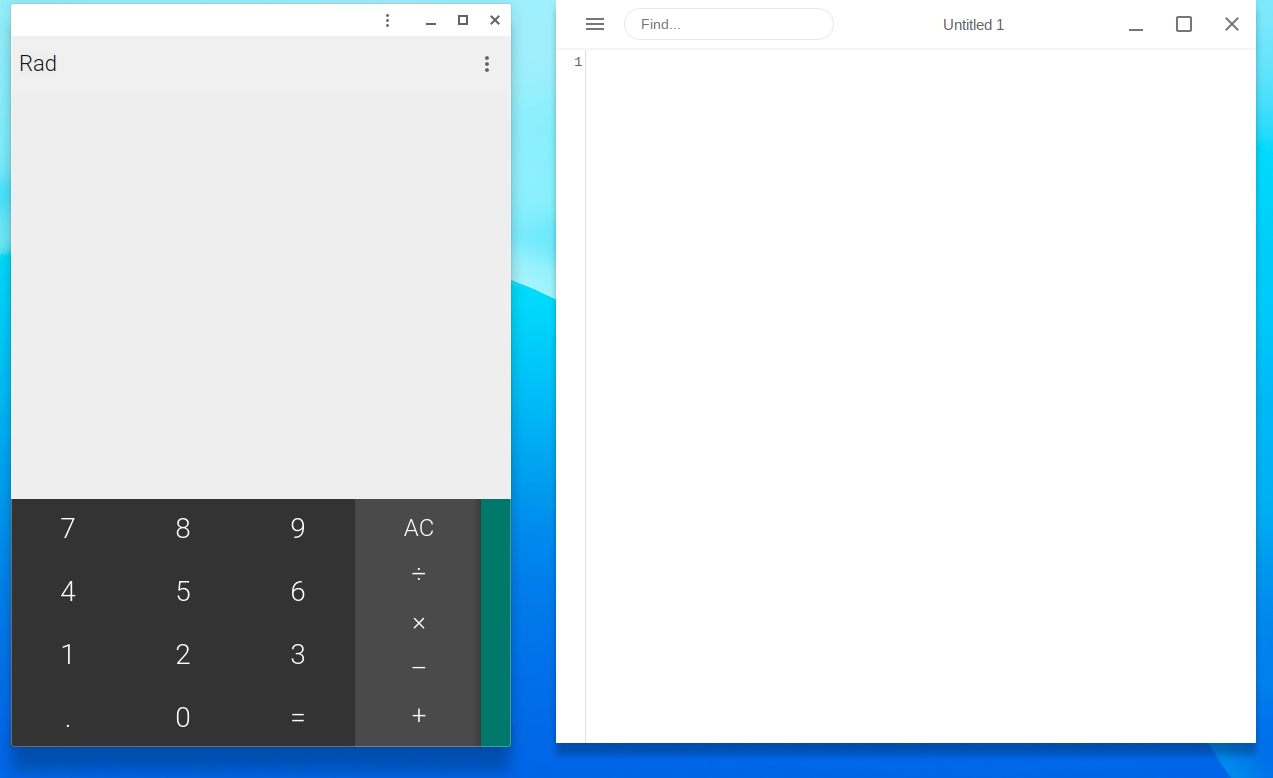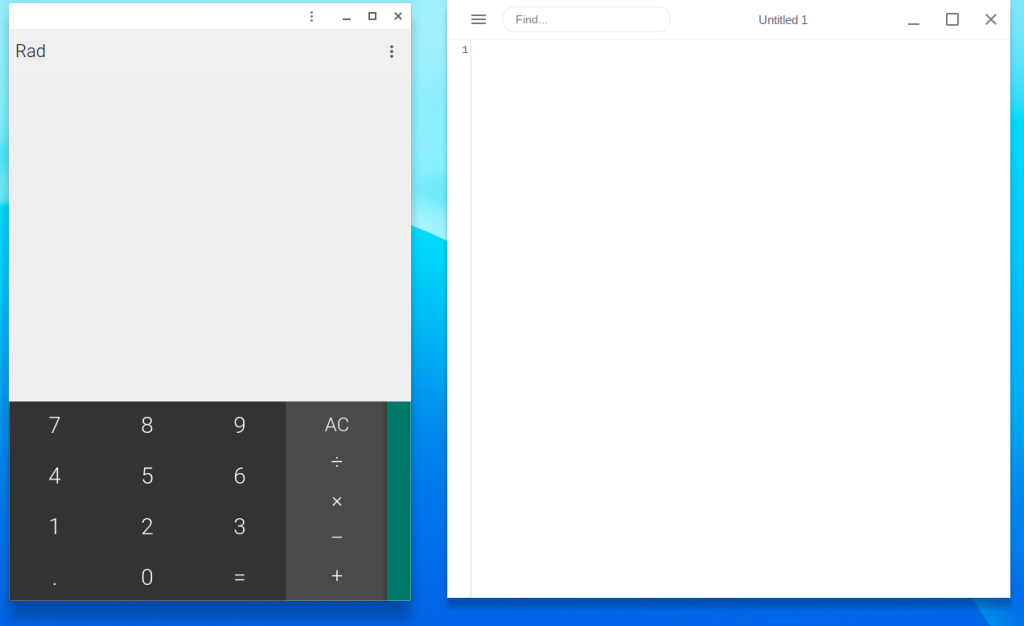 Also, you can link your Android phone with ChromeOS Flex so that you can access your phone messages right from the PC. There is also the Smart Lock feature that allows you to automatically unlock your ChromeOS Flex PC through the linked Android phone.
Linux App Support
ChromeOS Flex also includes support for Linux apps, which can be installed using the built-in Terminal app. On the first run, a Linux virtual machine would be installed, after which you can access the Terminal just like in other Debian-based Linux distributions.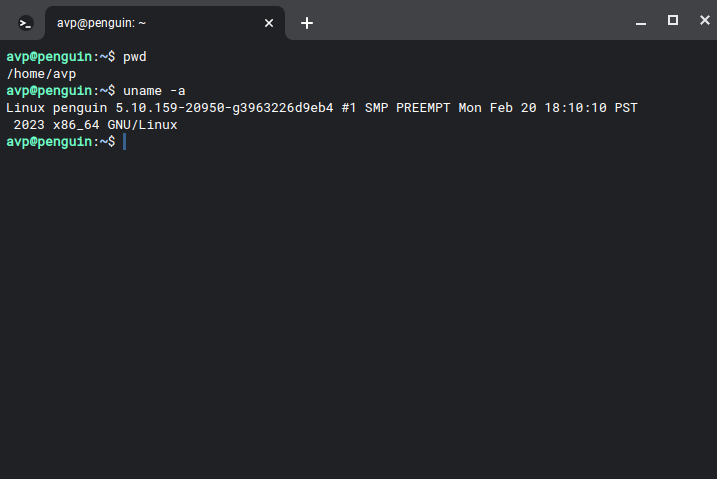 This feature allows users to run a wide range of desktop applications on their ChromeOS Flex device, including code editors, development tools, and multimedia apps.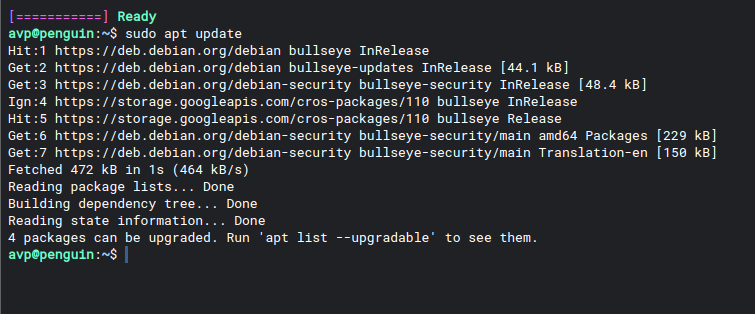 Web-Based Productivity Tools
ChromeOS Flex comes with several web-based productivity tools, including Google Docs, Sheets, and Slides. These tools allow users to create and edit documents, spreadsheets, and presentations without needing to install any software on their devices. There is also a default image viewer, an image editor, a scanning tool, and a calculator among others.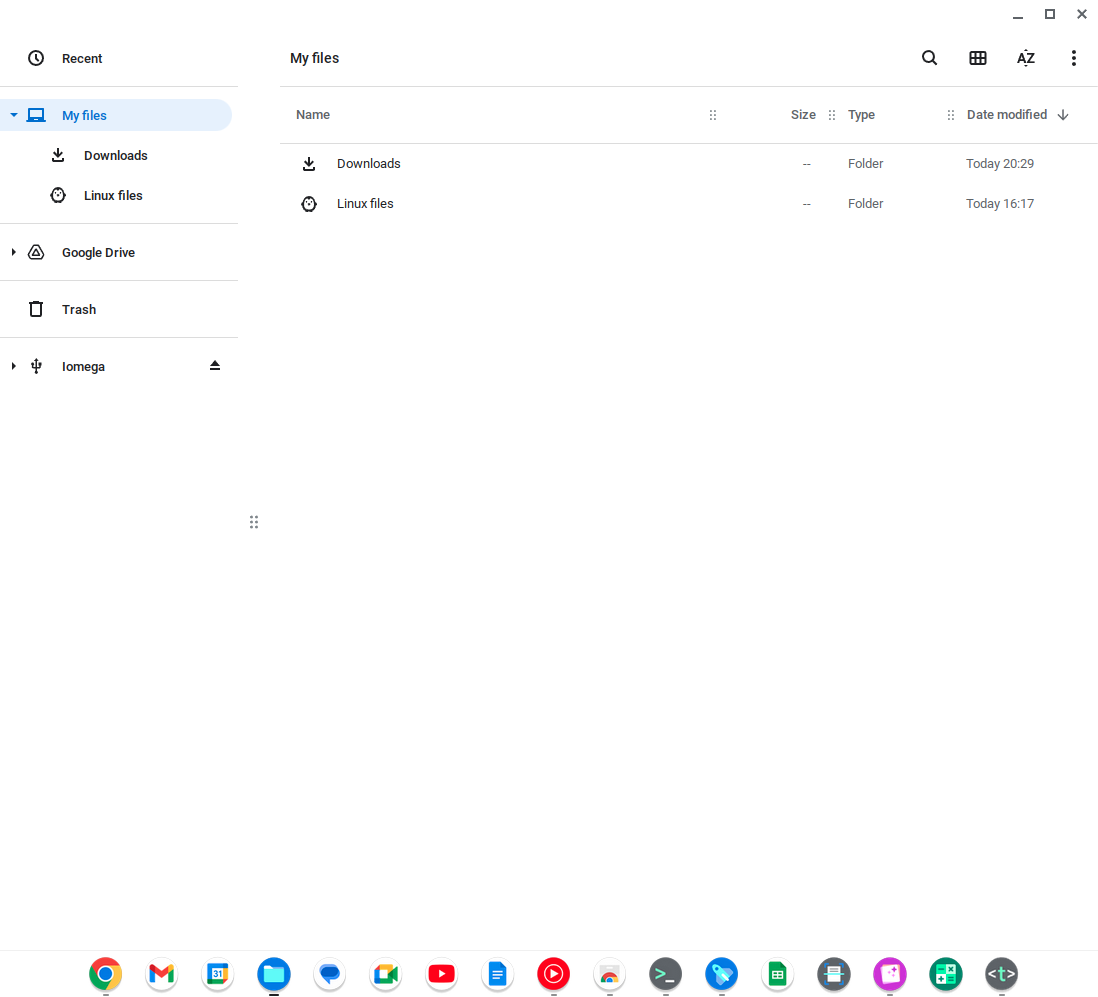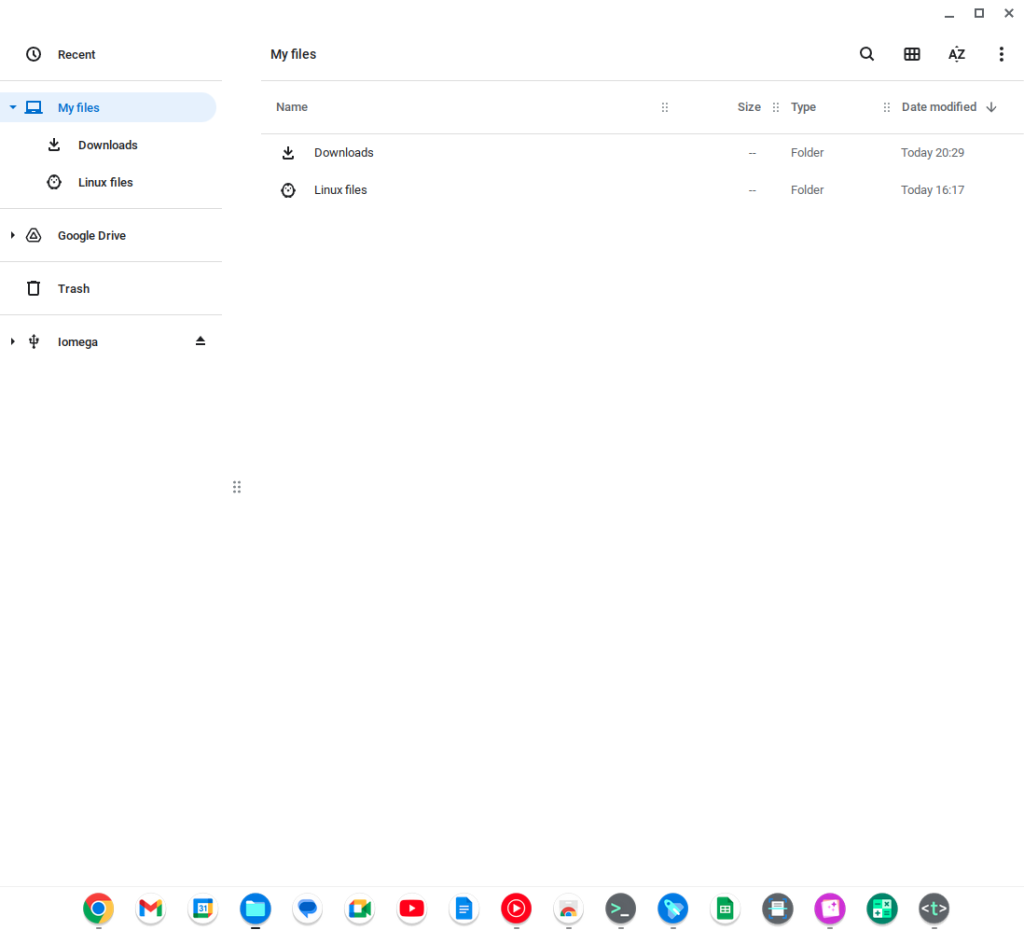 Additionally, it includes support for web-based video conferencing apps like Zoom and Google Meet, making it a great choice for remote work and learning.
Security
As ChromeOS Flex is a cloud-based OS, all the security updates are applied online automatically. There is no need to install antivirus software as everything is browser-based. Pretty neat.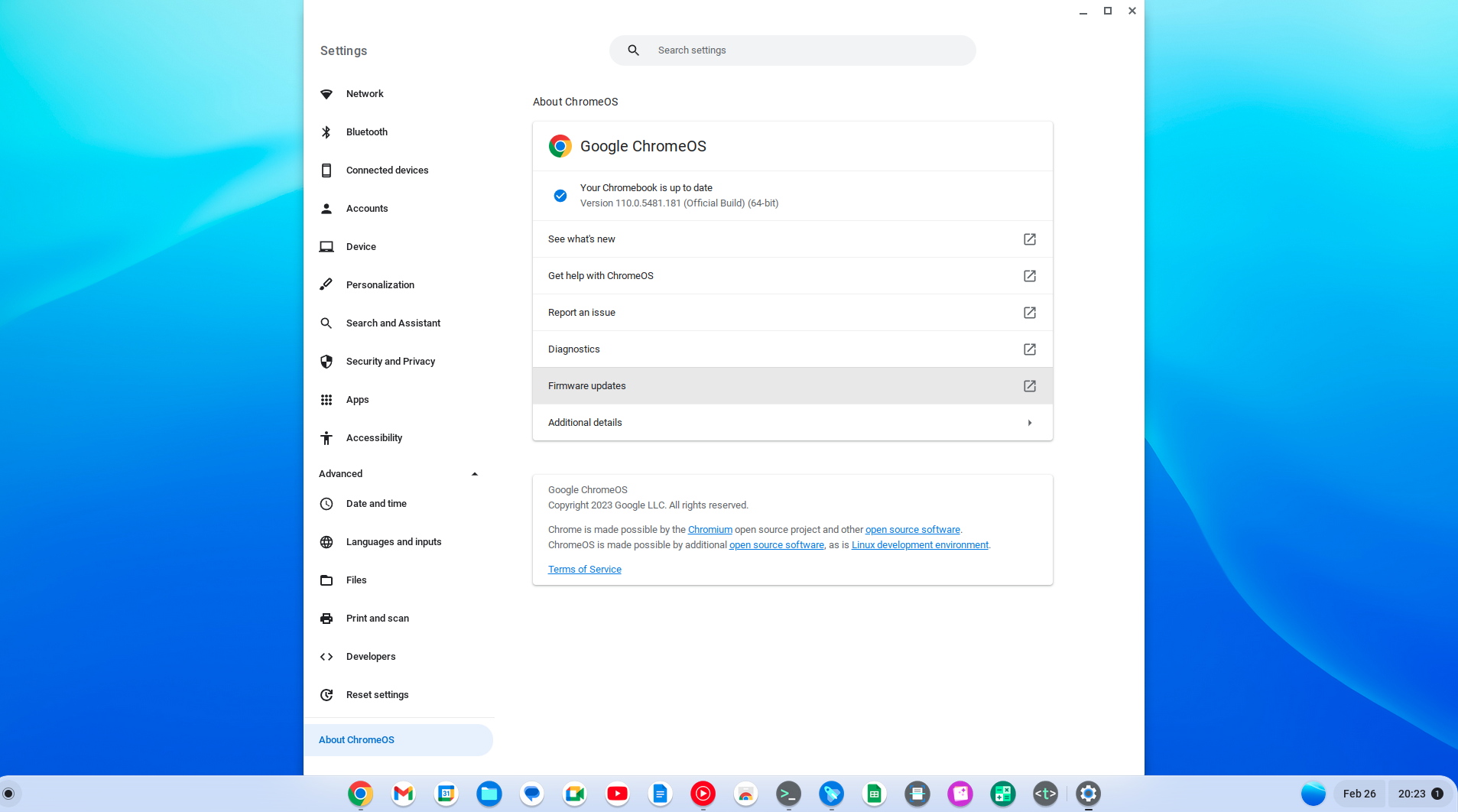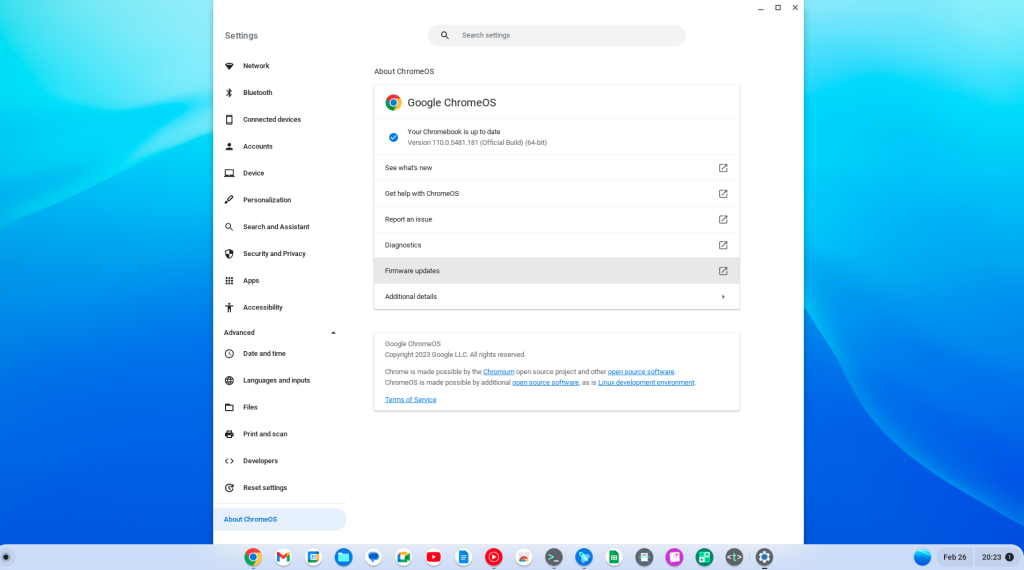 Also, it is known for its strong security features, including automatic updates, sandboxed apps, and verified boot. 
These features help to protect users from malware and other security threats, making it a great choice for users who prioritize security and privacy.
Conclusion
ChromeOS Flex is a powerful and flexible operating system that offers a great user experience on a wide range of hardware configurations. Its support for Android and Linux apps, web-based productivity tools, and strong security features make it a great choice for users who want a fast, reliable, and secure operating system for their PC. 
So if you're looking for a lightweight and flexible operating system for your non-Chromebook device, ChromeOS Flex is worth considering.