There are many PDF readers available on the market, but not all of them are created equal. Sumatra PDF reader is one of the best free PDF readers available for Windows and it offers many advantages.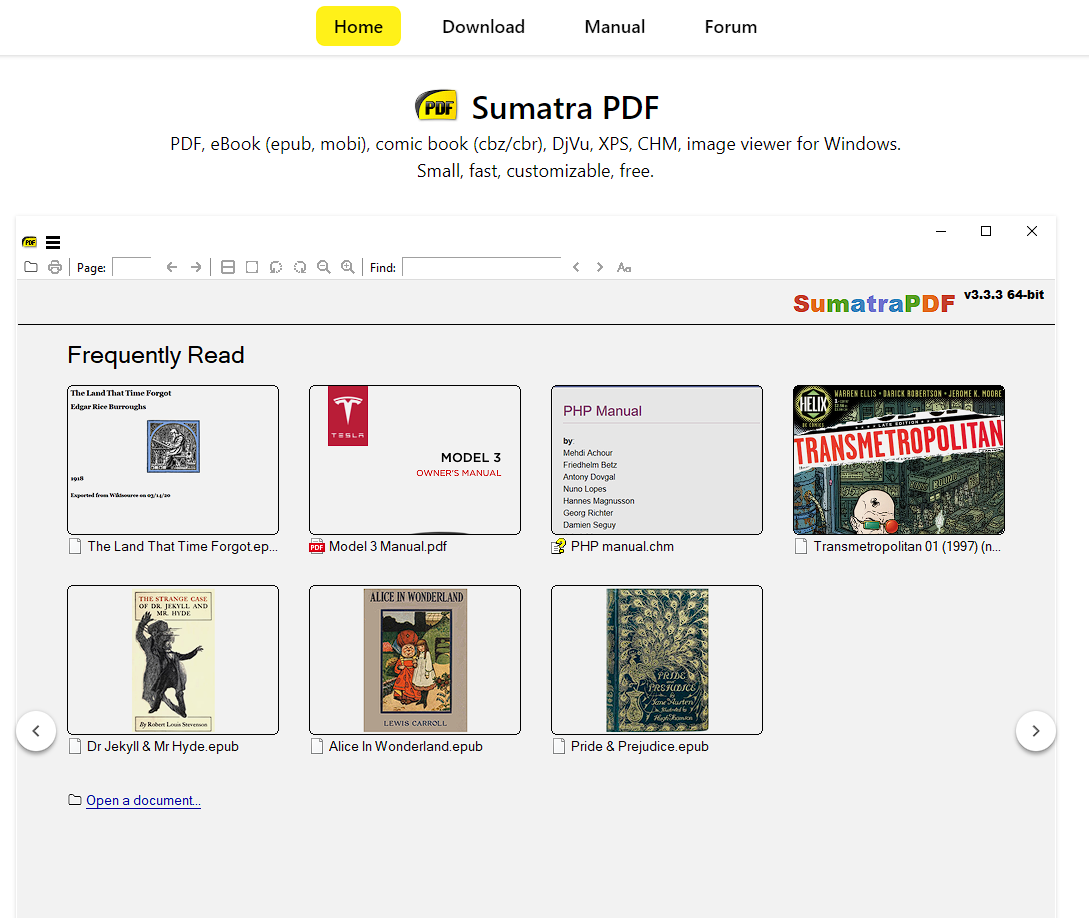 Some of the key benefits include:
It is lightweight and fast
It is a free and open-source tool
It has a minimalistic interface
It supports a variety of file formats
It is portable and can be run from a USB drive
It by default shows a list of all the recently opened PDFs on launch. You can change this option if needed.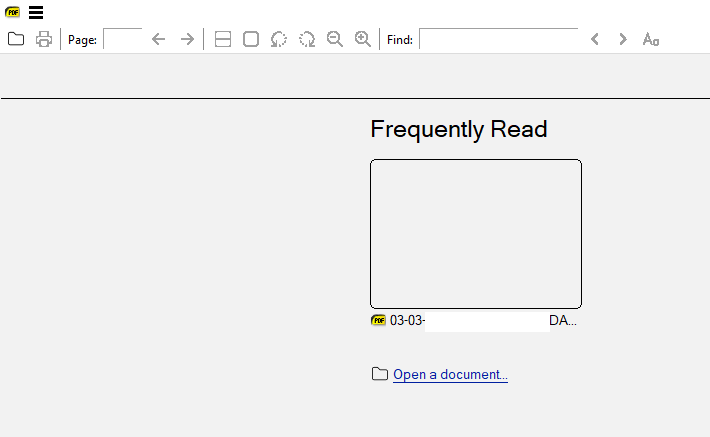 Here is how to turn off the history for Sumatra PDF reader:
Launch it and click on the square icon. Then choose Settings > Advanced Options.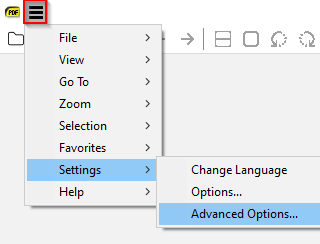 Interestingly, this opens a configuration file in the default text editor.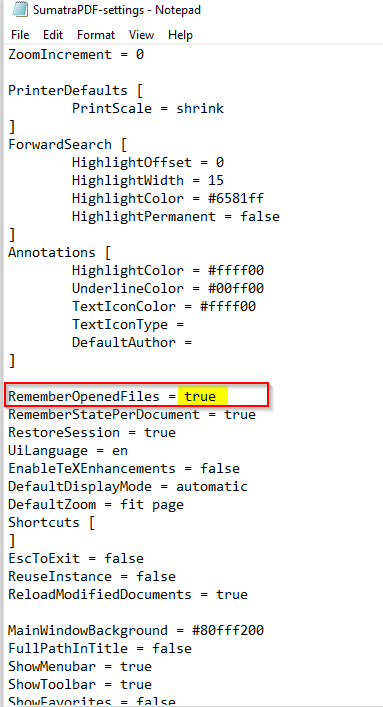 Scroll down to the section that shows the first line as RememberOpenedFiles. This by default has the value set to true.
All you need to do is change it to false. Save this configuration change.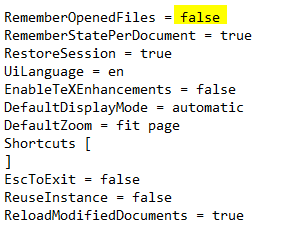 Sumatra PDF reader will no longer show any of the recently opened files.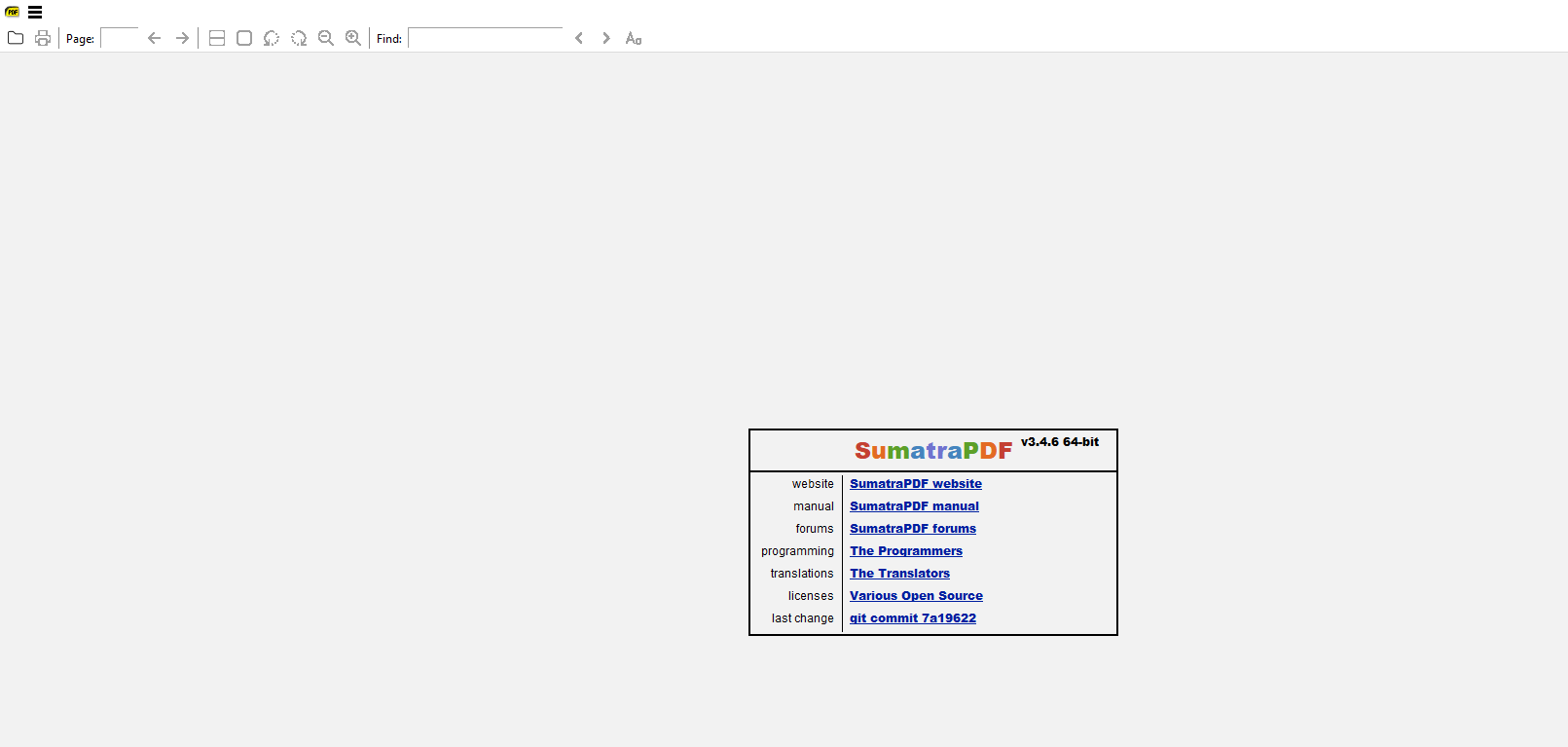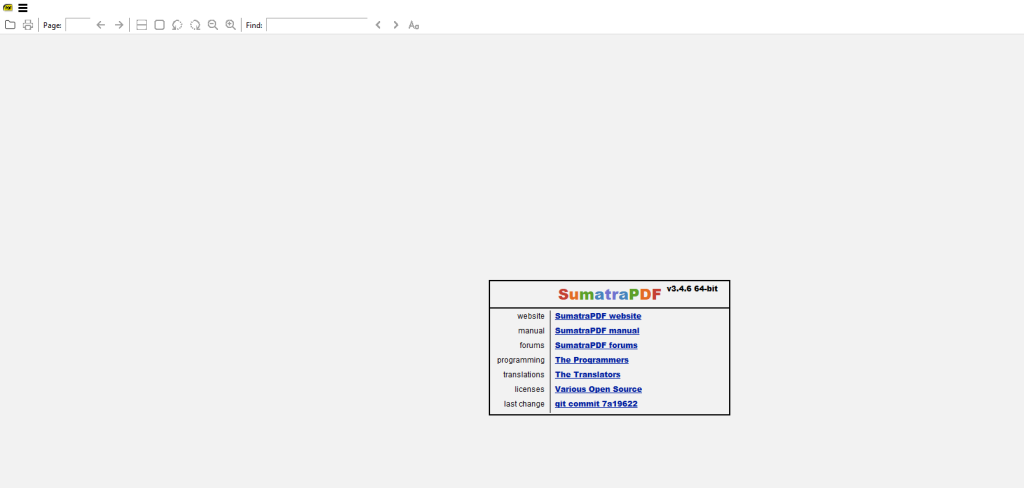 You can also selectively remove opened PDFs from the history by right-clicking on them and choosing Remove From History.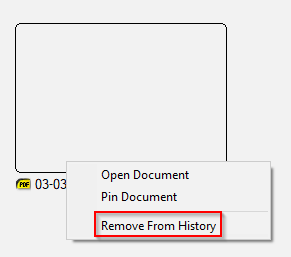 Also, if you are looking to convert HTML files to PDF, then Weeny Free HTML to PDF converter would be a great free tool for that.
All done.