Windows 11 is the latest operating system from Microsoft and it comes with many new and improved features. 
Here are 5 improved features of Windows 11:
New Start Menu: The new launcher-style floating Start Menu is one of the most distinctive features of Windows 11. It has a modern design and is centered on the taskbar.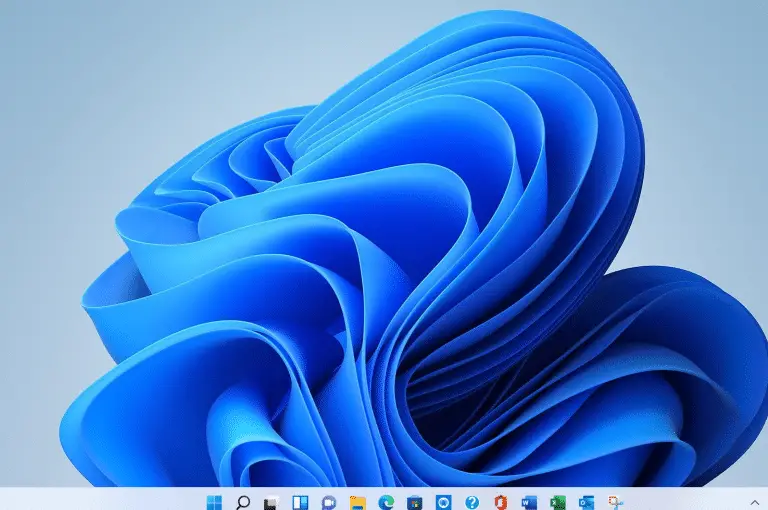 Revamped Action Center: The Action Center has been redesigned and follows a modern design language. It provides quick access to notifications and settings.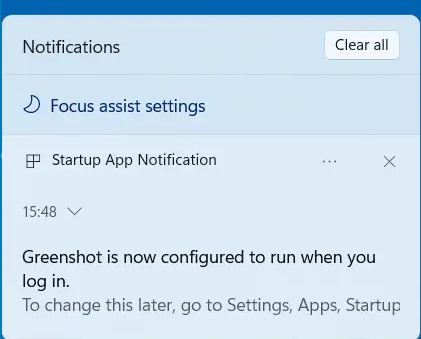 Improved Snap Assist: Windows 11's Snap Assist improvements make a big difference when it comes to productivity. It allows you to easily snap windows to different parts of the screen.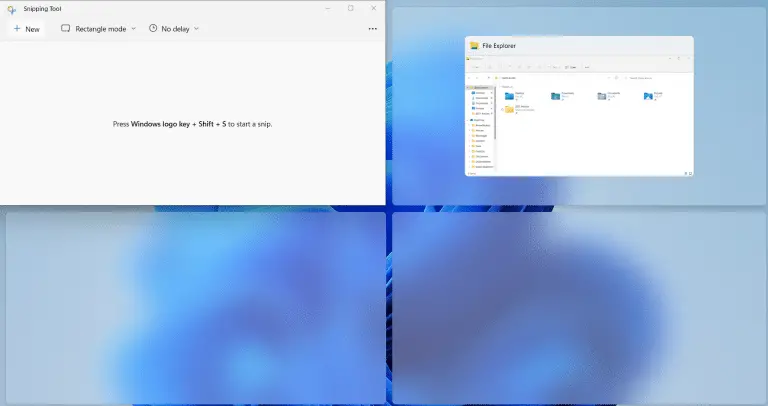 New Microsoft Store: The newly-designed Microsoft Store is built from the ground up and now supports a wider range of apps, including Win32, .NET, UWP, Xamarin, Electron, React Native, Java, and even Progressive Web Apps. You can also find themes and extensions for Microsoft Edge.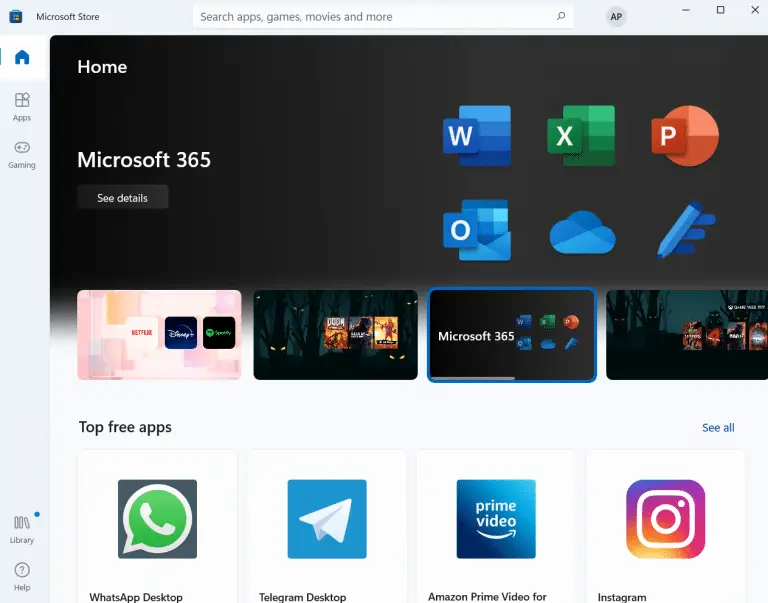 Optional Features: On Windows 11, you can add or remove many optional features to extend your computer's functionalities. For example, you can configure features such as Windows Subsystem for Linux, Windows Sandbox, Microsoft Defender Application Guard, Hyper-V, Windows Hello Face, Windows Developer Mode, Print Management, and many more.

In summary, Windows 11 has many new and improved features that can enhance your productivity and overall PC experience.