The Internet can be a dangerous place. With all of the malware, phishing scams, and other online threats, it's important to take steps to protect yourself when you're browsing. One way to do this is to use a link-checking tool.
These tools check the safety of websites before you visit them. They can also check for things like malware, phishing scams, and other threats. These tools are especially useful if you're not sure whether a website is safe to visit. There are many link-checking tools available, and they all have different features. Some are free, while others are paid. 
In this article, we'll take a look at four free online link-checking tools and how they can help you stay safe when you're browsing the Internet.
Google Transparency Report: Powered by Google's Safe Browsing technology, this online tool checks for malicious links and unsafe websites and displays a warning message if it finds them to be dangerous.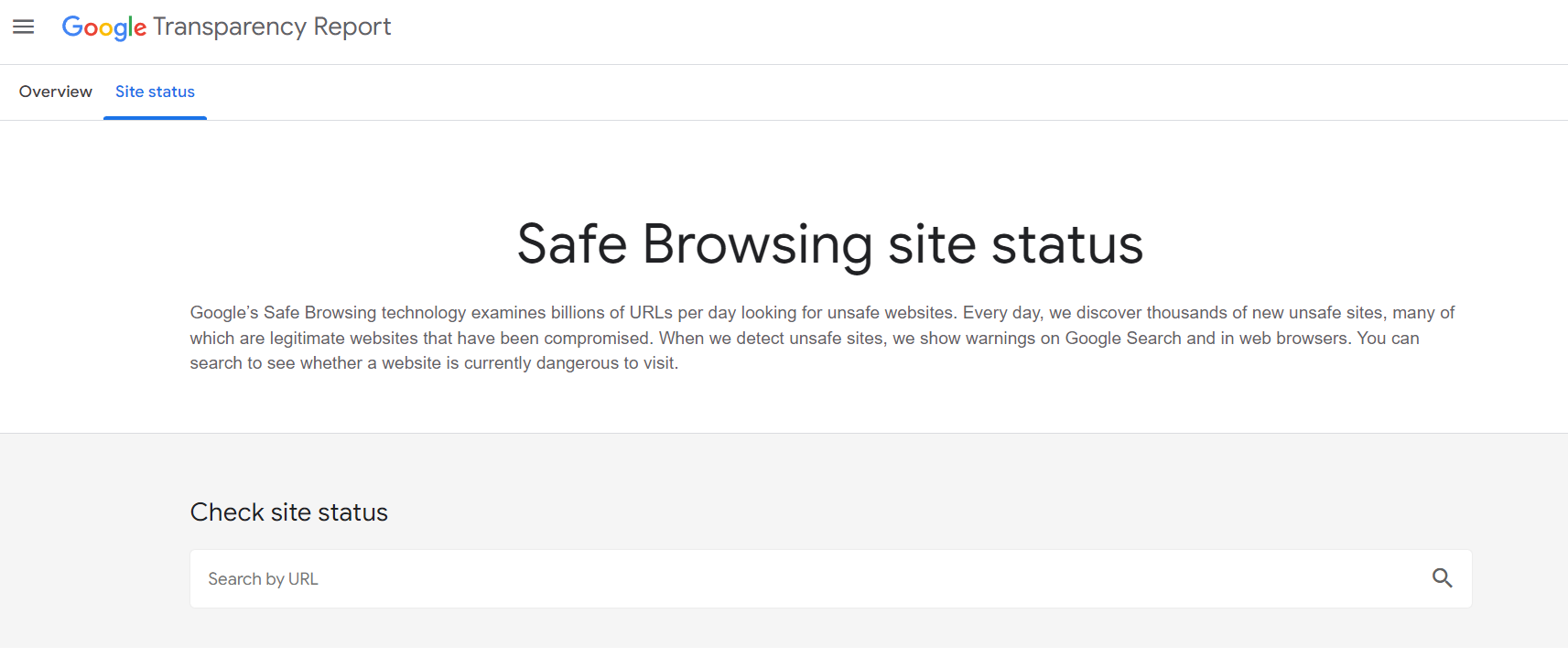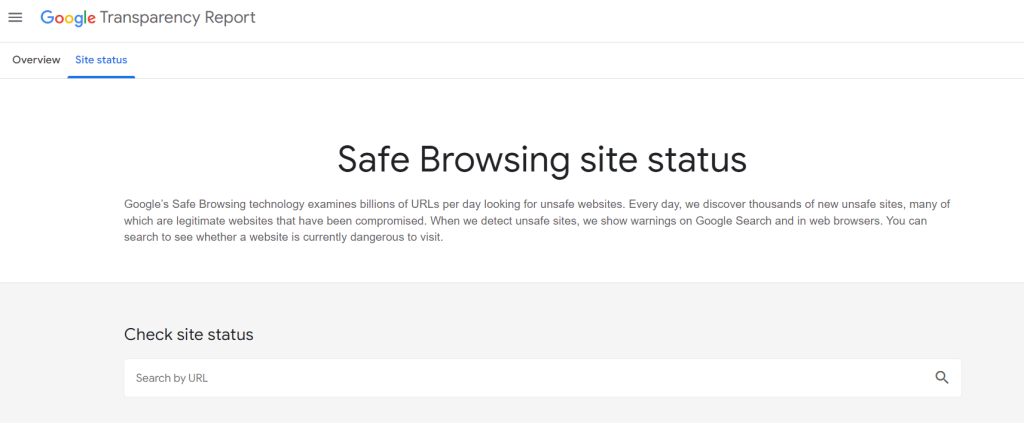 URL Void: This free website reputation checker lets you copy-paste a link or a website URL and show if it's dangerous or safe to browse. Along with that, it also shows other information like domain details, hosting IP address, server location, and more.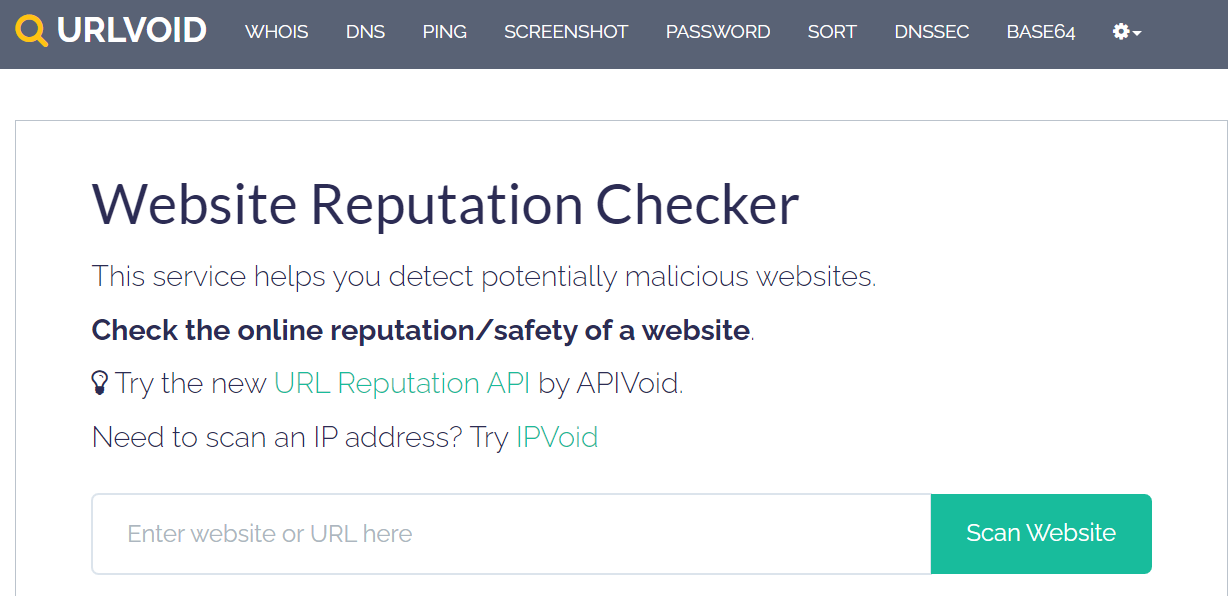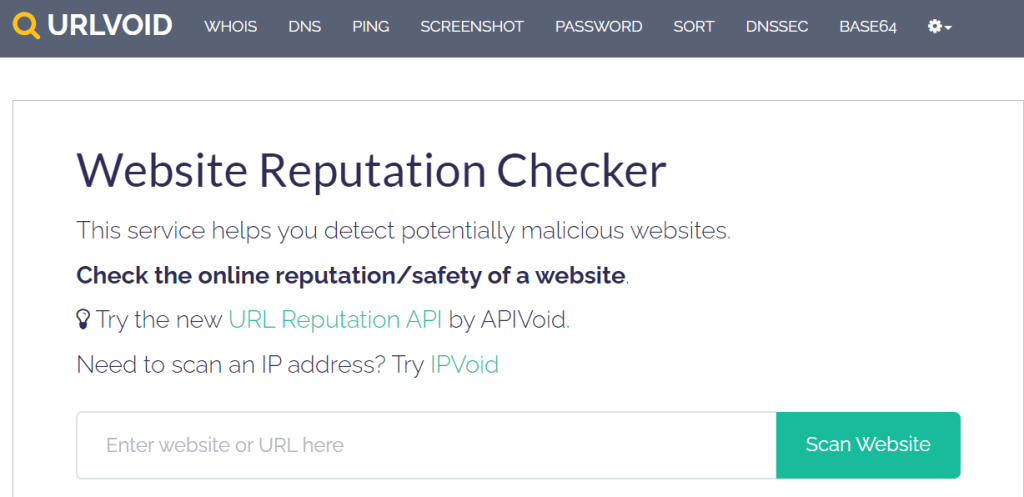 VirusTotal: This tool is more of an online virus scanner. You can upload a file to check for viruses or also enter a URL to check if it's safe for browsing. It will cross-check the URL with the security databases from various anti-virus vendors and flag it as safe or unsafe. A detailed how-to about it can be found here.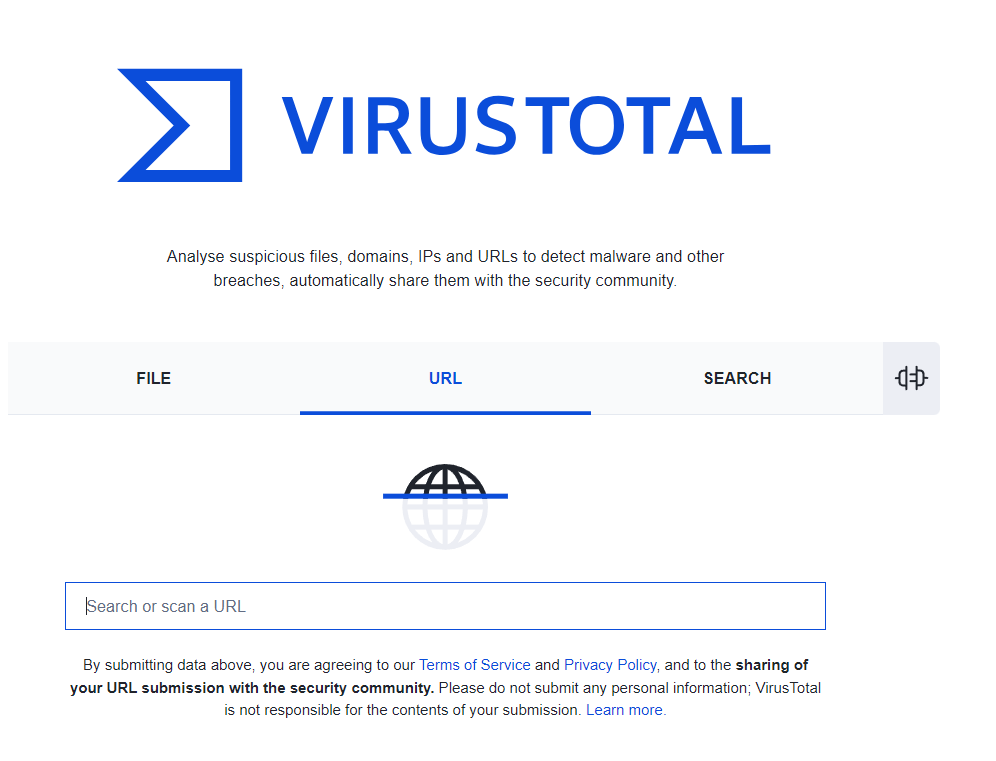 Sucuri Website Security Checker: Developed by Sucuri – a web security firm, this free tool can analyze URLs and show if there is something amiss. It is useful for scanning websites for malware and viewing a detailed report.


To sum it up, these free online link-checking tools can help determine if any unknown links are safe to visit before clicking on them.
Happy and safe browsing.