Most people are familiar with Google Drive – it's a great way to store and share files online.
You can store all of your company's files in one place, which makes it easy to find and share them with employees. And because it is an online service, you can access your files from anywhere – no more carrying around USB sticks or emailing yourself files.
Another benefit is that it's a breeze to collaborate with others. You can easily share files and collaborate on projects with employees, customers, and partners. It also seamlessly integrates with Google Docs making it easy to upload and edit documents.
Google Docs supports saving and editing documents that are of various formats like Rich Text Format (RTF), plain text, MS Word, Open Document Format, and more. So, Google Drive has an option of converting documents from such formats to be directly editable in Google Docs after they are uploaded.
Here is how to do that:
Login to Google Drive and click on the gear icon. Choose Settings.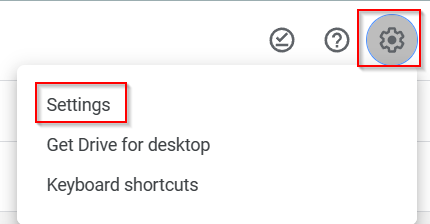 From the General>Convert Uploads section, enable the option Convert uploads to Google Docs editor format.

When enabled, files of compatible formats like Word, RTF, text, and more will be converted to the Google Docs editor format after they are uploaded.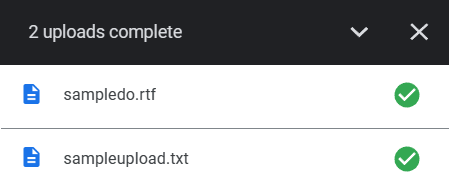 You can then directly open and edit them with Google Docs.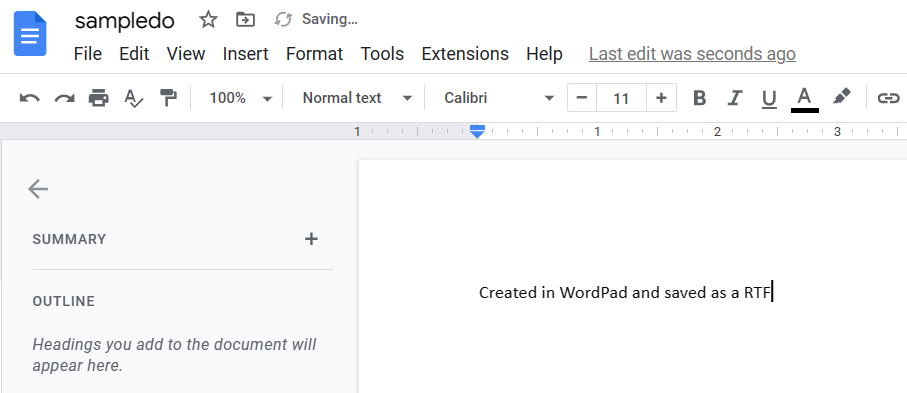 This is a useful option. You can also take a look at this troubleshooting guide for Google Drive for the most common fixes.
Happy editing.