Microsoft Edge is a web browser developed by Microsoft. It is designed to be a lightweight web browser with a layout engine built around the HTML rendering engine of Internet Explorer. The engine can also render PDF documents. 
Edge browser is also the first web browser to include support for spatial audio. It is also considered to be one of the best web browsers for developers. There are many cool features in it like a Math Solver, a surfing game, and more. 
Besides those, it can also be used to select and copy-paste a section of a web page as an image. Here is how to use it:
First, check if it is enabled by typing in the Edge address bar:
 edge://settings/appearance

Scroll down to the section by which various buttons can be enabled on the Edge toolbar and enable the Web select button. 

It will now show in the Edge toolbar.

To use it, click on it and then drag and select the area of the webpage which needs to be clipped as an image.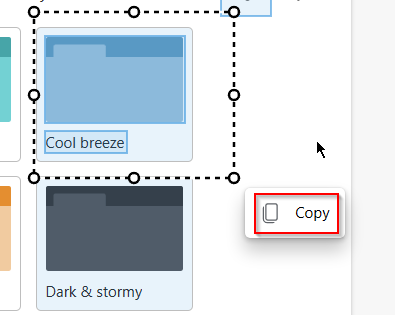 Copy and paste it into any image editor. Pretty cool.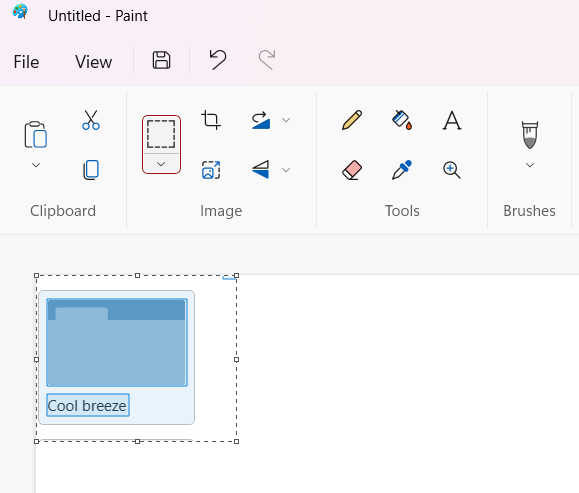 Happy surfing.