Computer viruses are a serious problem that can lead to data loss, system crashes, and even identity theft. Luckily, there are several steps you can take to protect your computer from viruses, including the use of PC antivirus software.
There are many different types of antivirus software, so it's important to choose one that's right for your needs. In general, antivirus software works by scanning your computer for malicious files and then removing them. It also includes real-time protection, which can block viruses before they have a chance to infect your computer.
Besides the built-in Microsoft Defender in Windows, it also comes with a lesser-known secondary tool called Windows Malicious Software Removal Tool or MSRT. It is released and downloaded along with Windows Updates and automatically scans for malware.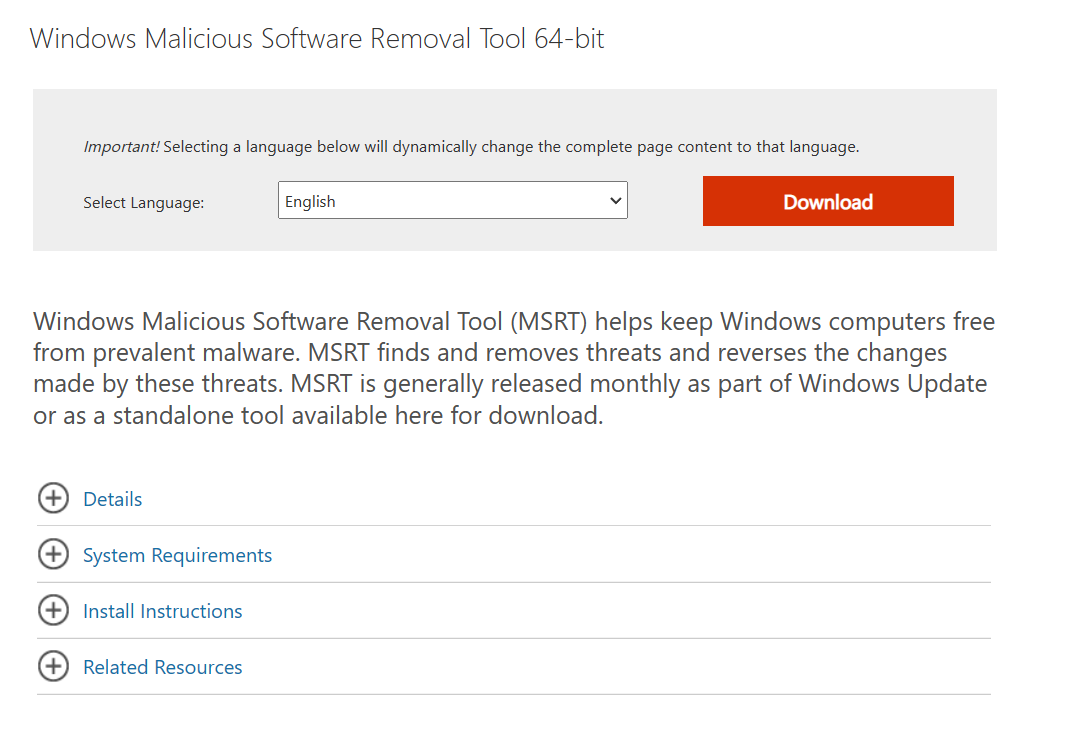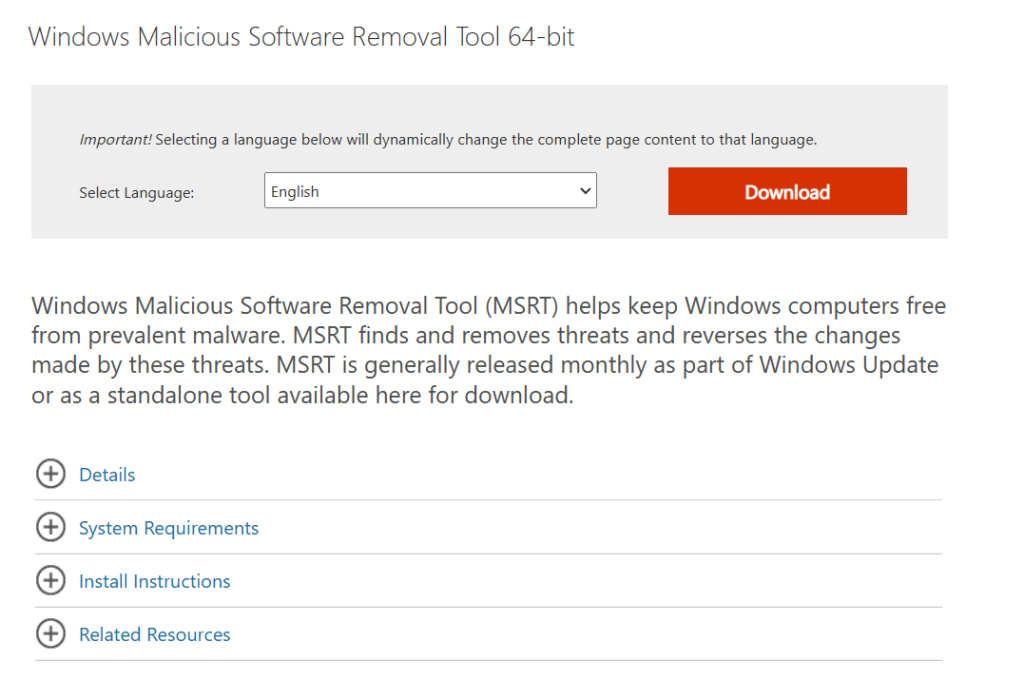 However, this tool should not be used as the main antivirus software solution for your Windows PC. For that, you should always use Microsoft Defender or commercially available other antivirus software.
Accessing MSRT in Windows:
Here is how to use MSRT as a standalone tool:
Open the Run box ( Win key + R) and type in: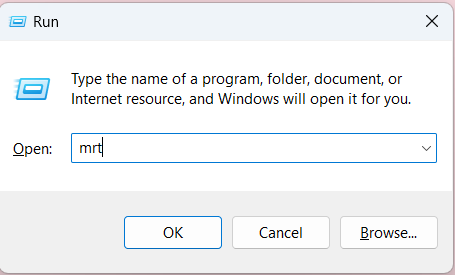 This launches the MSRT wizard.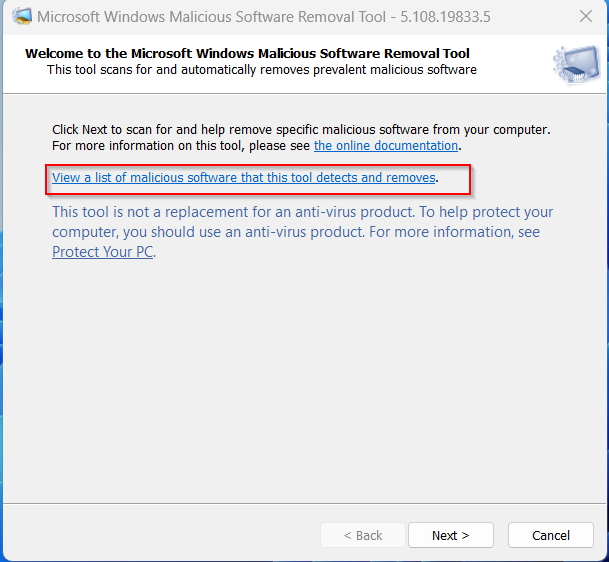 Before starting to use it, you can view the list of malware it can detect by clicking the list link.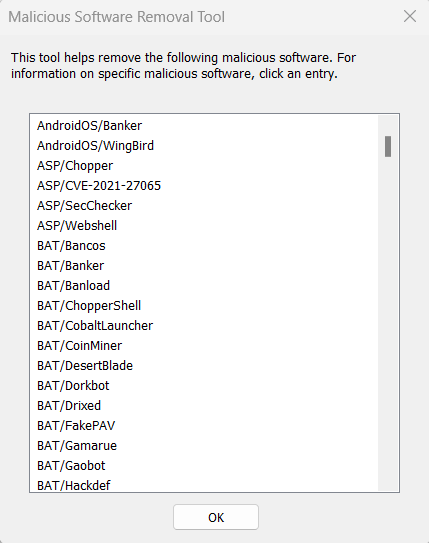 It will show the list of malware that can be cleaned up by using MSRT. Click OK to continue.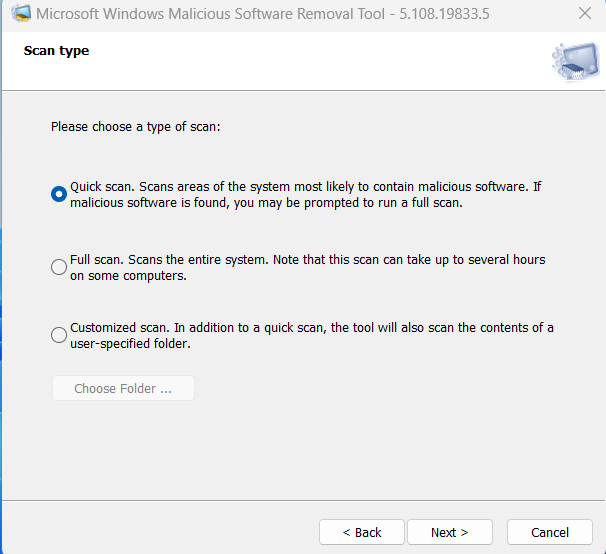 There are three scan options offered:
Depending on the type of scan chosen, the time will vary. Choose the scan type (Quick in this example), and wait for MSRT to complete the scanning.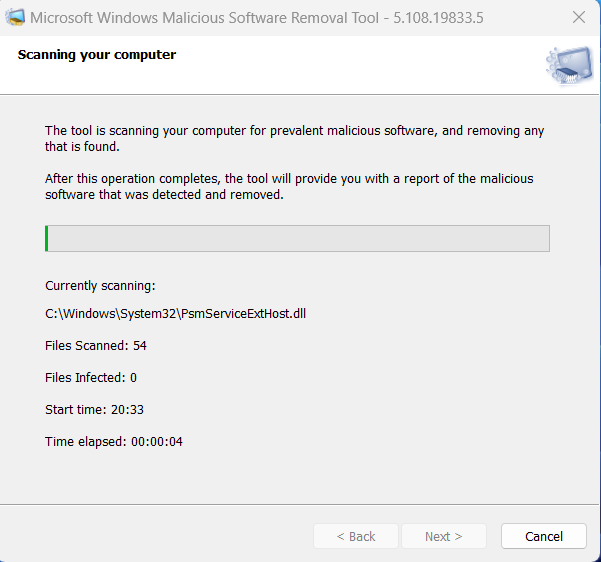 After it is over, you can view the results by clicking on View detailed results of the scan.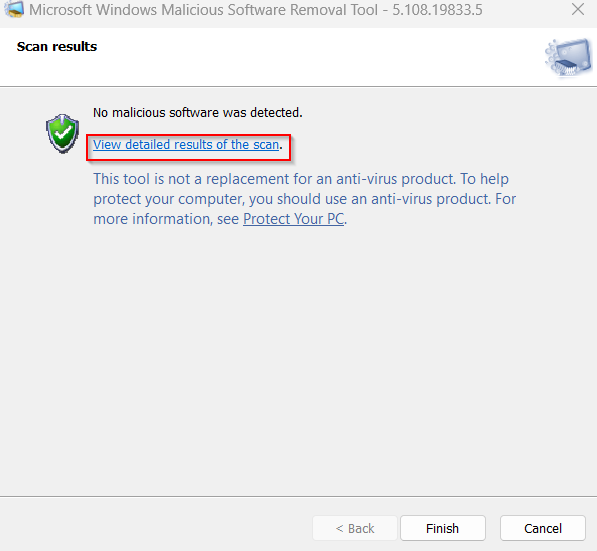 Viewing detailed MSRT logs:
Also, you can access these logs directly by typing the following in the Run box:
 %windir%\debug folder\mrt.log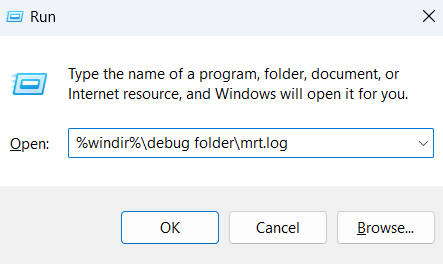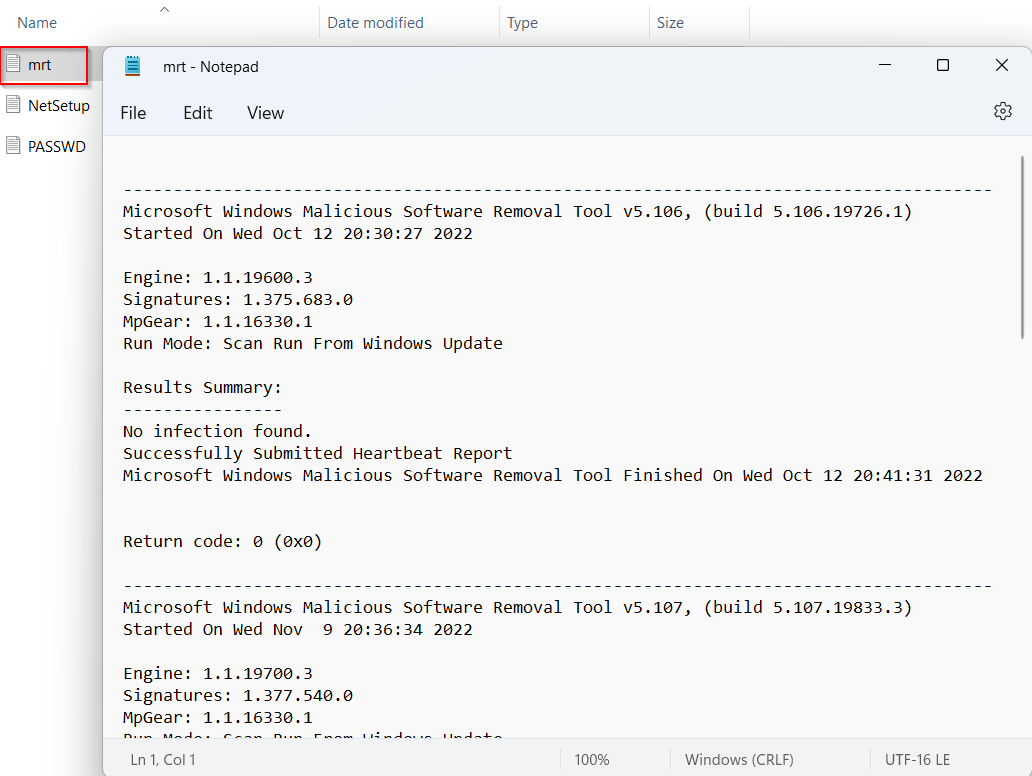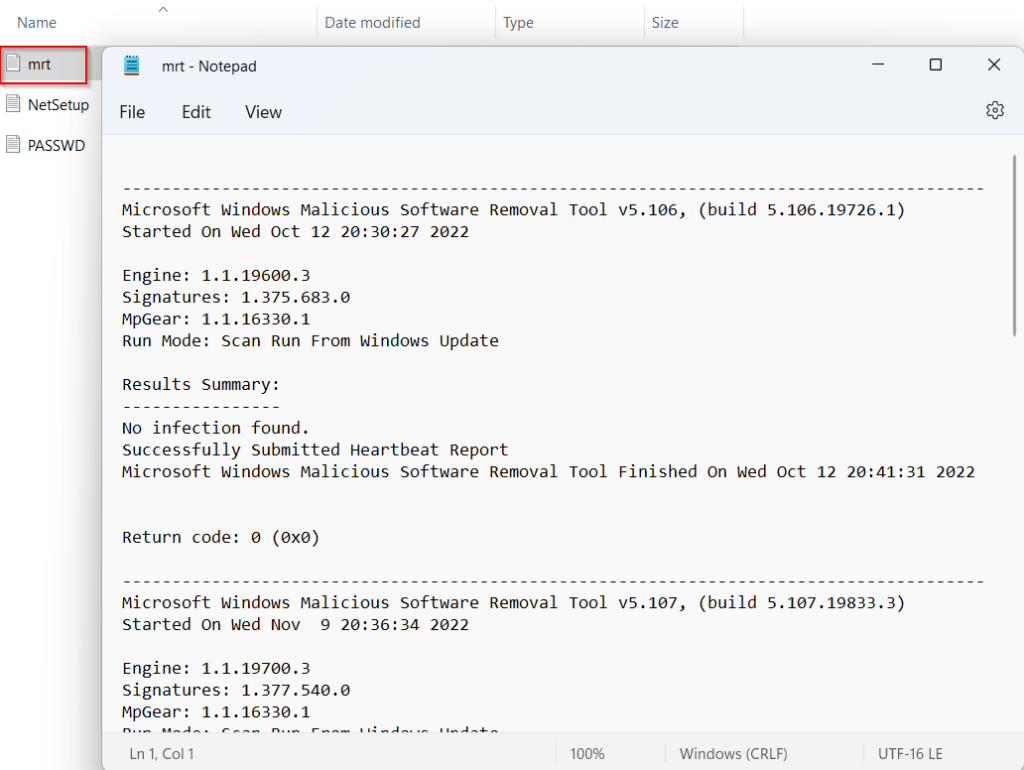 Again, Windows Malicious Software Removal Tool is to be used only as a secondary tool and not to be relied on as a primary malware removal one. For that, Microsoft Defender or other third-party antivirus solutions should be used.
Happy scanning.