Gmail offers several features that can be useful for both personal and professional use.
It offers 15GB of storage for each account. This is more than enough for most users, and it can be increased by purchasing additional storage or subscribing to Google One. It also offers strong security features, such as two-factor authentication and encryption. Another benefit is that it can be integrated with other Google services, such as Calendar, Drive, and Docs.
Finally, Gmail offers a variety of productivity features, such as labels, filters, and search.
If you are looking to sort your Gmail messages by a particular sender, it is very easy to do so for the web version. For this, right-click on the message by that sender, and from the menu that shows up, select Find emails from.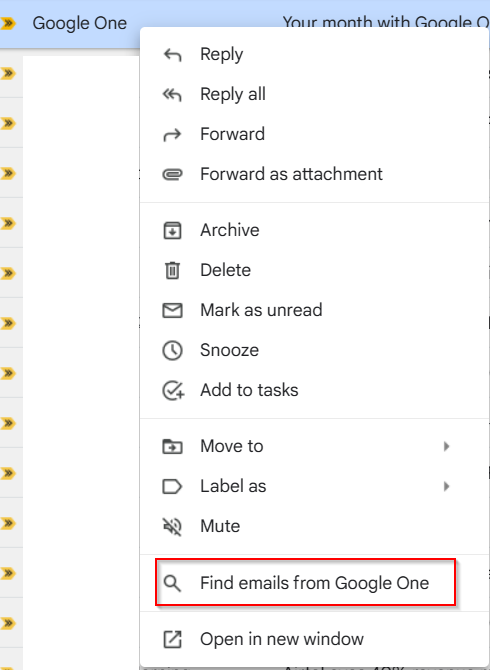 It opens a search results window that shows only the messages by that selected sender. Gmail even makes it better to further tweak this search by clicking on the Advanced search feature.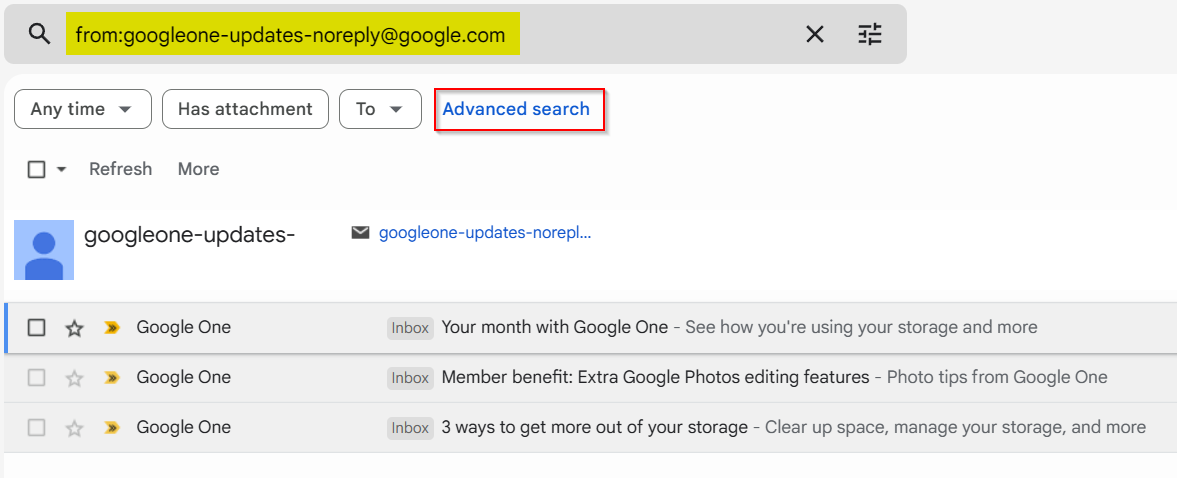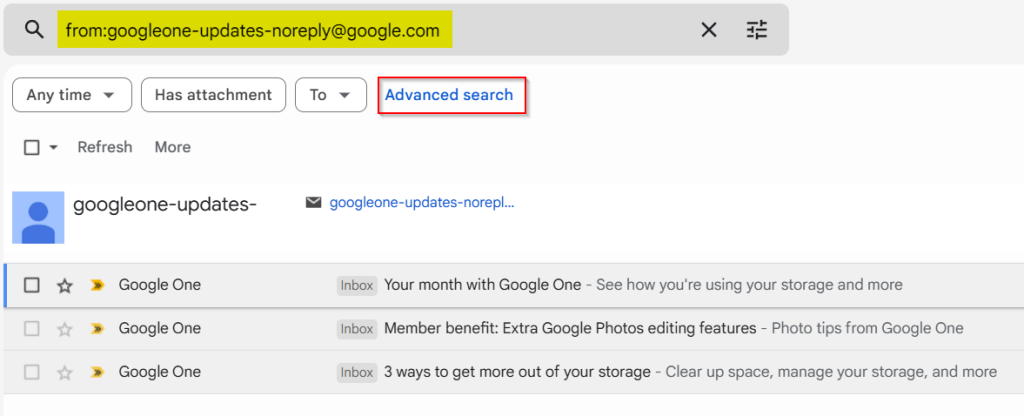 You can then further filter messages from the sender based on the message size, dates, and the subject. This search can be saved as a filter by clicking on the Create filter.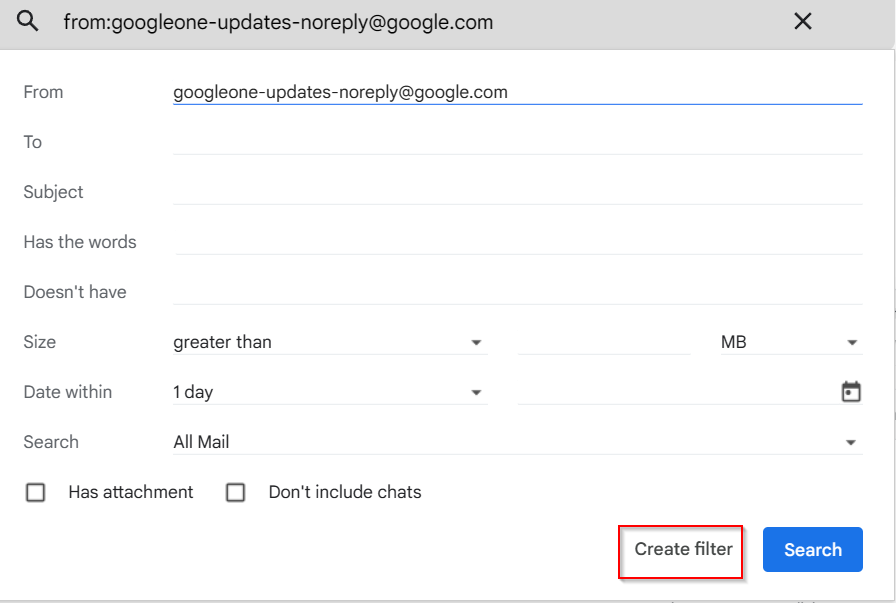 This ability to sort Gmail messages by sender is one more useful feature out of many besides adding messages as tasks and forwarding messages as attachments.
Happy emailing.