It's time for yet another giveaway as 2022 comes to a close. 🙂
Free activation codes for Swifdoo PDF Pro originally worth $69.90 are up for grabs during this giveaway.
Key features of Swifdoo PDF Pro:
Easily edit PDF content
Compress and convert PDF to Word, Excel, PowerPoint & other formats
Lossless conversion
Add signatures, convert emails, attachments, and folders into PDFs
Merge and split PDF documents with a few clicks
Giveaway details:
This giveaway is time sensitive and will end on January 15, 2023. It requires an email signup to avail of the offer. There is also a new year sale going on which ends on 9 Jan 2023.
Steps to participate in the giveaway:
Go to the Swifdoo PDF Pro giveaway page. Enter a valid email address to get the giveaway code.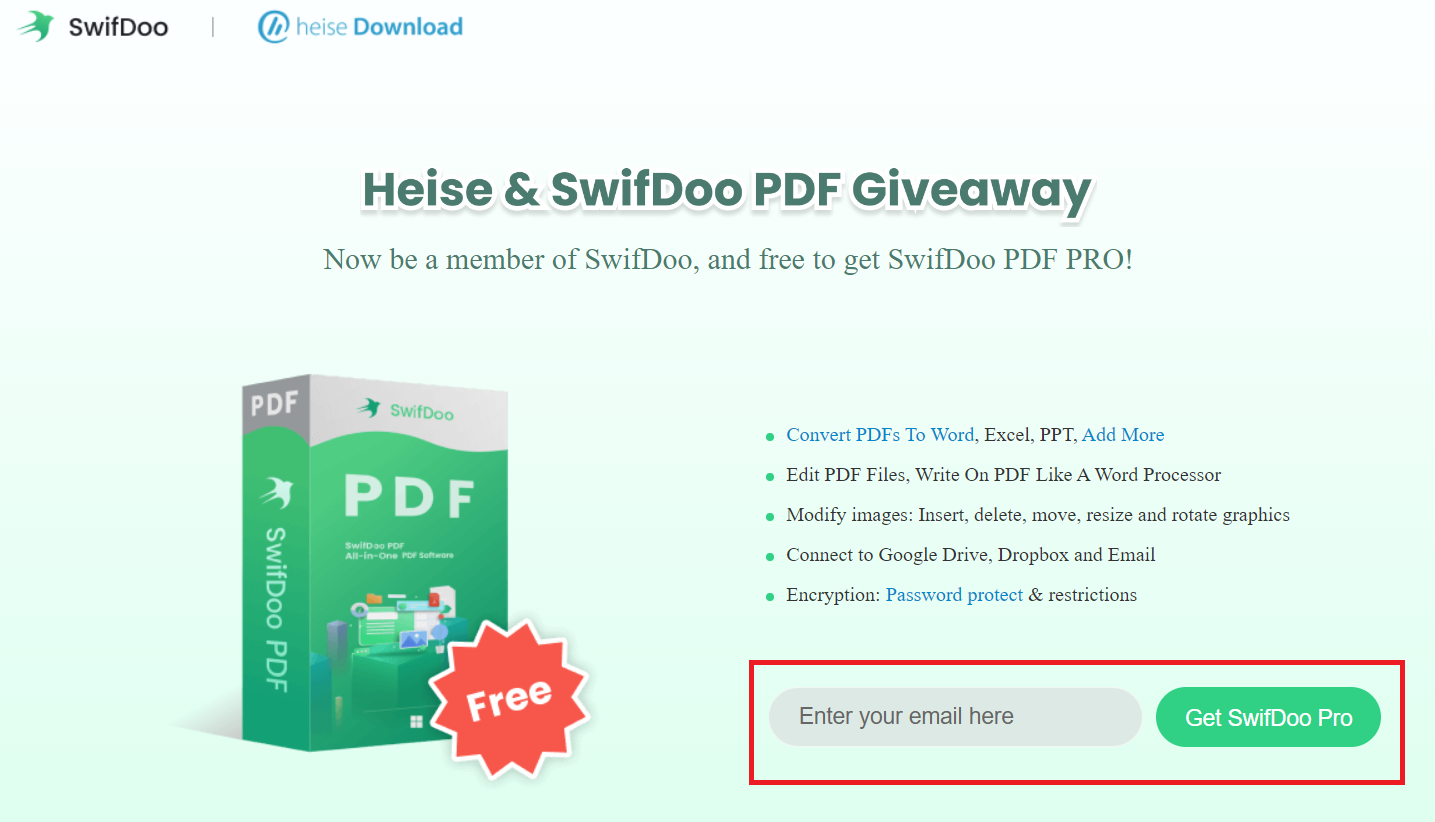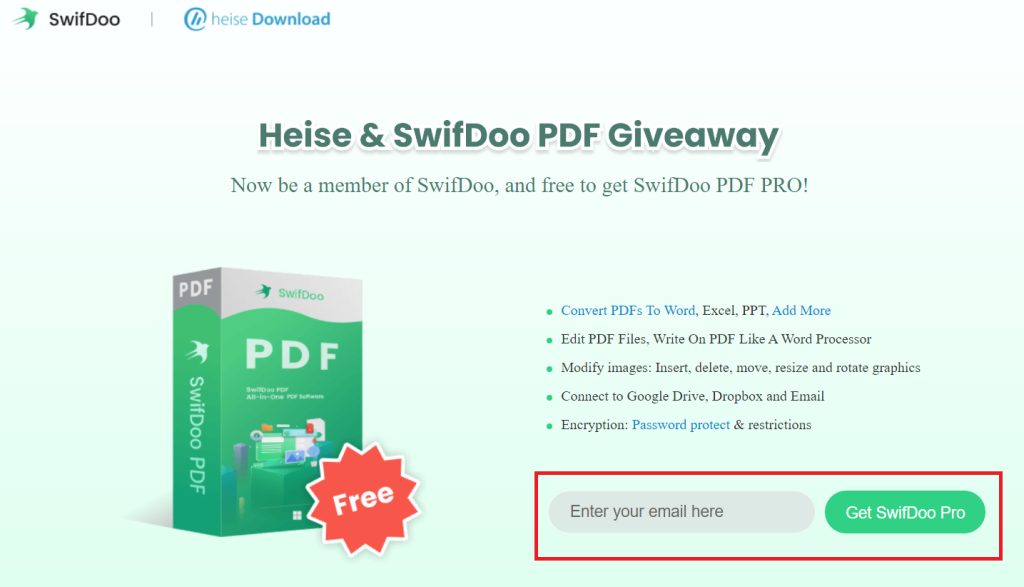 A free-to-use 6-month code for Swifdoo PDF Pro will then be delivered to that email address.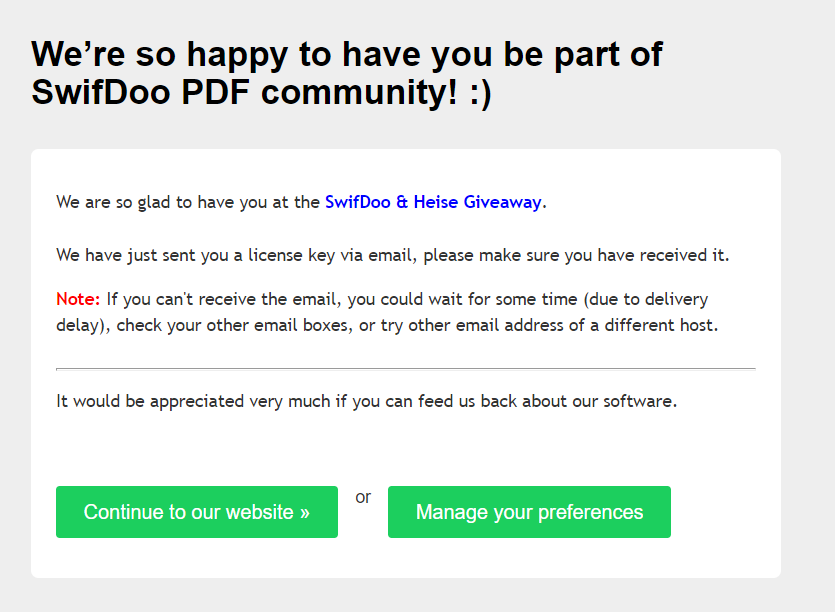 Check your inbox for the giveaway email and create a SwifDoo account using the instructions in that email.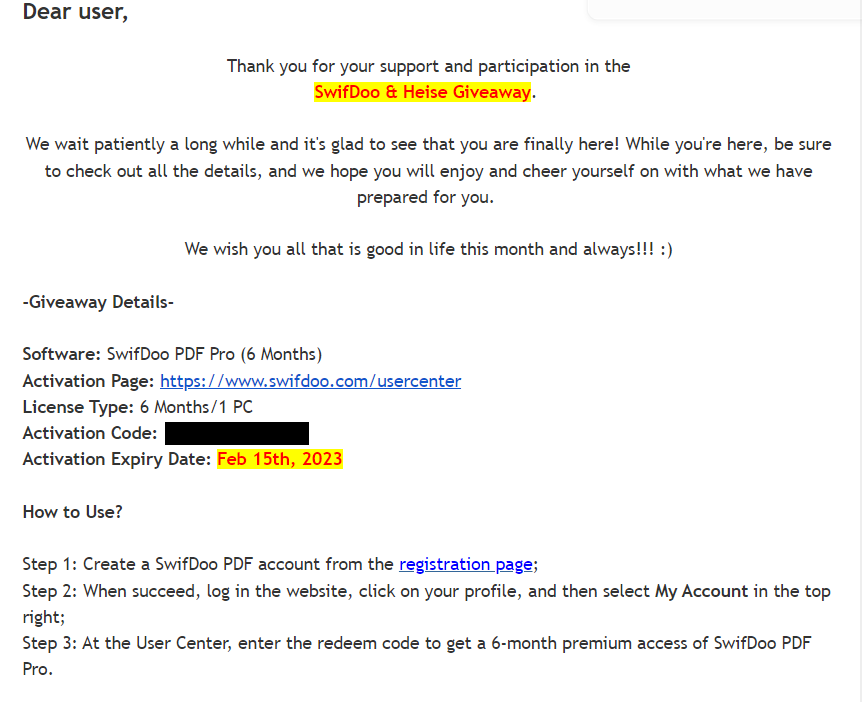 Then, use the giveaway code to activate your license.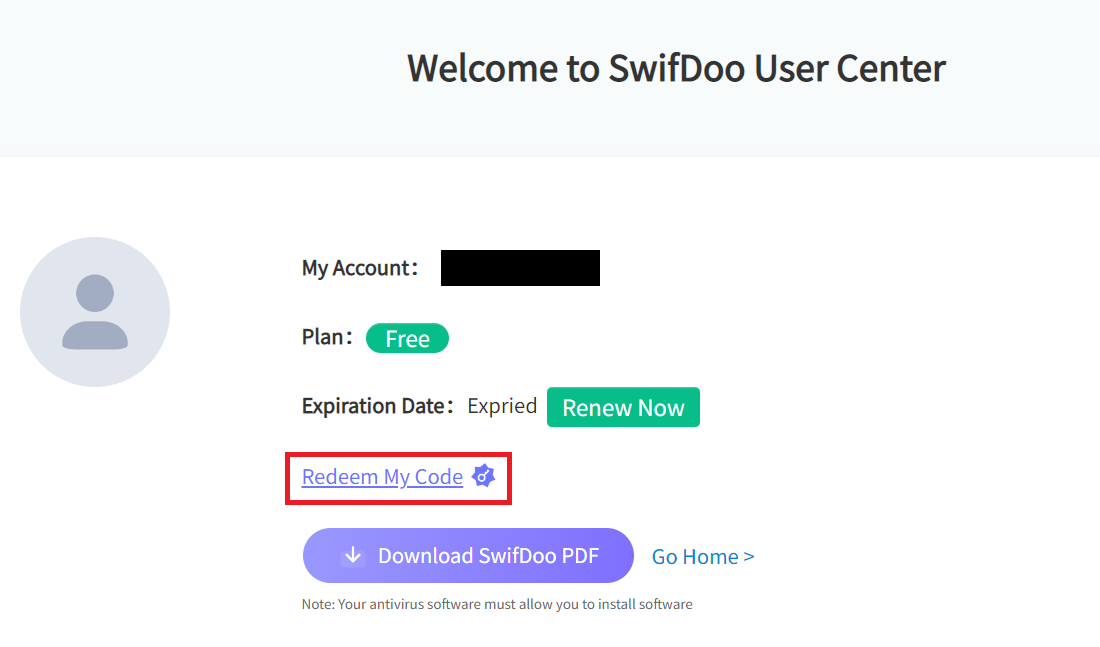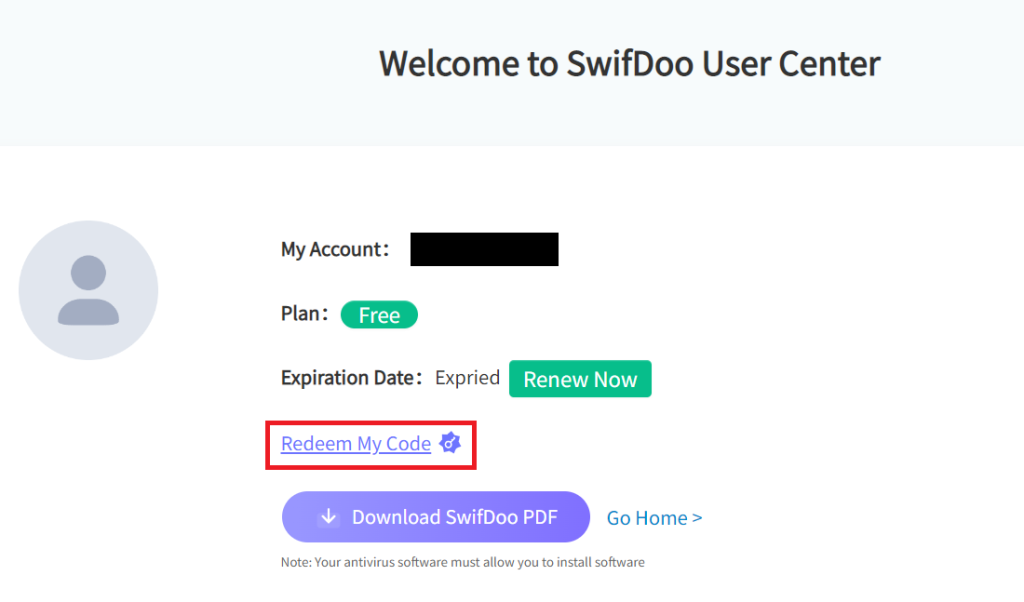 Enter the code received and click Submit.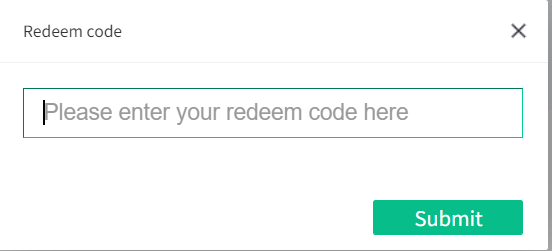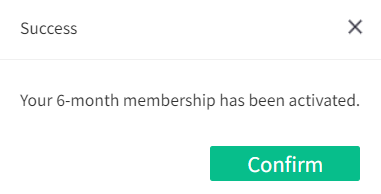 The giveaway code is now activated. You can now download and use all the premium features of SwifDoo PDF.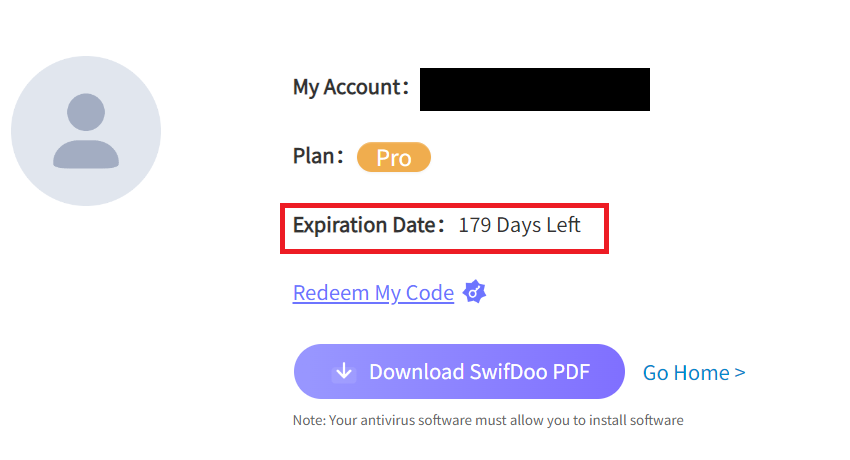 Again, make sure you sign up and activate your free code before the giveaway ends which is 15 Jan 2023.
Enjoy.