If you're like most people, you rely on Gmail for your email needs. And if you're like most people, you're probably not taking full advantage of it has to offer. These include sending emails as attachments, using different signatures and more. Composing messages now includes a link-testing feature too. This Gmail link testing tool is great when you need to check if a URL is valid before including it in your message.
Here is how to use this link-testing tool in Gmail:
Login to Gmail, and compose your message as usual. Select the anchor text to which the URL needs to be added and click on the hyperlink icon from the bottom of the message window. Alternatively, you can also use the Ctrl+K keyboard shortcut for this.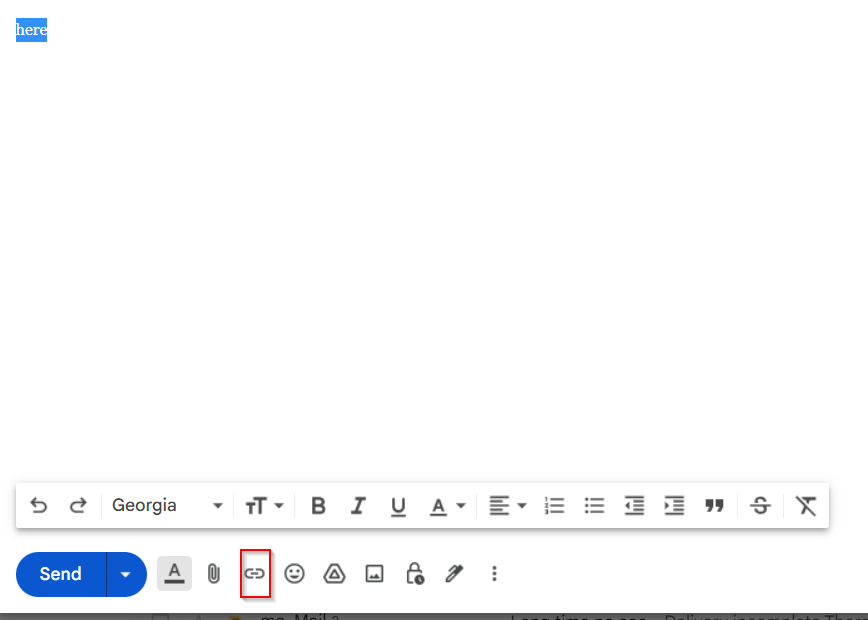 After copy-pasting the required URL, click on the Test this link option.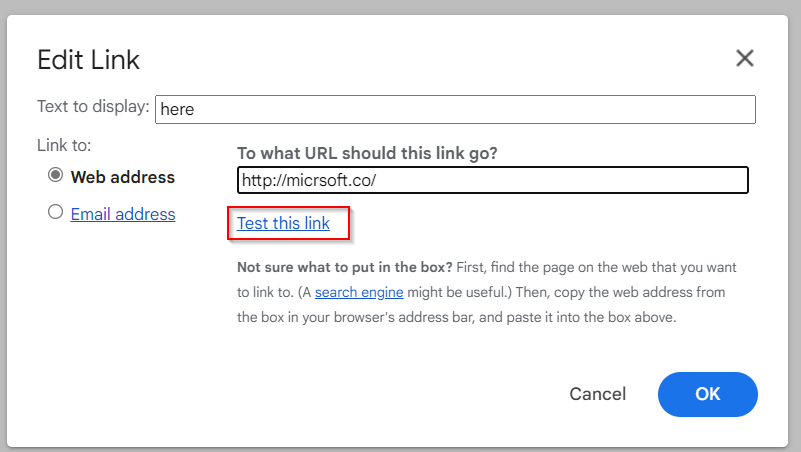 It will open a pop-up window with the link.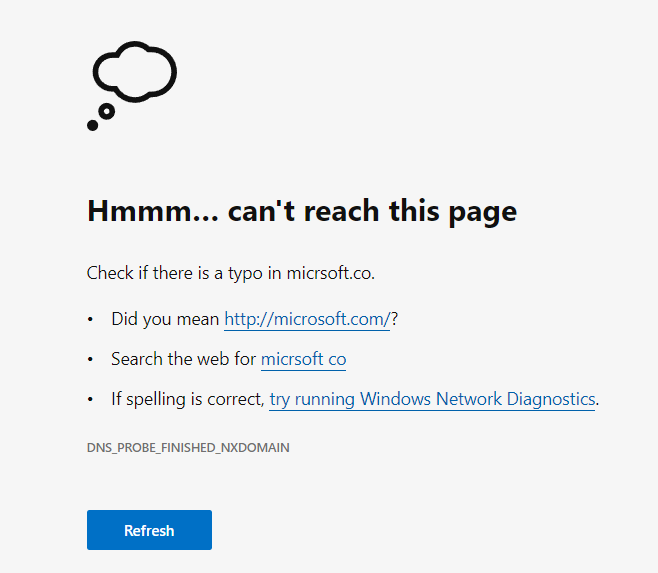 If the link is valid, you will see the webpage for it else an error, just as when browsing it directly.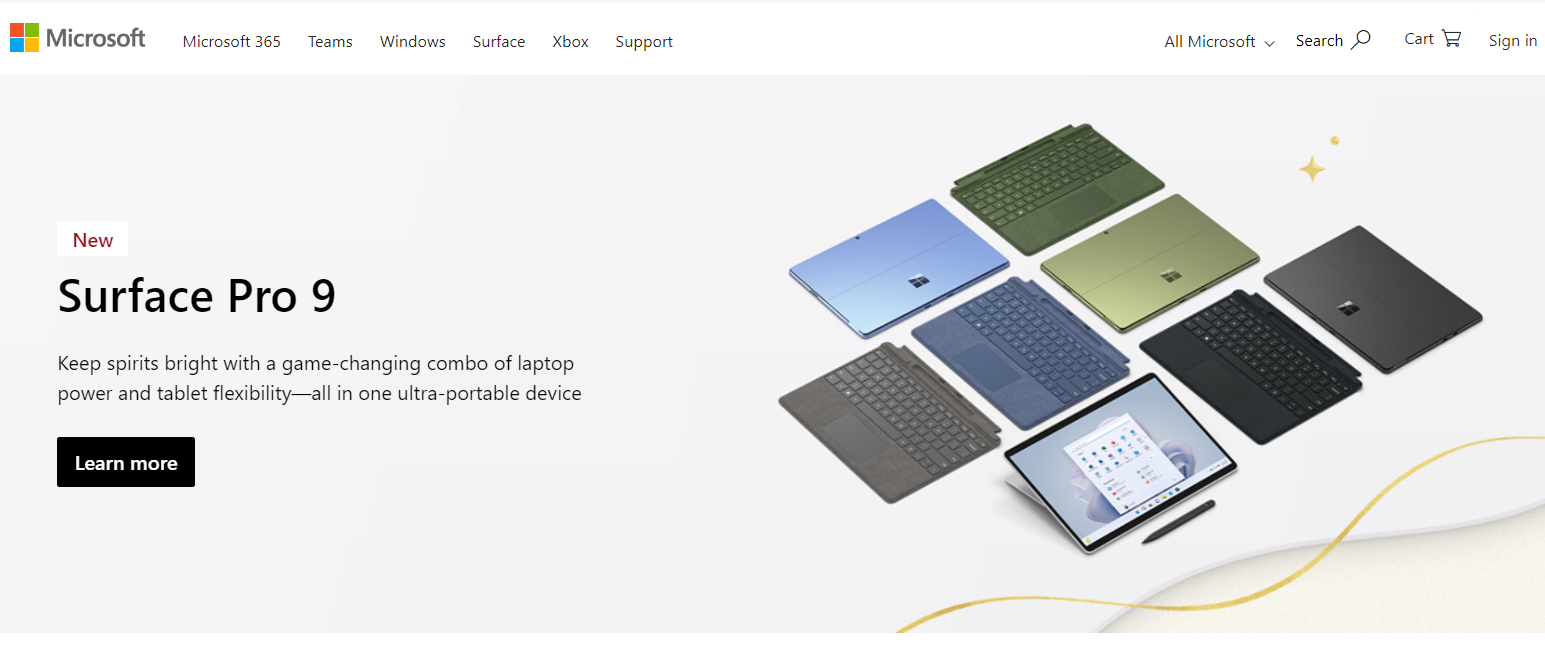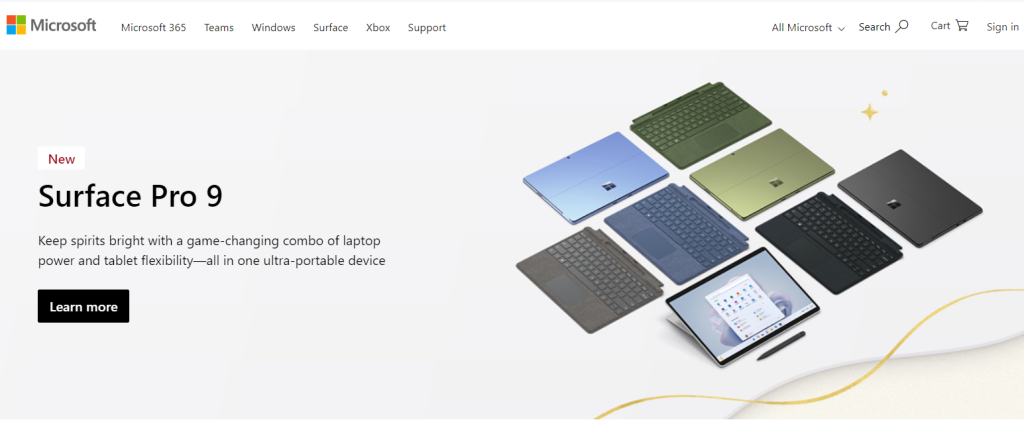 Once done, you can also edit or remove it as before right from the composing window by choosing the Change or Remove options.

This is a useful feature to have while composing messages as you can confirm a valid URL before emailing it.
All done.