Time for a giveaway. 🙂
Free licenses of PDF Eraser PRO originally worth $29.95 are up for grabs for this giveaway.
No participation or registration is needed to get them.
Key features of PDF Eraser PRO:
Quickly delete select pages and page ranges from PDF documents
Delete selective text and images
Add your text and images to PDF documents
Giveaway details:
This is a time-limited giveaway that is valid till December 10, 2022.
How to get the PRO version:
Go to the PDF Eraser homepage.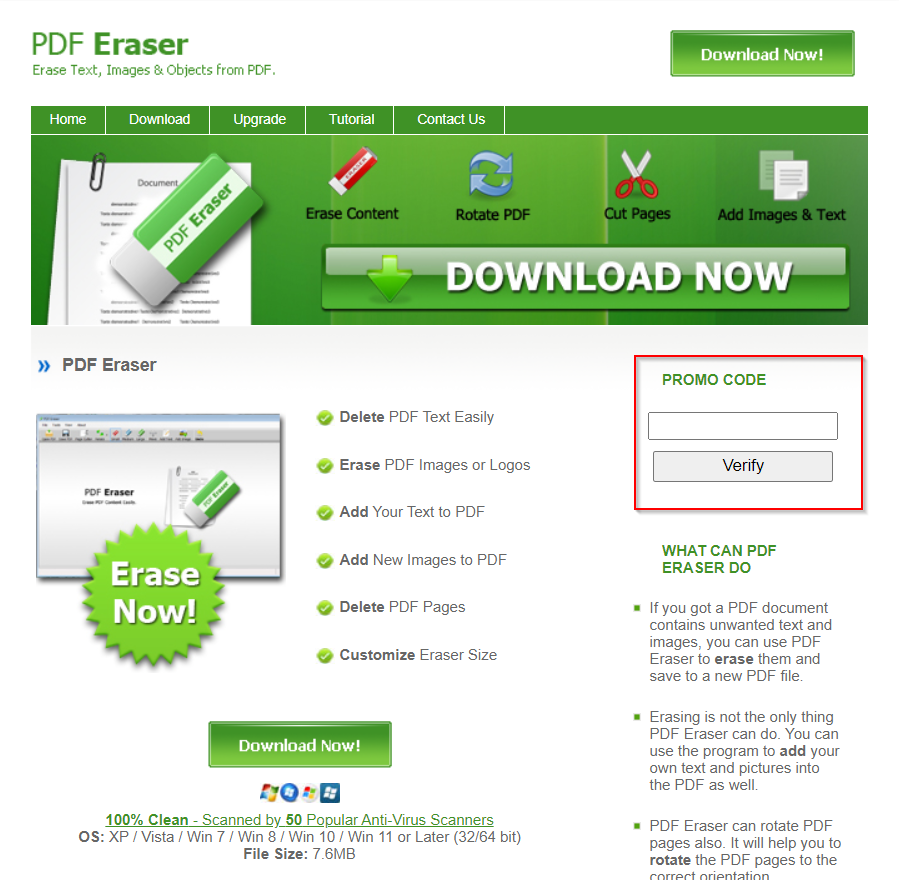 On the right side, in the PROMO CODE section, enter the following code and click Verify: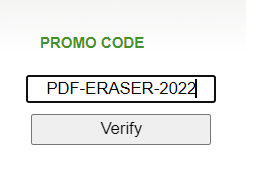 This will unlock the giveaway serial key at the bottom of the page.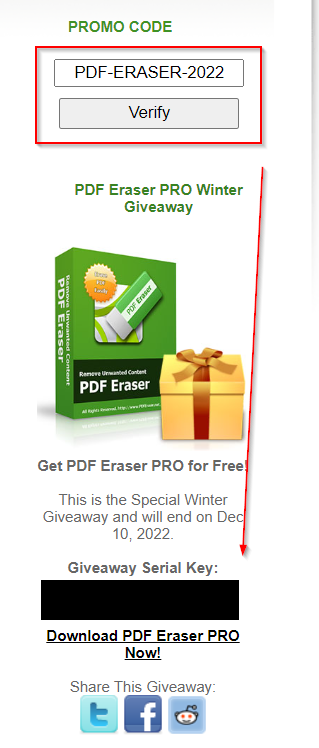 Activating PDF Eraser Pro:
Then, download and install PDF Eraser. After installing it, launch PDF Eraser.
Choose About > Upgrade to Pro Version.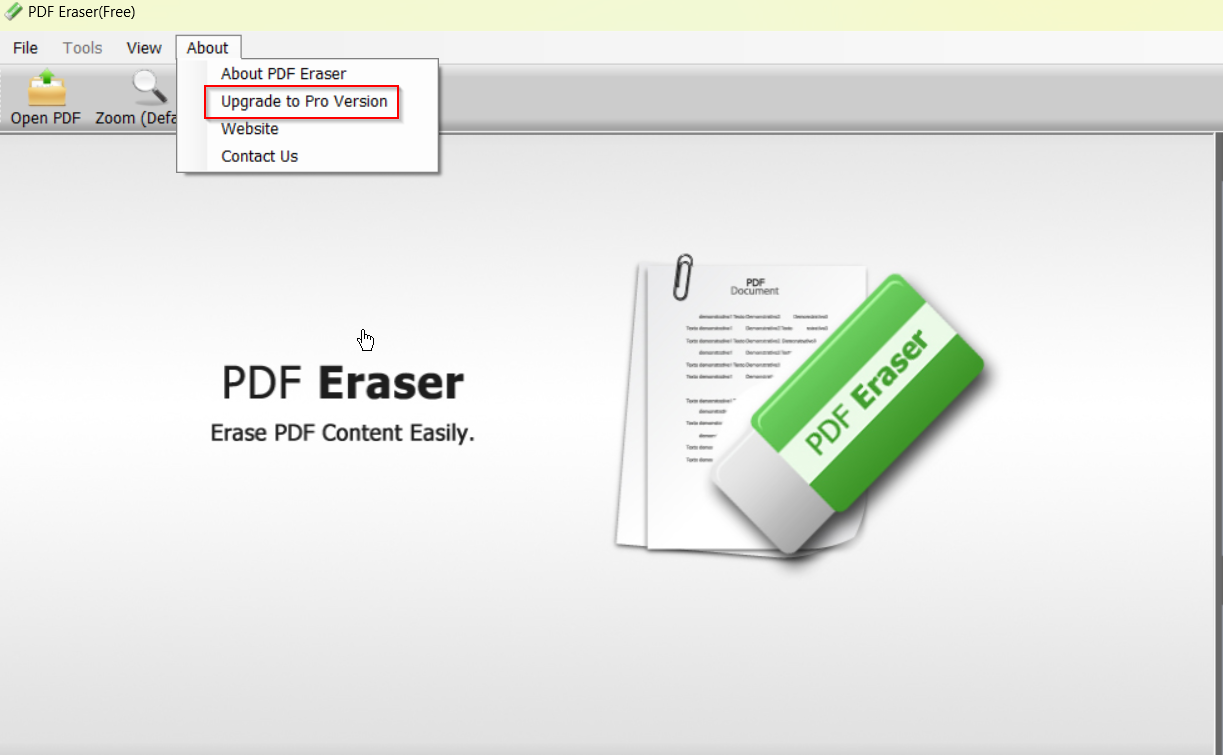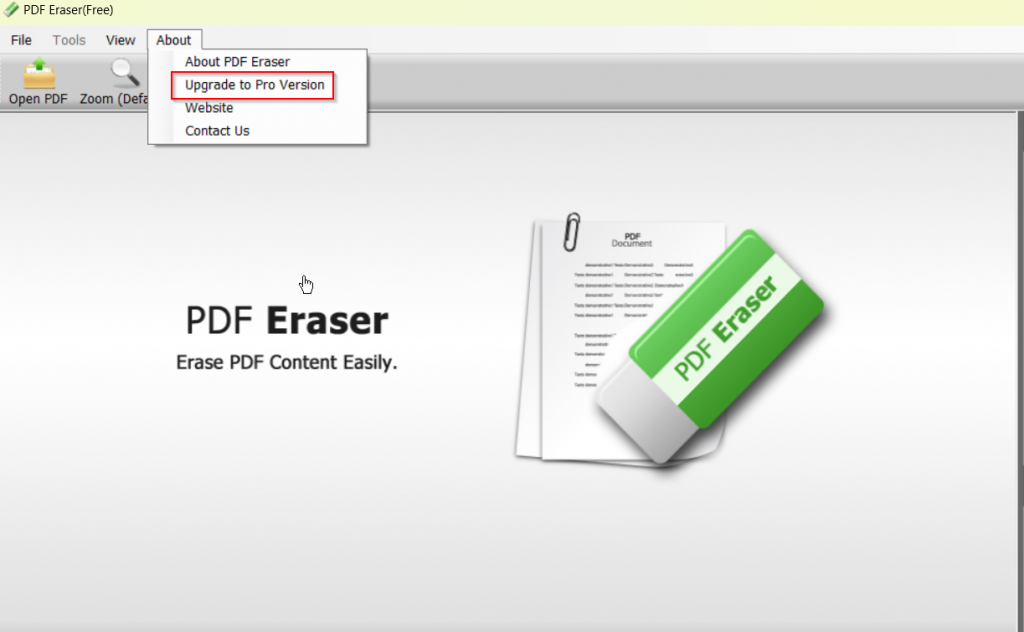 Then, copy-paste the giveaway serial key from the homepage in the registration box and click OK.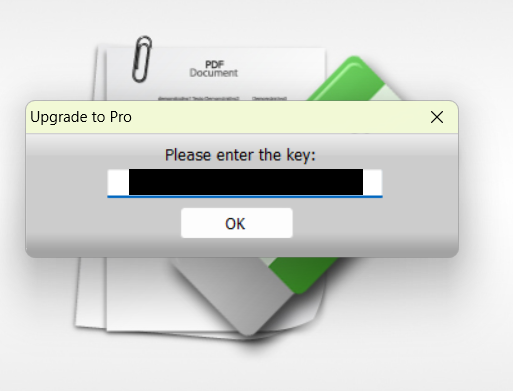 Restart PDF Eraser.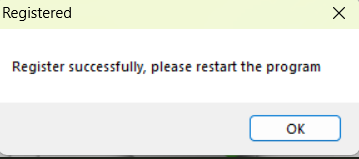 The free version is now upgraded to PRO. All the features are unlocked in this PRO version without any limitations.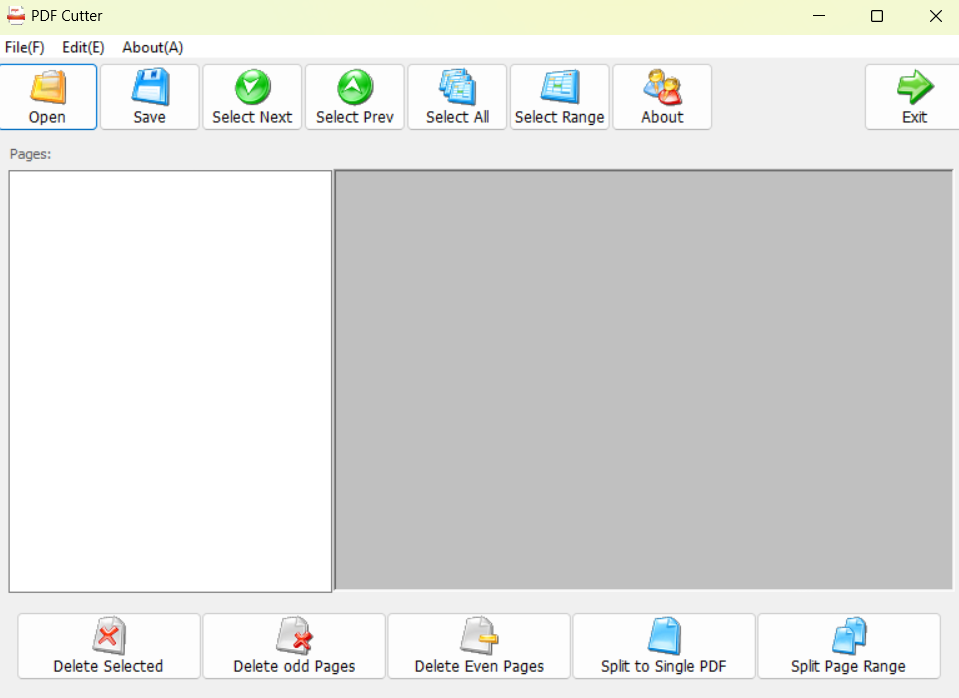 Again, this giveaway is valid till 10 December 2022. So, activate this PRO version before that.
Enjoy and stay tuned for more such giveaways.