Gmail has this useful option of directly attaching email messages without first downloading them. These emails are attached as .eml files to your messages. These are in the.eml format. EML stands for Electronic Mail Format and includes the message content, the sender and recipient details, and the message timestamp.
There is no limit to how many Gmail attachments you can send. However when there are many emails to attach, and if the message size exceeds 25 MB, then they will be attached through Google Drive.
Here is how to send emails as attachments:
Login to Gmail and select the email message to be attached by right-clicking on it and choosing the Forward as attachment option.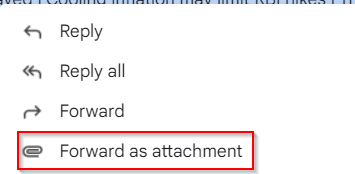 If you want to attach multiple emails as Gmail attachments, select them from the inbox and then click on More > Forward as attachment.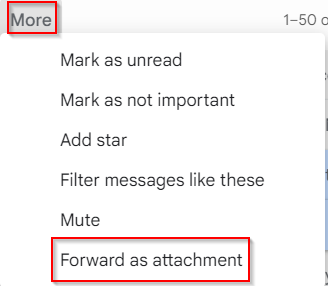 Alternatively, you can select the message and drag-drop them directly into the new message window. This will open the new message window with the selected emails attached at the bottom of the message.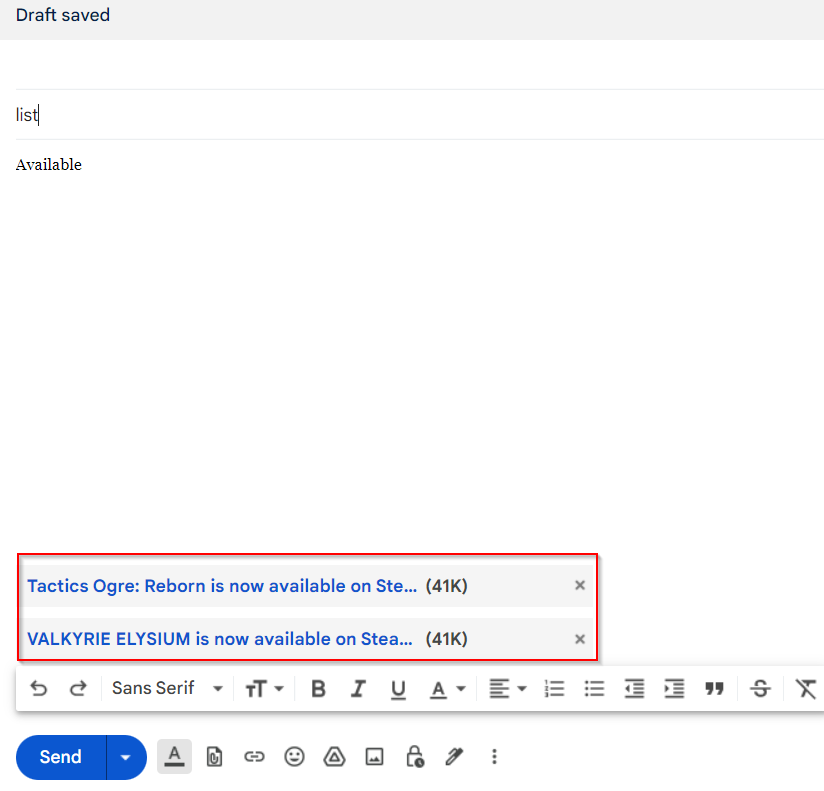 The recipients can directly view these emails by clicking on them.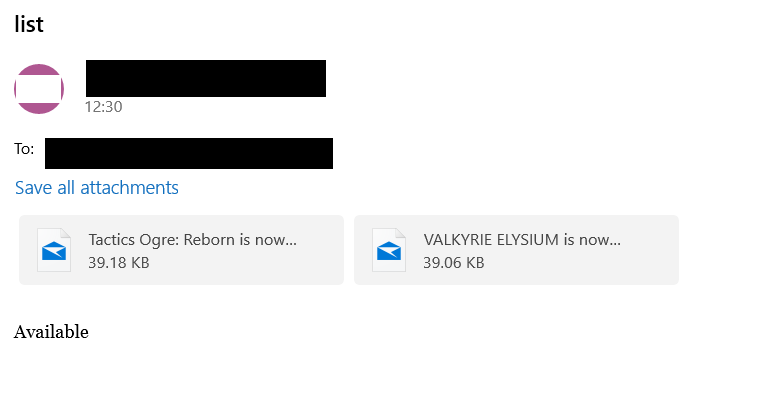 They will open in a new window with the contents visible of the attached emails.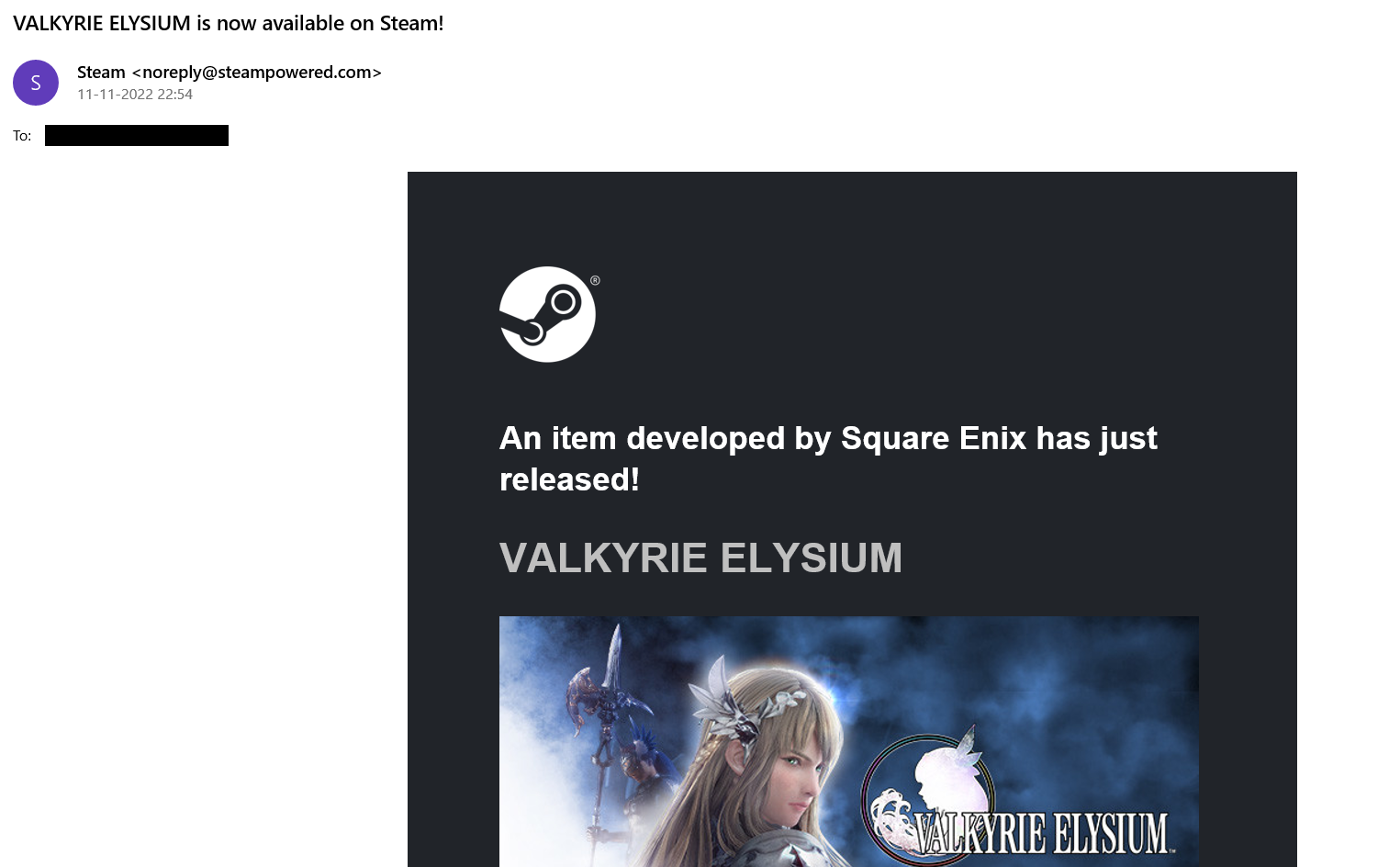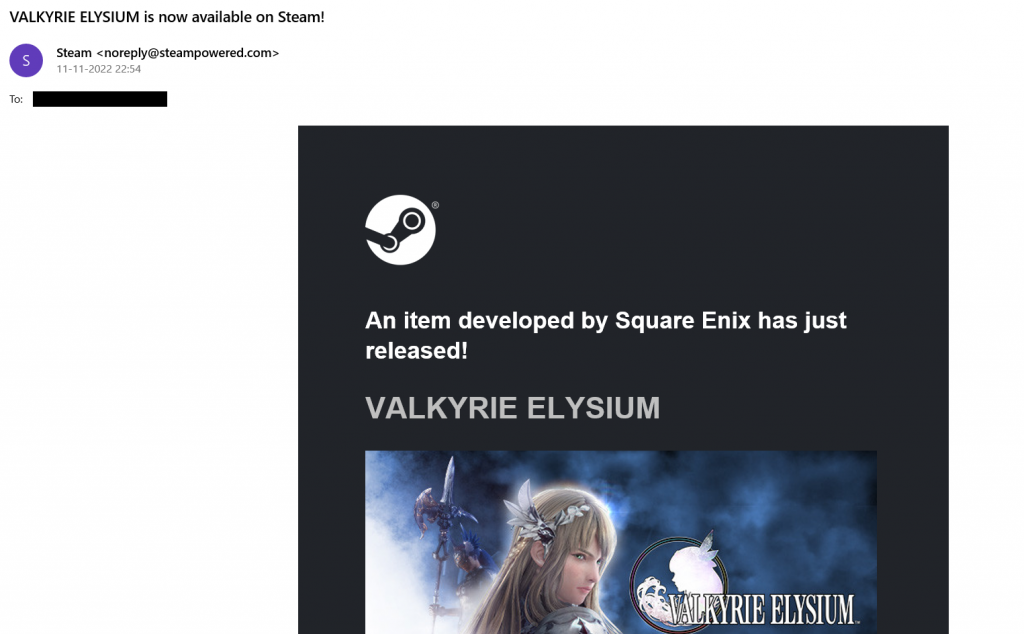 This is a useful feature in Gmail along with using message templates when you need to forward email attachments to different recipients with the same message body.
Happy emailing.