Having an Internet speed test feature within a browser can be useful to quickly check the quality of the Internet connection. For Google Chrome, the popular Ookla Speedtest is now available as an add-on.
Originally available as the Ookla SpeedTest website for checking Internet latency, and the download and upload speeds, it can now be used right from within Google Chrome.
Download and install it from here.

After it is installed, click on the Extensions button and pin the Ookla add-on next to the Chrome address bar.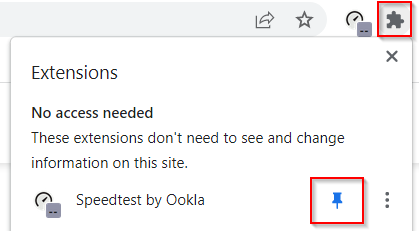 How to use Ookla Speedtest for Chrome:
Using Ookla Speedtest is simple. Click on the add-on icon. It will open a mini pop-up window.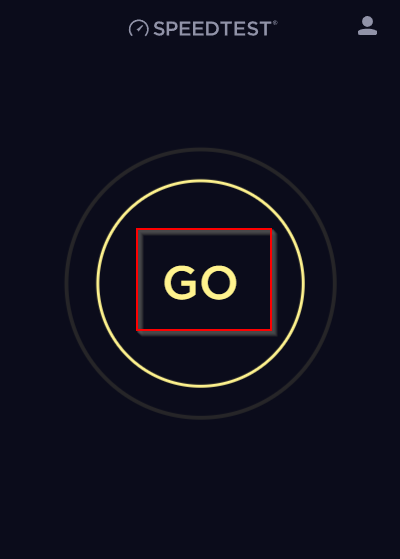 To start testing Internet connectivity, click on the GO button.
Ookla Speedtest will check for latency through the ping test, then check the download and upload speed for the Internet connection.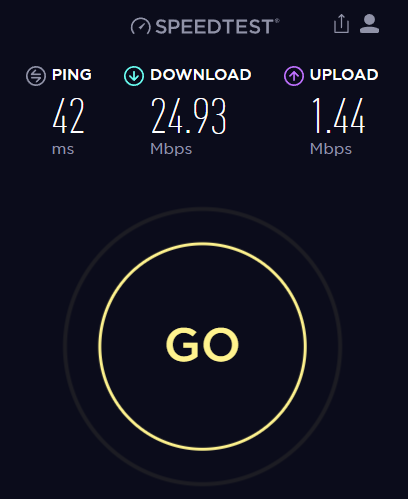 After the testing is complete, the results are displayed at the top. You can share these results on social media or through the shareable link by clicking on the share icon.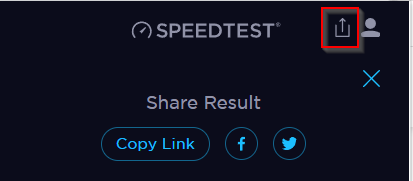 Also, next to it is the user account icon. Though not necessary, you can also sign-up and then save all your Internet test results after creating an account.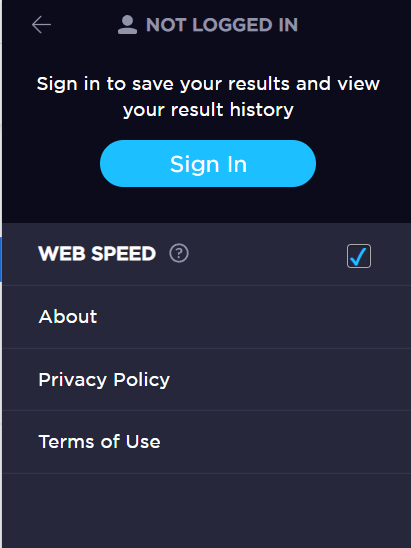 Without an account too, Speedtest is great for quickly measuring the Internet speed.
Overall, this is a useful Chrome add-on to have as you can test your Internet connection anytime. A similar speed test feature is also available in Microsoft Edge. Here is how to use it.
Happy testing and browsing.