With the recent Windows 11 22H2 update, the Windows spotlight feature is now integrated with background settings. So, you can set the desktop background in Windows 11 as one of those featured wallpapers that change regularly and are a part of this spotlight.
Here is how to enable this:
Access Settings (Win key + I), and choose Personalization.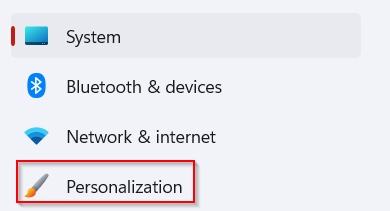 Click on Background. Then, from the drop-down menu for personalizing background, select Windows spotlight.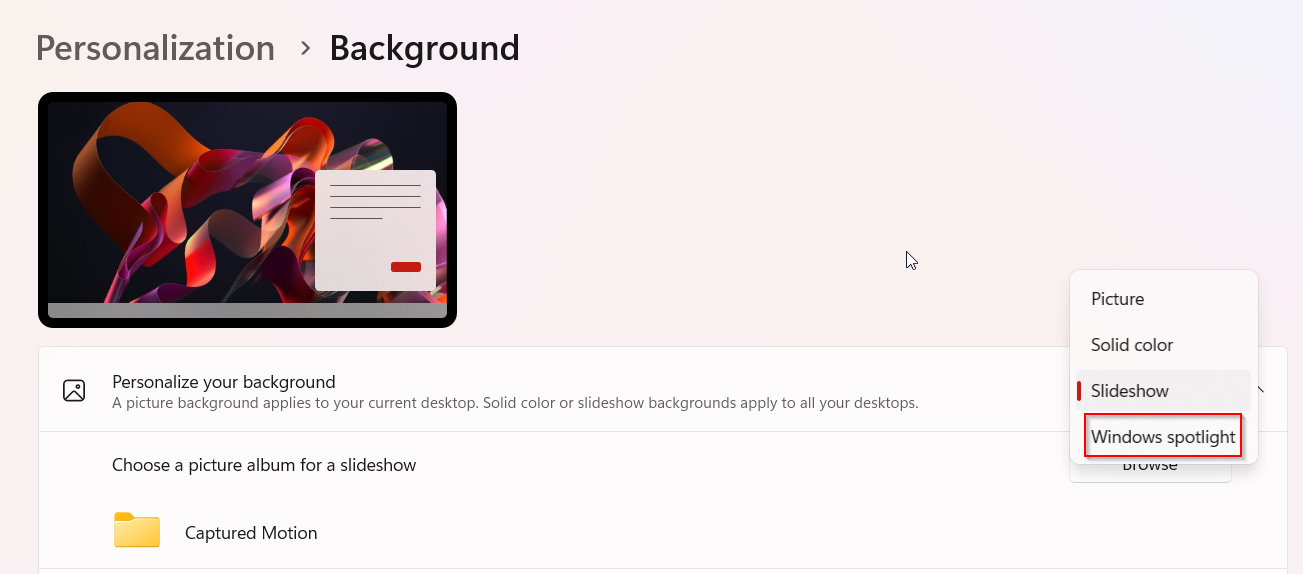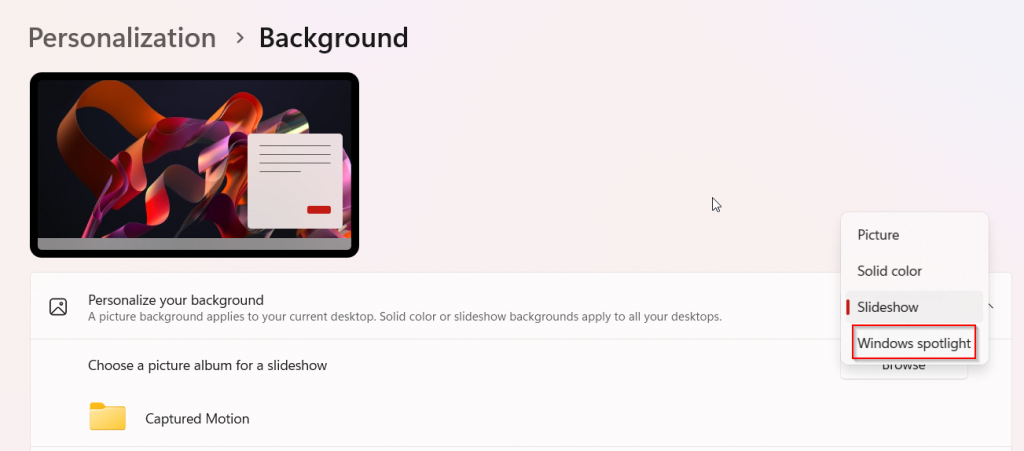 This sets the desktop background to wallpapers from Windows spotlight.


The top right corner of the wallpaper includes the Learn about this picture option.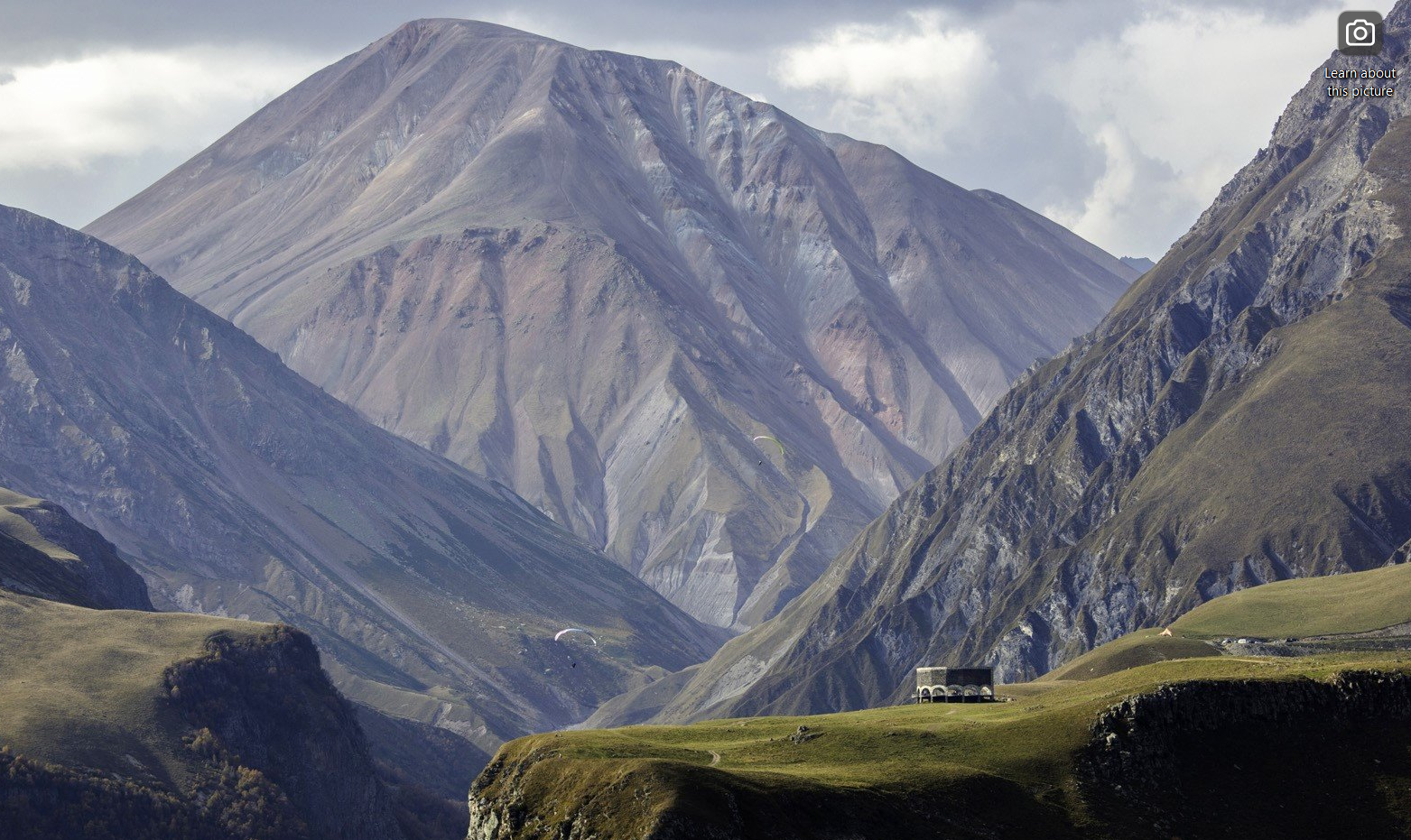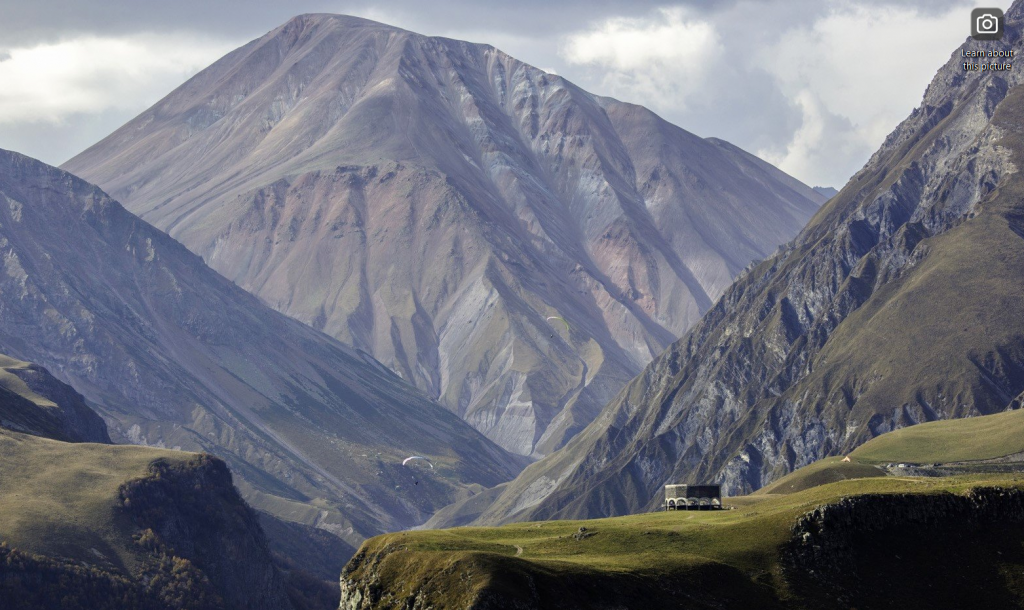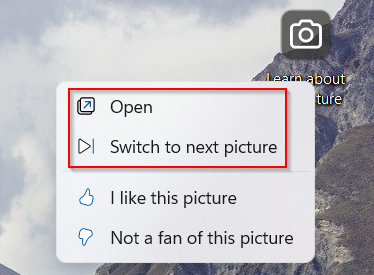 You can also skip to the next wallpaper from here by clicking on Switch to next picture.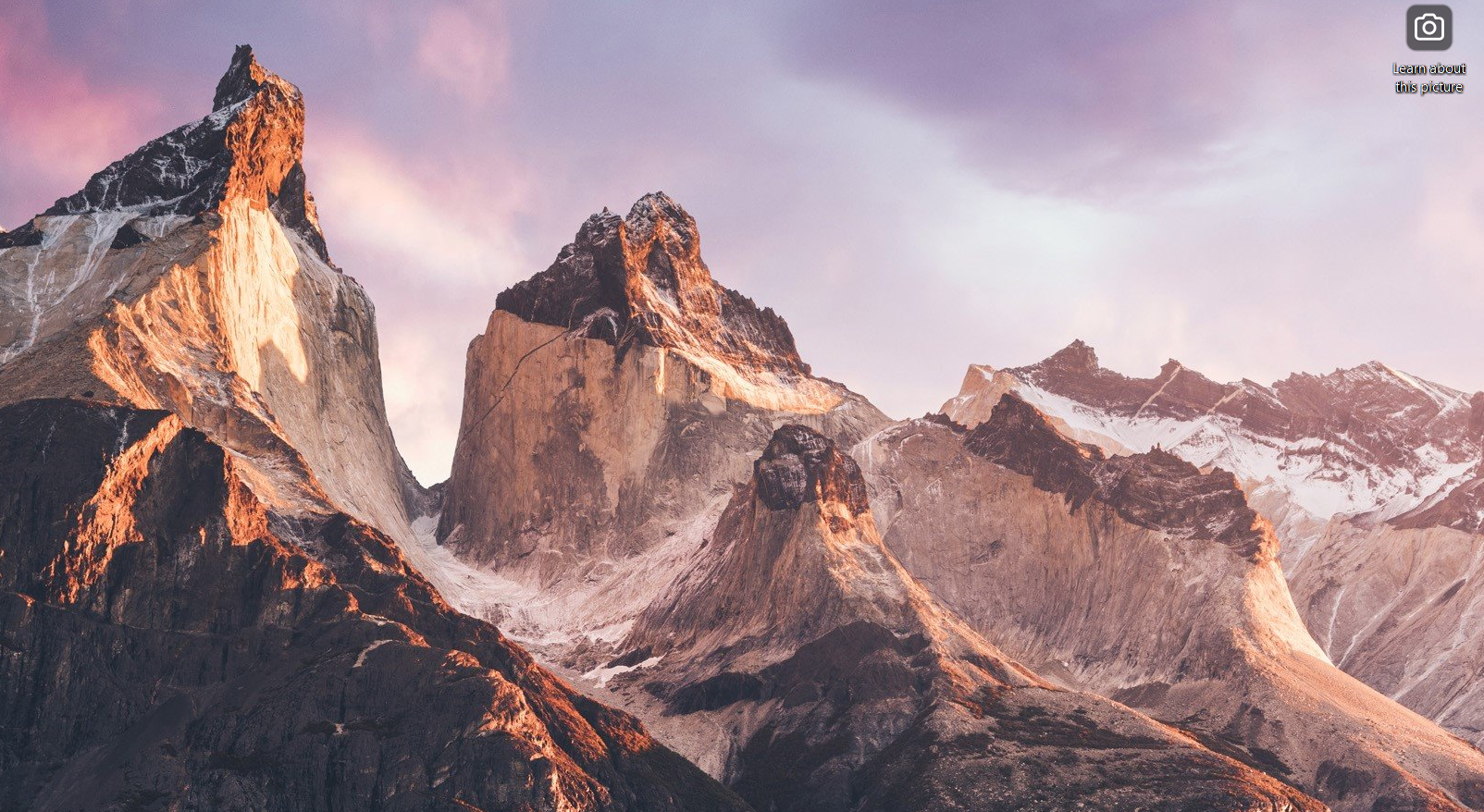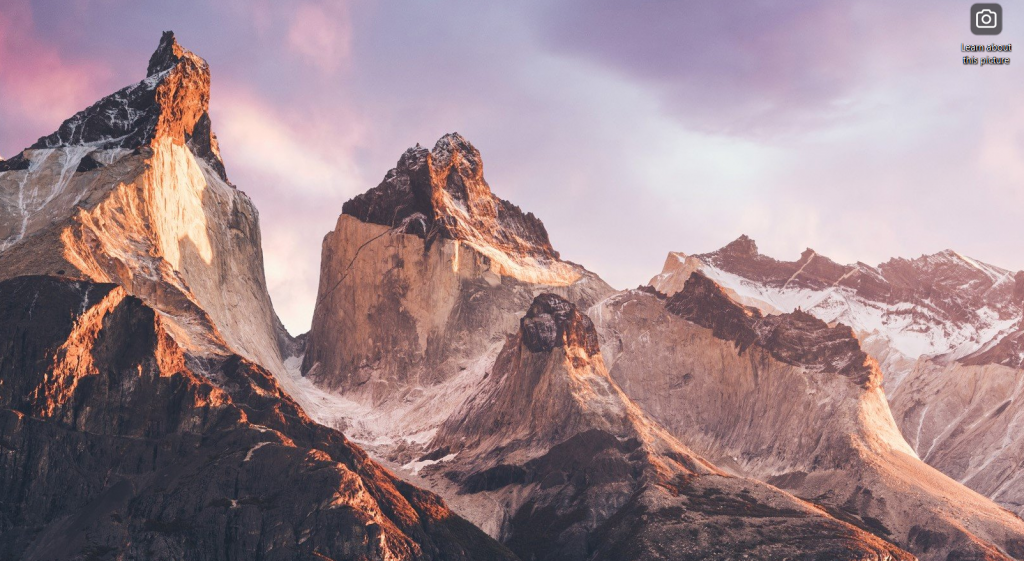 To know more about the featured wallpaper, right-click on the Learn about this picture option and choose Open. It will open Bing search results for the wallpaper and display the information about the picture.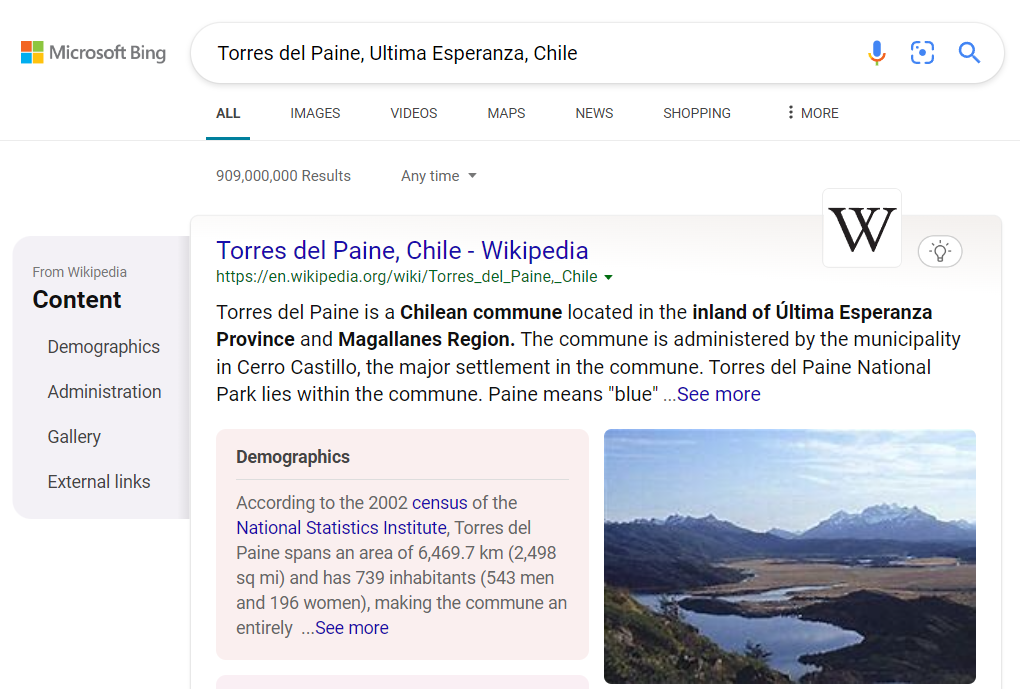 This wallpaper personalization feature is a welcome integration to display cool backgrounds regularly. Besides that, you can also download and use the Bing desktop pack to get some really good wallpapers.
All done.