Google Docs , by default,  has link previews as thumbnails enabled. So, when a hyperlink is added, hovering on it will show a preview of the corresponding webpage.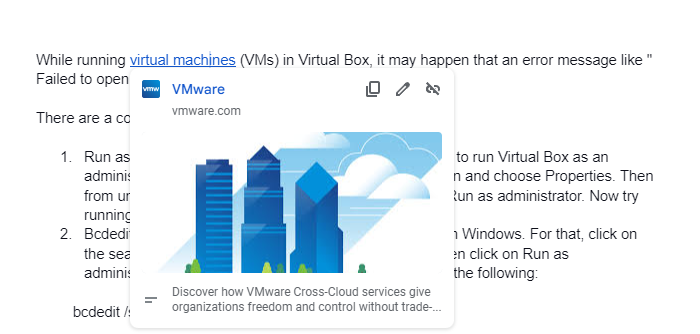 This feature can be disabled so that only the basic link details are visible on hovering.
Here is how to do that:
Open Google Docs, and click on Tools > Preferences.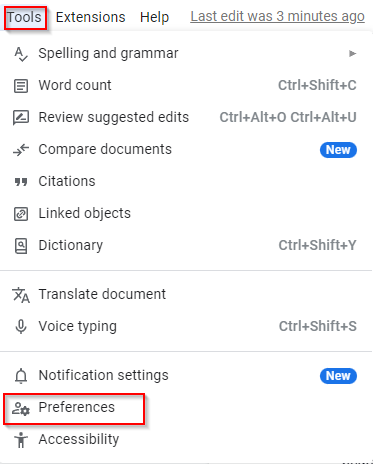 From the General section, remove the tick mark next to Show link details. Click on OK to save these changes.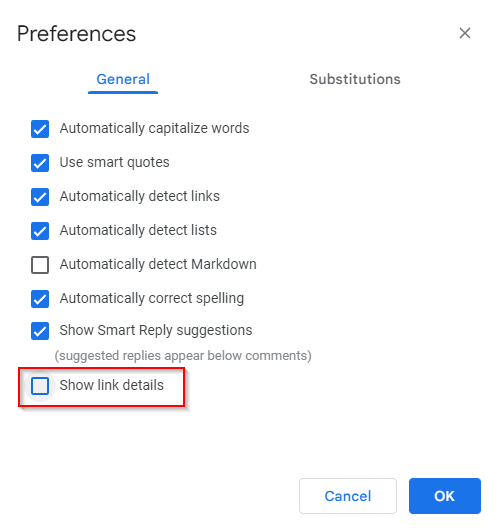 When hovering over any link from now on, the link preview in Google Docs would not be visible. You can copy-paste, edit and remove the link as needed though.

Besides this, there are other Google Docs useful features like substitution which make composing documents a lot easier.
All done.