It's time for a giveaway. AOMEI is giving away free copies of FoneTool Professional worth $49.95 during this giveaway.


Key features of AOMEI FoneTool Professional:
Transfer data from old iOS devices and iPhones with a few clicks
Wipe data from iOS devices
Copy data between PC and iOS devices
Optimize iOS storage space by deleting unnecessary data
AOMEI FoneTool is an upgraded version of AOMEI MBackupper if you have used that before because of previous giveaways.
Giveaway details:
This is a time-sensitive giveaway valid from 7 September to 22 September 2022.
How to participate:
No sign-ups or registration is needed. Go to the FoneTool Professional giveaway page and click the Get it Now button.


This will download a zip file containing the FoneTool Professional setup and the license key file.

The license is valid for one year.

Install and open FoneTool Professional. Activate the giveaway license using the license from the text file.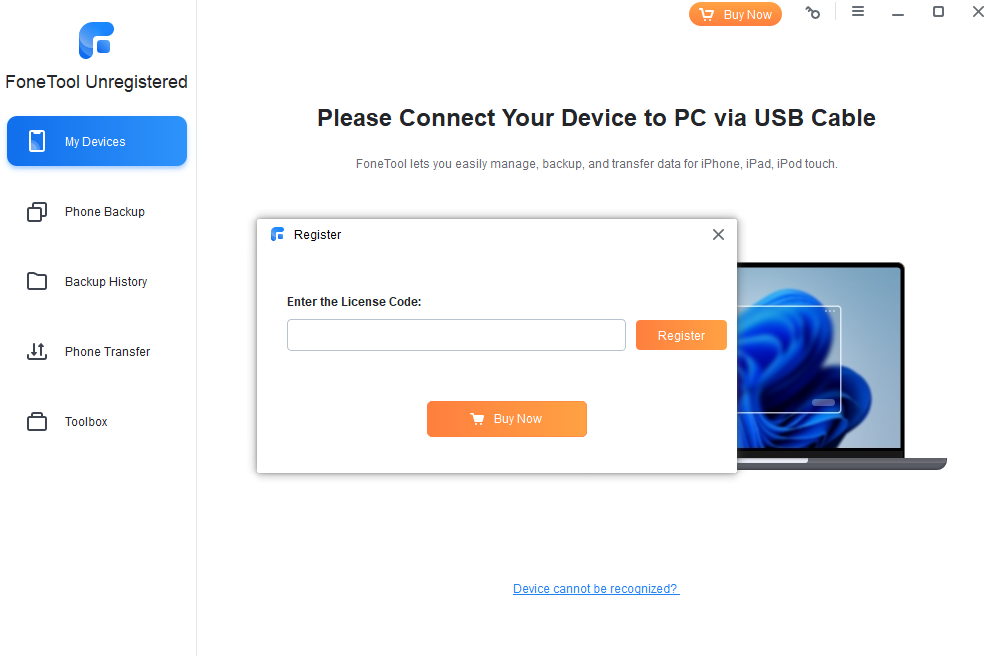 FoneTool Professional is now ready to use.
Depending on what you need to do, connect the iOS devices to the PC.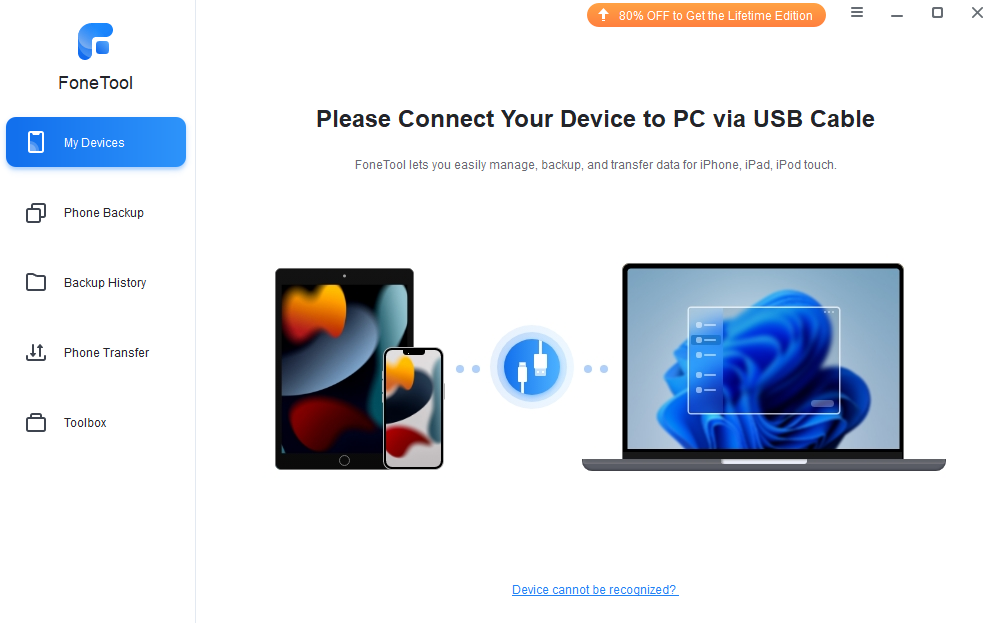 Choose from a list of options like Phone Backup, Phone Transfer, Toolbox, and more.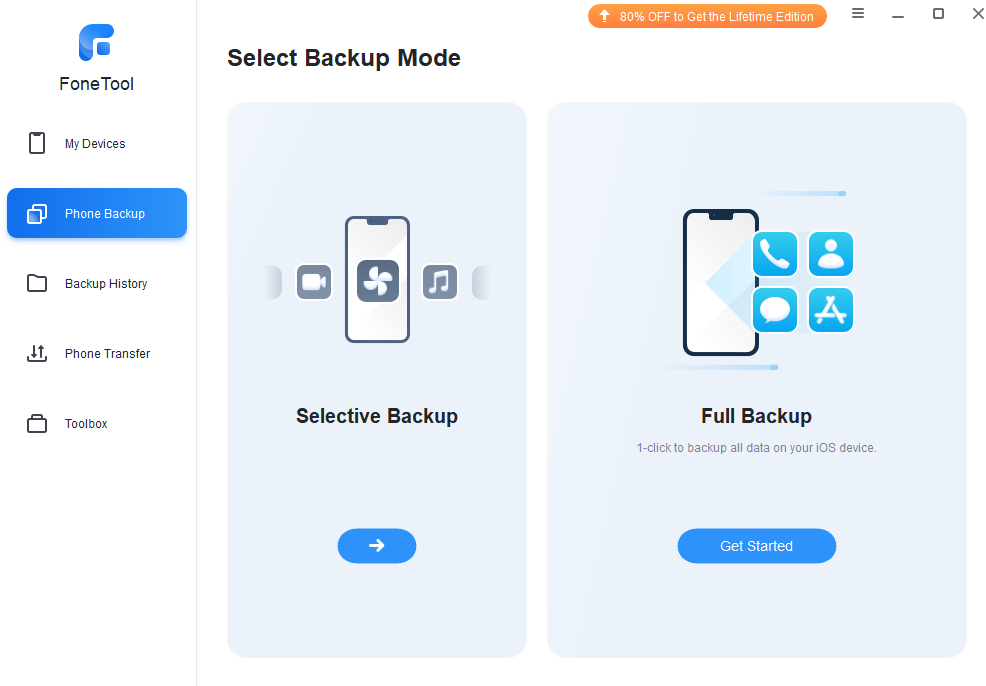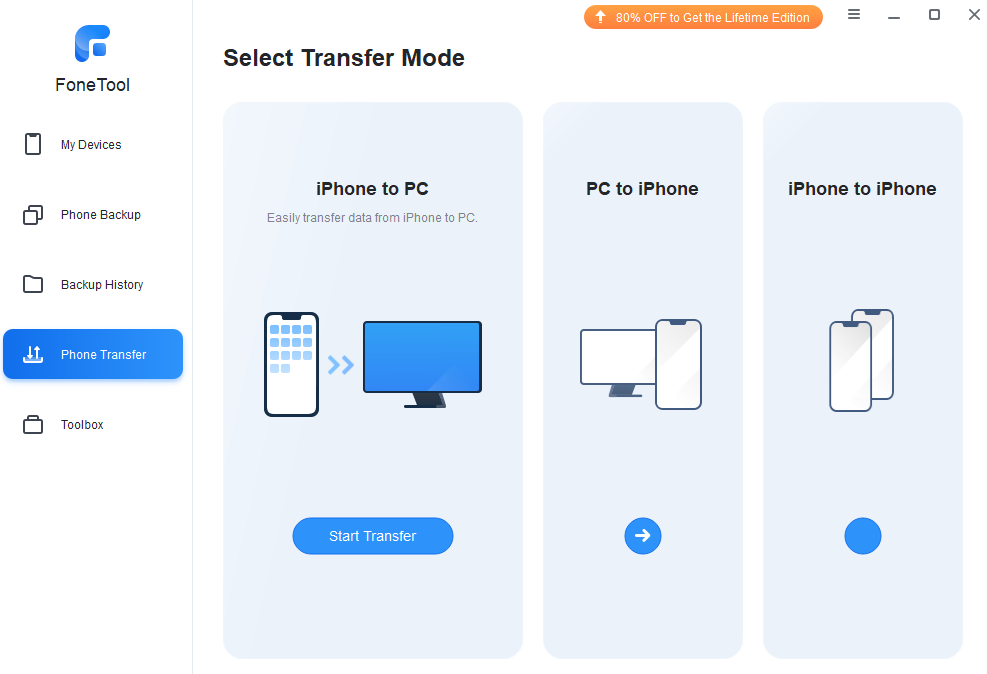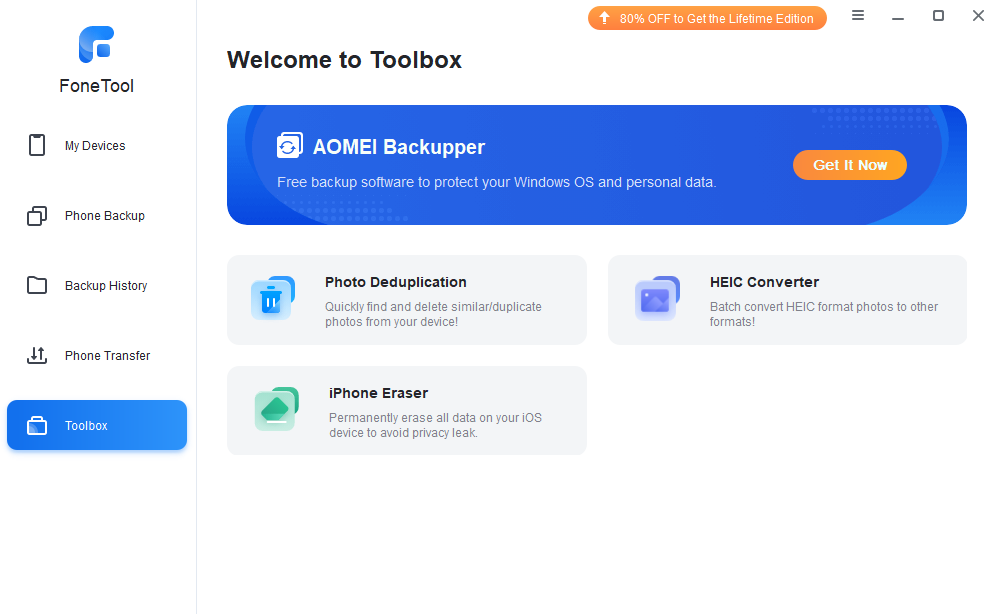 Again, this offer is only valid till 22 September 2022, so download and activate the giveaway version before that.
Enjoy.