Keeping browsers up to date with the latest updates is important for safer browsing and also for making most of the newly available features.
Let's take a look at how to check for updates and apply them to the most commonly used browsers:
Microsoft Edge
Google Chrome
Mozilla Firefox
Vivaldi
Brave browser
Microsoft Edge:
In the Edge address bar, type in:

This will show the About page with the updated status.

Any newly available updates will be displayed too which will be applied.
Google Chrome:
In the Chrome address bar, type in:

This will show the About Chrome along with the updated status.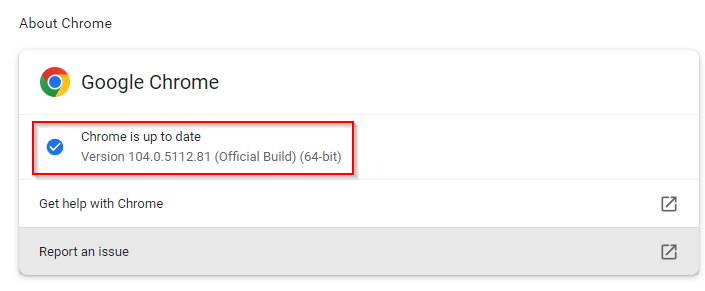 Newly available updates can be applied from here.
Mozilla Firefox:
In Firefox, go to Help > About Firefox.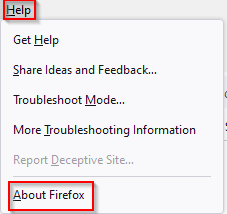 Updates if available will be downloaded.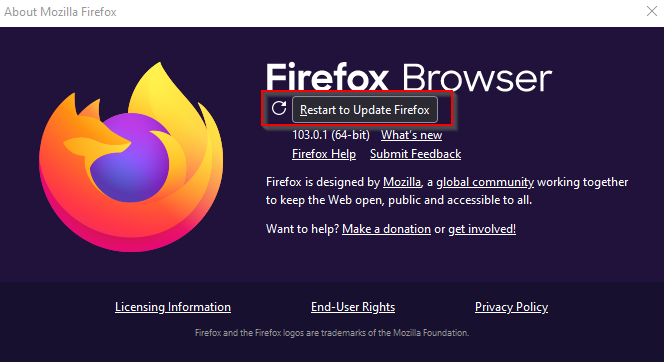 Click on the Restart to Update Firefox button to apply them.
Vivaldi:
From the Vivaldi icon and select Help.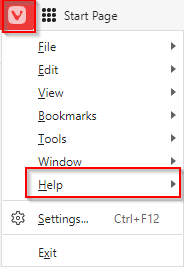 Choose Check for Updates.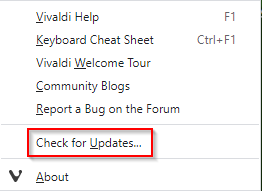 It will show a dialog box with the browser updates status.

Brave:
In the Brave browser address bar, type in:

The About Brave page will show the status of the update, you can also download and apply any new updates if available.

Besides checking for updates individually, you can also use a patching tool like Patch My PC which can download and apply updates for all the installed programs in one go.
All done.