The Groove Music app in Windows 10 is a built-in MP3 player which can play songs from your other linked devices. These include other PCs and Xbox.
By default, the appearance of the Groove Music app is of the system-based theme. This can be changed to dark and light modes if needed.
Here is how to do that:
Open The Groove Music app.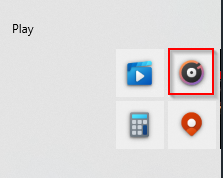 Then click on Settings from the bottom of the window.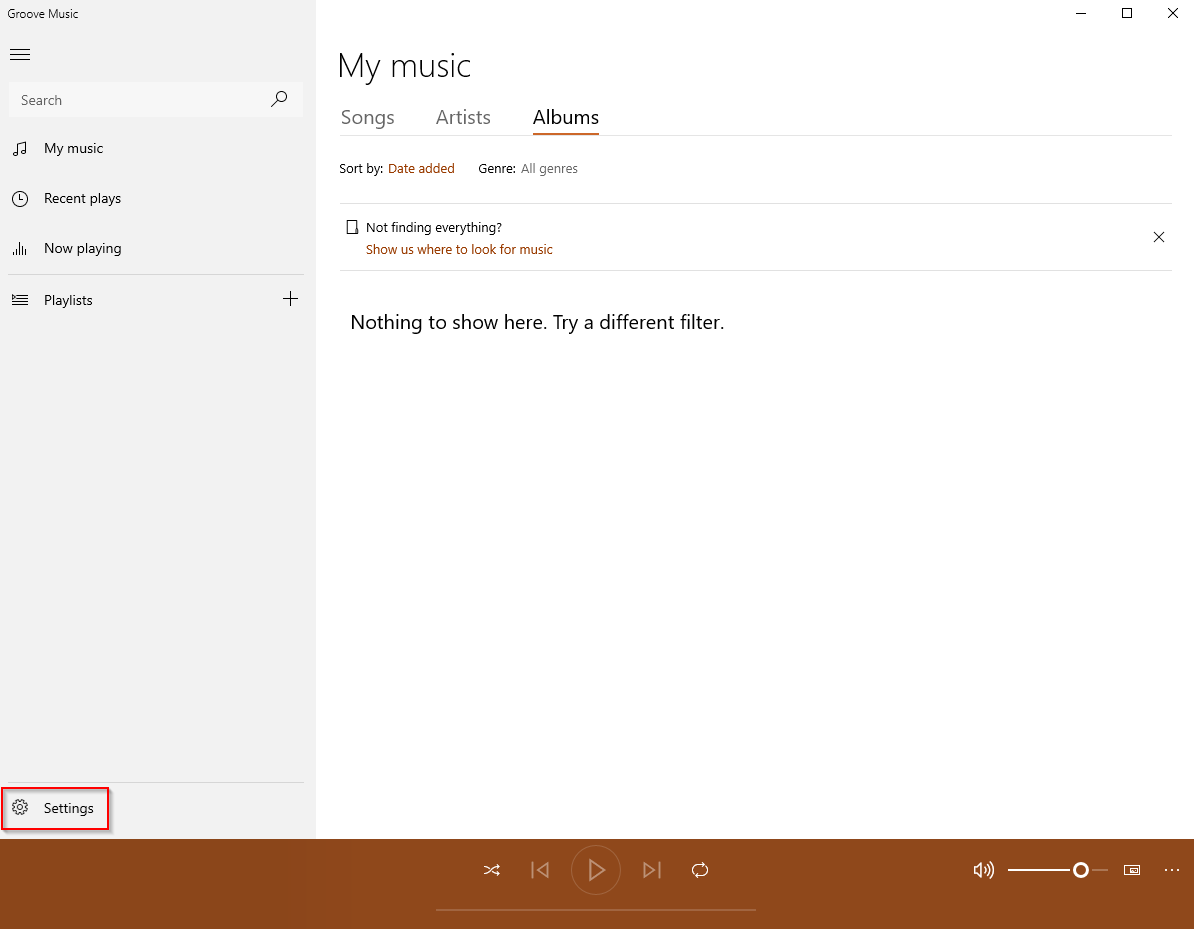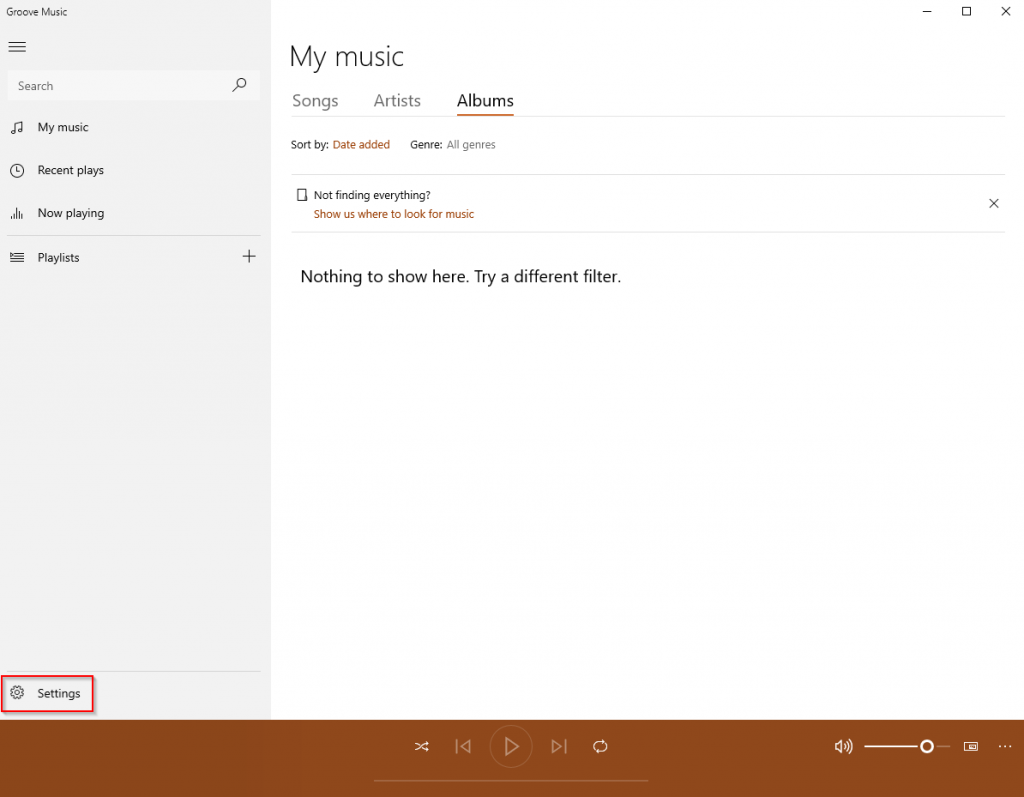 On the right pane, there will be three modes listed under the Mode section. By default, the mode is Use system setting. To change it to the dark mode or light mode, choose them.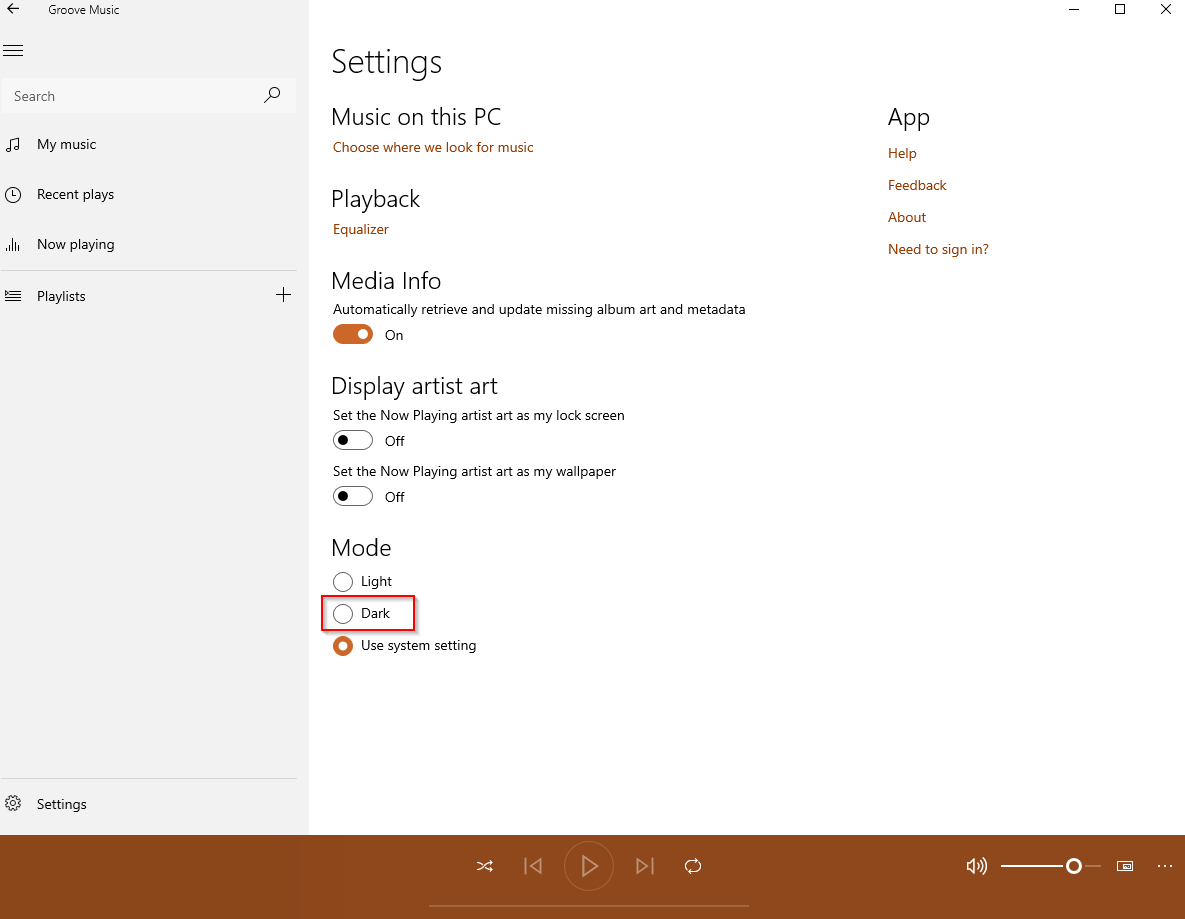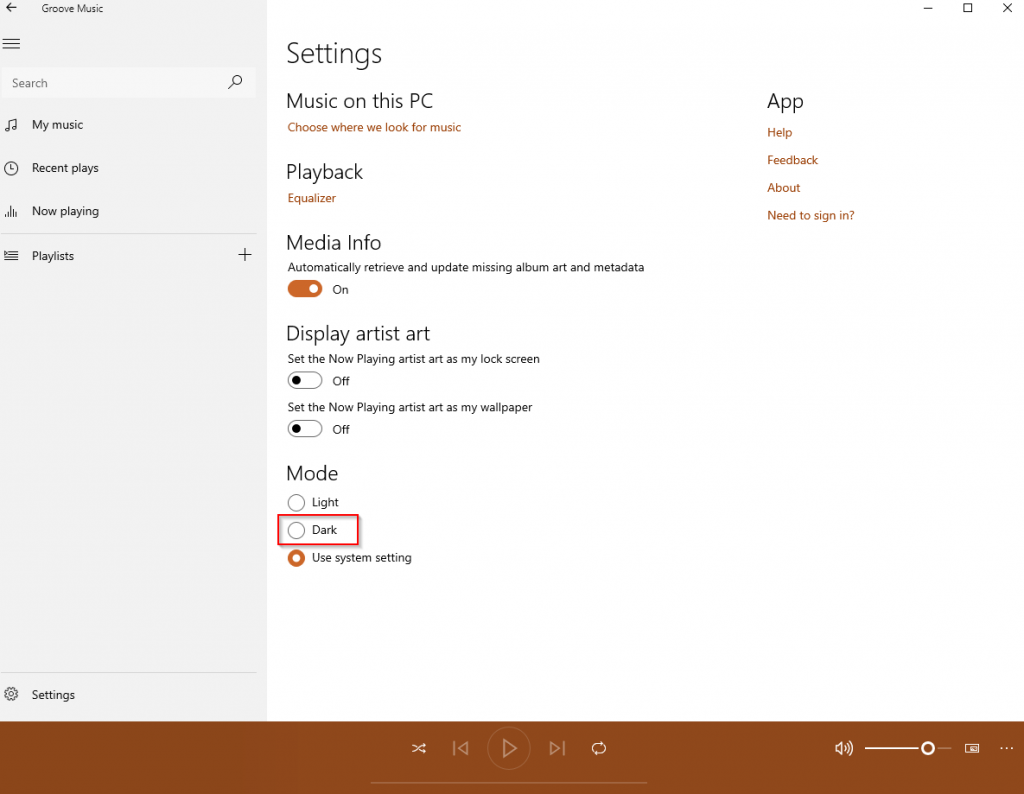 When selected, you will need to close and restart the Groove Music app for the changes to take place.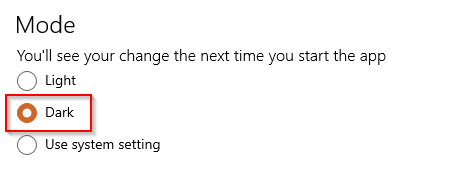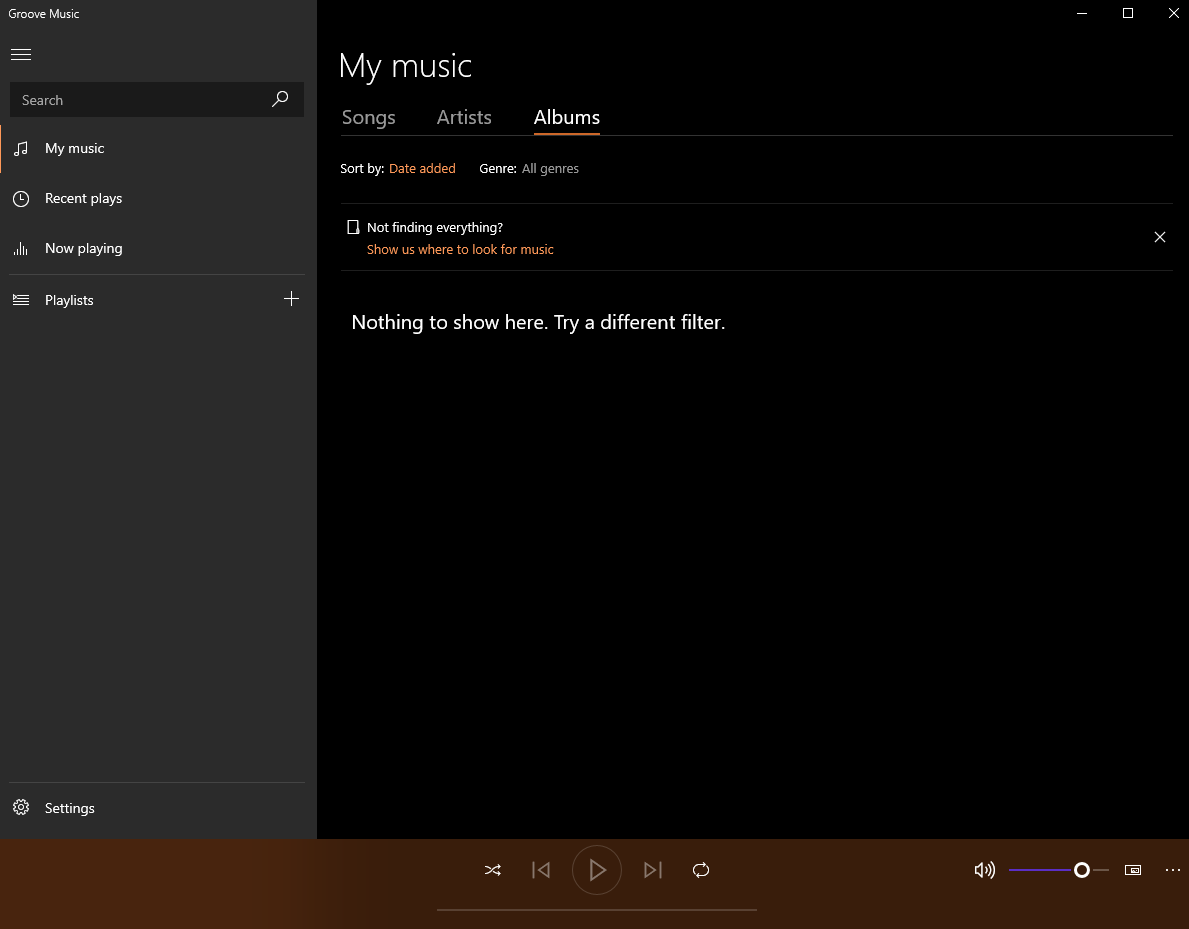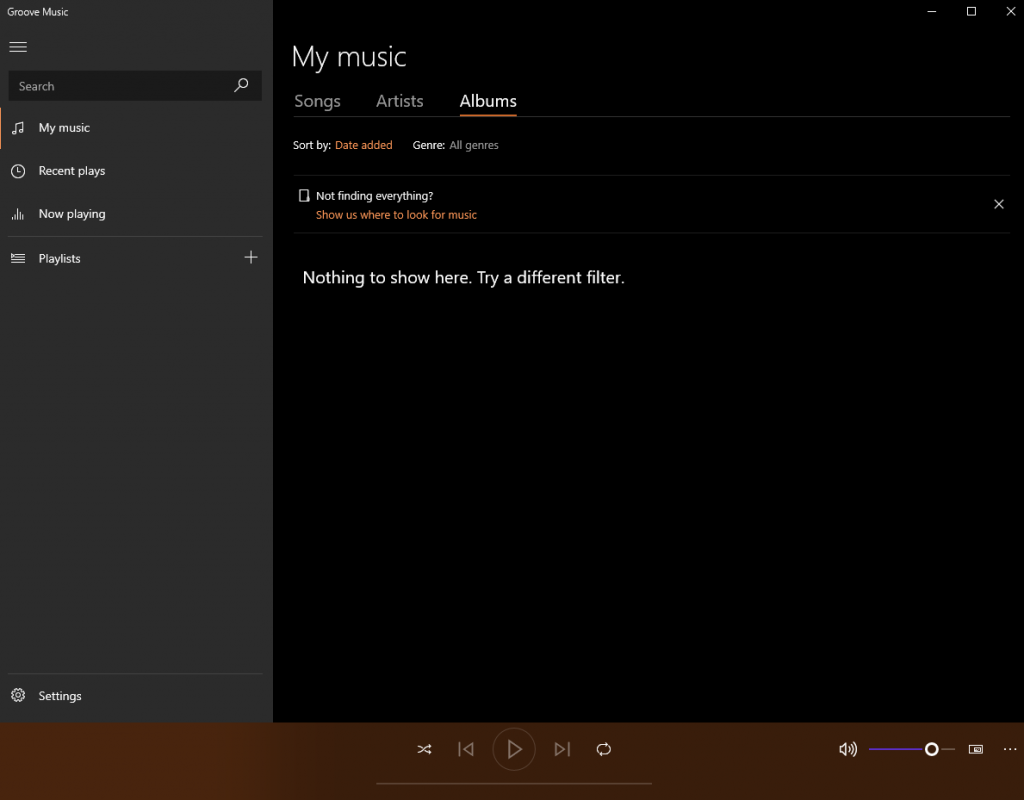 By the way, the Mail and Calendar app as well as Movies & TV app in Windows too now support dark mode.
All done.