Google Chrome has the option of caret browsing. What this means is that you can navigate web pages using the keyboard too. This mode is disabled by default but can be enabled if needed.
Here is how:
Go to Chrome accessibility settings by typing in the address bar:
 chrome://settings/accessibility

From the Accessibility section, enable the option Navigate pages with a text cursor.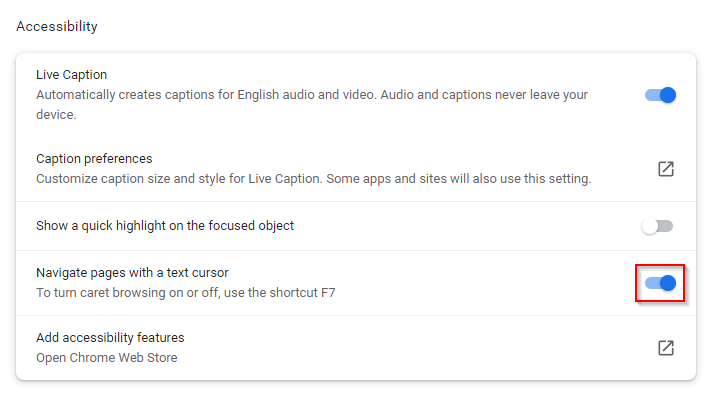 When enabled, move around the web pages with the arrow keys. There will be a cursor visible and you can use it to navigate just as when navigating through documents.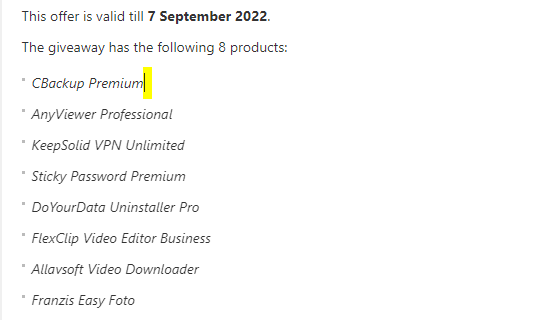 Press Enter key to access a link from the web page.
You can also use the keyboard shortcut key F7 to toggle this caret browsing mode on/off. Before enabling it, there will be a prompt to do so when the keyboard shortcut key is used.

Select the Turn on button to enable it.
Happy browsing.