Nowadays, using an avatar maker is a huge trend for many individuals opting to have themselves appear enticing in the virtual world. This is why some of them choose to use this as their profile picture, and it is all based on the maker's infinite styles, representations, and imagination.
What is an Avatar?
It is defined as a non-visual concept or idea of an image that is considered as a near representation of the actual person based on virtual standards and graphical illustrations.
Interpretations of how it can look as a persona or character are all dependent on the maker. This image is usually made as a profile picture display if chosen by the person using the said avatar.
What Cartoon Profile Picture Could Be Used
Avatars or caricature versions are usually made to be a profile picture, and even a caricature version of themselves can suffice.
Some individuals worldwide opt for a creative and fun yet trusted avatar maker to achieve the desired cartoon versions of themselves and be able to use it as a profile picture display on whatever platform they see fit.
With an avatar maker, people can now express their creativity and imaginative side without having to expose too much of themselves.
How To Use Ava Maker To Create Profile Picture Online
A simple and user-friendly platform available on the internet is now displayed. With Ava Maker as a profile picture maker, possibilities in style and appearance will be considered endless for the desired avatar.
Brief introduction
Ava Maker is an online software that allows users to create their very own avatars online. It has free-flowing options of skins, eyes, hair color, lengths, and other creative expressions that can be made if the individual were a cartoon or a computer-generated character.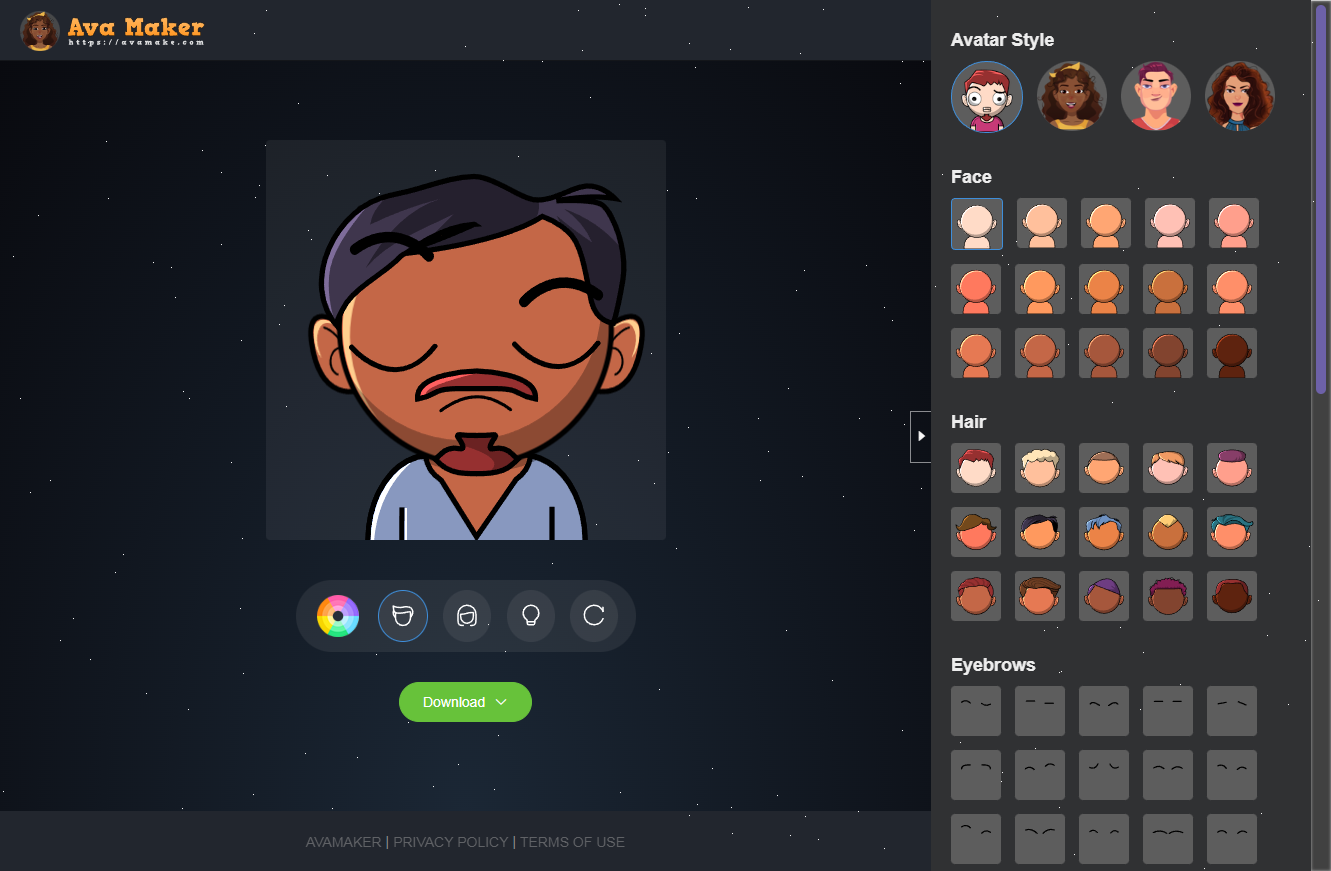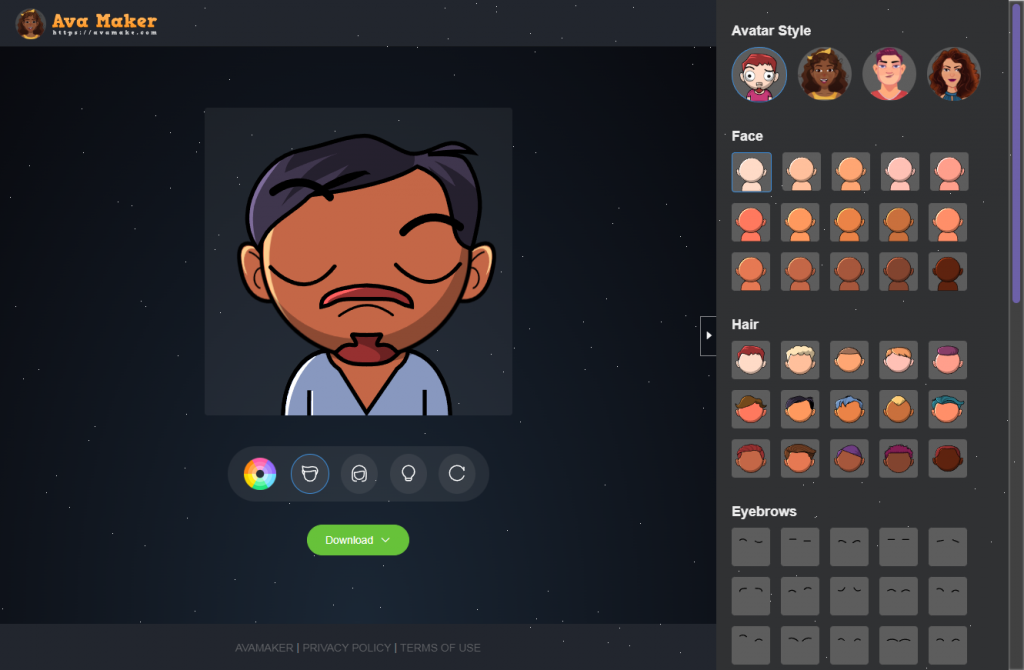 It also has available options for hairstyles, outfits, tattoos, piercings and accessories to choose from.
Steps of using Ava Maker
1. Go to the website of https://avamake.com
2. Choose the various options for avatar style.
3. Upon choosing, face, hair, eyes, mouth, and clothes can be added to the existing avatar.
4. An option for auto-generated create avatar is also in the platform so that the user can see a surprising edition of the character presented to them based on the ready-made options stored in the platform.
5. In case of a sudden change of preferences, a refresh button is available to use as well.
Alternative to Ava Maker: Image to Cartoon
If the user wants a different profile picture maker is needed, another option can be used, which is imagetocartoon.
Image to Cartoon has a different approach as an avatar maker. They opt for a more caricature in style and art for their profiles.


This artificial intelligence platform converts the uploaded images and photos into a cartoon version. This also offers emoji versions or conversions based on the same photo or image uploaded.
Steps of using imagetocartoon:
1. Upload the chosen photo or image to the platform.
2. Choose to have the image be characterized and caricatured.
3. The platform will generate and edit the picture as needed.
4. Easily download the finished photo from the platform and use it as desired.
Apart from this, it can also attach backgrounds and other designs alongside the cartoon avatar with this profile picture maker. It is free, safe, and easy to use.
Bottom line
Ava Maker is an ideal option for an individual looking for a profile picture maker if the user wants a totally different version of themselves as a profile picture display.
This profile picture maker is a highly character cartoon version that is not synonymous with the real-life features of the person doing the avatar.
For imagetocartoon, the authentic individual self of the avatar maker is still identified and only made into a caricature. If they want a more personalized emoji for their messaging apps or chat platforms, they can opt for imagetocartoon as the interface and programming are capable of this feature.