Microsoft Edge browser has the Surf game which you can directly launch and play in it. It also has a Games sidebar that has many HTML5 games by Microsoft which can be played within the browser. The Games button for this sidebar is not enabled by default in Edge.
To enable it, access the settings by typing in the address bar:
 edge://settings/appearance

Then enable the Games button option.

It will now be visible.

Click on it to load the Games sidebar. There will be different categories of games to choose from like Arcade, Strategy, and so on.

Click on the categories to view the list of available games.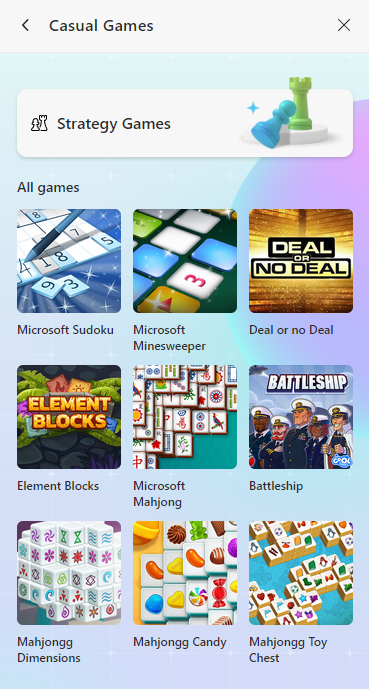 On selecting a game, it will directly load in the active Edge tab. Click on the PLAY NOW button to begin.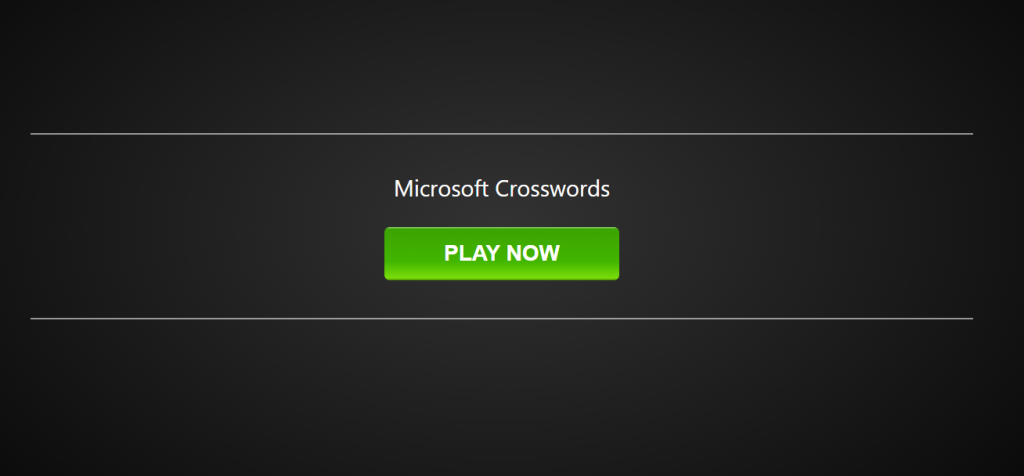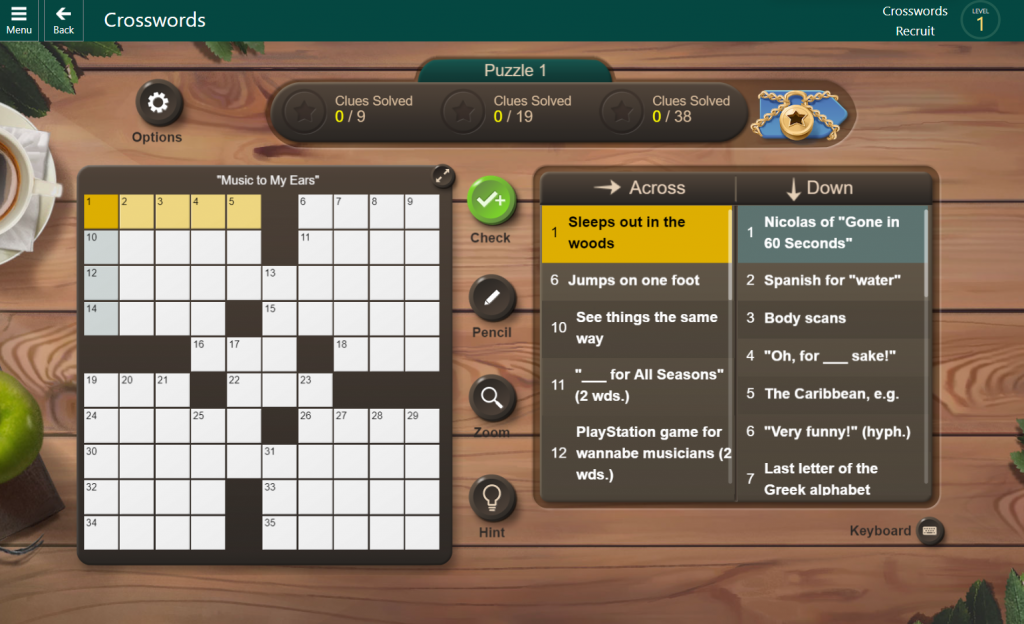 Follow the on-screen instructions for different games to get familiar with the gameplay and the instructions/tutorials.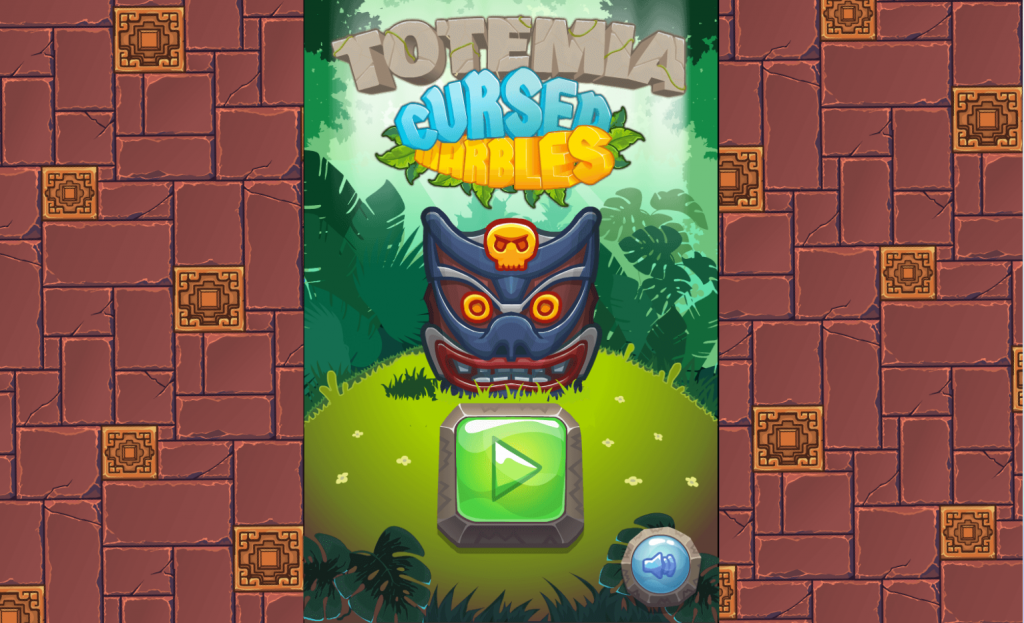 Happy gaming.